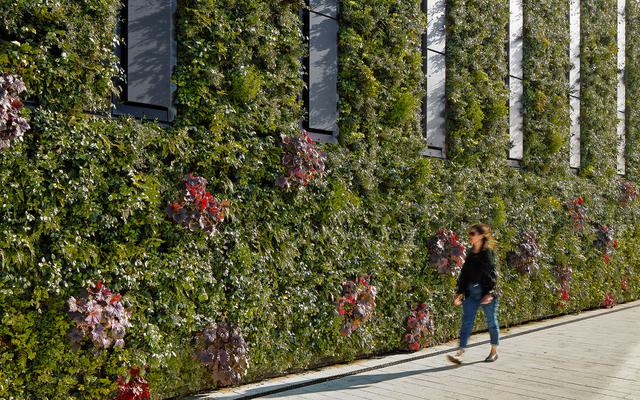 Sustainability
A commitment to sustainability is shared by everyone at AHR
We are committed to promoting sustainability throughout our projects and working practices. By delivering places and spaces that are unique, healthy, and inspiring additions to the built environment, we aim to leave the world better than we found it.
Driven by our dedicated sustainability group along with champions from each of our offices, the talented individuals across our practice, work together to place us at the forefront of sustainability and deliver inventive solutions that benefit all. Collaborating to find innovative ways to achieve the targets we set, continually questioning what we have learnt, and sharing this knowledge among one another – as well as with the wider industry.
Included as part of our commitment to sustainability, is a focus on social value. We believe these two go hand in hand – because the future health, wellbeing, and prosperity of people are intrinsically linked to the quality of the places and environment they inhabit. We have put in place three objectives that guide our actions in this area.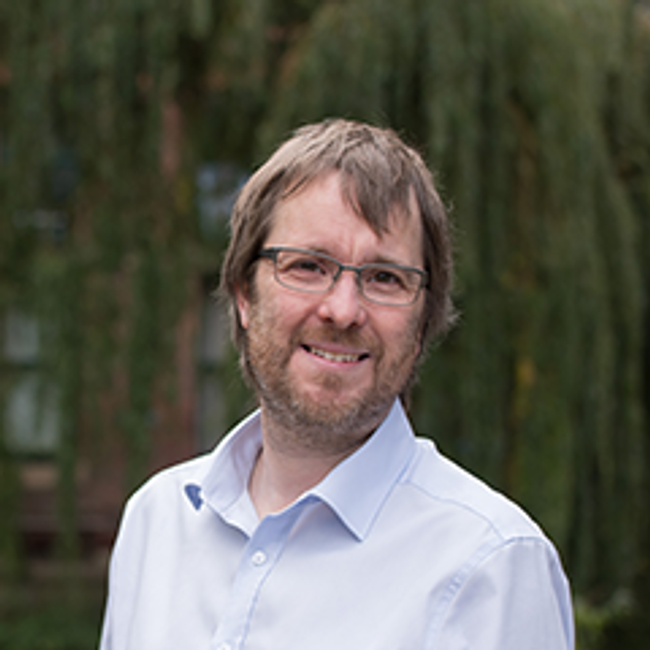 Sustainability Approach
Sustainability has long been central to the ethos of our practice. Often used as a byword for responding to environmental issues alone, our approach runs deeper.
Focusing on three connected pillars, that together will work to improve the lives of individuals and communities, support long-term economic efficiency, and address the climate crisis to protect our planet for future generations.
Environmental sustainability
We are committed to minimising the footprint of our projects, by applying innovative design practices that promote a Net Zero Carbon future. In support of industry-wide change, we use science-based targets and recognised methods of measurement to demonstrate compliance, surpass sustainability standards, and drive innovation in this area.
Economic sustainability

We focus on delivering long-term, future proof solutions. By taking into consideration reuse, whole life costing, energy efficiency, and waste elimination, we shape places and spaces that will remain effective, efficient, and desirable for generations to come. Wherever possible, we support local economies by prioritising the use of local materials, businesses, and supply chains.
Social sustainability

We provide a platform from which everyone involved in our projects can be heard. By engaging directly with local communities, as well as the people who work with and for us, we can fully understand their needs and expectations. Helping us to shape environments that promote inclusivity, improve wellbeing, and enhance long-term prospects – creating greater social value.
Achieving Net Zero Carbon
We believe a more sustainable future starts with us. That's why we've put in place a carbon reduction plan that will see AHR become Carbon Neutral by 2030. We are on track to achieve this goal, and from there will navigate our way to Net Zero by 2050.

Implementing this programme in our own business has provided invaluable first-hand experience to be transferred across our projects. Informing the development of our Zero Carbon Today Methodology and Retrofit Toolkit – an achievable, design led solution to reaching Net Zero Carbon across new-build and refurbishment projects, now. Underpinned by data, the methodology has been thoroughly tested through real-world models.
A collective effort
We believe there needs to be a collective industry effort to deliver sustainable places – to drive change at more notable pace and scale, as well as shape wider positive impact on society and the environment.
As we monitor, measure, and react to our impact on sustainability project by project, we not only use this information to inspire our own future work – but share what we have learnt.
We also champion industry initiatives that align with our ethos, and have added our support to two key manifestos: RIBA 2030 Climate Challenge and Architects Declare.
Innovation in practice
As well as identifying opportunities to reduce negative effects, we invest in innovative technologies, tools, materials, and design – as well as providing space for debate and collaboration with communities and colleagues.
Backed by robust and carefully planned strategies, we are continually moving towards a future where buildings take on a more restorative, regenerative, and self-sustaining role. Strategies currently informing our work include, reducing energy consumption, managing usage, the re-use of existing environments, re-greening of towns and cities, promoting sustainable travel, and optimising temperature control.
In the UK, 80% of buildings which will contribute to the UK Net Zero Carbon target for 2050 already exist. Many face a real challenge to meet this requirement and are at risk of having stranded or toxic assets. We have developed a data driven decision making toolkit – The Retrofit Toolkit to decarbonisation, which will help you to review your assets in an informed and strategic way.
Using this tool, we can help you make informed decisions as part of your estates strategy. It will identify where you can lower your energy costs, reduce maintenance costs and your carbon footprint and create more resilient assets.
Making a positive impact on the future
Promoting sustainability throughout our projects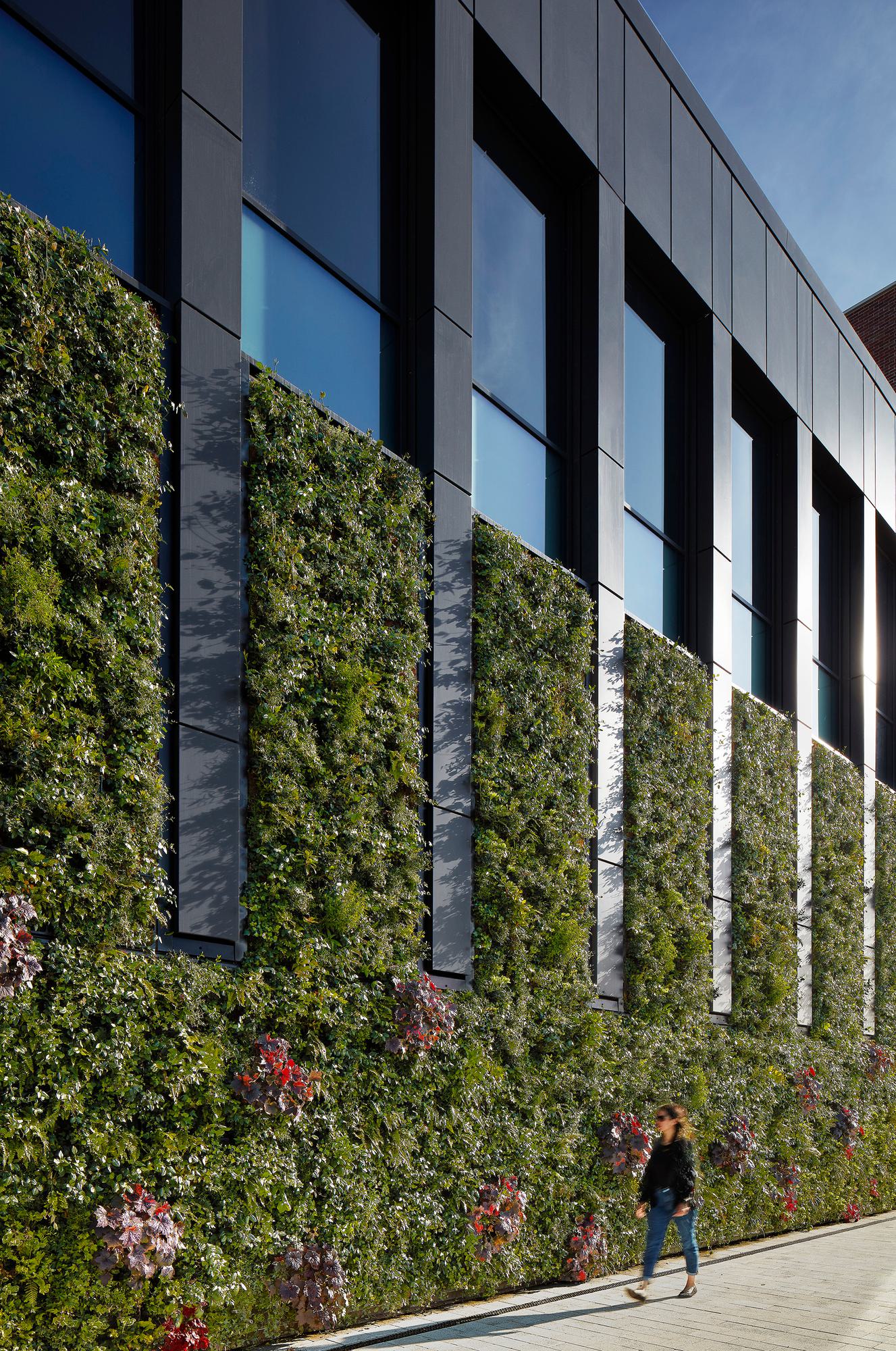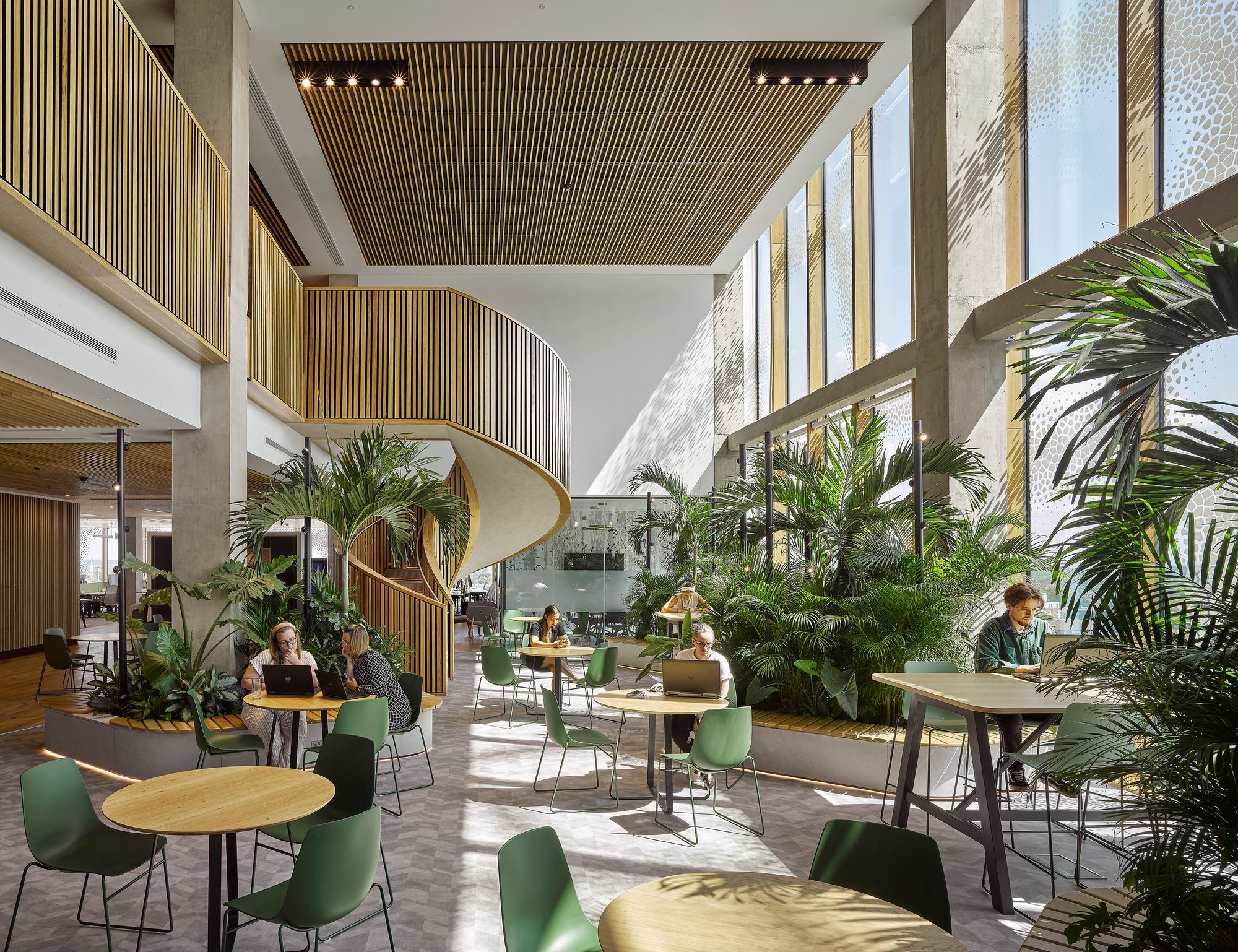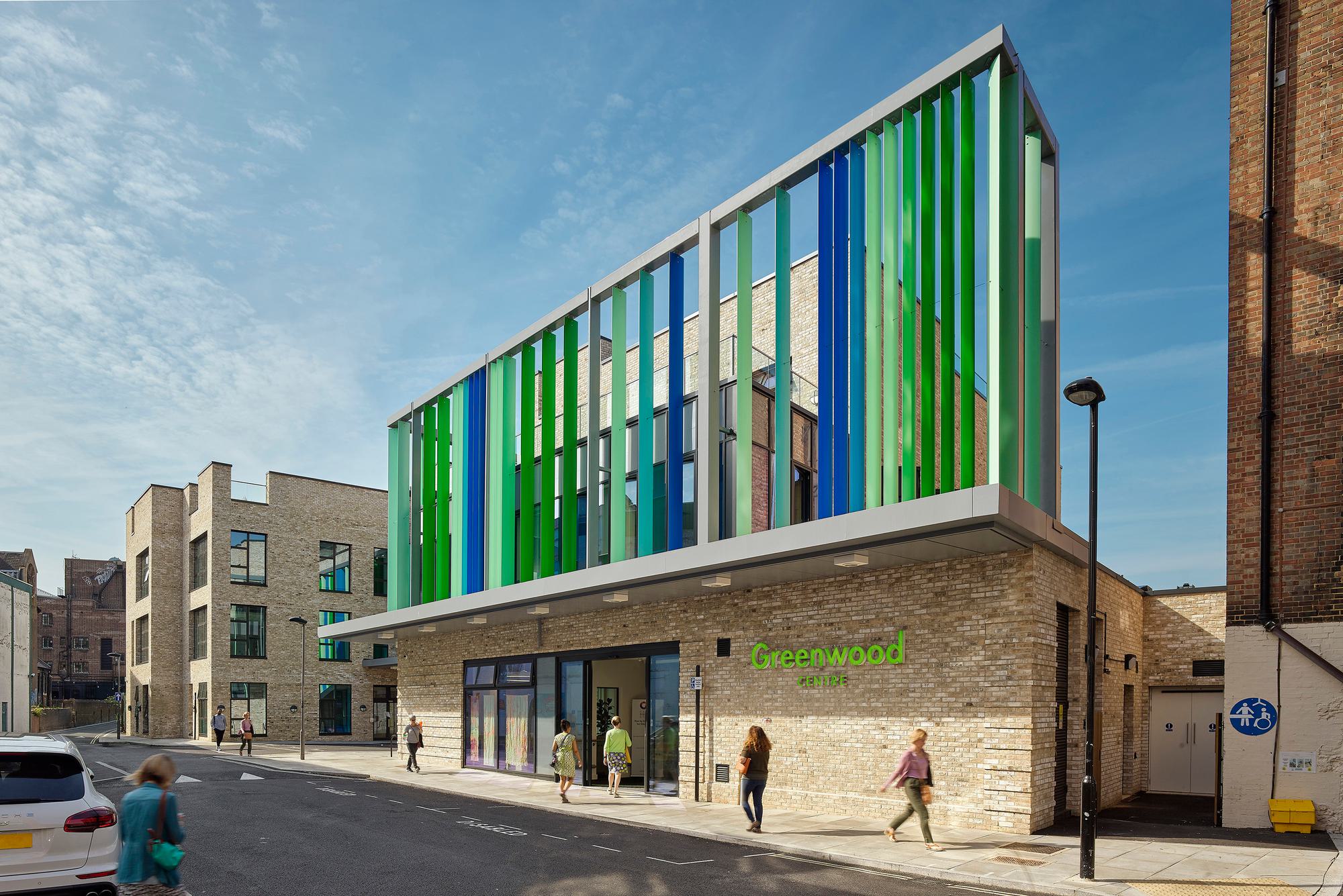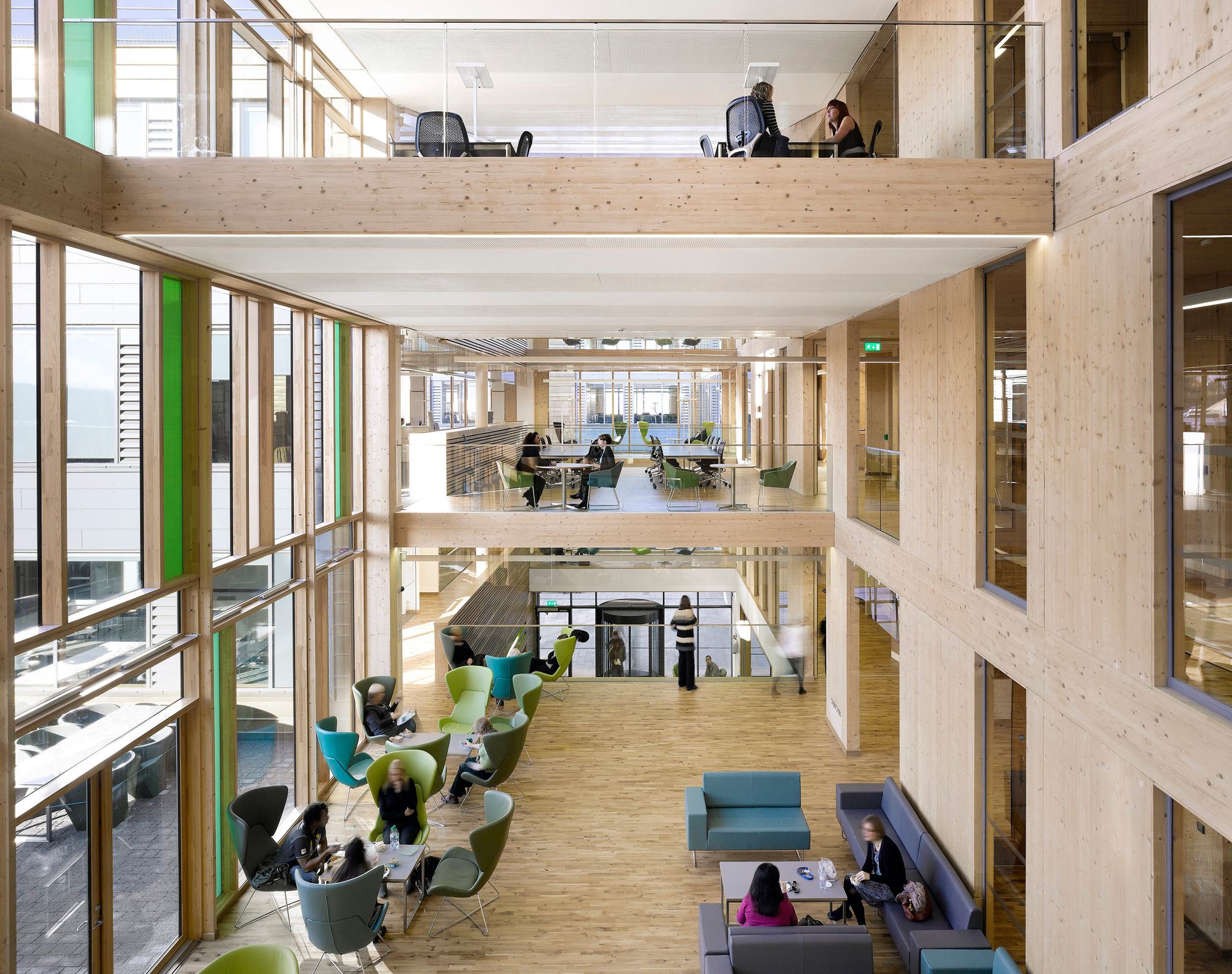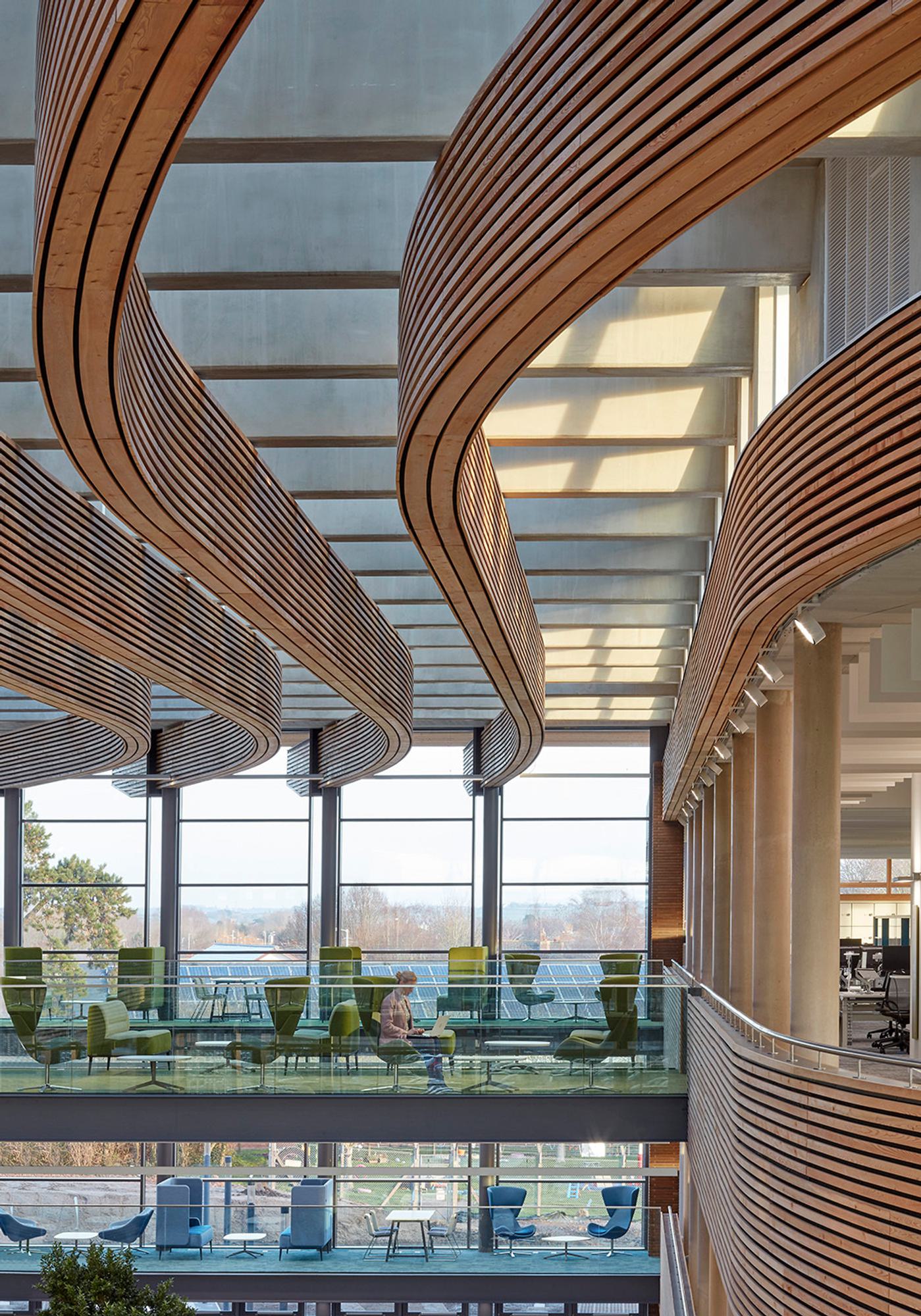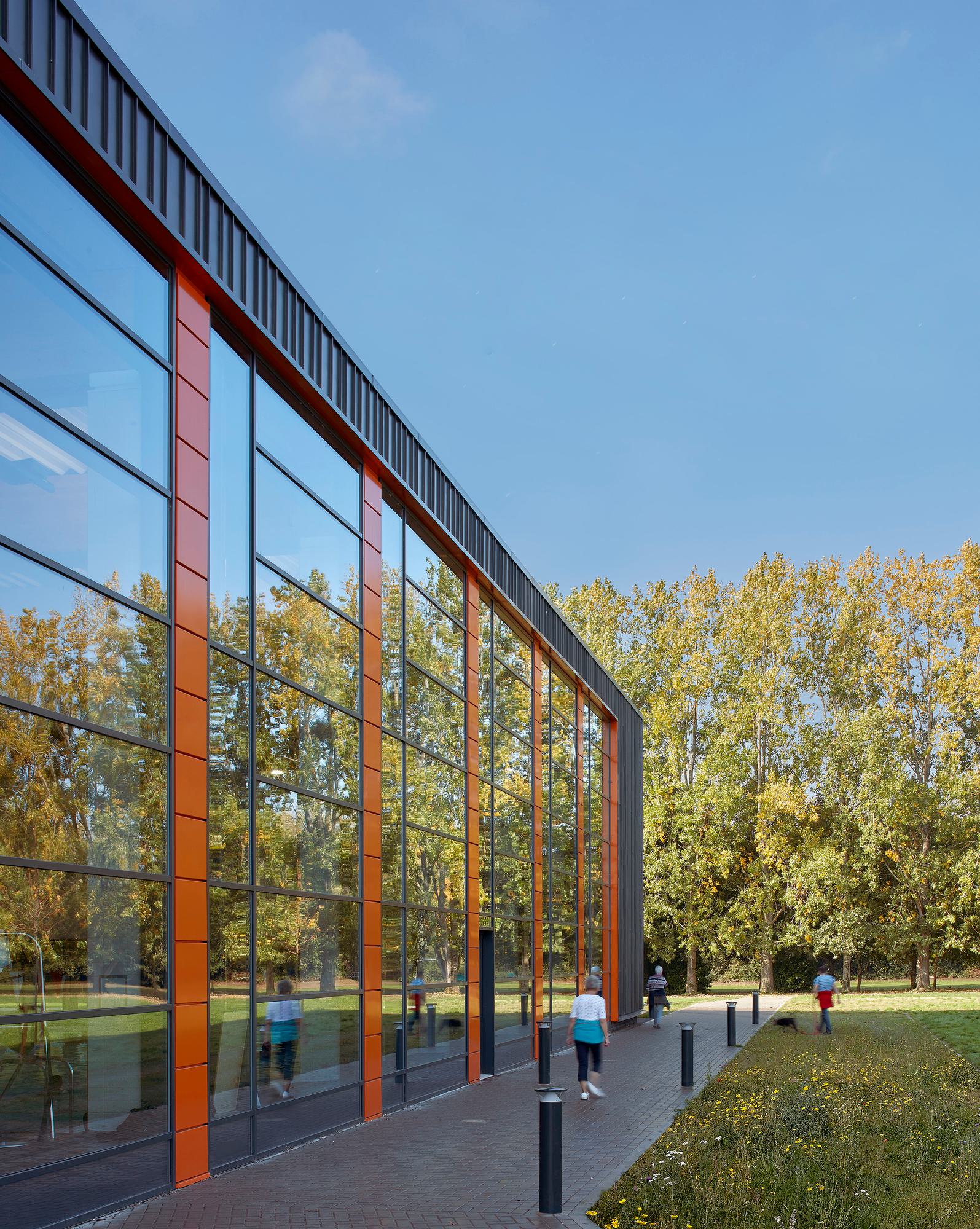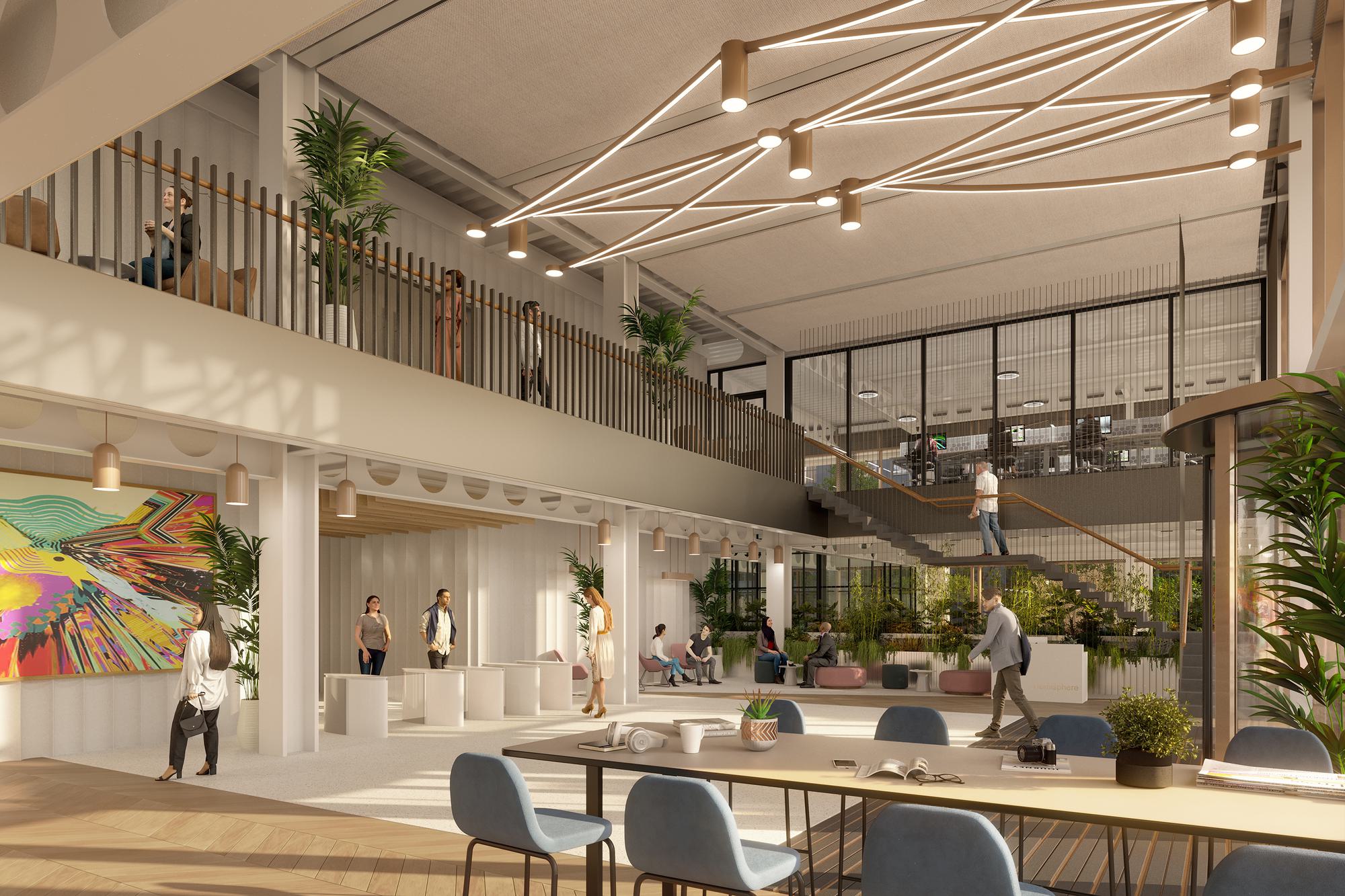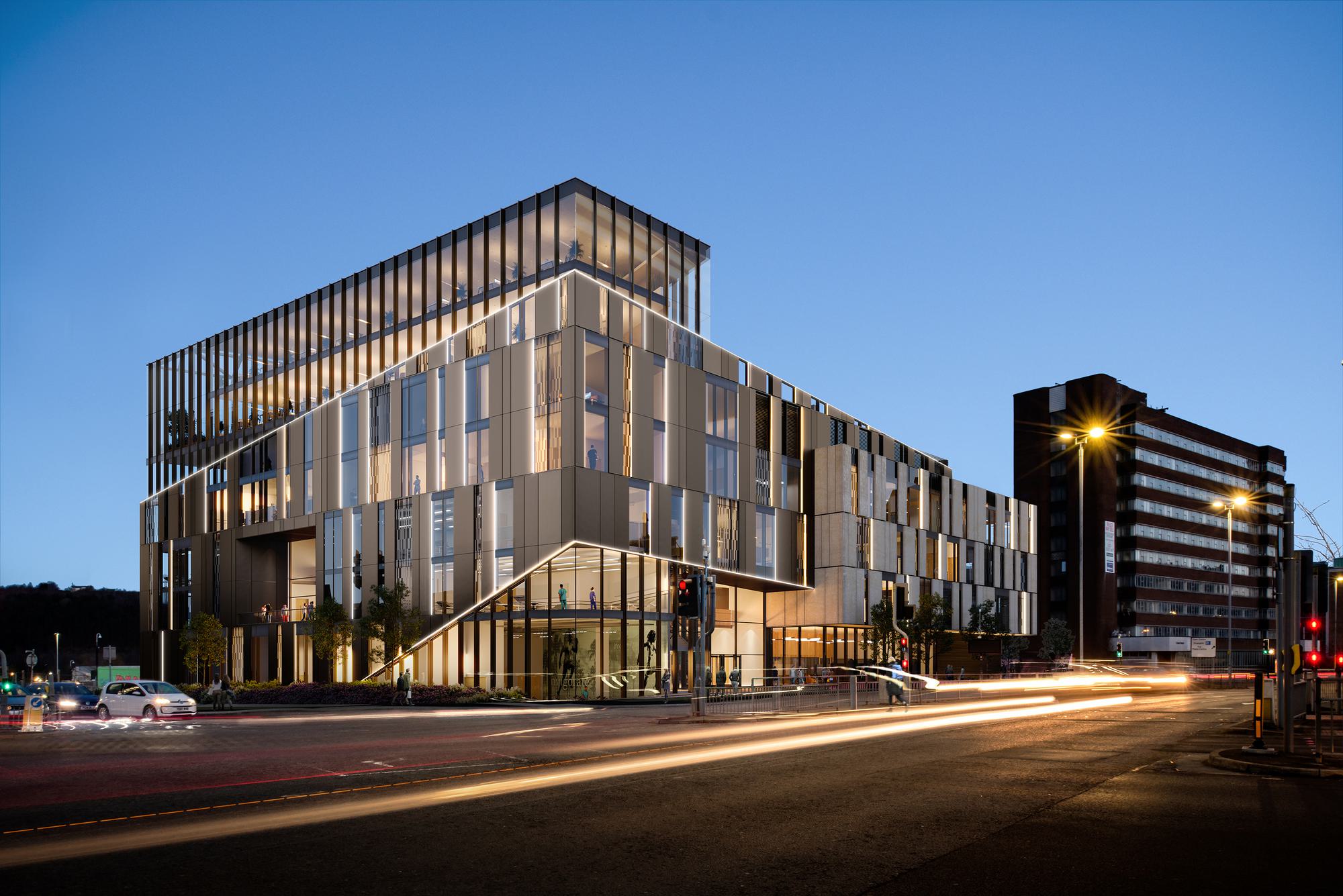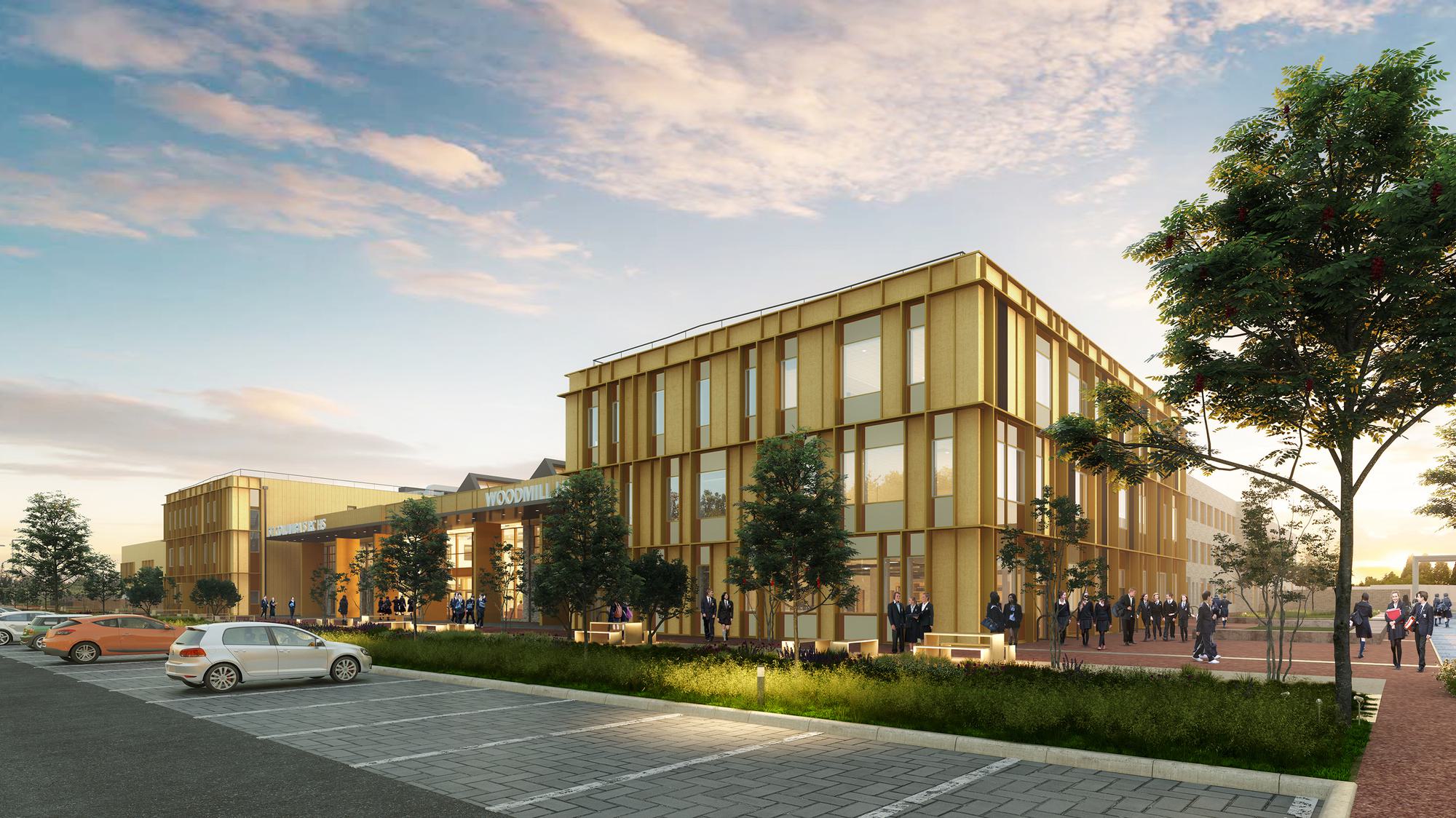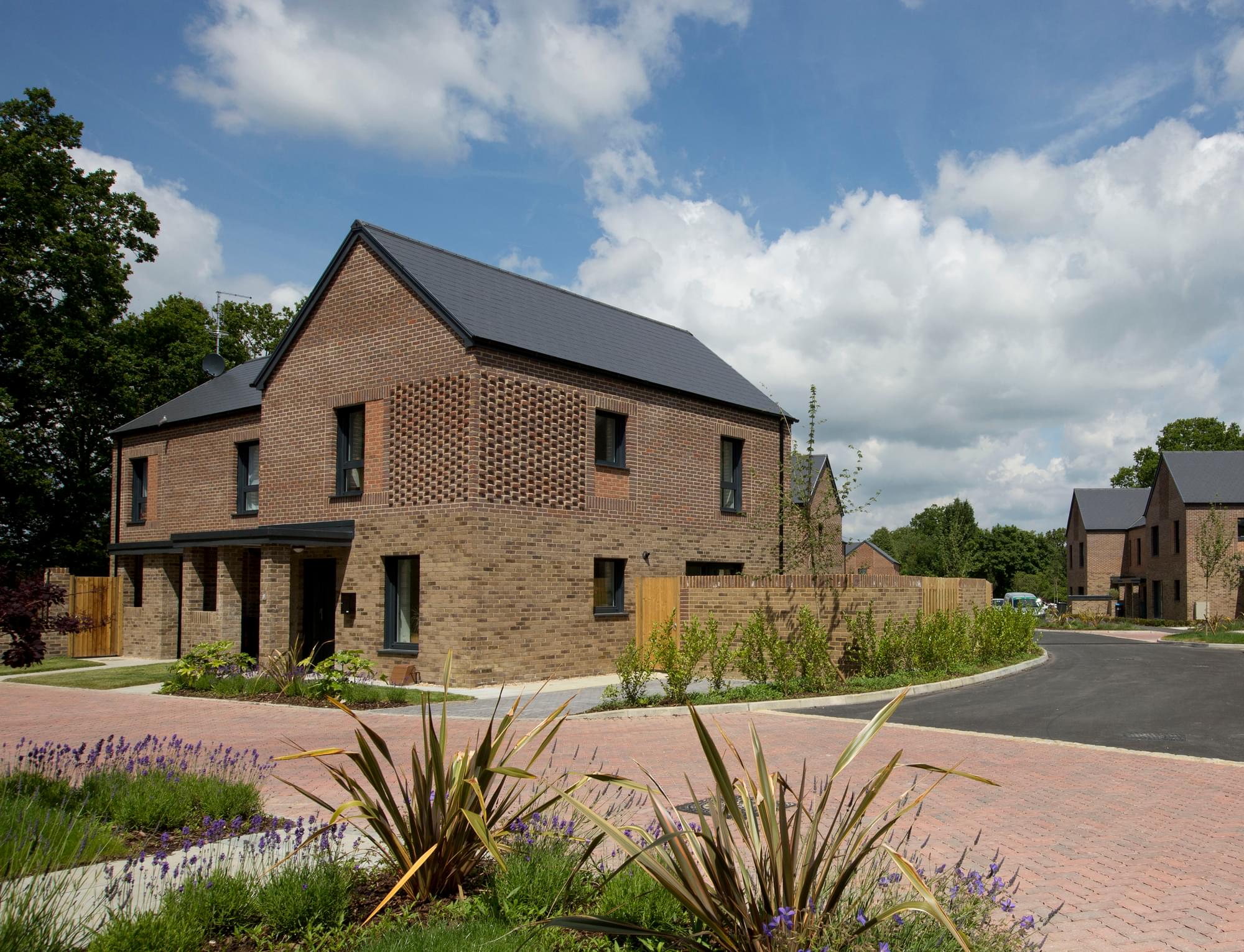 Recognised accreditations
As specialists in delivering healthy and sustainable buildings, we have expertise across several recognised accreditations including, BREEAM, LEED, WELL, NABERS, BRE and DEC. We work with clients to determine where these may be applied appropriately – and whether full accreditation or principles only are required – on a project-by-project basis.
As Passivhaus Trust patron members we are proud to have delivered award-winning Passivhaus projects and have in-house Passivhaus certified designers across all our UK offices. This expertise feeds into the technical design of all our projects – regardless of aspirations for formal certification.
We can help your project make a positive impact
Our team of experts are ready to take on any challenge - no matter how big, small, or complex. If you've got a project you'd like to discuss, we'd love to hear from you.
Get in touch
Subscribe to our newsletter
For regular insights, news and project updates.
Subscribe