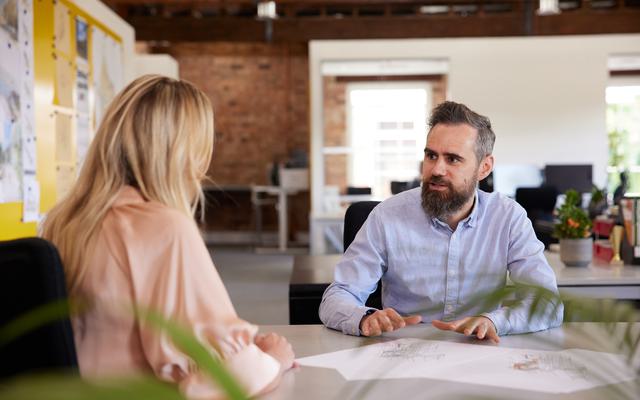 Social value
We shape places that make a positive impact on people's lives
As architects and building consultants, we have an opportunity to enhance the health, wellbeing, and prosperity of the people who use our places and the communities we work in – making a positive contribution to social, economic, and environmental issues.
We create social value in many ways – through our projects, our external activities and partnerships, and as an employer. Examples include supporting local economies by boosting employment and investing in local suppliers, promoting opportunities for disadvantaged groups and creating inclusive communities.
Achieving social value is part of our wider focus on sustainability. We believe these two go hand in hand – because the future health, wellbeing, and prosperity of people is intrinsically linked to the quality of their environments.
By formalising our commitment to social value, we can generate greater impact and have put in place three objectives to guide our actions.
We champion a fair right to education for all
As passionate supporters of equal rights to education, we strive to inspire future generations and are committed to providing better opportunities to those from disadvantaged backgrounds. By continually sharing insights gathered from our work, we also aim to promote the open exchange of knowledge in our industry.
We foster inclusive, accessible communities
By working with people from all cultures and backgrounds, we shape a society where everyone feels heard, is equally supported, and is able to flourish. We are continually becoming a more representative organisation, who delivers places that encourage diverse communities to thrive.
We support improved health and wellbeing
Just as sustainability is a fundamental part of the built environment, we believe so too is the concept of wellness. As advocates of healthy, responsible, and sustainable practices, we are committed to shaping places that support and improve people's physical and mental wellbeing.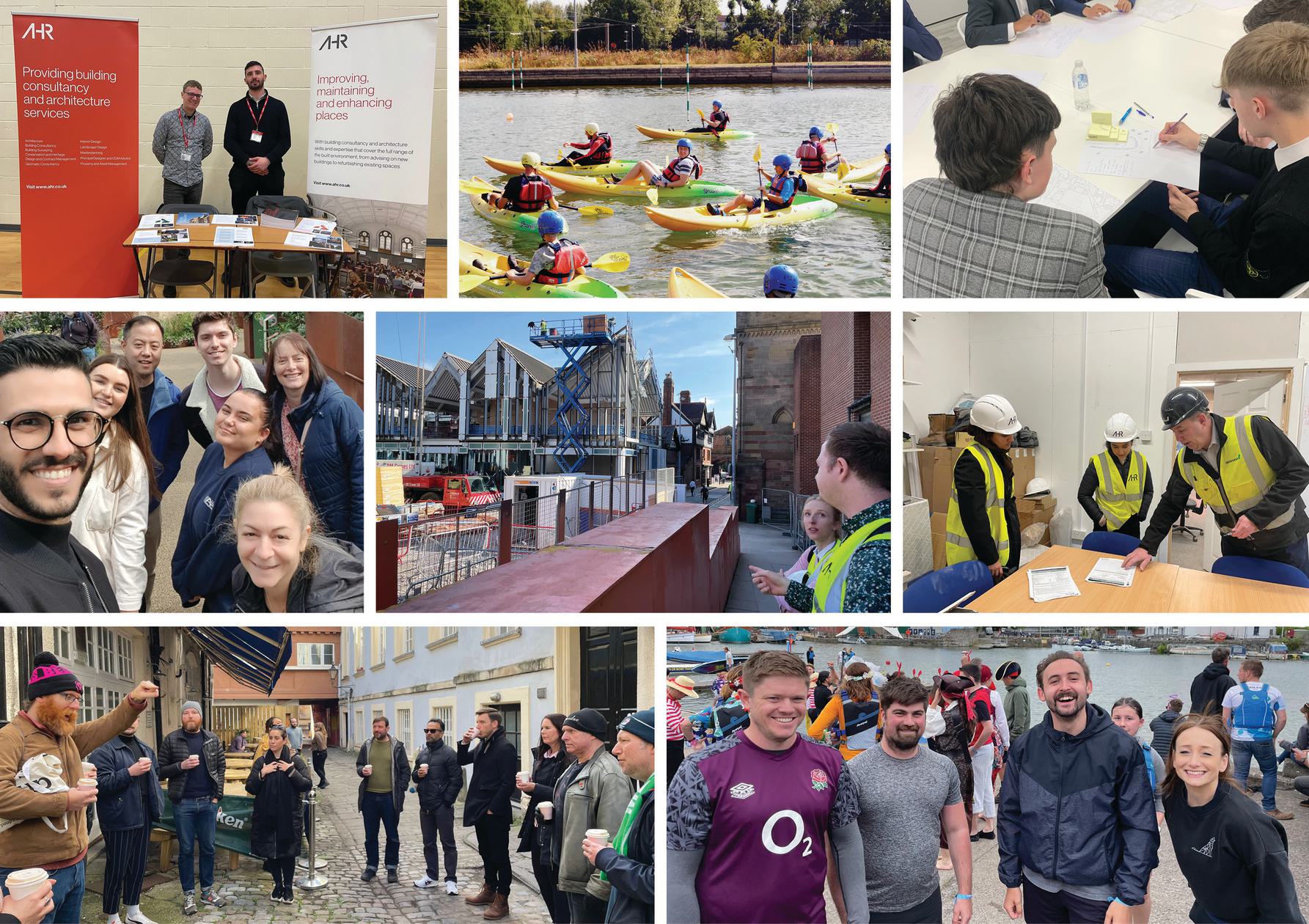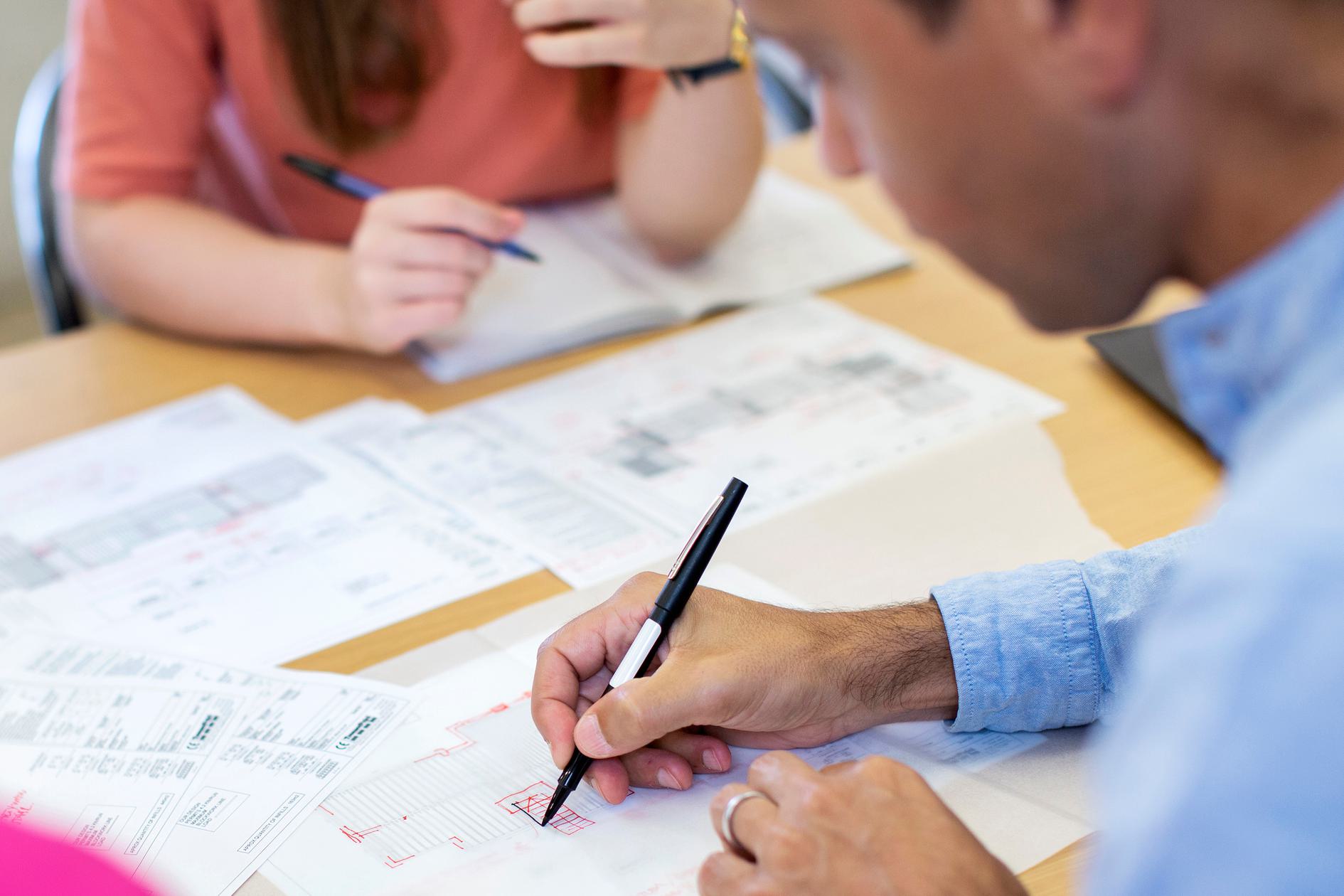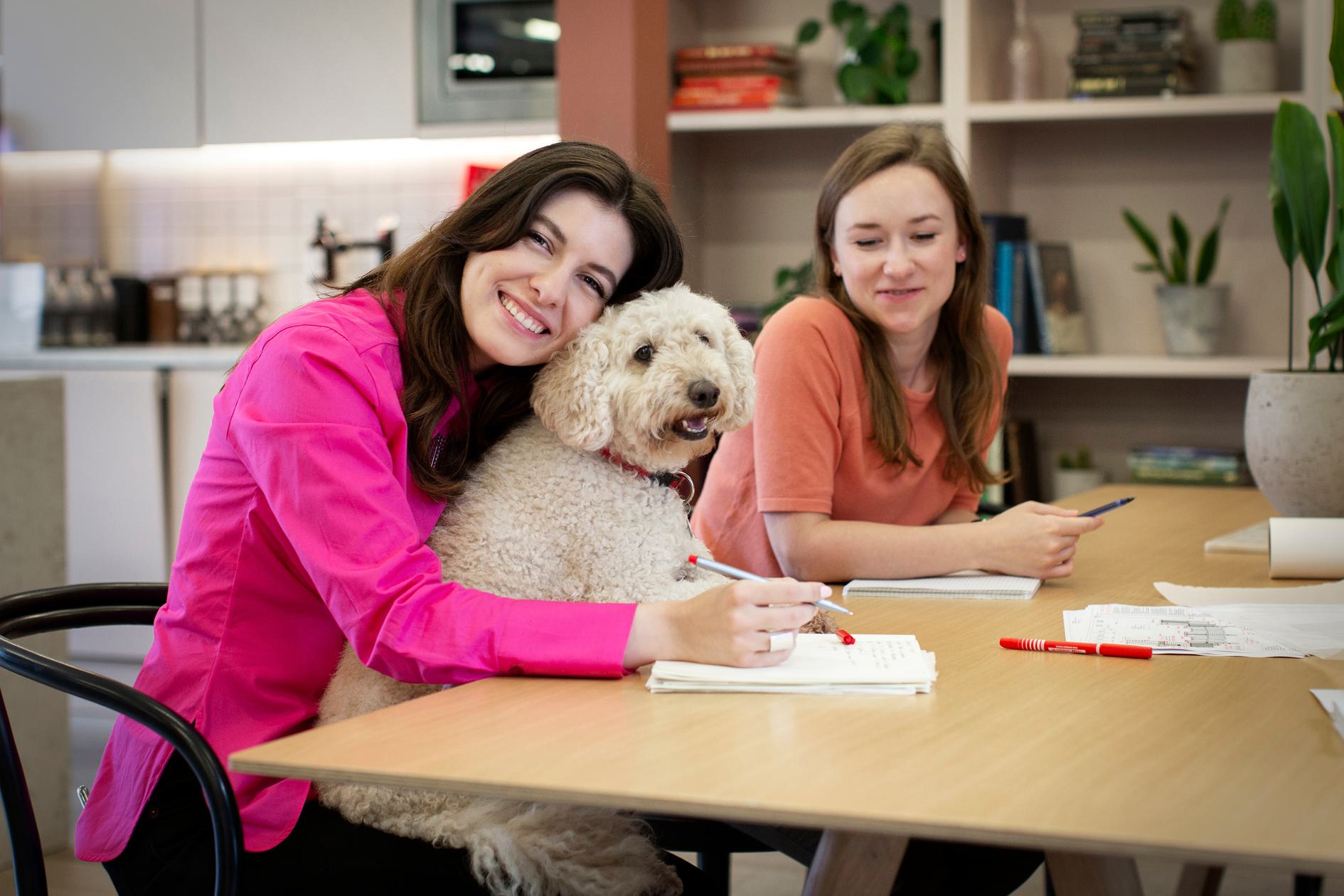 Social Impact Report 2022
Sharing our journey towards positive change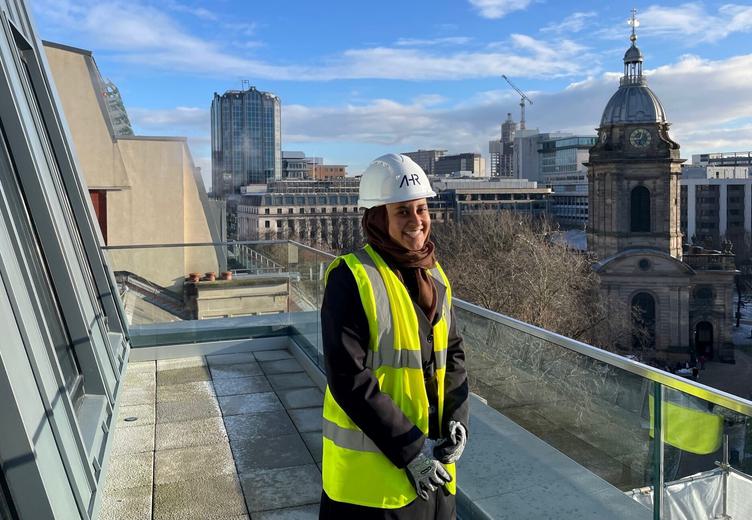 Mentoring students from schools, colleges and universities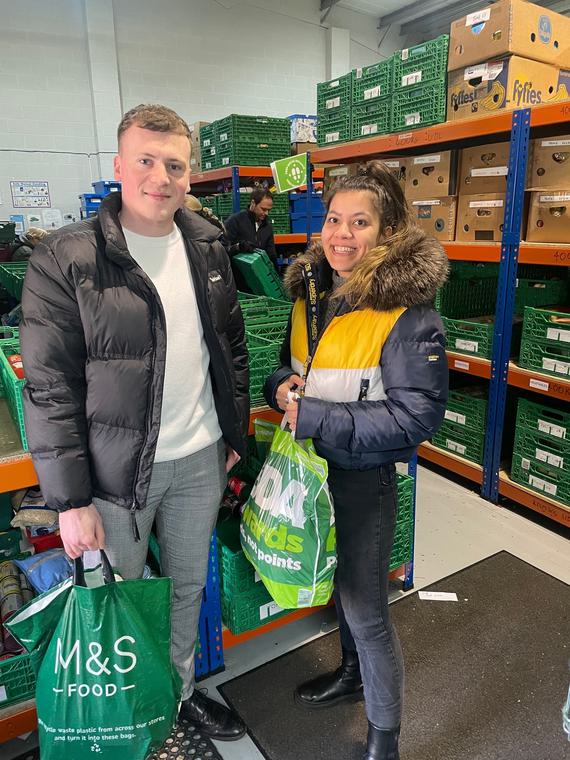 Supporting and donating to 15 key charities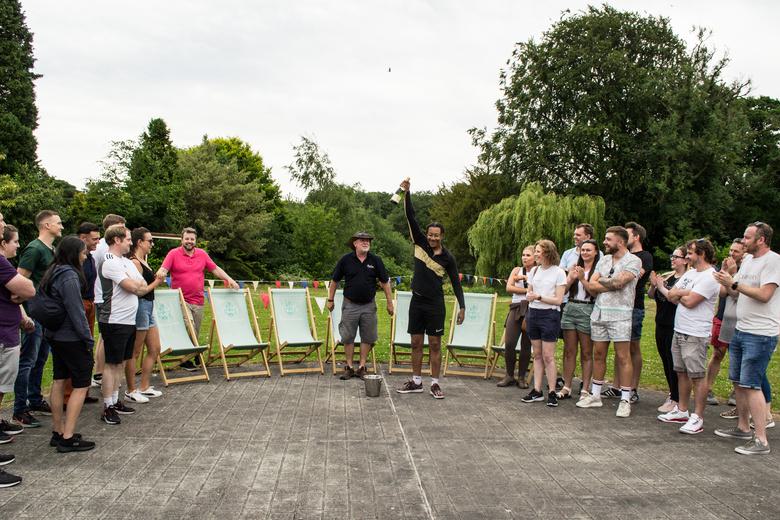 Promoting employee happiness, health, and motivation through social activities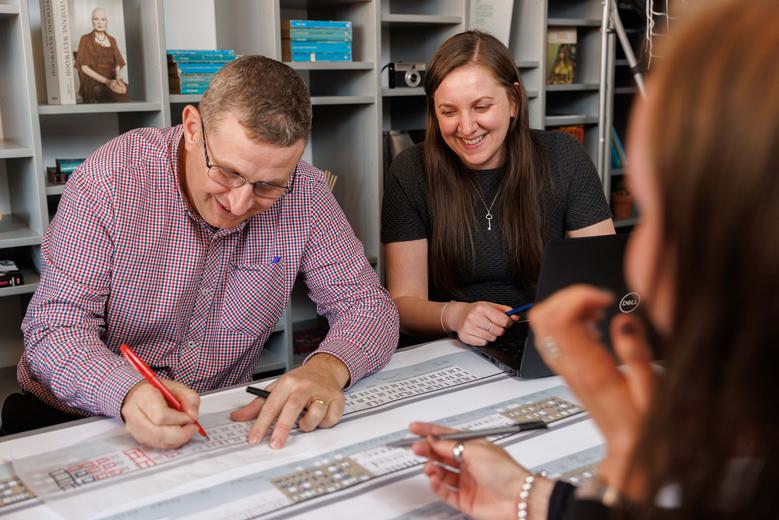 Supporting our team in continuing professional development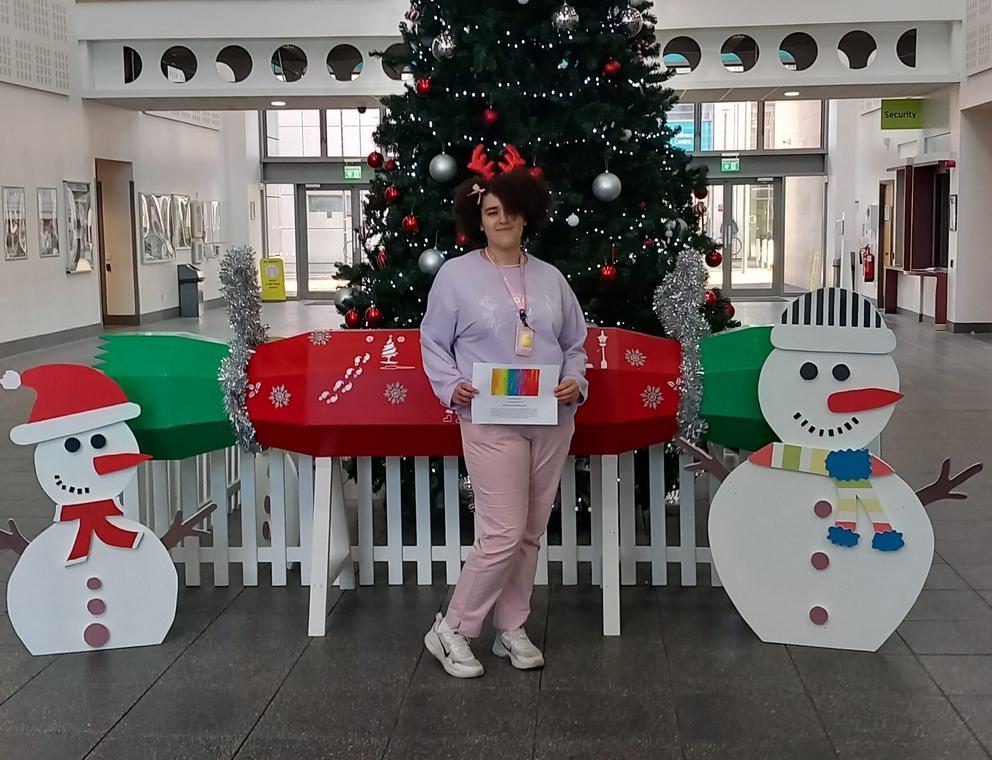 Inspiring future generations in collaboration with Speakers for Schools
Working to become a more representative and inclusive workplace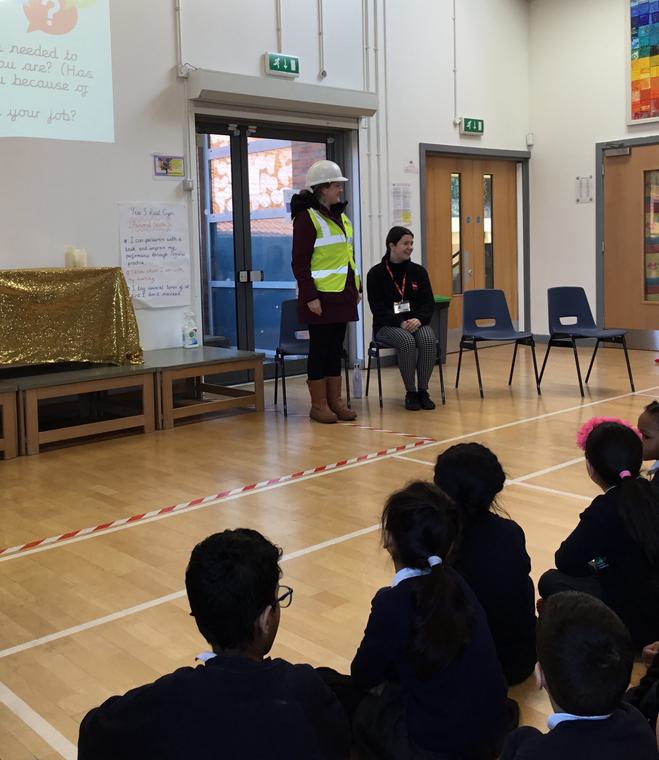 Taking part in inspiring talks to fuel the ambitions of young people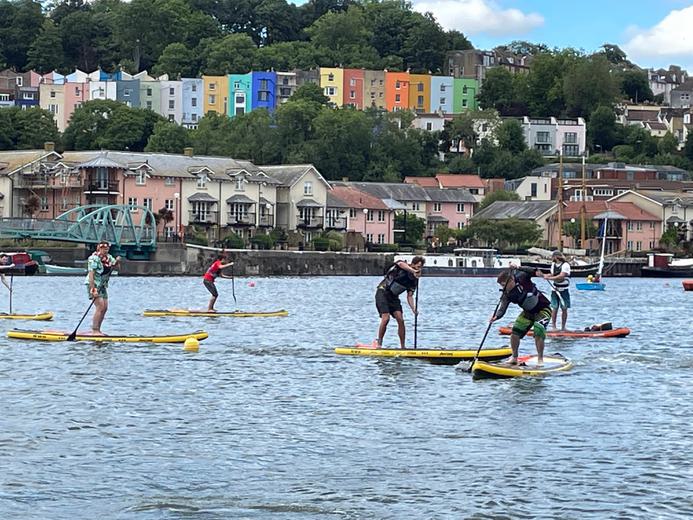 Participating in numerous fundraising events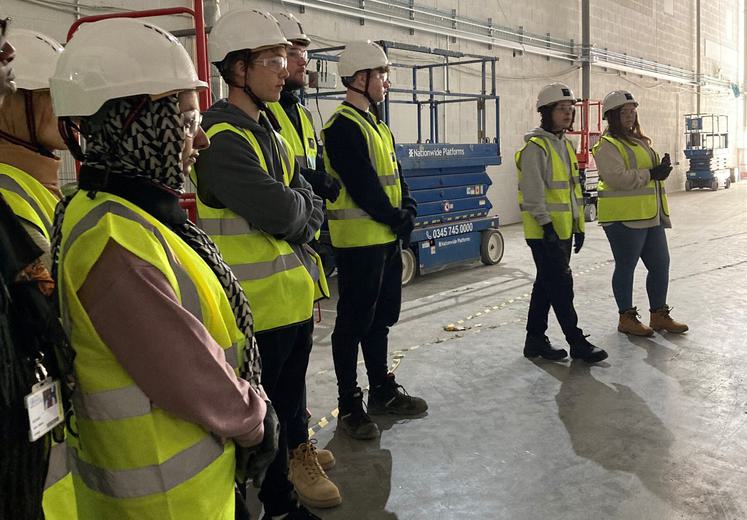 Industry insights and nurturing future generations
How we action our objectives
Our robust methodology defines our approach, which offers an achievable and measurable way to deliver social value. By following rigorous measurement and reporting systems, for example, the National TOMs framework, we can track our successes and challenges and make informed decisions on ambitious targets year on year.

Giving focus to social value is not only right and responsible, but also a legal requirement or condition of funding for some projects. With decades of experience, we understand how long-term social value must be demonstrated across the lifecycle of a project – and provide full support to clients in achieving this.
We focus on how we can make a difference through our actions in three areas – the delivery of our project work; within our role as an employer and our internal initiatives; and through our external activities and partnerships.

External activities
We work with educators and charities to deliver talks, mentoring, careers support, work experience placements, and scholarships. Breaking down barriers and inspiring people from a diversity of backgrounds. By engaging with communities, we support their best interests and strengthen this connection by dedicating time to local projects, activities and charities. We embrace better health and wellbeing for all – by getting involved in fundraising activities for physical and mental health charities.
Internal initiatives
We actively encourage greater diversity in our industry and invest in all our people, providing the same opportunities for career progression and professional development. Alongside internal training days and mentoring schemes, we support ambitions for further education with paid study leave and are proud to offer apprenticeships. With our Mental Health First Aiders, Wellbeing Champions and a Social Committee, we create a positive and supportive working environment for all.
Project delivery
We believe a better future begins with better access to education and provide inclusive, sustainable, and flexible places to learn. We incorporate shared spaces to create sustainable communities and champion affordable housing for all. We focus on improving health and wellbeing across all our work. From delivering projects in the healthcare sector, to leading the transformation of town centres, we are revolutionising how people experience places across all our work.
Discover how we're creating social value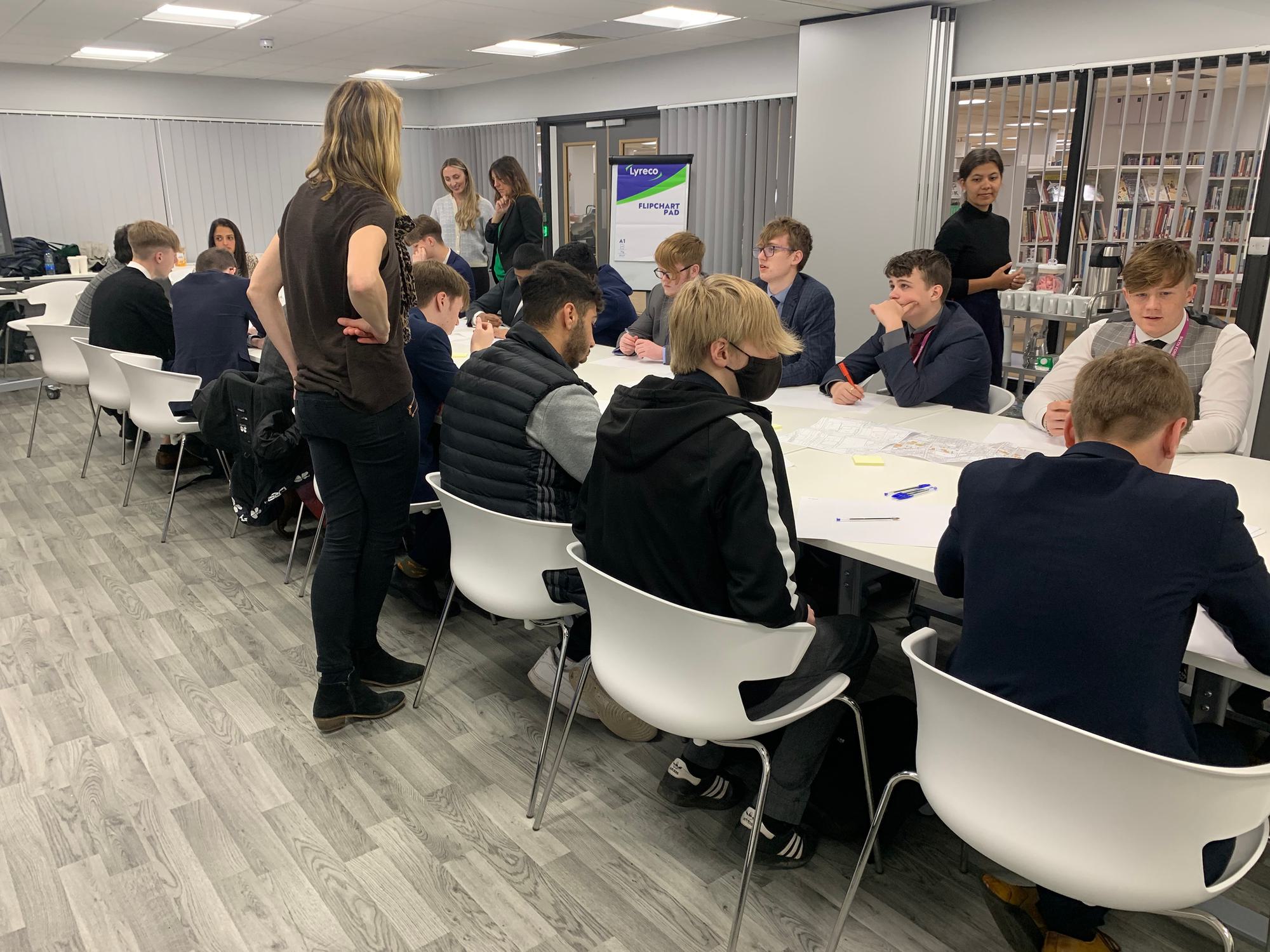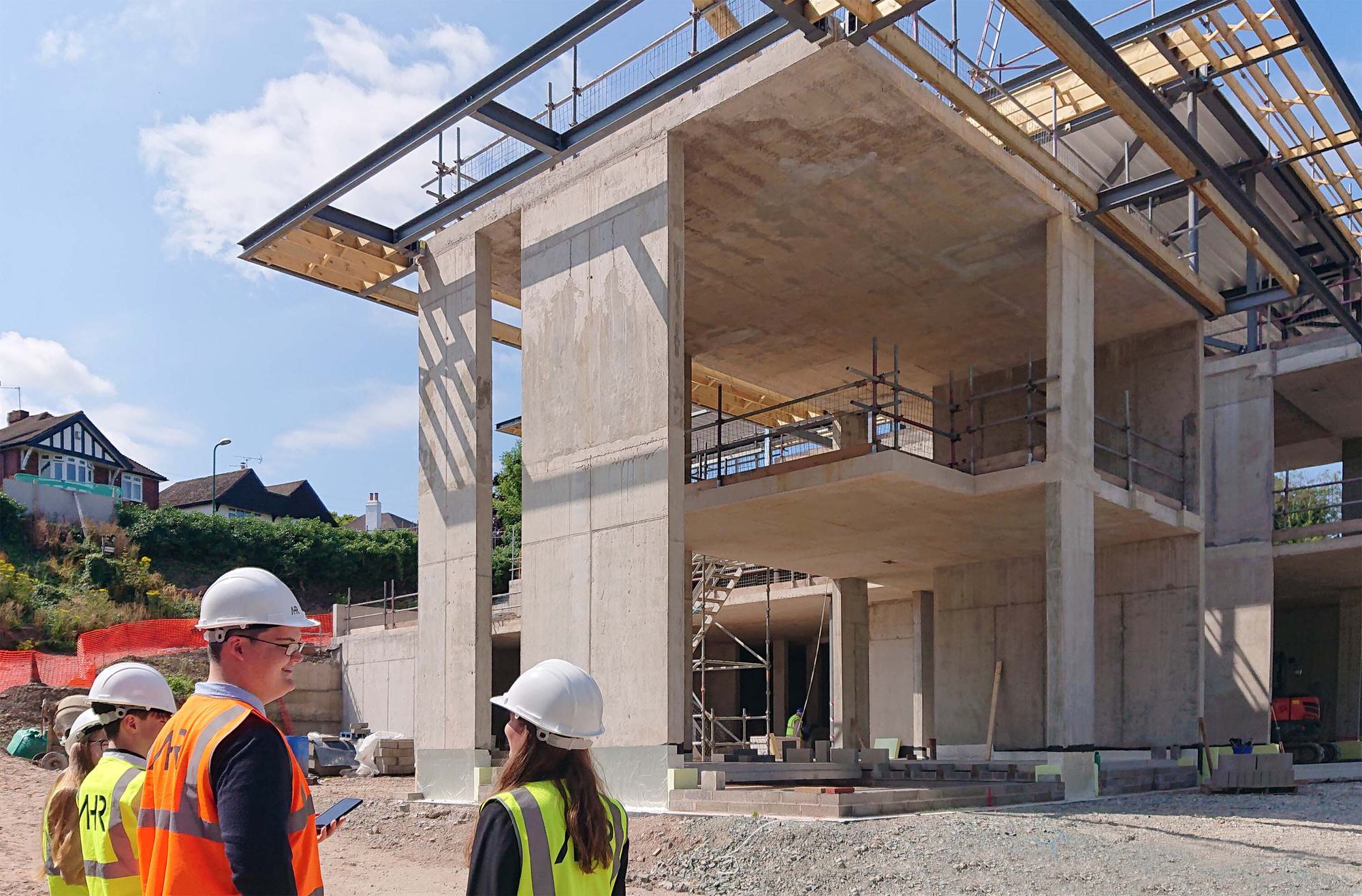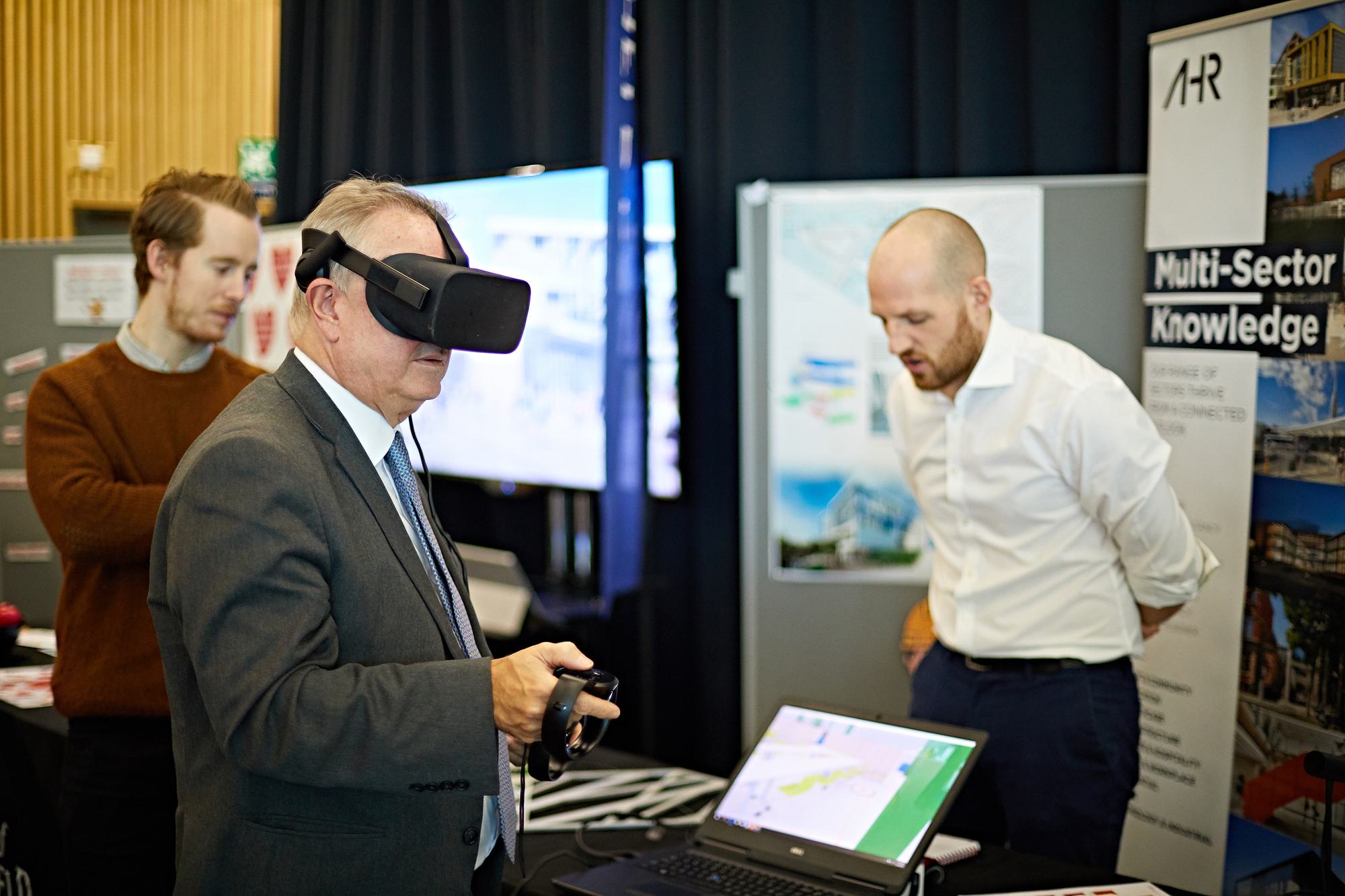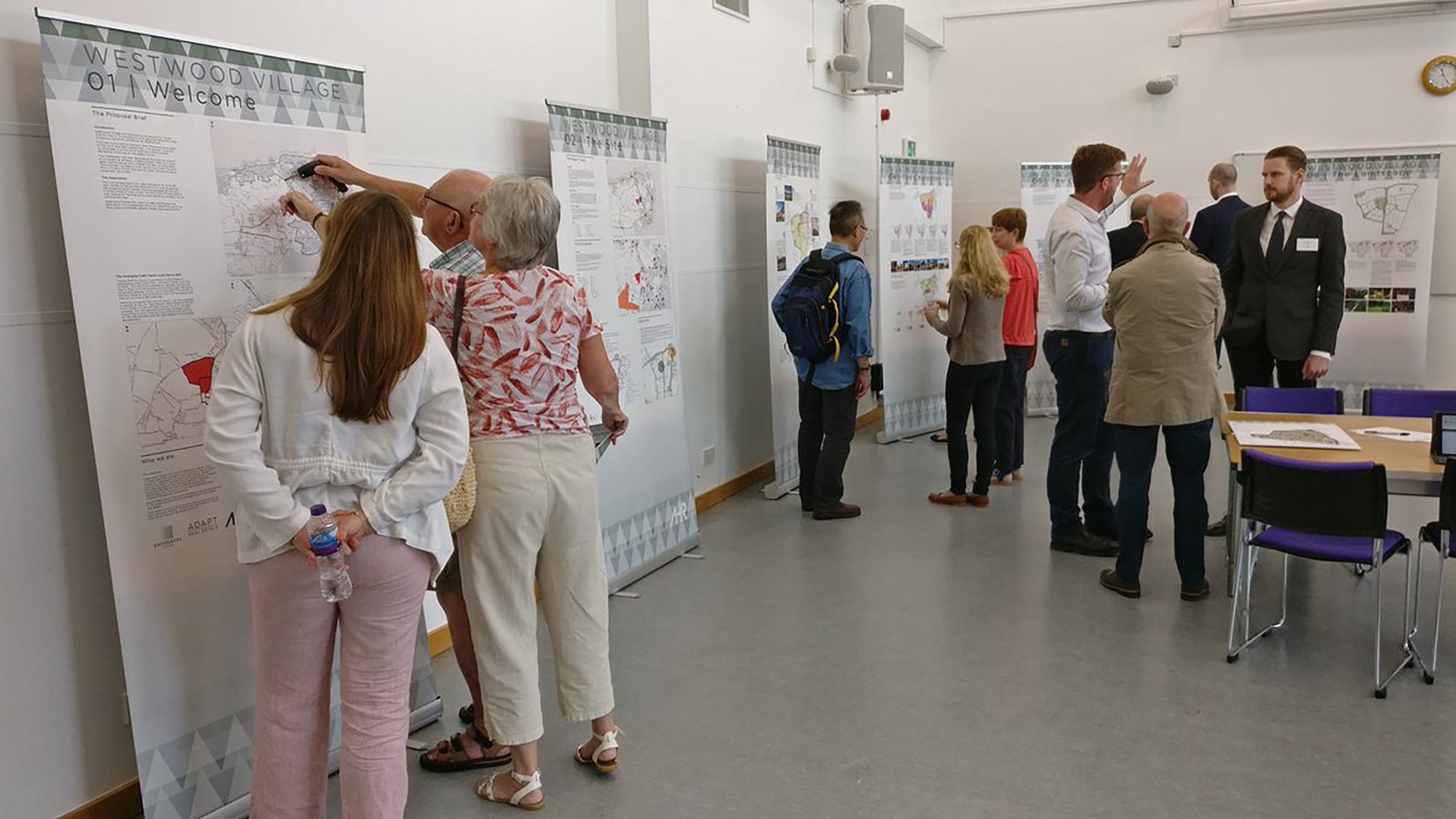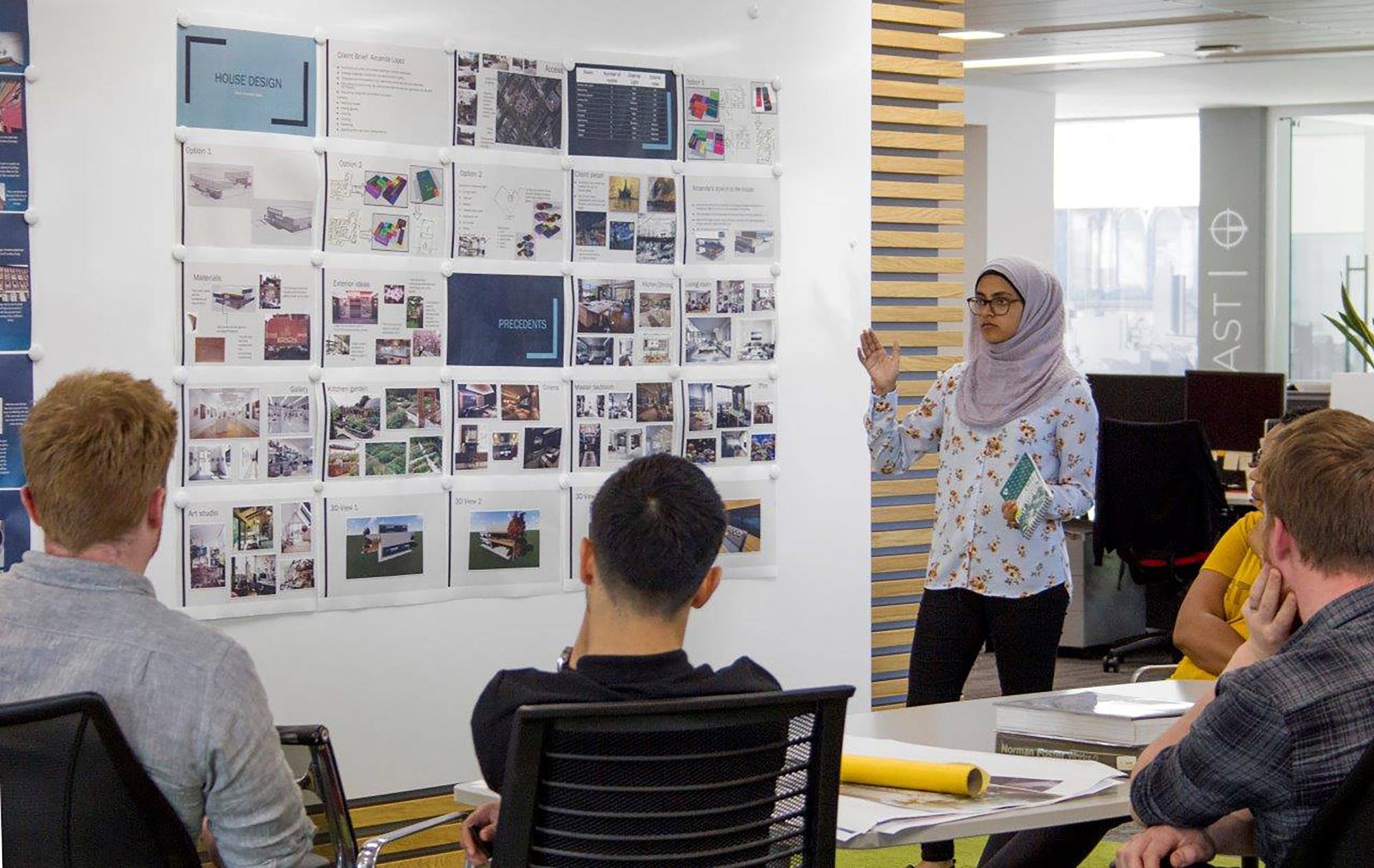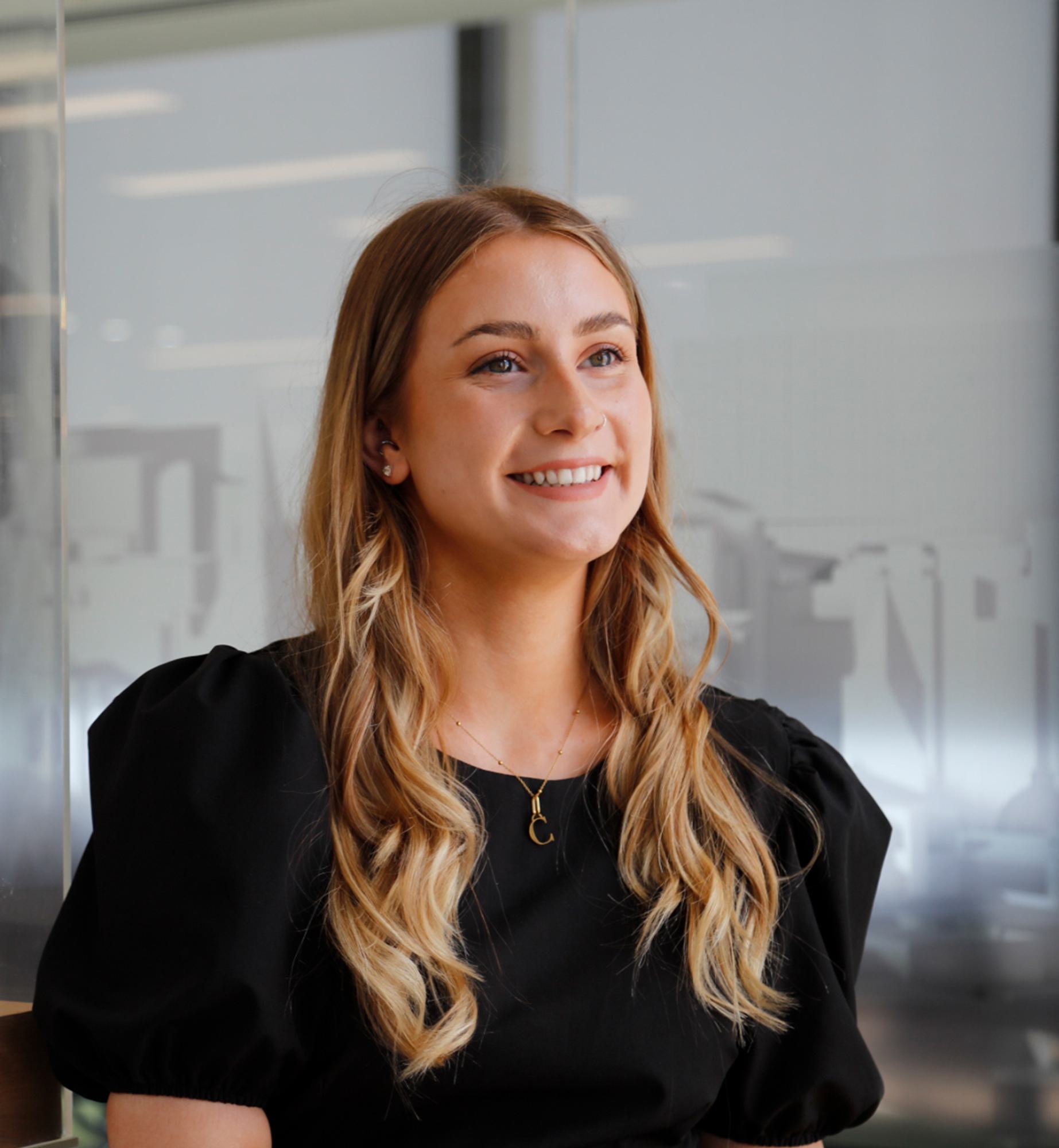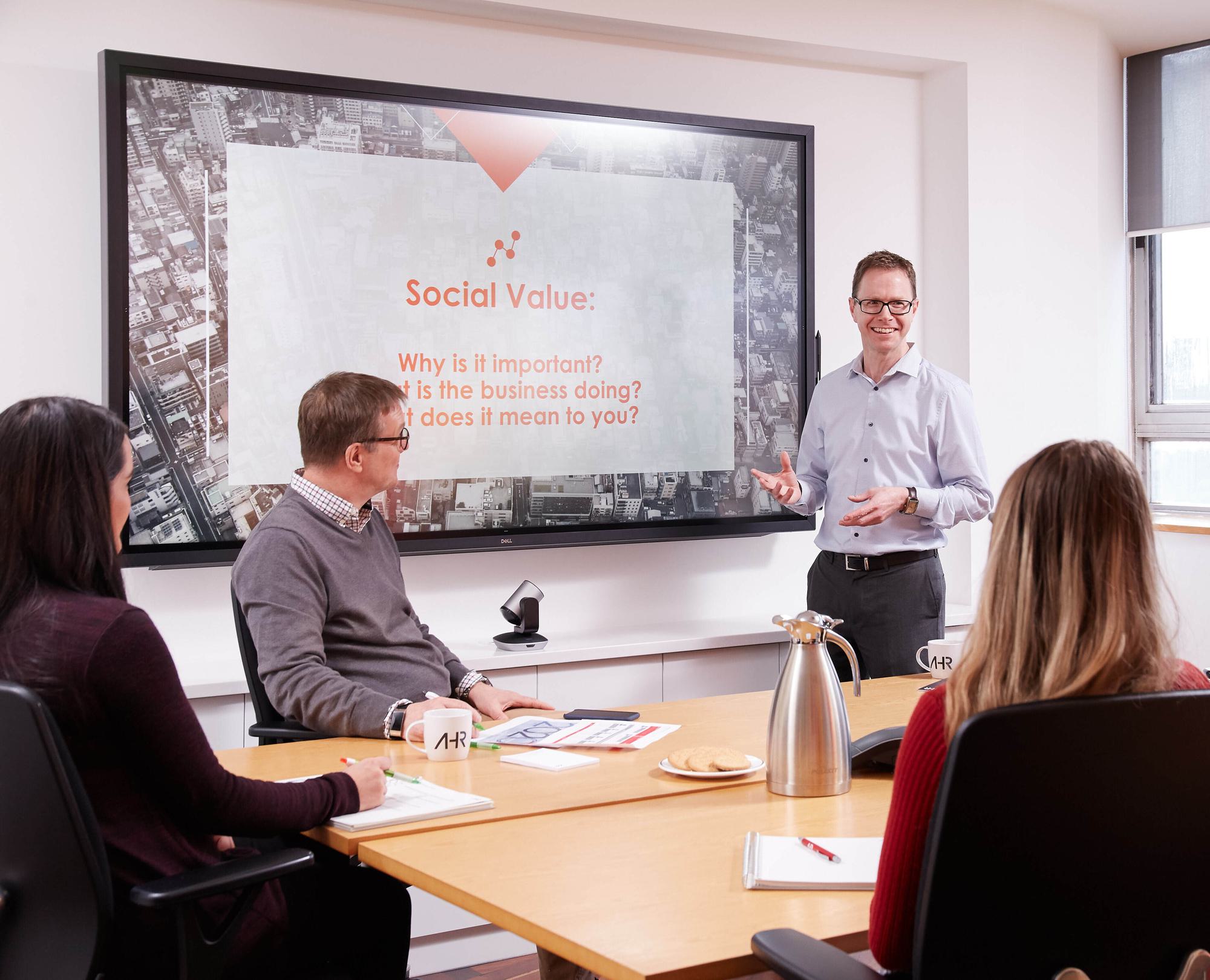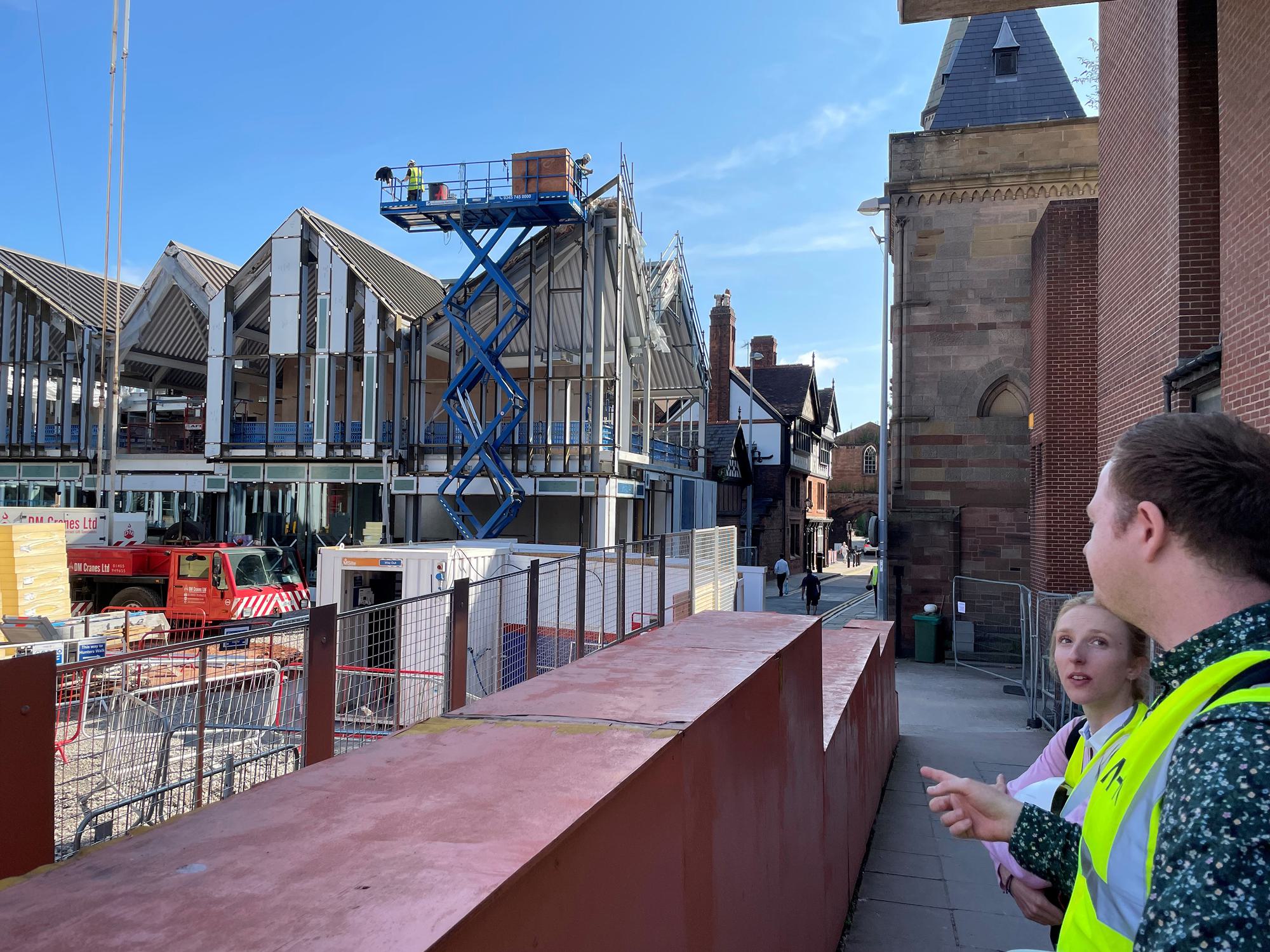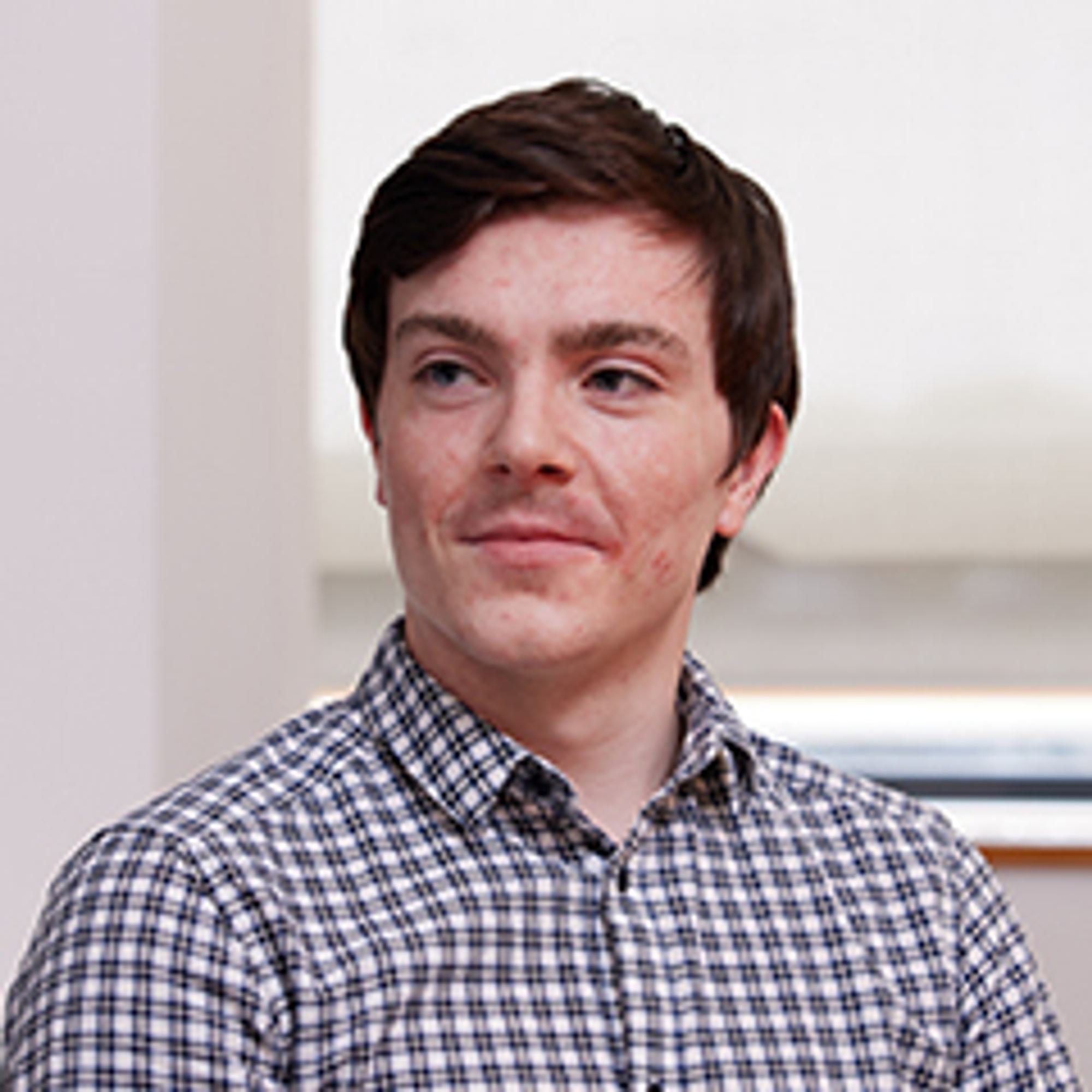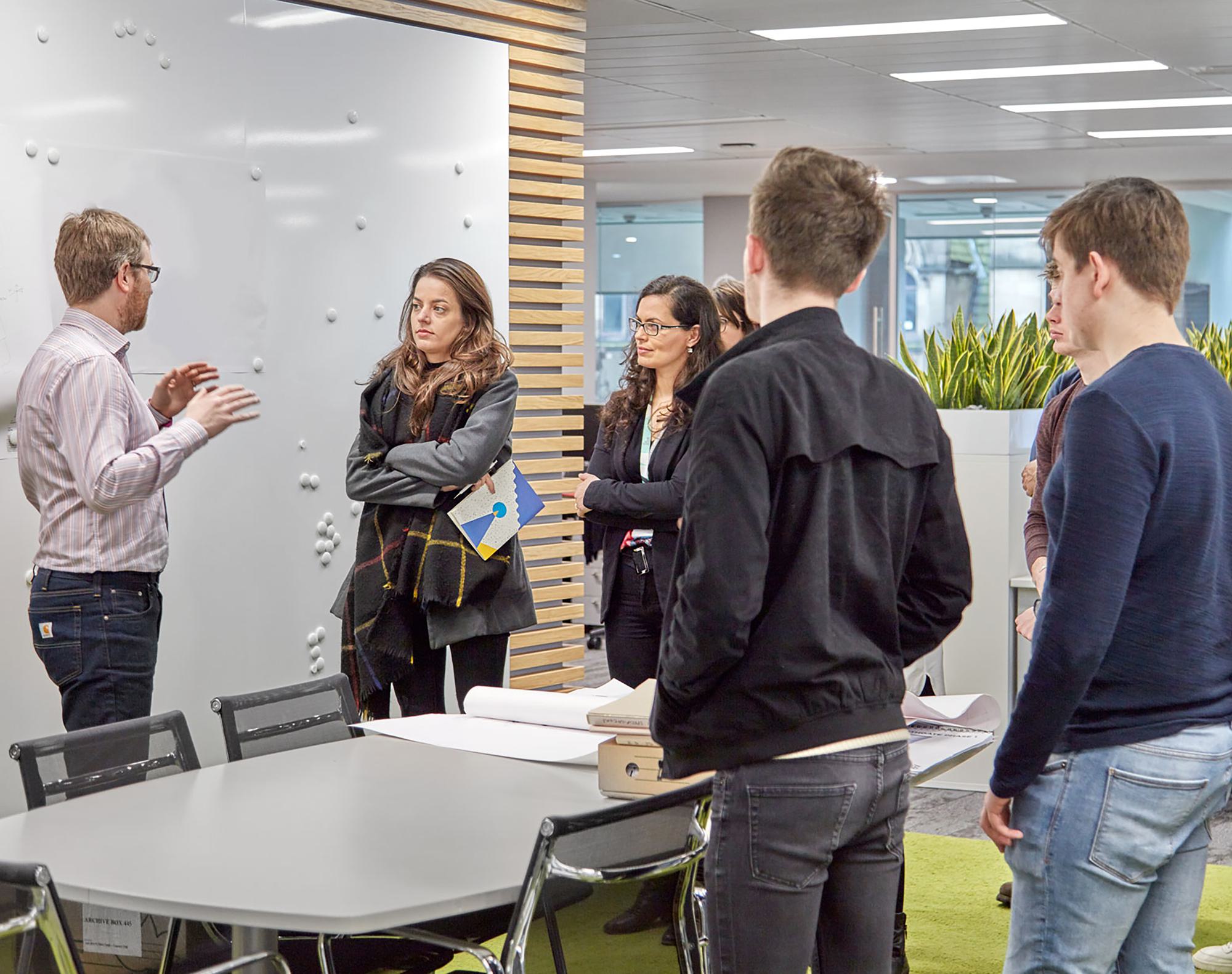 Design workshop
With Speakers for Schools, we hosted a design workshop for Year 12 students from Engineering UTC Northern Lincolnshire in Scunthorpe. We collaborated with the students to help develop the vision for their community and reviewed some of the projects we've designed nearby, such as Project Anchor. All the students also got stuck into sketching and creating their own models and gave some excellent input into ongoing nearby projects.
See more about Project Anchor
Site visit - Bottleyard Studios
Our site visits with students give young people an insight into what it's like to be an architect. Luke Smith, an architect from our Bristol office, visited the Bottleyard studios project with students from the City of Bristol College. The visit included a 3D design that students could navigate using an Xbox controller and a friendly competition where the students constructed their own towers from spaghetti, making them strong enough to hold a marshmallow.
University engagement
As part of our work with universities, we break down barriers to our industry. By attending university open days and working with educators, we engage with future generations of architects and building consultants to inspire people from a diversity of backgrounds.
Learn more about working with us
Public consultation - Westwood Village
Getting input from the people who will use our projects and their surrounding communities is invaluable to us, if we are to create successful, meaningful spaces which drive positive change. We engage and consult with these communities throughout project lifecycles, take onboard their comments and refine our designs along the way. This is a public consultation event we hosted, for the development of our residential-led masterplan, Westwood Village.
Learn more about Westwood Village
Work experience
Throughout our offices we provide a range of work experience opportunities for students aged 16 and above. From paid work placements, short term work experience over summer and scholarships, to career talks and studio tours, we believe in a right to education for all. We work with Speakers for Schools Events, leading Discovery Workshops in Architecture and Building Consultancy, for students aged 14-19.
See more about the 2022 RIBA AHR Scholarship
Apprenticeships
We offer a variety of apprenticeships and are proud to give opportunities for people at all stages of their working lives from established professionals to those at the start of their careers. With a diverse mix of disciplines, there are apprenticeship schemes available not only within architecture and building consultancy, but also marketing, human resources, finance and administration, as well as many more.
Find out more about our apprenticeships
Social value committee
Our dedicated Social Value Committees are always focused on working together with our clients to deliver a wide range of social value propositions, which generate the maximum impact. Each year we compile annual reports, to ensure that we improve and increase our social value delivery year on year.
Site visit - Chester Northgate
Taking students on site visits with us brings our work to life and demonstrates all the hard work and team effort that goes on behind the scenes to develop projects from a concept to final delivery. One of our architects, Michael Dunn is accompanying a student from the University of Nottingham to our town centre regeneration scheme, Chester Northgate.
See more about Chester Northgate
Building consultancy work experience
Samuel Wilson has had a number of work experience placements with us over five years and has contributed to various building consultancy projects, including WDH (Wakefield District Housing). Supported by several mentors, Sam has developed colour schemes, early concept designs and by producing renders, floor plans and SketchUps, improved his technical skills. One of his main focuses was a project at WDH's main office building, to create changing facilities and a cycle store. Attending kick-off meetings, site visits and snagging inspections, Sam was part of the project throughout, from initial inception through to completion.
See more about WDH
RIBA Future Architects
Each year we partake in the RIBA Future Architects Student Mentoring Progamme. Staff from around the UK mentor students from a multitude of different Universities including the University of Bath, the University of Wales Trinity St David, the University of Plymouth and the University of West England.
Learn more about working with us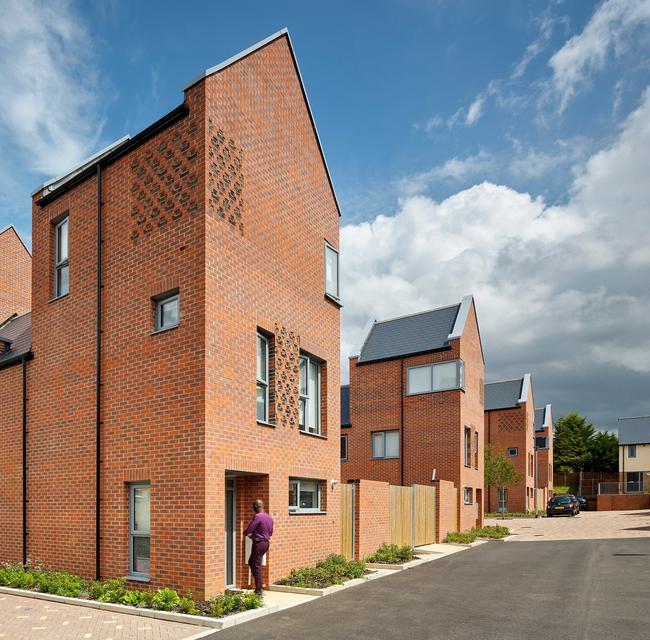 We can help your project make a positive impact
Our team of experts are ready to take on any challenge - no matter how big, small, or complex. If you've got a project you'd like to discuss, we'd love to hear from you.
Get in touch
Subscribe to our newsletter
For regular insights, news and project updates.
Subscribe