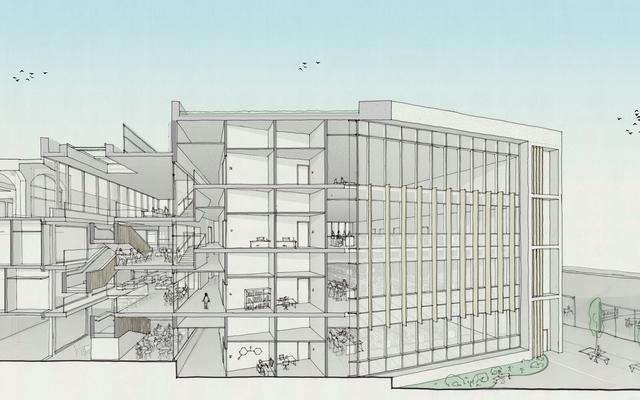 Achieving decarbonisation through retrofit
Our toolkit will help you to make informed decisions in prioritising decarbonisation plans to single assets or across entire estates to reduce energy usage.
Many building portfolios face a real challenge in meeting upcoming net zero carbon targets and are at risk of having stranded or toxic assets. We have developed a data driven decision making toolkit – The Retrofit Toolkit to decarbonisation, which will help you to review your assets in an informed and strategic way.
In the UK, 80% of buildings which will contribute to the UK Net Zero Carbon target for 2050 already exist. To meet this requirement, urgent action is needed.

Every building is different and comes with its own unique challenges and requirements. Using this tool, you can make informed decisions as part of your estates strategy. It will identify where you can lower your energy costs, reduce maintenance costs and your carbon footprint and create more resilient assets.

The Retrofit Toolkit can be used on an individual building basis or scaled up to consider multiple assets across an entire estate. This will help you choose which interventions would be most beneficial to you using a balance of capital cost, energy savings, payback, embodied carbon and more.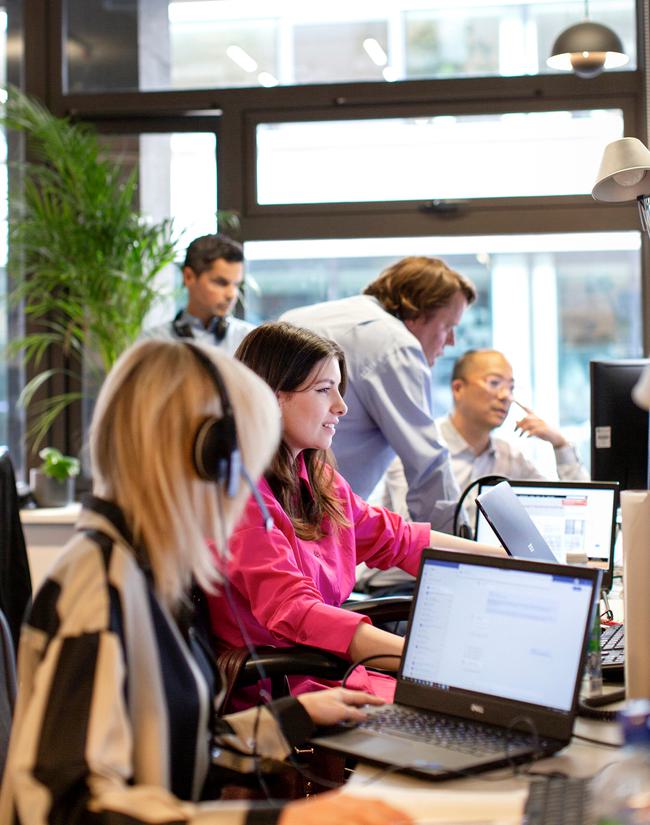 The Retrofit Toolkit to decarbonisation
When applied, the Retrofit Toolkit will identify bespoke solutions that can be applied to your estate's requirements, which balance capital costs, maintenance costs, energy savings, cost savings over time and embodied carbon. We take a tailored approach which produces personalised results and interventions based on your asset.
Determining interventions
Using a combination of specific data from your asset, the cost and energy values of readily available products and technologies and typical guidance readily available to all designers, we will develop a number of different intervention options and calculate tangible results.
Funding options
We understand the different funding options that are available to undertake these works and can support you in gaining access to these if applicable.
Here to help
Get in touch to find out how this toolkit can help you to create and prioritise decarbonisation across a single or multiple assets and help you to reduce your energy usage.
Contact us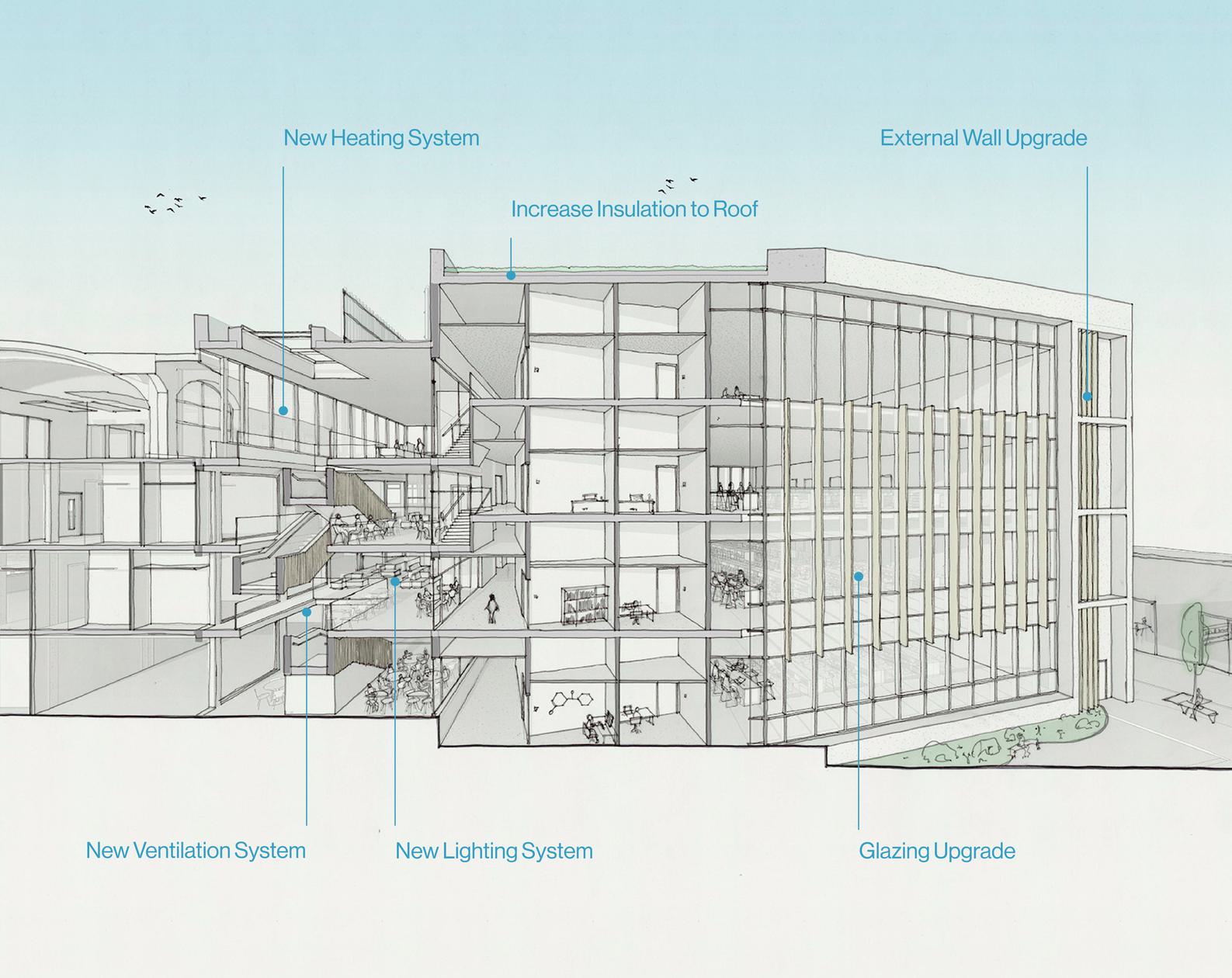 data input
Implementing the Retrofit Toolkit
The toolkit generates results and interventions based on data from your assets. The greater the input, the more effective and accurate the results. Even if your data is limited, the tool can quickly set up a framework of interventions and then we can begin to refine particular areas providing you with more accurate findings for each.

To be able to produce a comprehensive set of interventions, it is a good idea to undertake a complete review of the current state of your asset or assets. This includes assessing windows, walls, floors, roofs, heating, lighting and ventilation systems. Reviewing your overall building efficiency and it's HLFF (Heat Loss Form Factor) is critical to saving energy and varies hugely between buildings.
Once your results are generated, you can identify and prioritise which interventions are best to make, on your chosen asset, whether it's just one or many, based on achievability and buildability and your desired outputs and benefits.
Savings based on real world data
These savings are based on a theoretical school, with the results and interventions bespoke to this project specifically. Some interventions include installing sustainable insulation boards between rafters, adding an insulated render externally and applying a new heating system and Mechanical Ventilation with Heat (MVHR) system.
2.8m
kg 30 year operational CO2 reduction

£241k
annual energy cost reduction

98.78
kWh/m2yr EUI saving