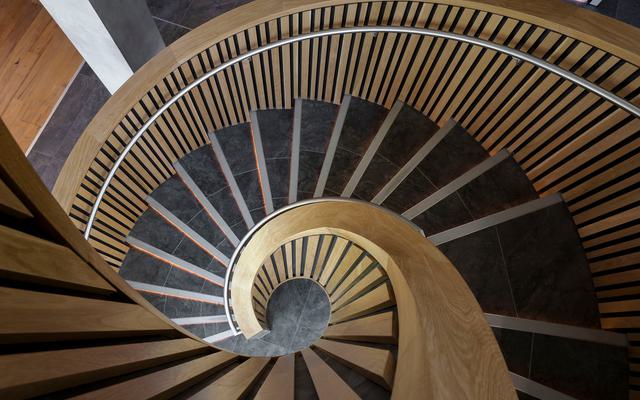 Biophilic design
Connecting nature and the built environment to positively impact people's health and wellbeing
'A love of life and the living world; the affinity of human beings for other life forms'
American sociobiologist Edward O. Wilson, widely acknowledged as the father of Biophilia, defined biophilia in his hypothesis (Wilson, 1984) as, 'A love of life and the living world; the affinity of human beings for other life forms'. In short, biophilia is humankind's innate biological desire to be close to nature.
In modern life we spend most of our time indoors, yet innately and perhaps subconsciously, we still have this craving for the outdoors. Biophilic design reconnects people with nature and in the built environment, biophilic buildings aim to bring you in tune with your surroundings. This has proven benefits to our health and wellbeing such as, stress reduction, increased cognitive performance, enhanced creativity and an improved mood.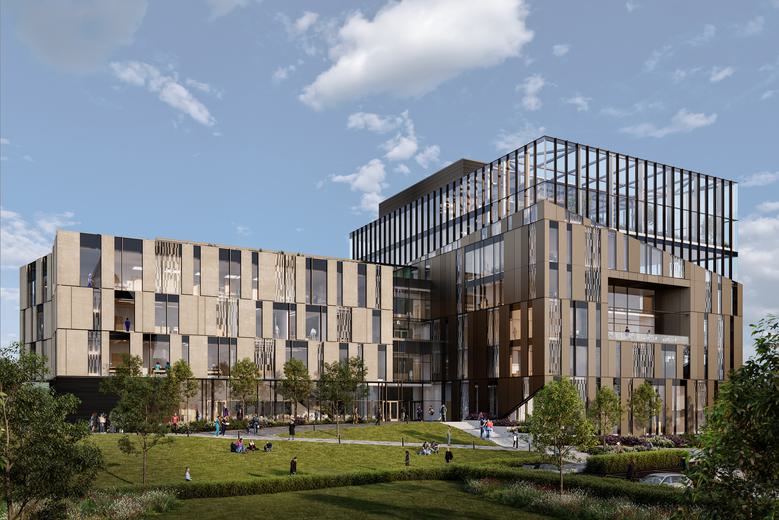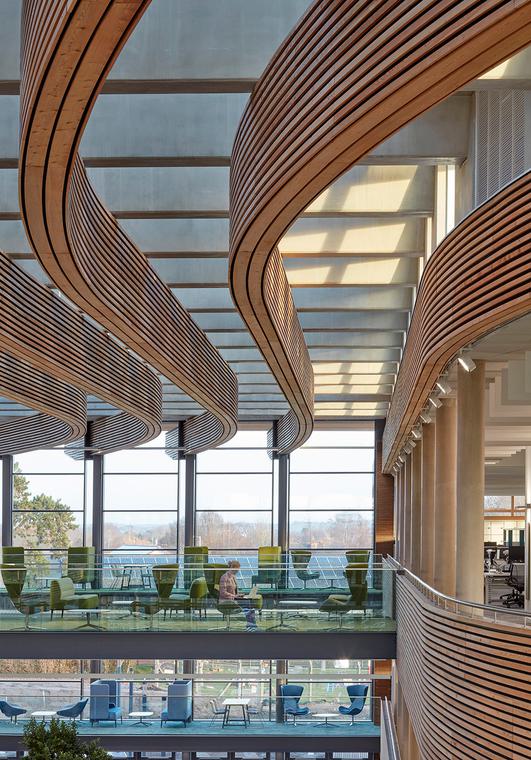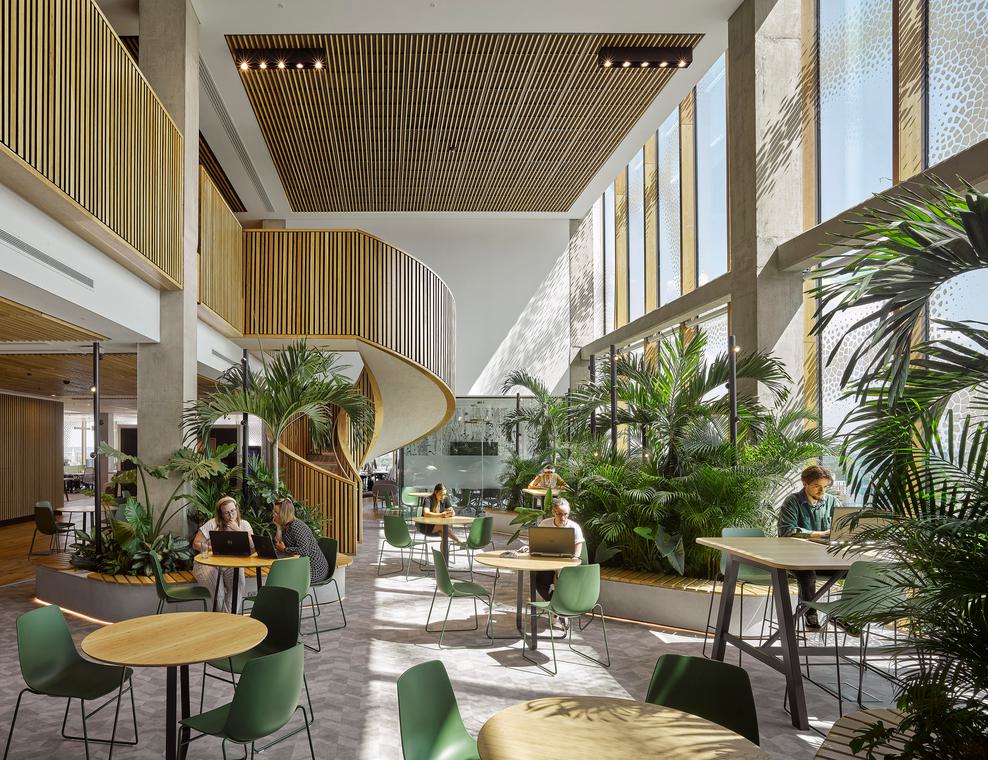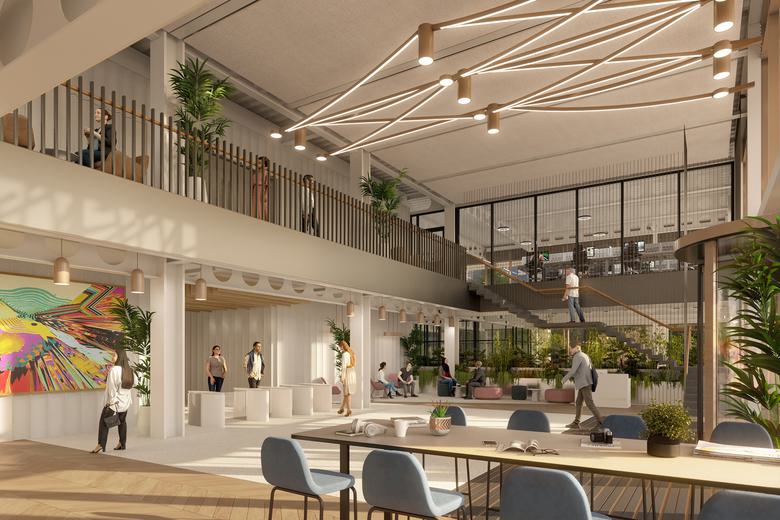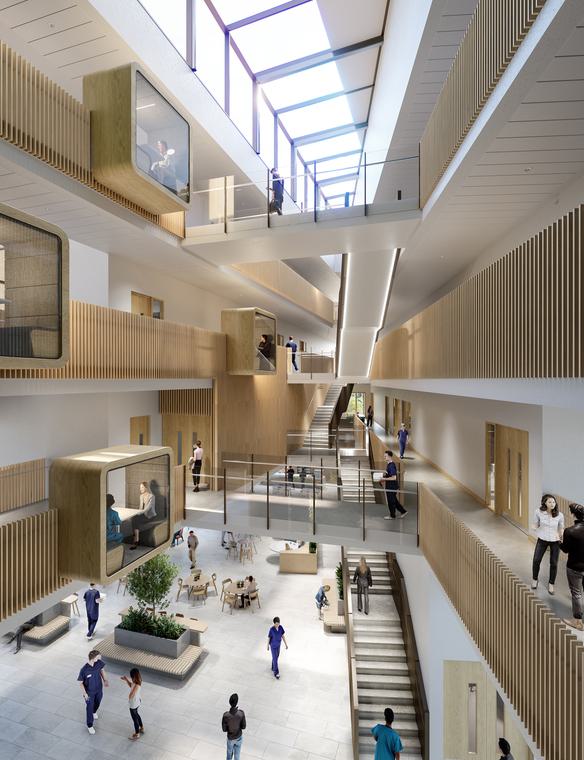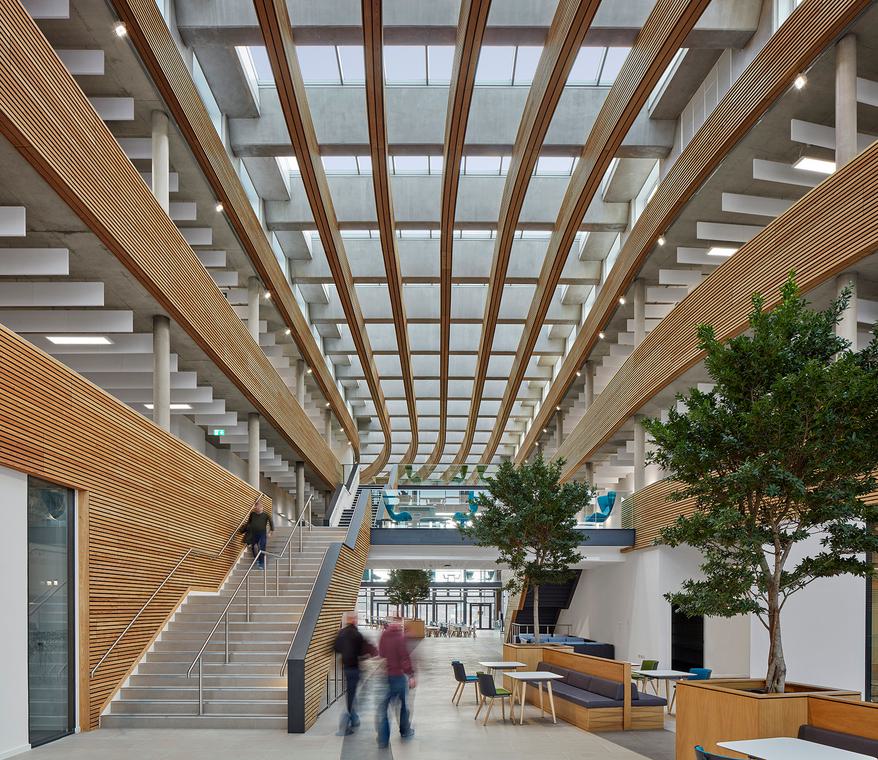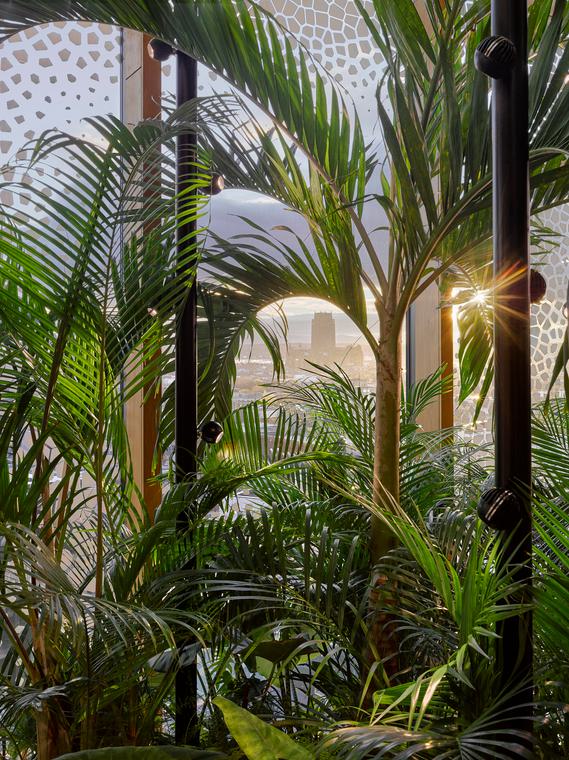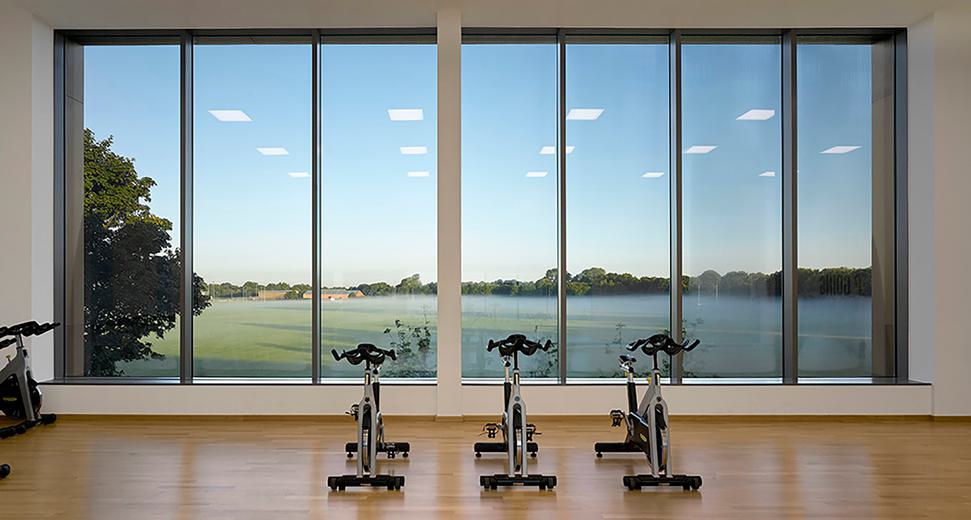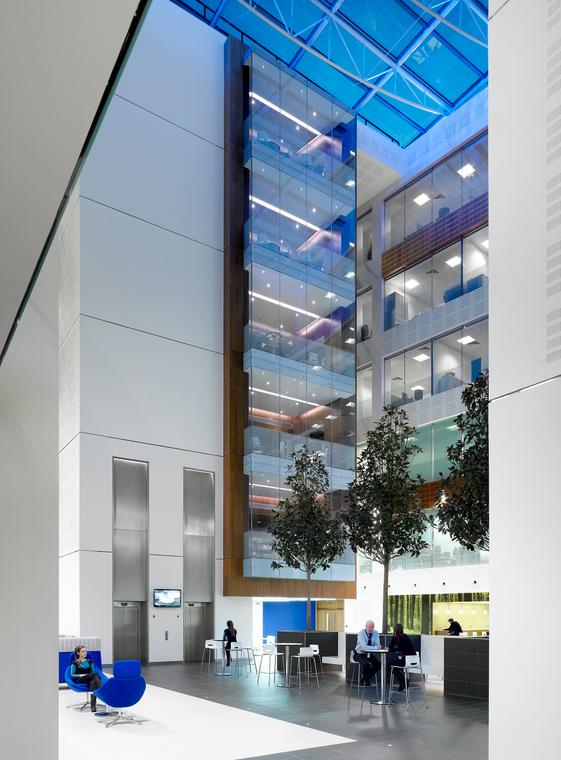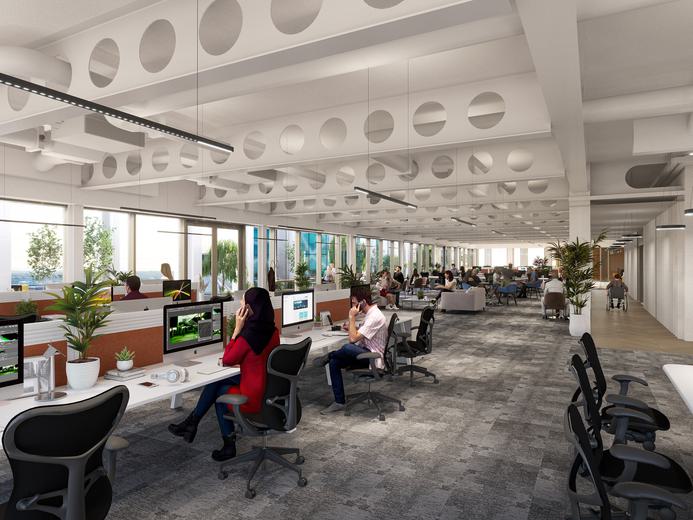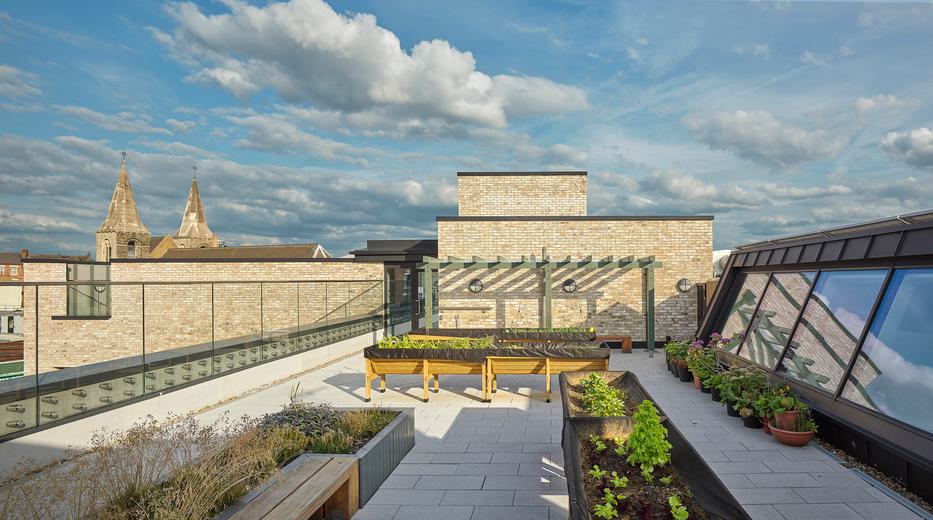 Interview
Biophilia explained
Director Robert Hopkins is an advocate for the many benefits of biophilic design and he has incorporated biophilic principles into many of the buildings he has designed.
Evidence-based monitoring of health and wellbeing
The WELL Building Standard is a performance-based system for measuring, certifying and monitoring the built environment and its connection to people's health and wellbeing. The standard consists of 10 concepts which are then broken down into 110 features of a building. These 10 concepts have a direct interrelationship with our body systems, combining to improve people's physical and mental health.
Relationships between nature, humans and the environment
Terrapin Bright Green is a sustainability consulting firm which has conducted extensive interdisciplinary research and used empirical evidence to establish '14 Biophilic Patterns'. Each pattern evokes proven, measurable responses on people health and wellbeing and can be incorporated into all elements of the built environment, from lighting, to air filtration systems, spacing arrangements to the materials used.
Using data-driven evidence to create a positive impact
Both systems are based on evidence-based data and we use both as a guide when designing. We can use this data to inform all elements of the built environment from lighting to air filtration systems, spacing arrangements to materials used. This ensures that any biophilic interventions made have the greatest impact on people's health, wellbeing, productivity and sense of community, whatever the scale or sector of the project.
Case study - UK Hydrographic Office
An office to inspire and attract
Our architecture, landscape and interior design teams worked together, to create this modern, sustainable office which needed to inspire the people who worked there and attract the best talent to the organisation. We met these aspirations by referencing a central theme - "From Seabed to Surface" and incorporated biophilic interventions throughout to reinforce this concept.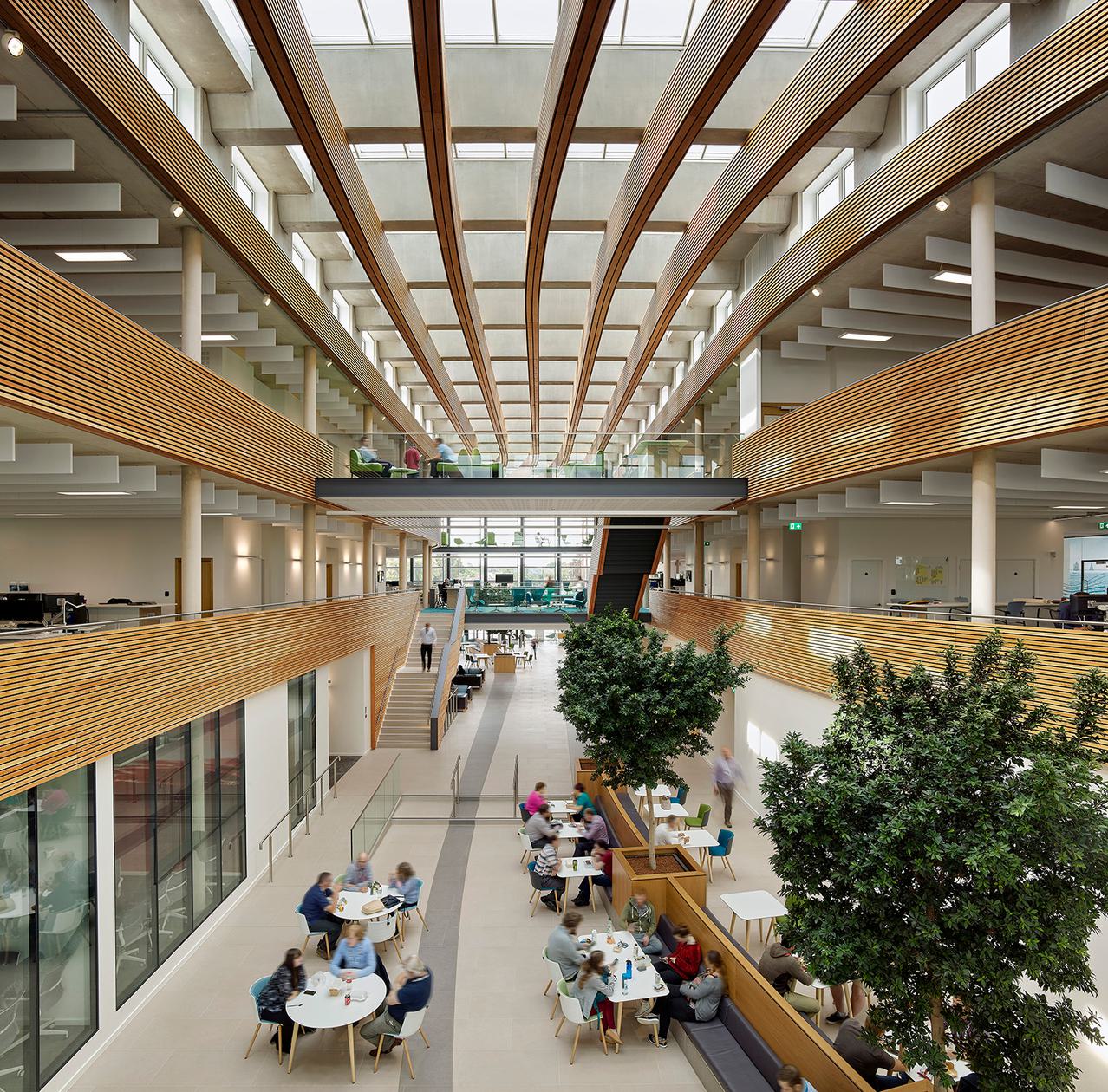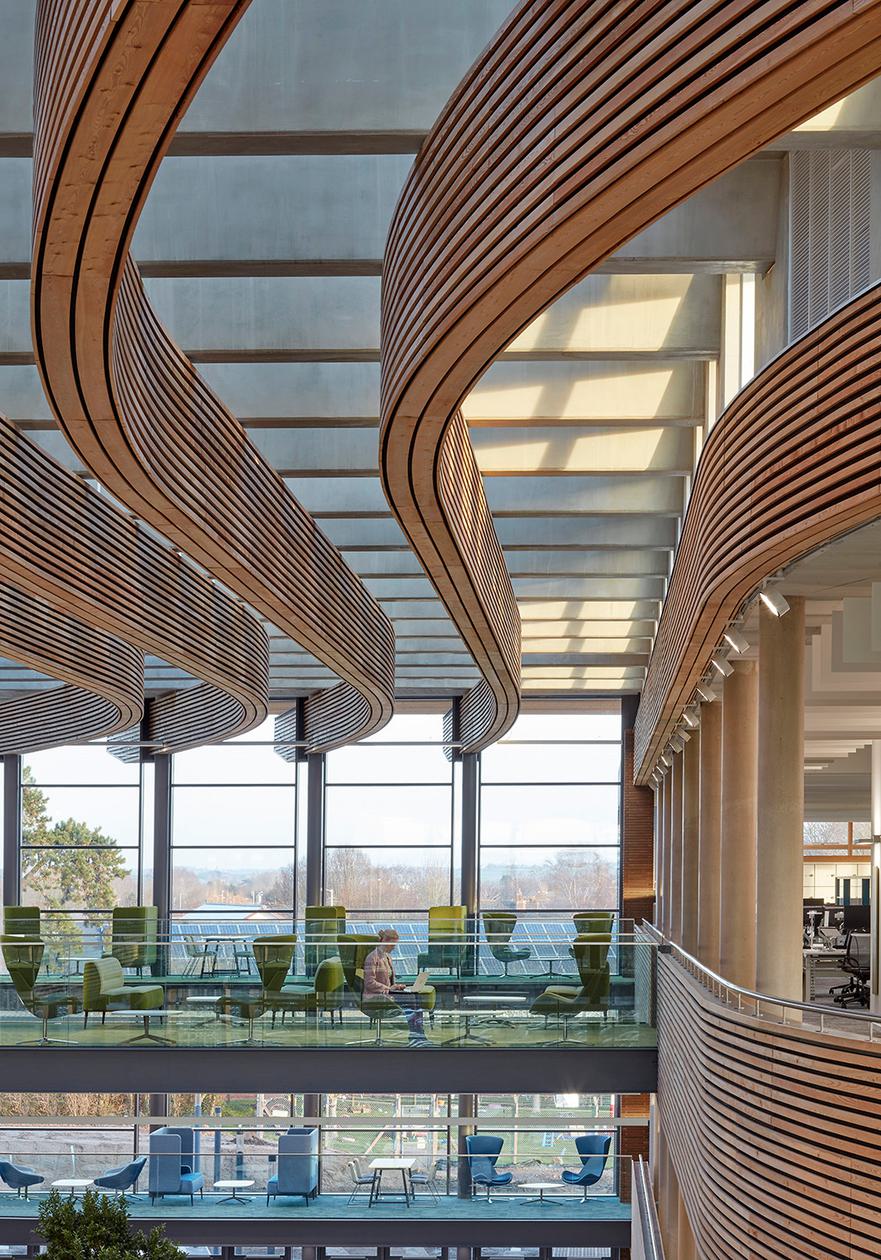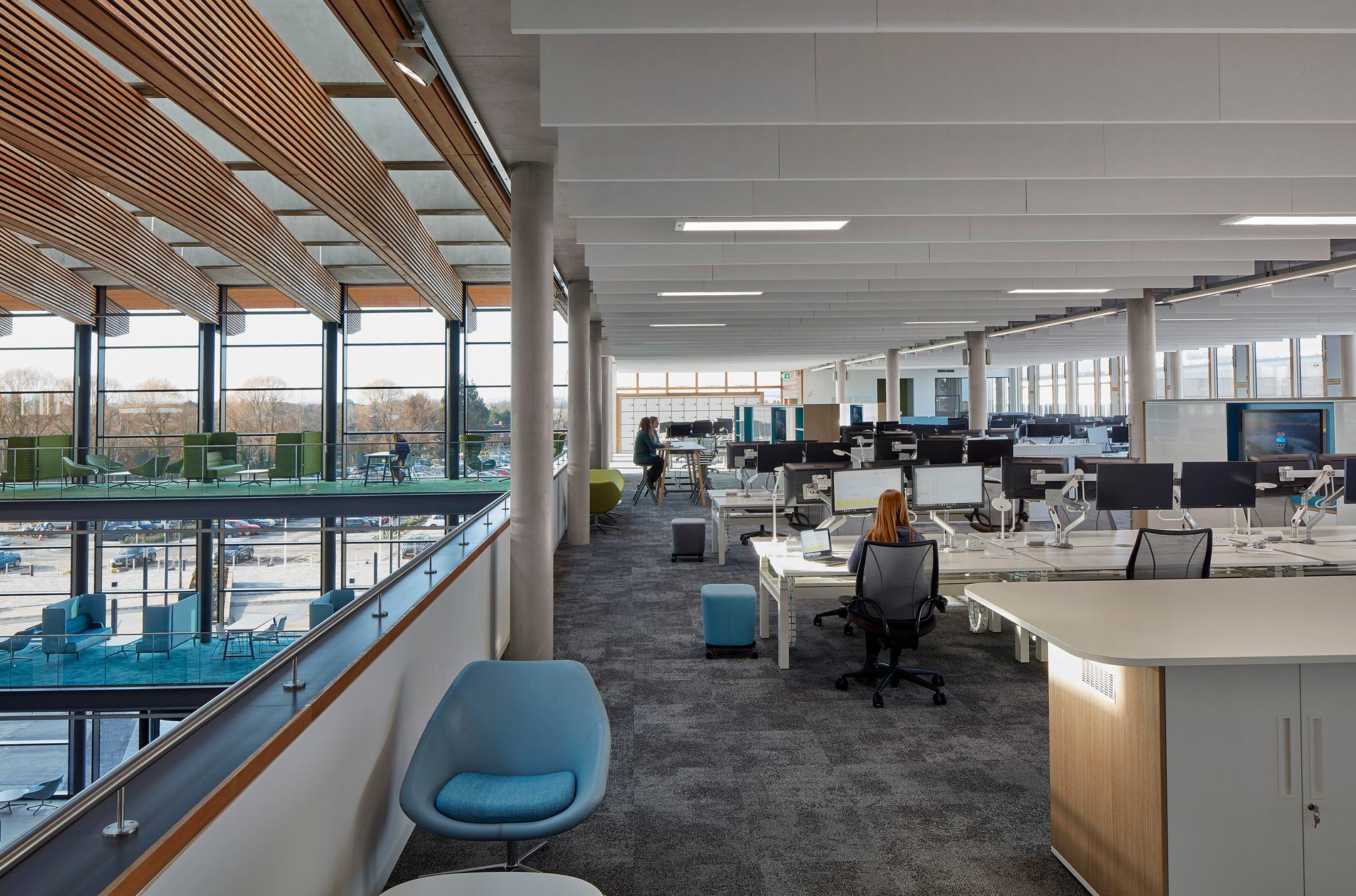 Biophilic interventions
From seabed to surface
There is low maintenance, high-oxygenating planting throughout, with five evergreen fig trees in the atrium and planter boxes around the work areas. Landscaped courtyards at either end of the building connect a joined space, flowing through the atrium and out the other side.
An 800 m2 glazed roof and design rule that nobody would ever be further than 7 m from a window or atrium at any time has created excellent levels of natural light. The light is soft and diffused by fluid timber baffles suspended from the atrium roof, which reflect the overarching theme. This creates an open expansive space with pleasing connections to the outside world which embodies a culture of openness and transparency.
Natural colours and materials are used throughout including exposed concrete, larch cladding, timber window frames and porcelain tiles. The theme was expressed through the choice of colours with a pair of colours chosen per floor consisting of predominately blues, browns and greens – the colours of water and land.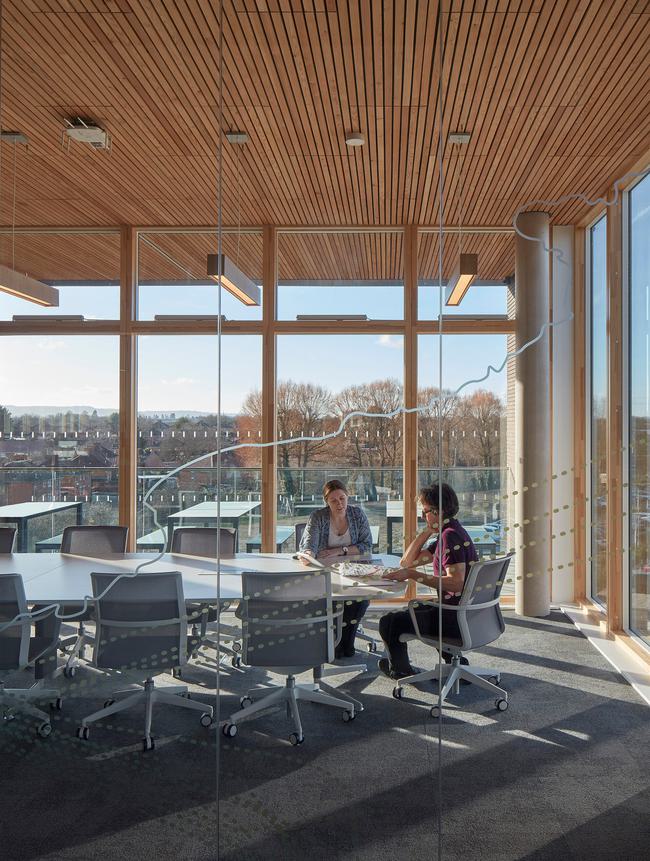 Case Study - The Spine
One of the healthiest buildings in the World
Our integration of architecture and interior design has embedded wellness and biophilia into this innovative workplace, along with the highest standards for the provision of fresh air and water. The unique layout and design uses biophilic design principles, with strong connections to nature established throughout.