Robert Hopkins
Director, Architecture
Qualifications
BA DipArch MA RIBA RA Eng VP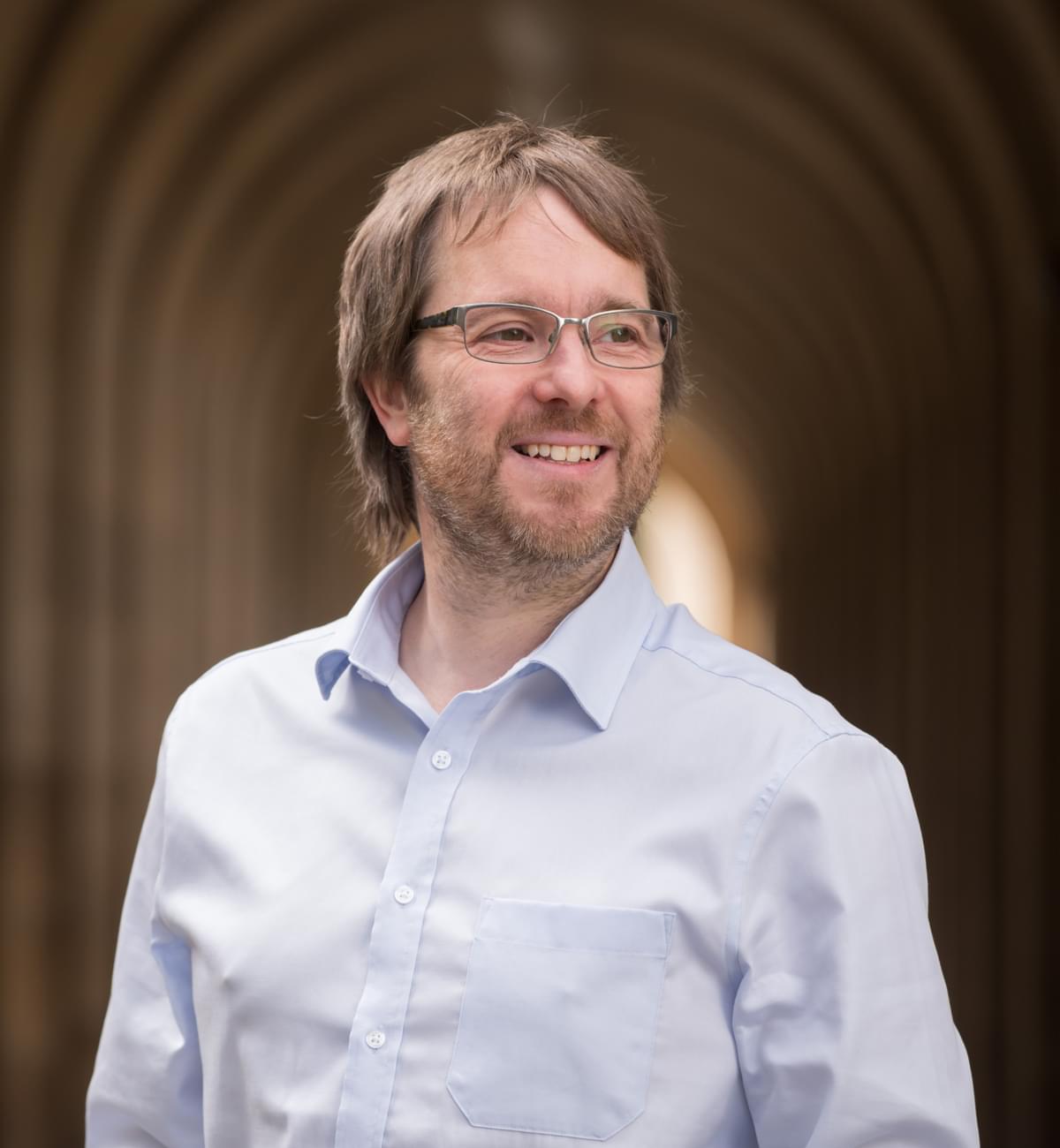 Robert Hopkins leads on our long-established commitment to sustainability. He is driven to create unique, healthy, and inspiring places and is passionate about collaborative working and sharing his knowledge. As a mentor to many, not only within the practice, Rob is also a familiar face at conferences and often contributes to technical papers.
"At AHR, we focus on creating spaces that enhance the lives and wellbeing of users, and I am proud to champion this."
Since joining the practice in 2003, Rob's experience in creating offices, homes, universities and schools has influenced his designs improving how we work, learn and play. Inspired by biophilia, Rob enhances the way people experience spaces, with consideration to light, air, movement, and nature and has led on the creation of one of the healthiest workplaces in the world. His enthusiasm for sustainability is evident not only in his work but his everyday life too and he enjoys creating innovative solutions to different situations, that benefits all.

Rob thrives on making a difference, he understands that the way we live is evolving and works to create environments that support this. Together, with the collaboration of talented individuals across the practice, Rob drives us to the forefront of sustainable design which embeds wellbeing and productivity within.
He has played an important role in delivering AHR's Zero Carbon Today Methodology, which we are now building upon as we face new climate challenges. Rob is an advocate for the future of architecture, often you'll find him delivering talks at Universities and events. His Royal Academy of Engineering Visiting Professorship at Cardiff Metropolitan University for Biophilic Design and Sustainability allows him to share his passions and enhance the skills of staff and students alike.