Connecting people, places and the environment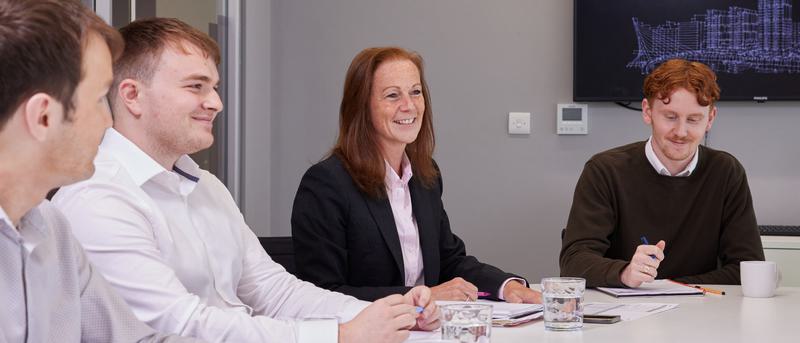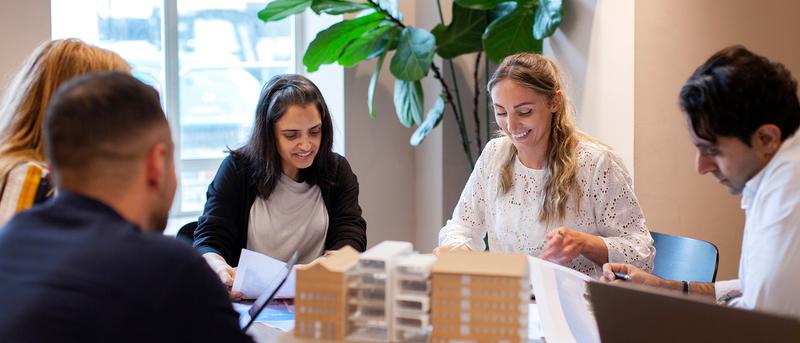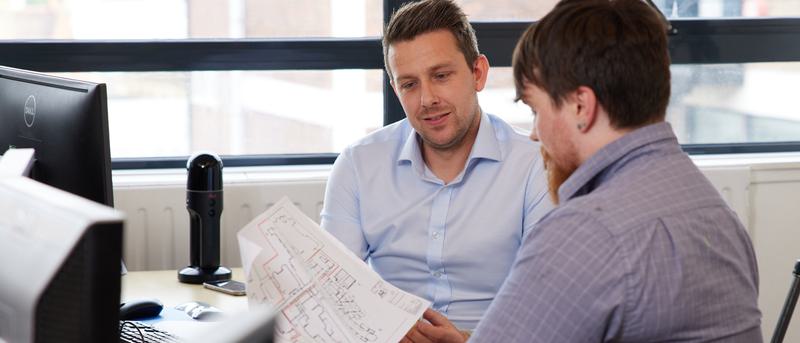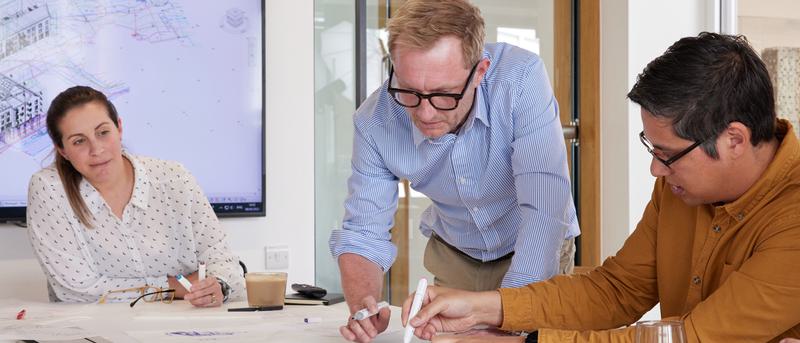 We believe places have the power to shape a more positive future – for the people who use them, for local communities and for our planet.
By embracing innovation and with expertise grounded in knowledge from two centuries of practice, we deliver healthier, safer and smarter buildings and spaces – in ways that promote inclusivity, achieve social value and are more sustainable.
Our brilliantly diverse and award-winning team, work across nine UK offices to deliver projects locally and internationally. Applying thinking that is imaginative and pragmatic in equal measure, we work together with clients in a variety of sectors to find effective solutions for every challenge – no matter how big, small, or complex.
Offering multiple architecture and building consultancy services, gives us a complete understanding of the full lifecycle of the built environment. Striking a perfect balance between the creation, restoration, regeneration and ongoing maintenance of places.
We approach every project as unique and with the same commitment to quality, excellence and integrity in all we do. Led by the purpose of improving lives and protecting the environment.
How we work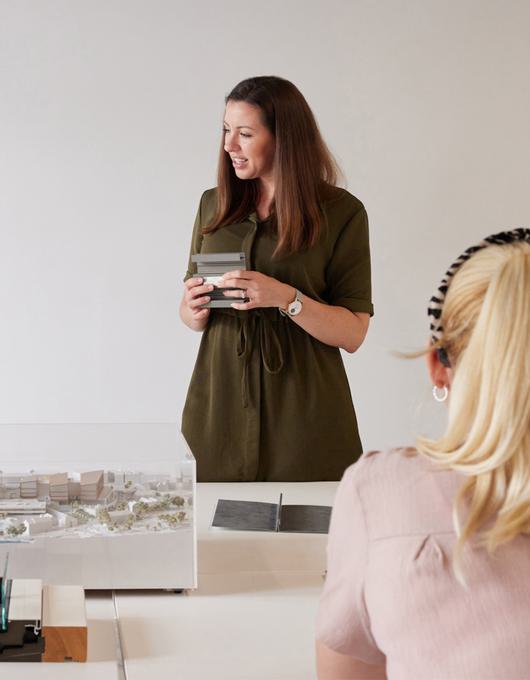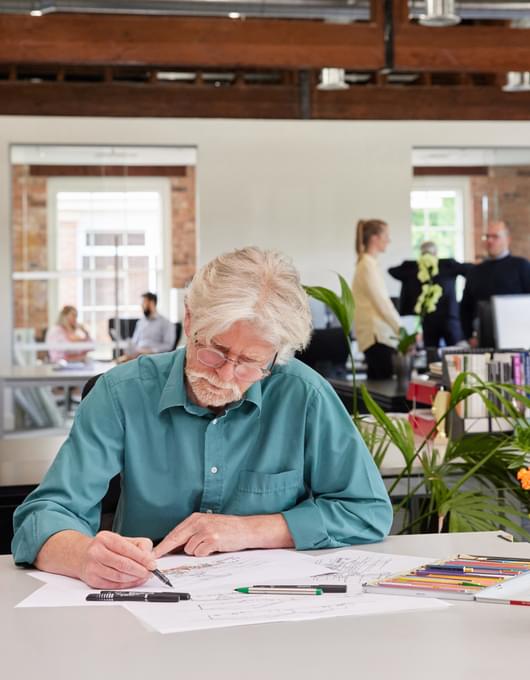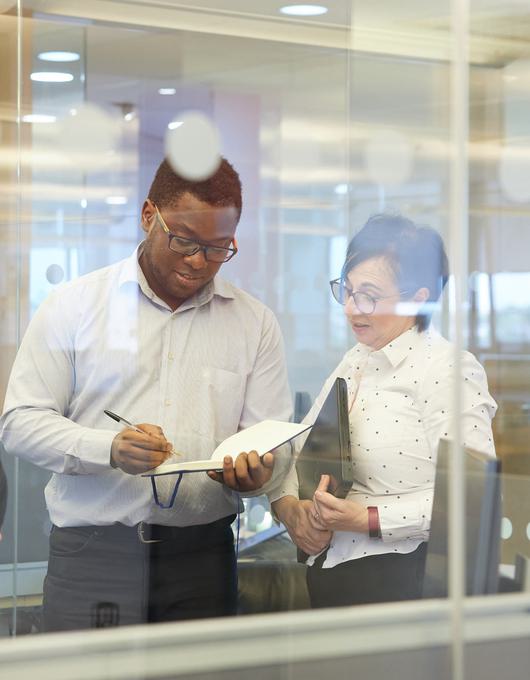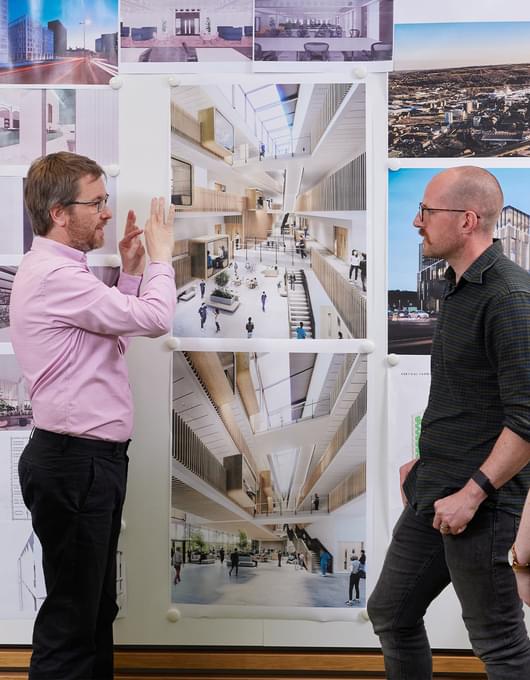 We act responsibly
As architects and building consultants we take responsibility for the far-ranging impacts of our work and the legacy we leave. Whether ensuring a new development sits comfortably within the local landscape, that a building's heritage is sensitively preserved, or that all relevant standards are met. We also consider how our actions contribute to wider social, economic and environmental issues – taking steps to reduce negative effects and actively exploring opportunities to make a positive contribution.
Discover our sustainability commitments
We are inventive
We are problem solvers by nature and love the challenge that each new project brings. We build on lessons learned over years of experience to invent new methodologies and deliver improved outcomes – that achieve social value and promote sustainability. Through creative use of innovative technologies and tools, pushing the boundaries of design and making smarter use of materials, we are reimagining the way we shape new or existing spaces and enhancing the way people experience them.
Explore our insights on biophilic design
We work collaboratively
We thrive on collaboration – with experts across multiple services, sectors and business support roles all working together to deliver the highest quality projects and excellent client service. We understand first-hand how sharing knowledge and combining diverse perspectives help generate positive change. So, we make engaging in open conversations with our clients, key stakeholders and communities a priority from the very outset of every project.
Find out more about life at AHR
We champion inclusivity
We continually strive to become a more inclusive organisation and celebrate diversity in all its forms. We work alongside educators to inspire the next generation of architects and building consultants – actively encouraging women, people from ethnic minorities and those from deprived backgrounds into the industry. By creating open and supportive environments where everyone's contribution is valid, we unlock creativity and innovation – as well as better reflect and understand the communities that we work in.
Learn how we create social value
Sustainability and social value
We are committed to acting in ways that enhance the health, wellbeing, and prosperity of the individuals who use our places and the communities we work in. Alongside delivering unique, healthy and inspiring additions to the built environment that leave the world better than we found it.
By formalising our commitment to sustainability and social value, we will generate greater positive impact and have put in place a series of objectives that guide our actions in these areas.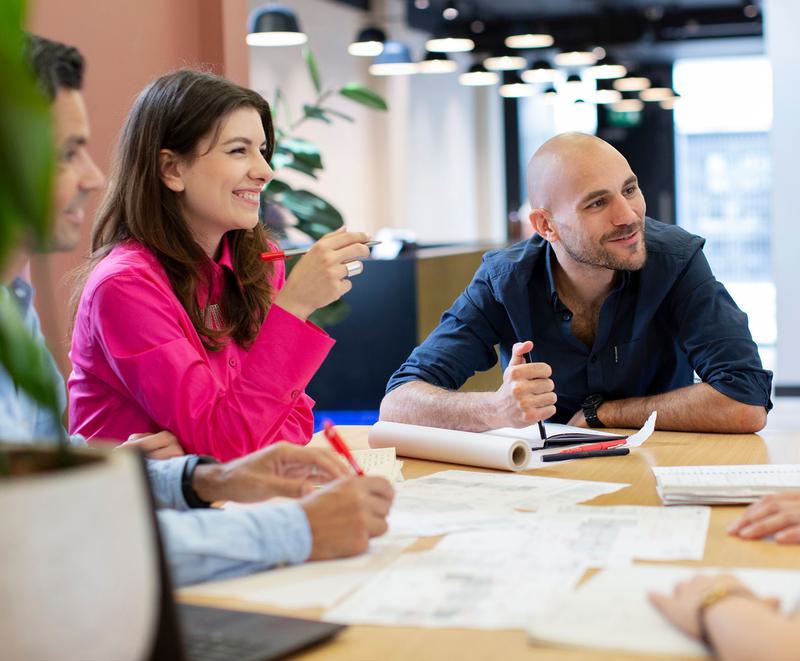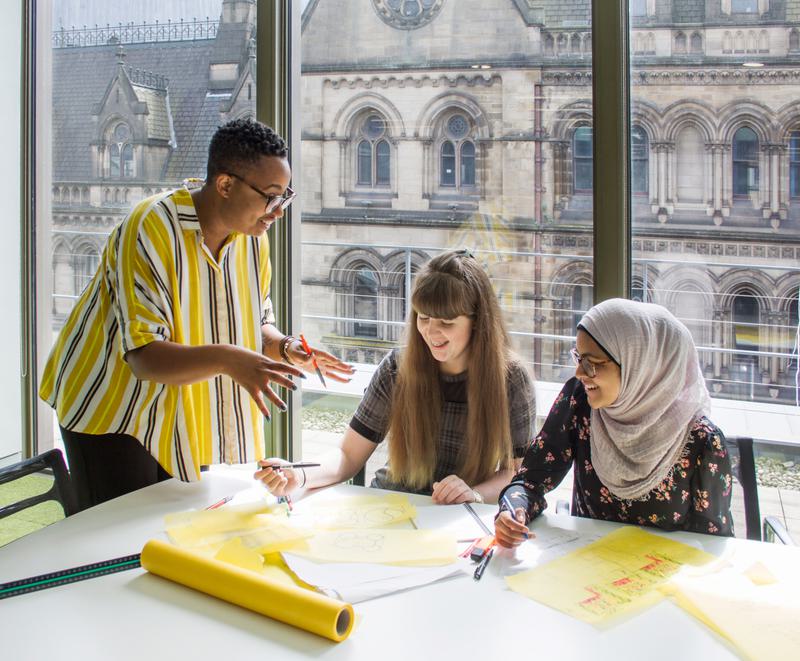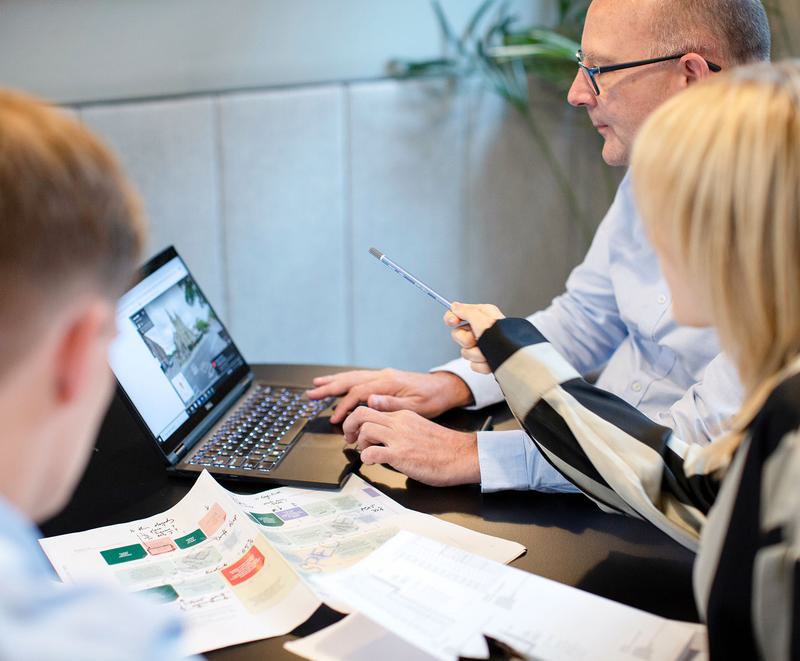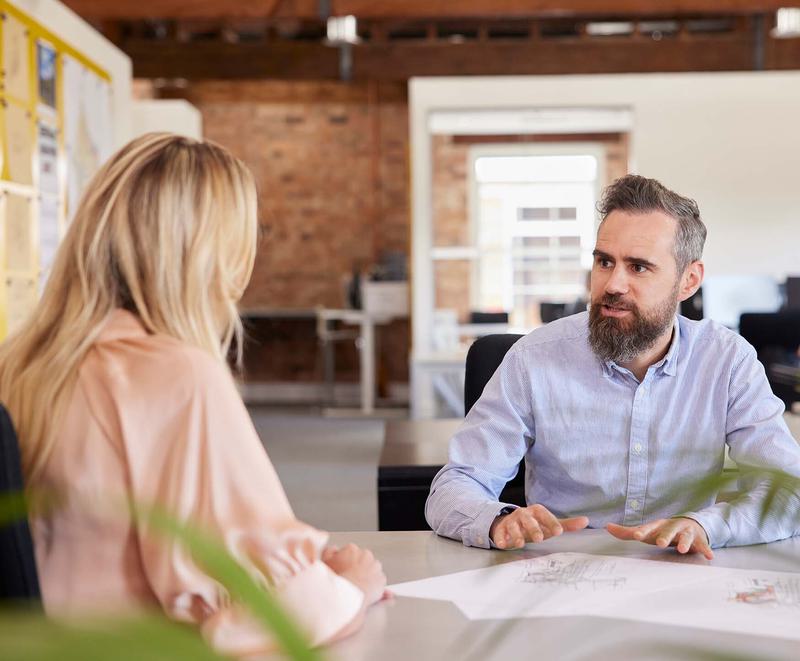 Explore AHR
When working with us you can expect diverse expertise, knowledgeable and talented people, efficient procurement processes and the benefit of years of experience.
Multi service and sector expertise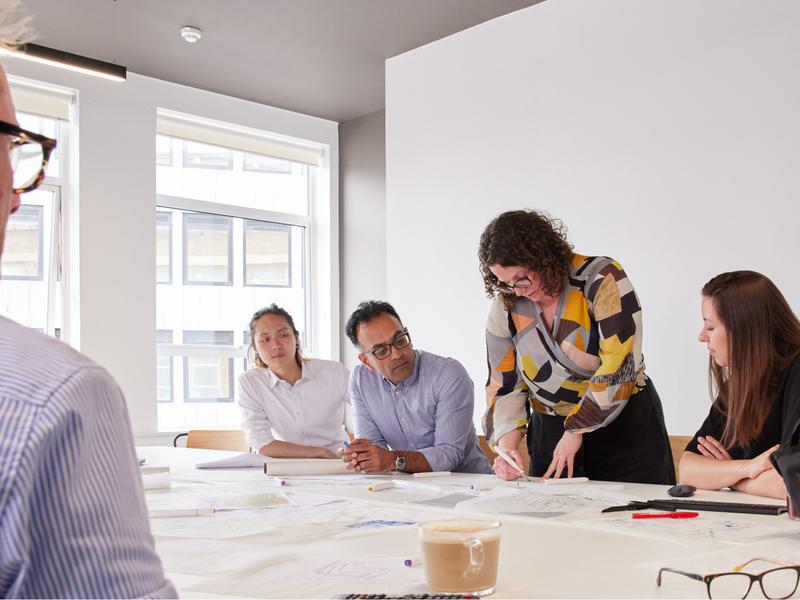 A talented and committed team
Our people come from a diverse mix of backgrounds and specialisms, bringing together a rich variety of insights, ideas, and influences. We work collaboratively across projects, so that every client benefits from our shared experience.
View Careers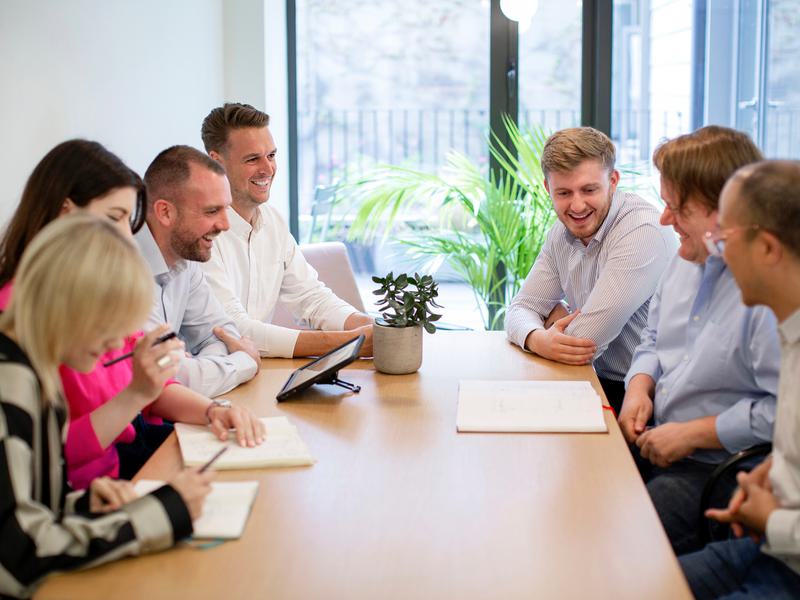 Appointing us is simple
We are a leading supplier on several national and regional frameworks. We are excited to hear about opportunities from clients across all sectors. If you have a project or initiative that you think we could help with, get in touch and let's discuss how we can work together.
Appoint us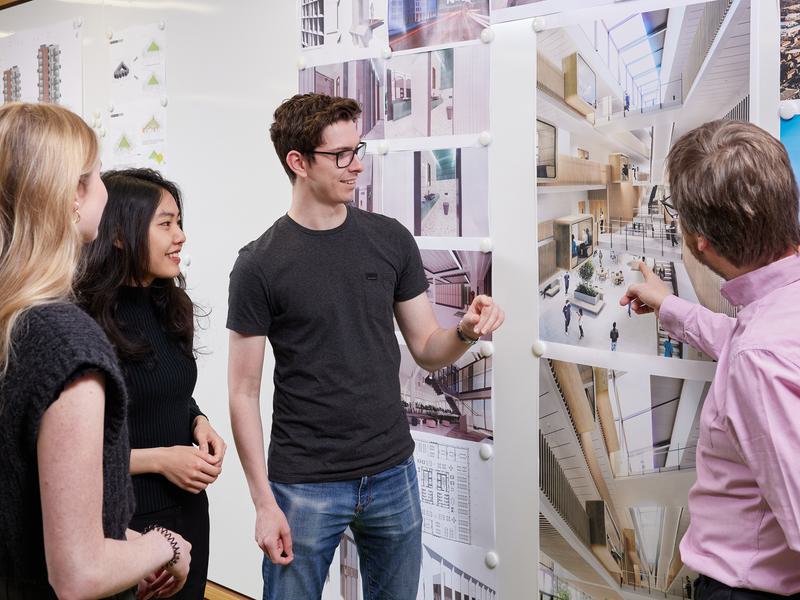 Two centuries of experience
We have been continually evolving since 1835 to become the multi-service, multi-sector and multi-geographical practice we are today. We have seen the world and our industry change and have learnt valuable lessons with every project we have delivered – using this knowledge to inform innovation and improve outcomes across our work.
AHR Timeline
Awards
We are always delighted to gain recognition for our projects, but to us, awards are so much more than trophies to adorn our shelves. We see them as a measure of the quality of our work, a demonstration of the creativity and innovative thinking that we invest in all we do and proof of the positive impact our places have on people and the environment.
We have celebrated success across both Architecture and Building Consultancy. Including, recognition of design of The Spine – for its impact on health and wellbeing in the workplace – and the Refit and Refurbishment Project of the Year Award for the Joseph Priestly Building at the University of Huddersfield. We have won the BCO 'Best of the Best' Award twice, for Keynsham Civic Centre & One Stop Shop – a project that also received a prestigious RIBA award for sustainability – and the UKHO Headquarters.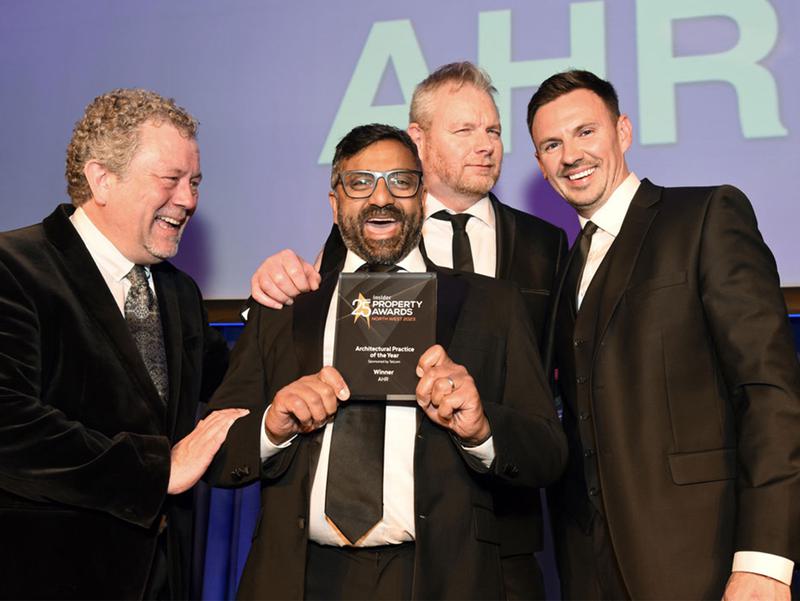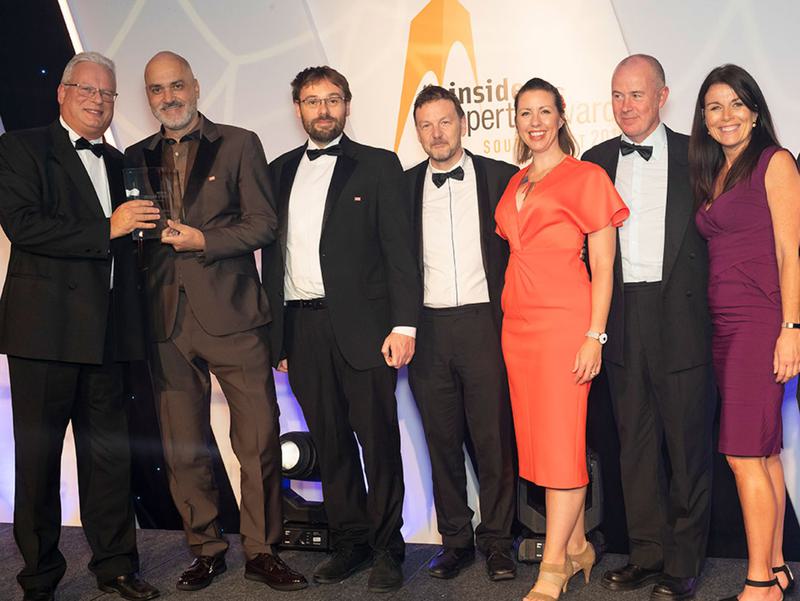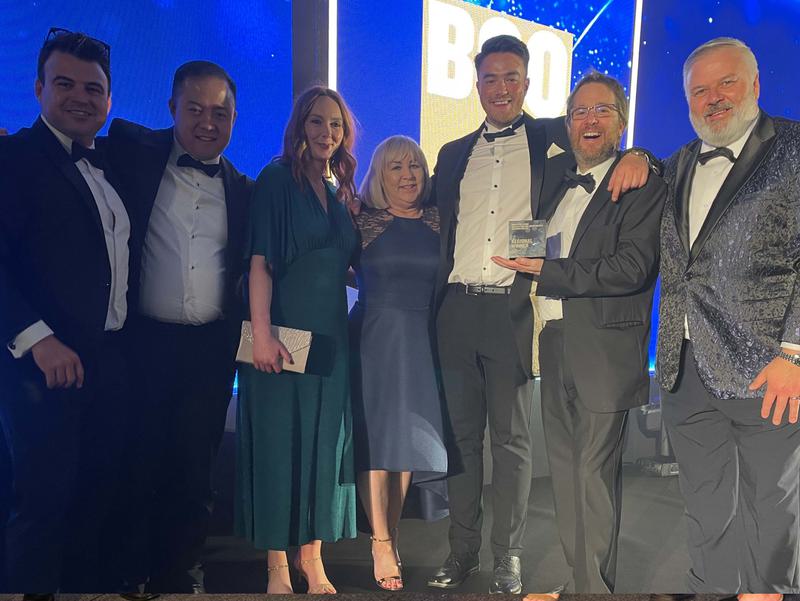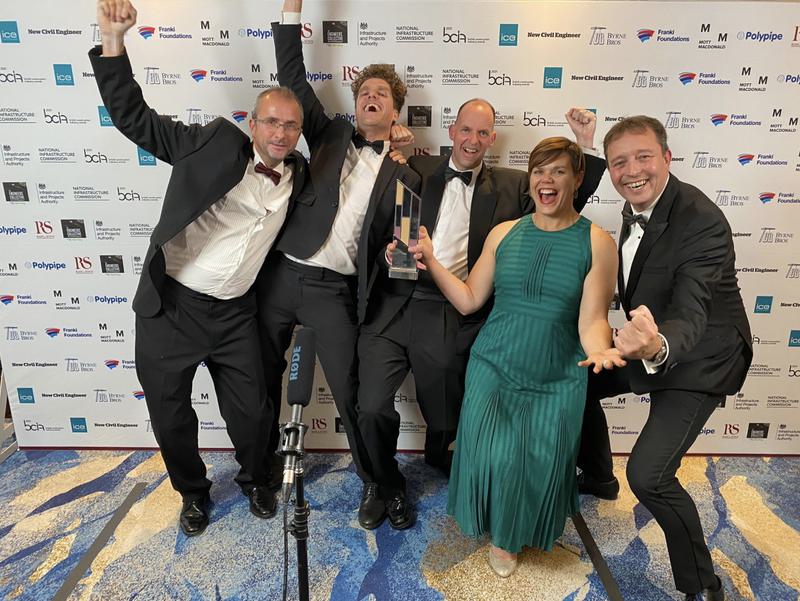 We can help your project make a positive impact
Our team of experts are ready to take on any challenge - no matter how big, small, or complex. If you've got a project you'd like to discuss, we'd love to hear from you.
Get in touch
Subscribe to our newsletter
For regular insights, news and project updates.
Subscribe