Greenwood Centre
Camden, London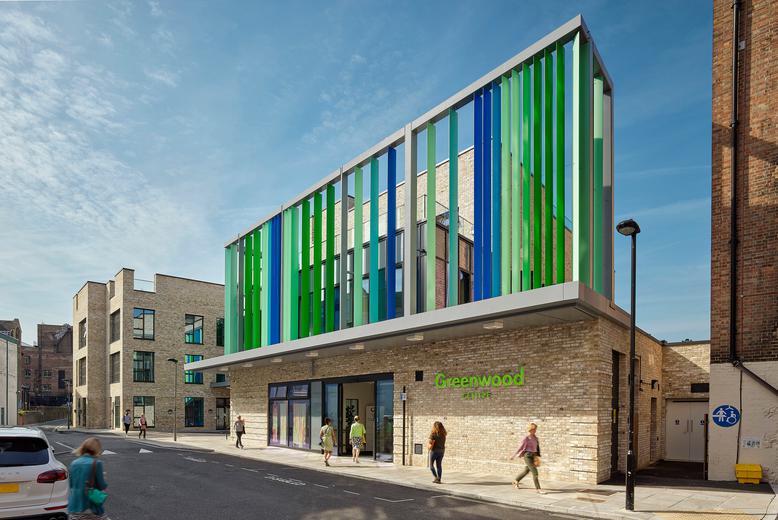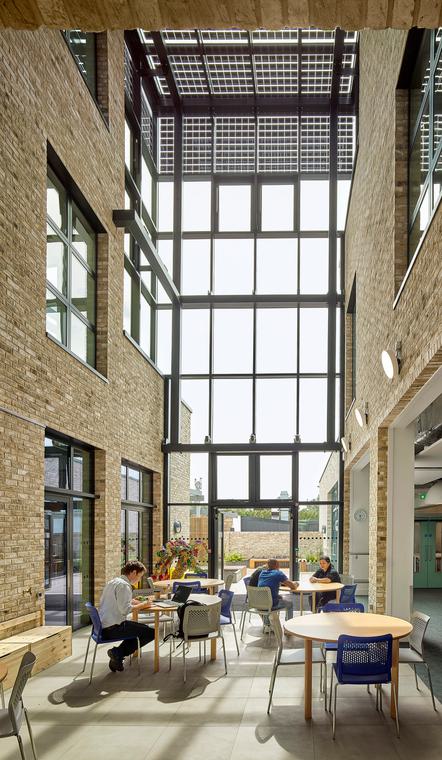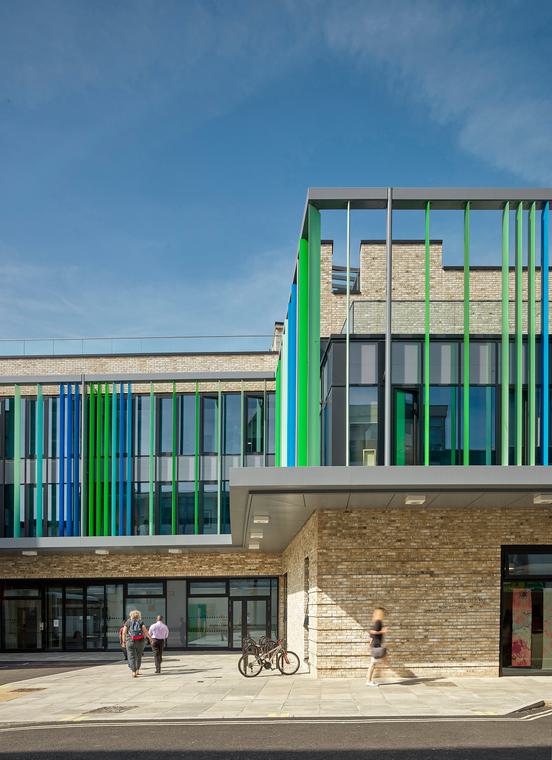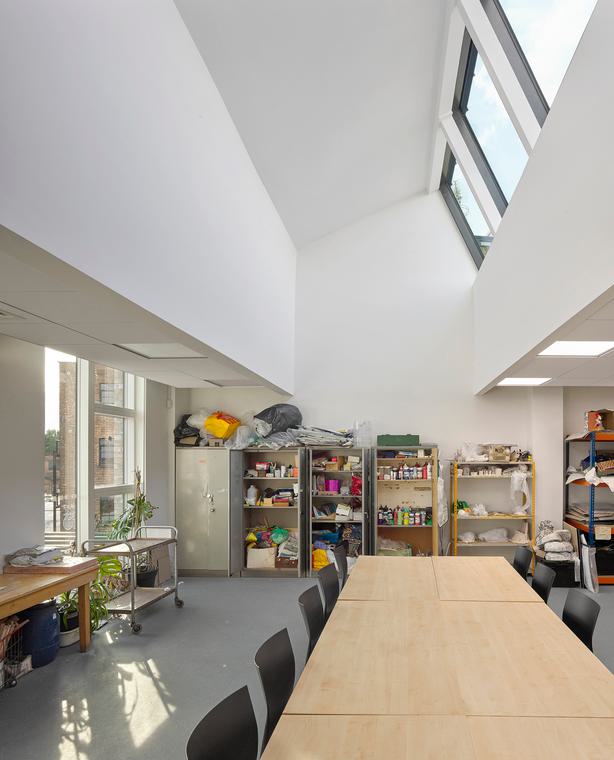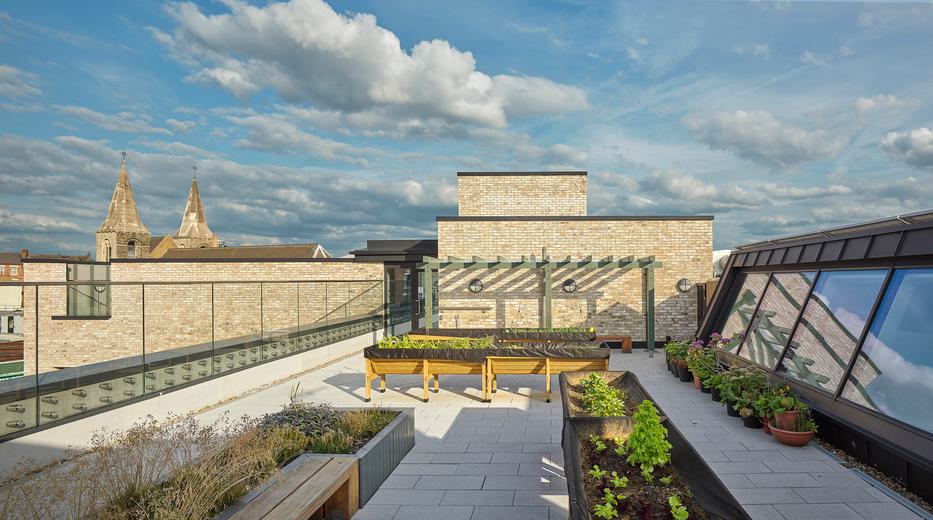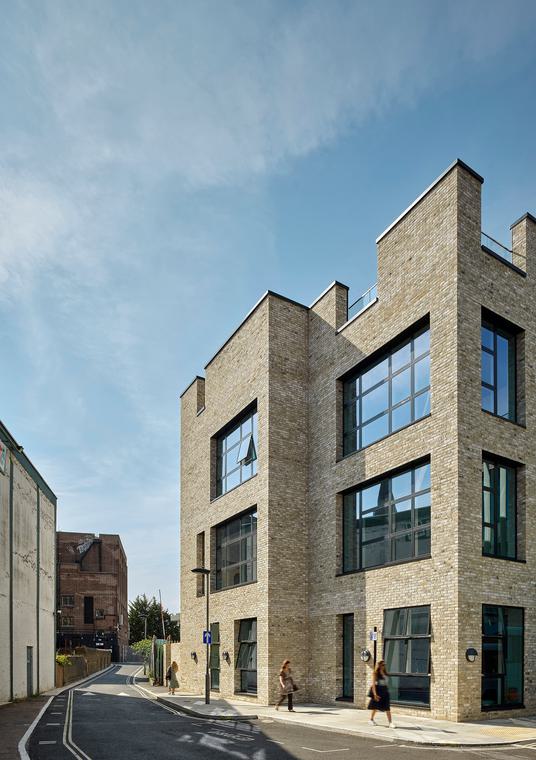 Empowering local people, bringing community health back to the local area
The Greenwood Centre for Independent Living in Camden is the first of its kind. Run by disabled people, for disabled people, the centre is a safe and inspiring space for those with mental and physical health difficulties. Through the centre, people are empowered to take control of their own decisions, allowing them to lead a full and active lifestyle.
Winner of the European Healthcare Design Awards Health and Wellness category, health and wellbeing of the people who use the space was central to our approach. The centre was the answer to bringing community health back to the local area, giving access to a broad range of services all in one building.

Collaboration was key throughout. We worked with local people and key stakeholders, to ensure that we fully addressed their varying needs and maintained cohesion between all the services required in fit in the space.
A community space to inspire independence
Camden Council wanted to combine previously separate and outdated facilities into one community-led building, designed for adults with mental and physical health difficulties.
The proposal for the centre was a chance to make a change. Providing a new flexible building to secure the future of day and support services, for some of the borough's most vulnerable residents, all under the one roof.

As a Centre of Excellence for adult social care, with better therapy spaces and facilities, a key objective of the centre was to improve the quality of life and health for local residents. The new space needed to give people with different disabilities a centre for specialist advice and support. Whether a calm, relaxed space for those with autism or a more stimulating area for people with cognitive impairment.
As well as support their learning by giving them access to the latest equipment and technology available, to help them live more independently.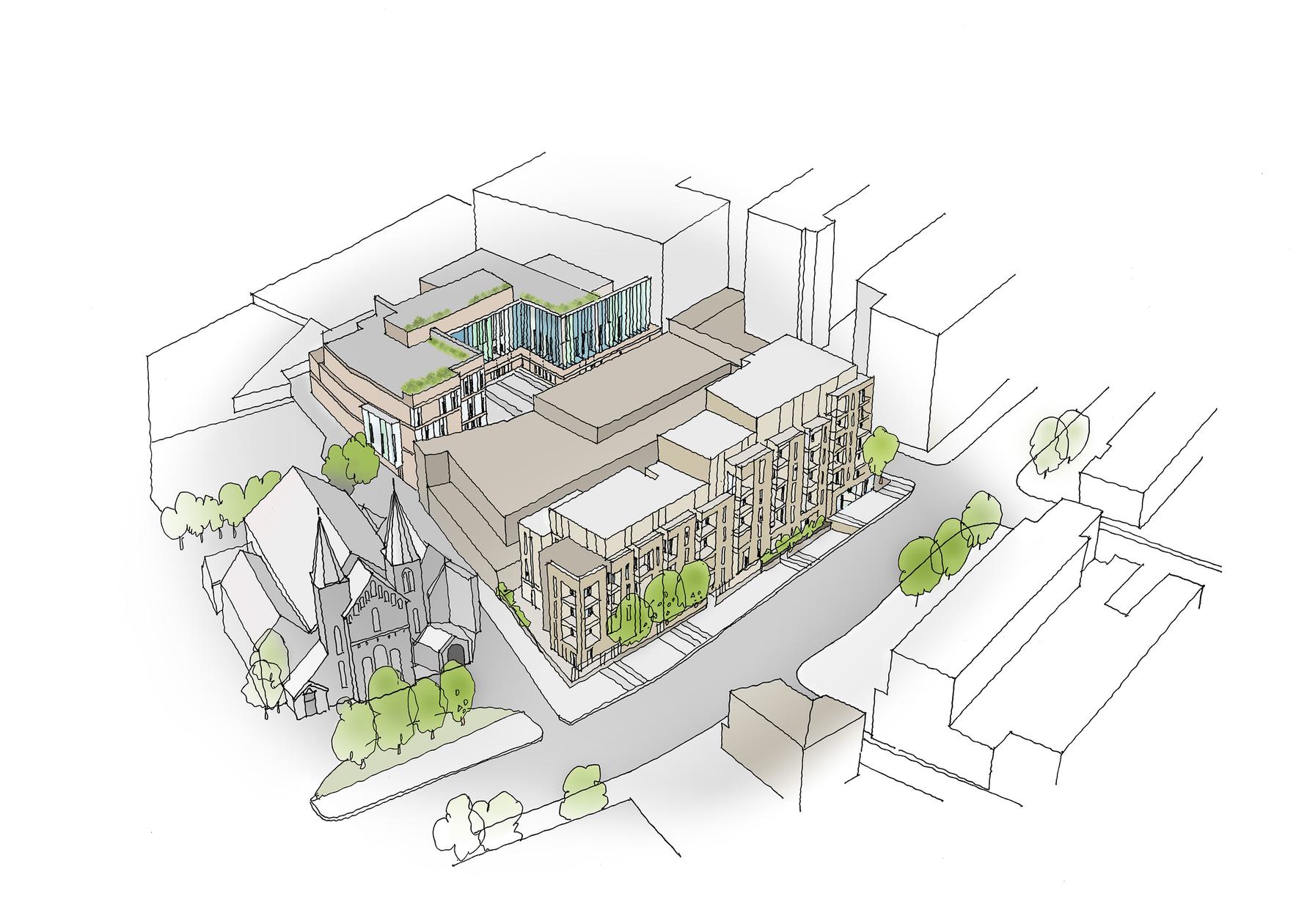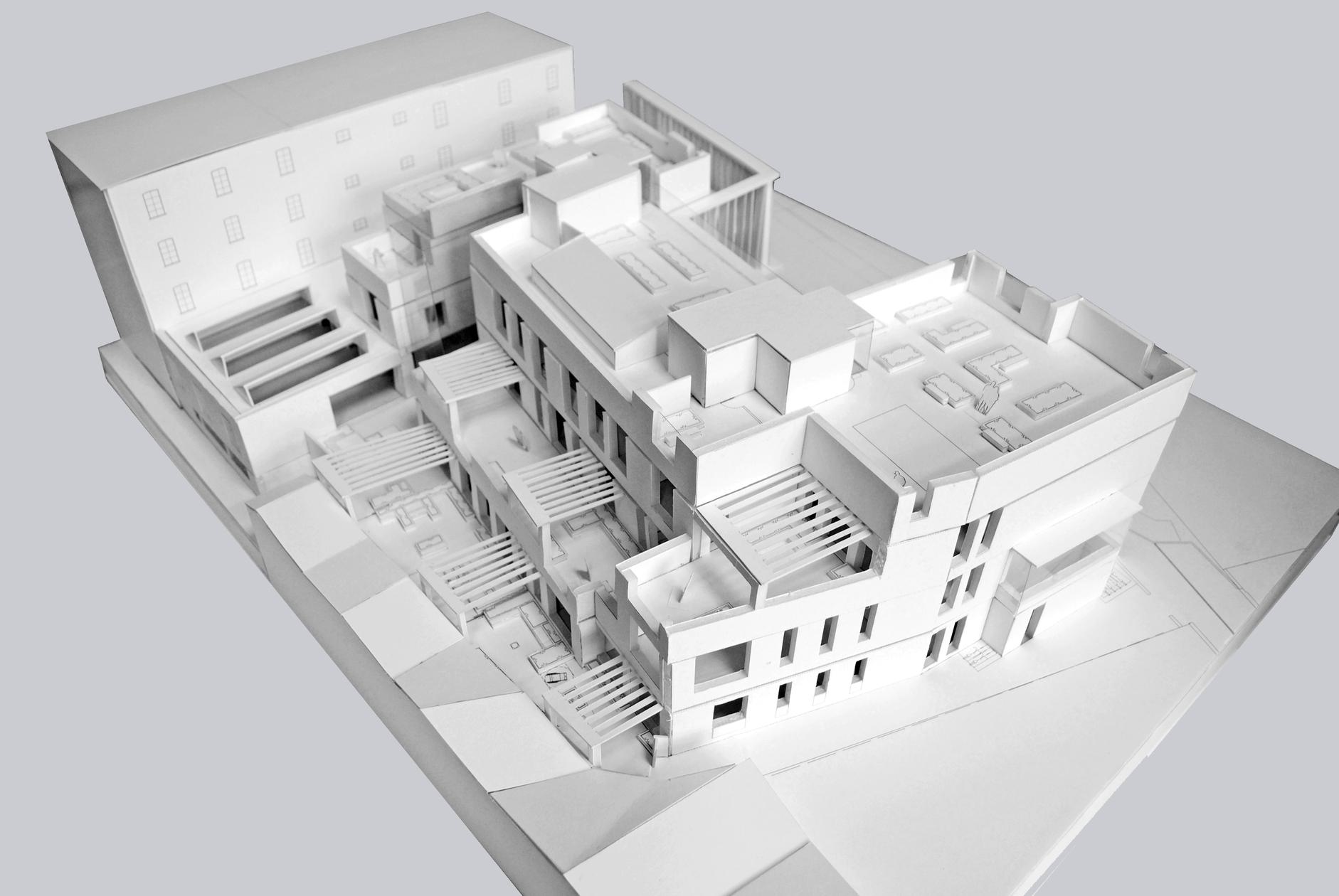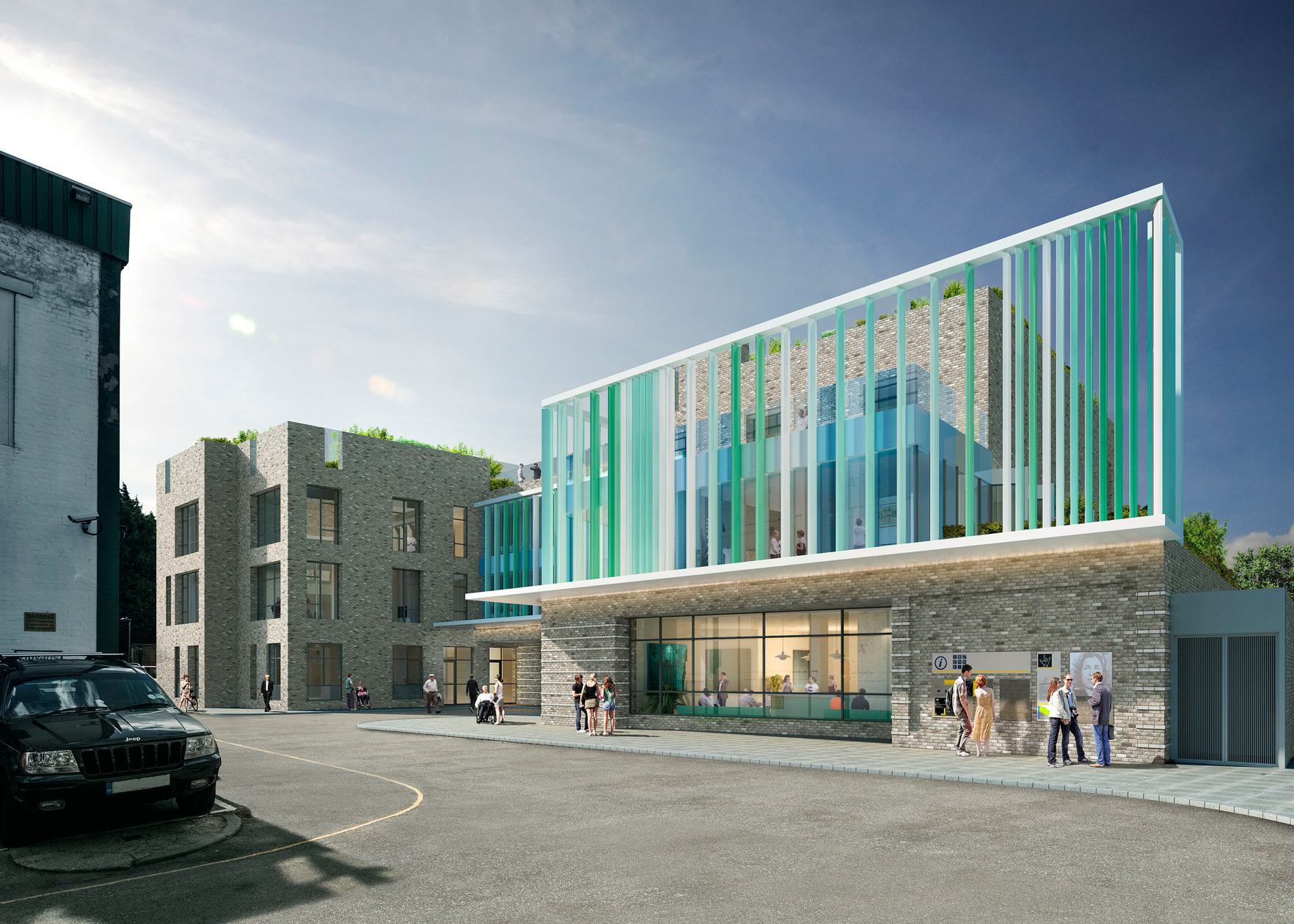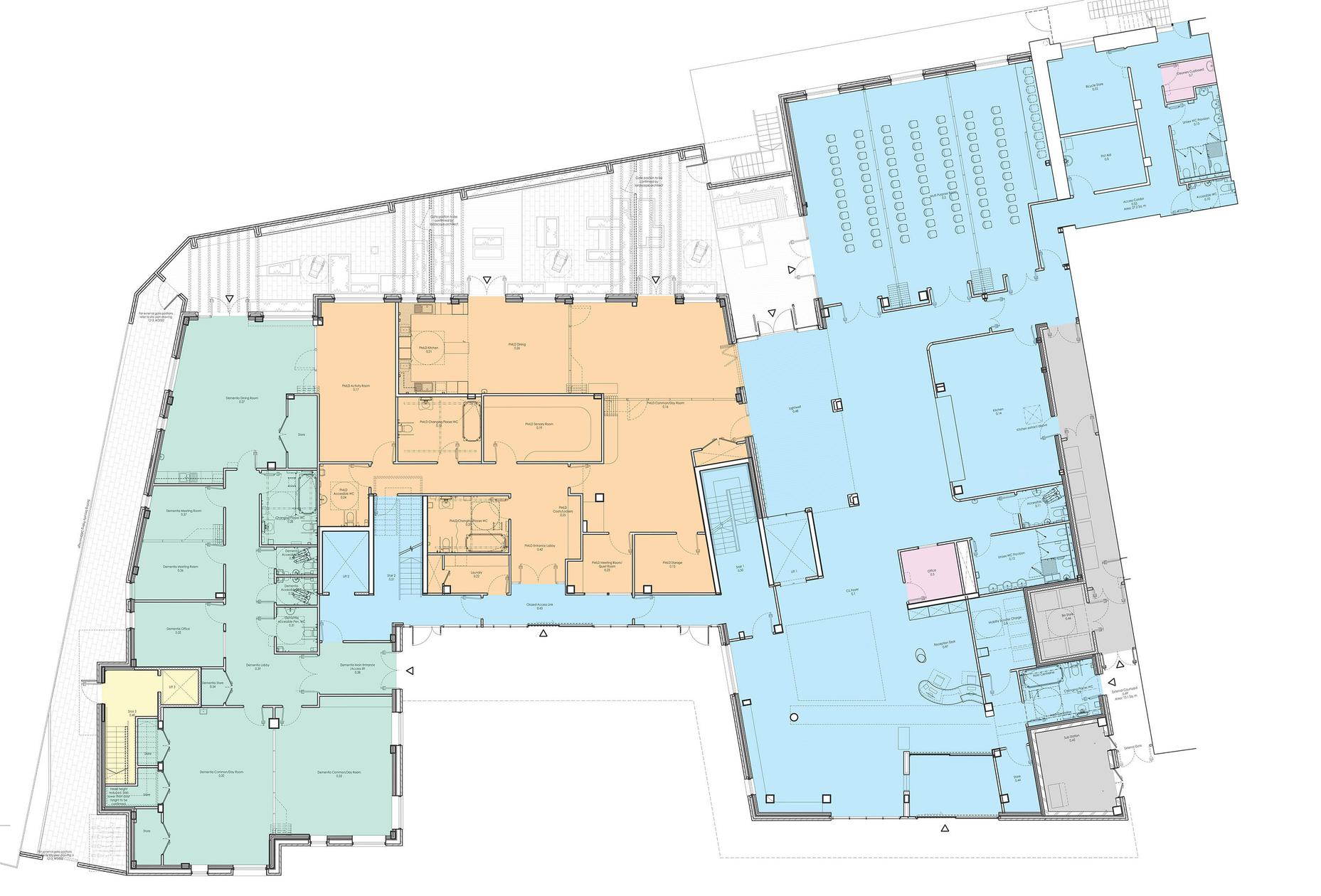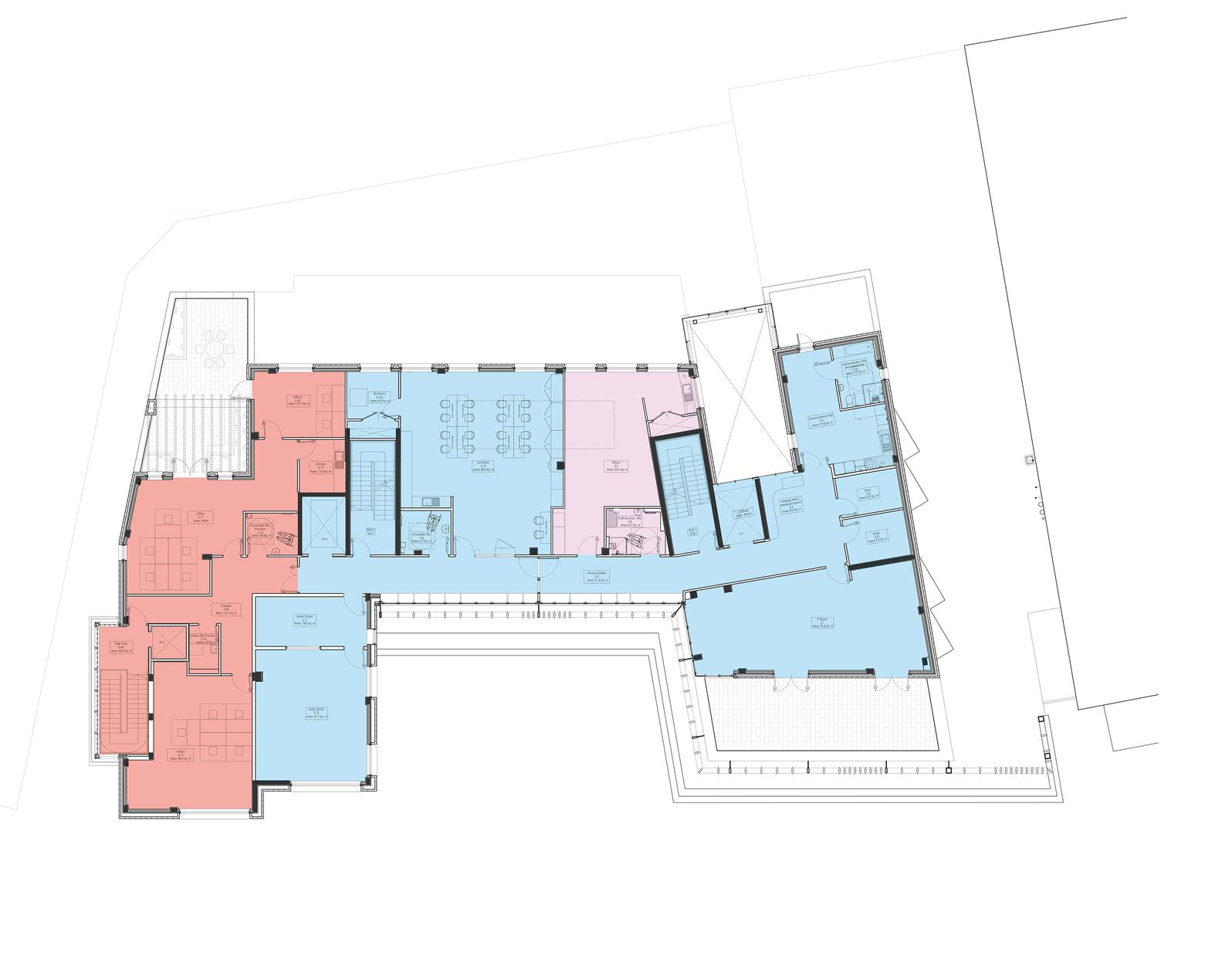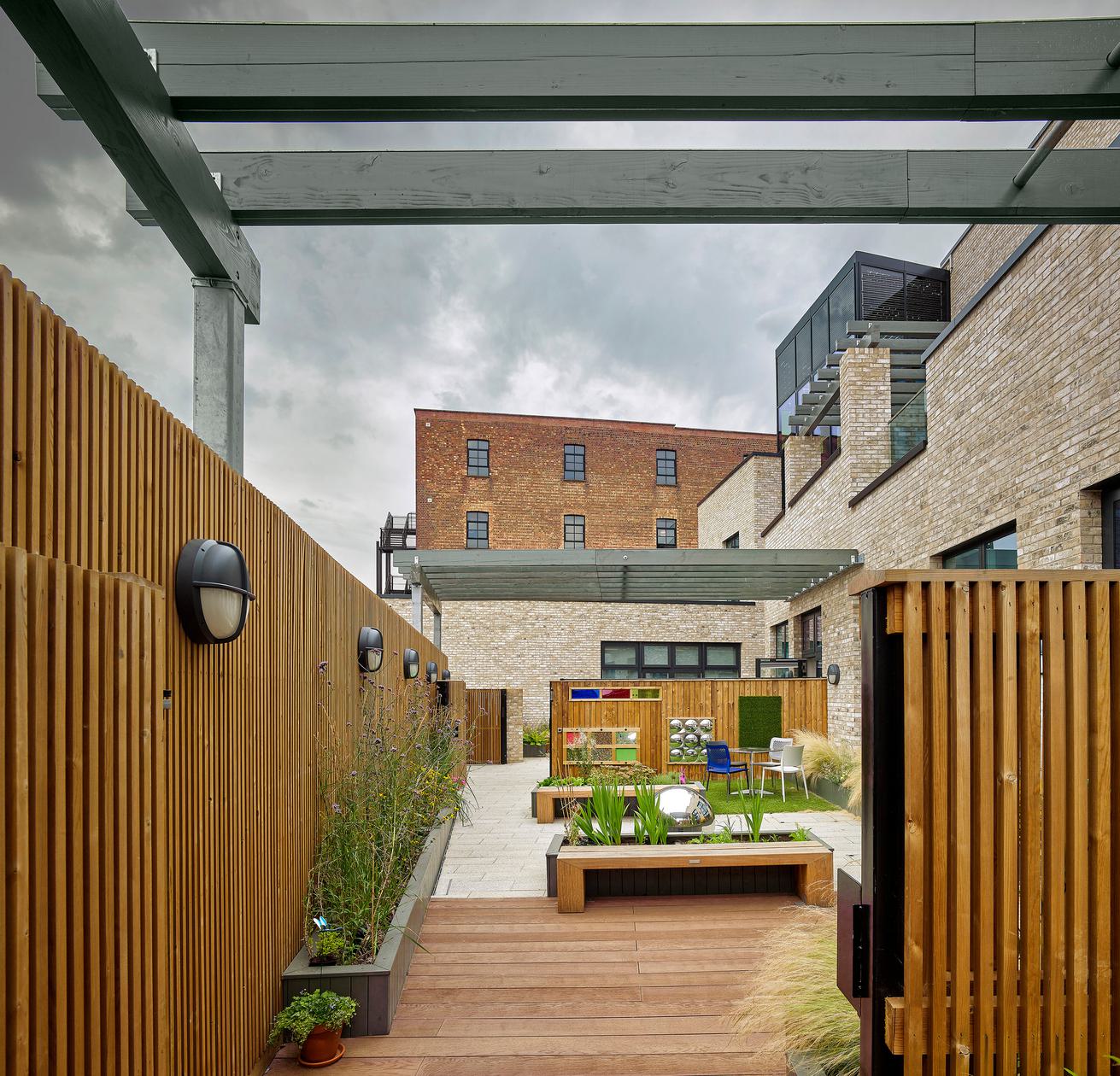 Design and Innovation
Equal opportunities for everyone
The design ethos was based on encouraging people to invest in themselves. Taking time for personal development, learning, activities, socialising and gaining independence.
Forming part of the wider Kentish Town Place Plan, stakeholder communication was paramount during the planning, construction and occupation phases of the project, to ensure it fully met the needs of the diverse group of people using the building.
Our workshops were developed around a range of methods, enabling those who had physical and learning difficulties to have equal opportunity to give their views. From simultaneous speech to text interpretation, signing and tactile maps to physical models and easy-read format presentations.
Accessibility, security and navigability were key considerations, fixing the centre's identity as a safe space in the community. It is easily recognisable through the colourful brise soleil which acts as a visual marker.
A wide range of environments and atmospheres are incorporated into the design, with each specialised service united on one floor to maximise accessibility without compromising on quality of delivery.
A visual pathway creates a connection back to the community, leading people from the street, to the reception and on into the heart of the centre.

On their way they'll come across recesses which add shade and character to the facade. Whilst also providing space for seating, giving people time to reflect before entering the building. In the foyer, they'll find the three-storey lightwell, acting as a bright focal point and giving an open feel.
A demonstration flat further promotes personal development, giving people hands on experience of living independently.
The healing power of nature and gardening is apparent through the diverse sensory experience and large rooftop garden. The roof, designed as an educational aid, provides allotment areas for growing fruit and vegetables, served in the downstairs cafe.
As well as, inviting the group to site visits during the construction phase and granting early access to the garden, so they could start shaping their outdoor space.
The project also employed one contractor apprentice, six supply chain apprentices, and participated in Open Doors, and 'Shaping Your World' an innovative campaign challenging public perceptions and encouraging the next generation of talent into the industry.
social sustainability
Prioritising people and community from the beginning
Illustrating exceptional social value and community engagement, the centre is a building truly designed to help and support the people who use it.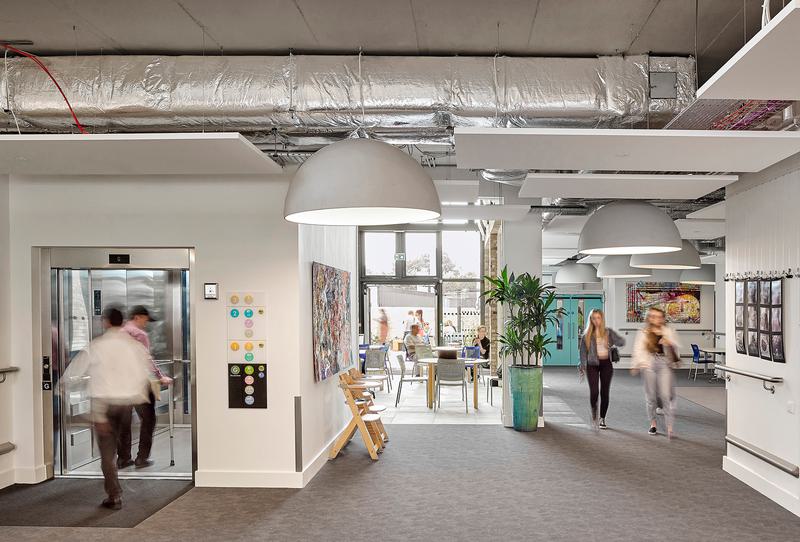 Innovative sustainable features to prioritise health and wellbeing
Even in its central location, the project provides an oasis of peace and tranquillity. It benefits both to the community's physical and mental health, as well as the wider local environment.
Designed to BREEAM Excellent, sustainable features such as photovoltaics installed within the glazing of the atrium, keeps the roof terrace free to be enjoyed whilst minimising greenhouse gas emissions.
Whilst also creating exceptional natural light in interior spaces significantly reducing the need for artificial lighting.
The building envelope comprises of highly insulated elements with improved u-values over minimum statutory standards. Natural ventilation in summertime maintains comfortable internal temperature conditions and background supplementary mechanical ventilation with heat recovery. The building is highly air-tight, preventing uncontrolled and wasteful air infiltration.
Project summary
Location
Greenwood Place, London, NW5 1LB
Environmental
BREEAM Excellent
Includes
Space for physical and mental health services
Cafe
Conference and event space
Art and music rooms
IT suite
Demonstration flat
Awards
European Healthcare Design Awards 2020
Winner - Health and Wellness

Building London Planning Awards 2020
Winner - The Borough Led Projects Award

Construction News Awards 2019
Winner - Project of the Year (under £20m)
Team
Meet the team behind the project
Contact
Interested in
learning more?
Learn more about 'Greenwood Centre' and other projects by reaching out to one of our team
Get in touch