WaiLun Ho
Director, Architecture
Qualifications
A.A. Dipl. MSc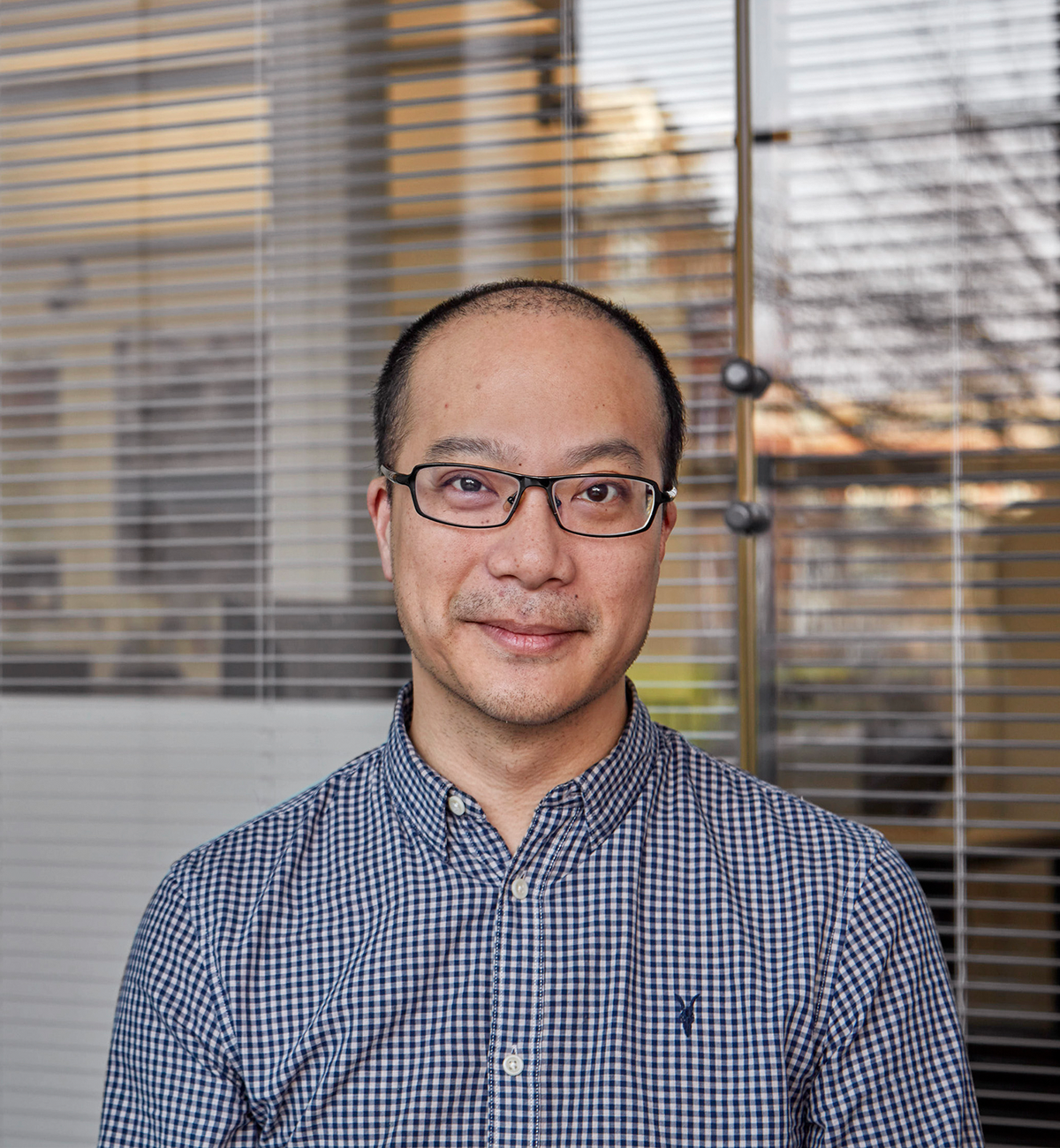 Driven by the connections he makes with people, director WaiLun Ho, jointly leads our London office and is an expert in urban design and masterplanning. With experience spanning over 20 years, he is most proud of the relationships he has built with people.
"I don't just look at a site, but its surroundings and how I can improve the connections between the people and communities who live there."
Inquisitive by nature, WaiLun is constantly looking to positively change the built environment that we live in. As a specialist in housing and mixed-use developments, WaiLun is particularly passionate about placemaking, developing new housing typologies and delivering complex schemes on challenging locations across urban, brownfield and rural sites. As an advocate for sustainability, and with experience of Passivhaus design having completed a number of certified schemes, he expertly delivers projects that are efficient, conscious, and supportive of peoples' health and wellbeing.
WaiLun is a dedicated parent, he spends a great deal of time with his daughter, introducing her to nature and playing in the park, one of their favourite activities is spending time together potting around the garden and looking after the vegetable patch.