Hira Teirney
Associate Director, Architecture
Qualifications
BDES (INT ARCH), M.ARCH, PG.CERT RIBA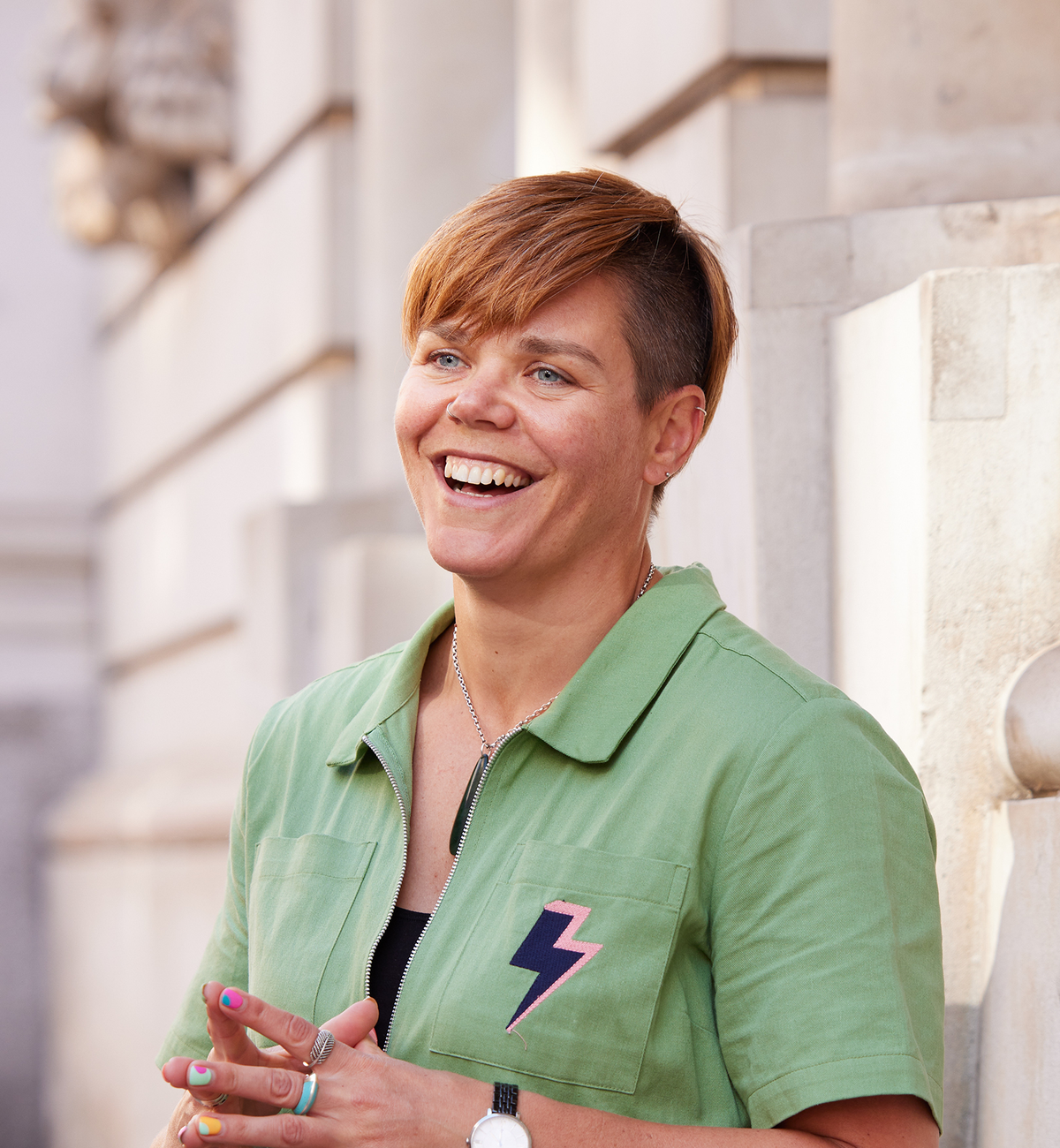 Associate director Hira Teirney, based in our Bristol office, has enjoyed over 15 years with the practice. From project architect to leading a team, she has developed a varied and exciting role over the years.
"I love the process of seeing our designs through from inception to delivery. From working with a range of people and stakeholders, understanding their needs and bringing their vision to life."

Across AHR, Hira is known for her positive nature and genuine passion for creating meaningful spaces that improve peoples' lives. Most notably, two of her recent projects won RIBA awards. She was also recognised as Project Architect of the Year for her contribution on a new innovative building designed to support the next generation of student engineers in Bristol.
She is driven by finding solutions to the unique challenges each project brings and is passionate about supporting the people she works with to do the same. The strong working relationships she has built and developed over her professional life are what she enjoys most about AHR and motivates her every day. Of course, the accompaniment of a good cup of coffee helps too!
Not one to shy away from a challenge, Hira enjoys a variety of activities in her spare time, most notably powerlifting and has represented British Powerlifting at various events and competitions. She enjoys the confidence the sport gives her, in building her strength and improving her technique and focus.