Awards
Our award successes for 2022

by AHR
We are proud of our award-winning and shortlisted projects throughout 2022, as well as our well-deserved accolades as a practice. This includes: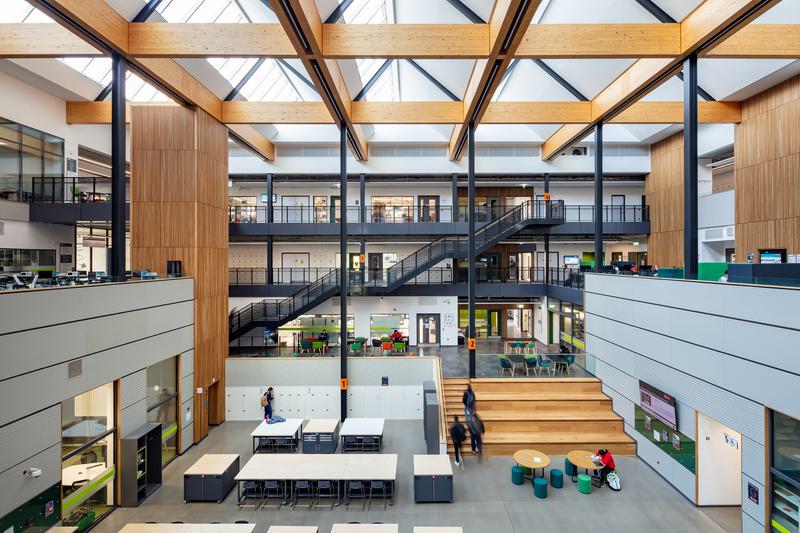 School of Engineering
SCHOOL OF ENGINEERING
A smart, innovative building designed to support the next generation of student engineers
Sitting on The University of the West of England's (UWE) main Frenchay Campus, the new 8,500 m2 Engineering Building inspires diverse and collaborative ways of learning with mechanical and manual workshops, teaching labs, social learning spaces and academic offices.
RIBA South West Award 2022 Winner

RIBA South West Award 2022
Winner - Project Architect of the Year (Hira Teirney)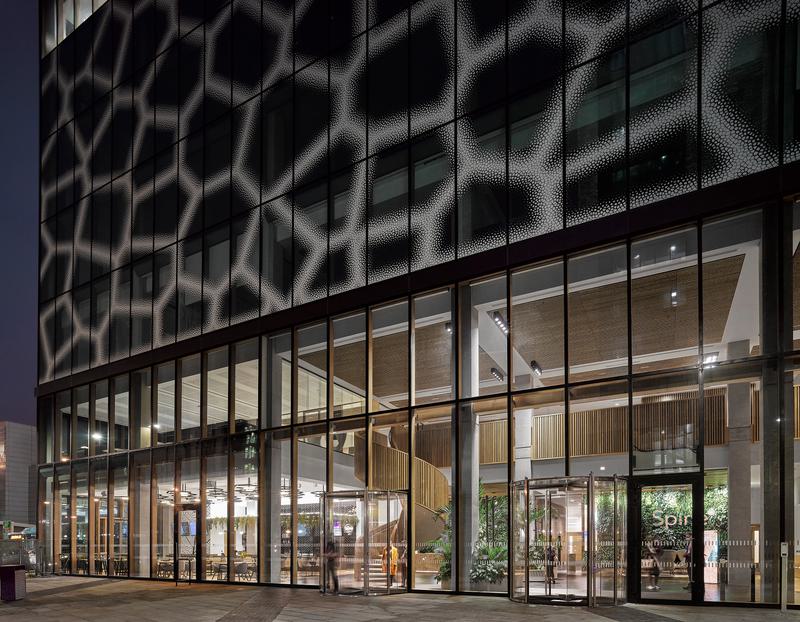 The Spine
THE SPINE
Set to be one of the healthiest buildings in the World
In the heart of Liverpool's Knowledge Quarter, The Spine is the new northern home for the Royal College of Physicians (RCP). Designed with a philosophy that people will feel healthier when they walk out of the building than when they walk in, The Spine is on track to be one of six WELL Platinum buildings in the UK.
BCO Northern Awards
Winner - Innovation

Insider Liverpool Property Awards
Winner - Workplace Fit Out of the Year

Conference and Events Awards
Winner - Venue Sustainability Award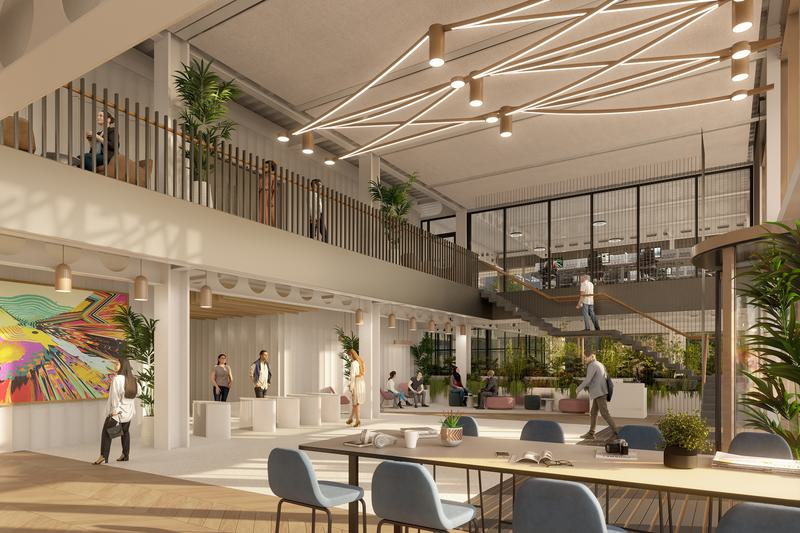 Hemisphere
HEMISPHERE
Inspiring a new culture of working with peoples' health at the heart
Our new Grade A office building, with collaboration spaces, a wellness studio, cafe, and new areas of public realm, set to be the first operationally net-zero carbon building in the Liverpool City Region.

Insider Liverpool Property Awards
Winner - Future Ambition Award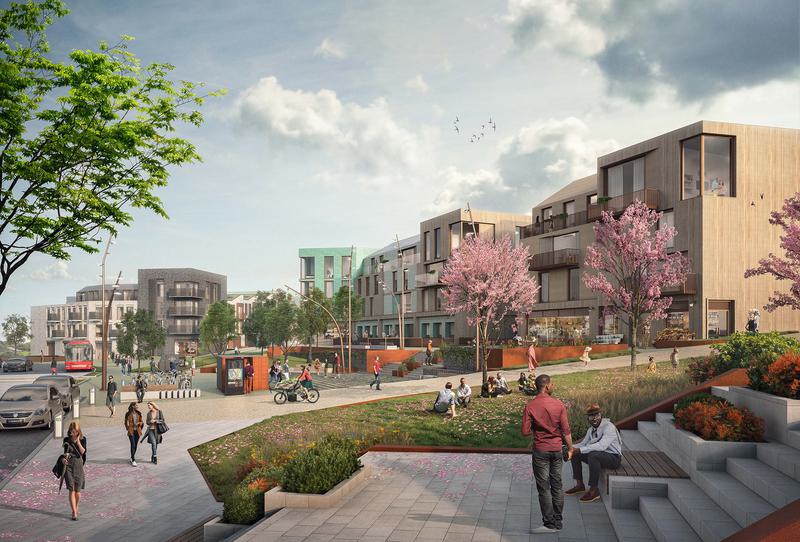 Langarth Garden Village
LANGARTH GARDEN VILLAGE
A new sustainable, community-led masterplan, in the heart of Cornwall
The biggest project Cornwall Council has ever achieved permission for, Langarth forms part of wider strategy for the area to support local infrastructure and improve residents' quality of life.

Planning Awards
Winner - Planning for Increased Housing Delivery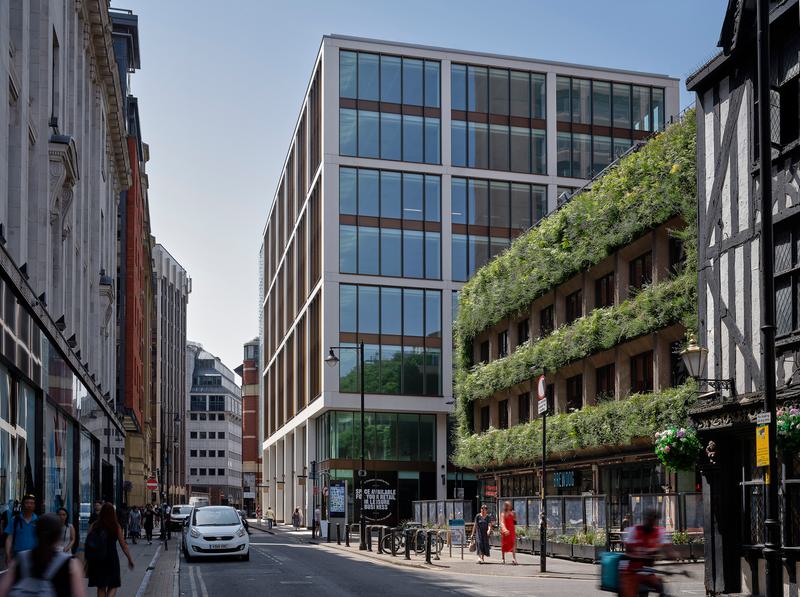 11 York Street
11 YORK STREET
Grade A office transforming Manchester's thriving business district
An exceptional landmark addition to the area, delivering the very best modern workplace, changing how people work in the city.

OAS Development Awards
Winner - Best New Build outside Central London
PRACTICE AWARDS

Education Estates Awards
Winner - Architectural Practice of the Year
Insider South West Property Awards
Winner - Architect of the Year

Insider South West Residential Property Awards
Winner - Architect of the Year
Bristol Property Awards
Winner - Architect
Posted on:
Jan 6th 2023
Topics: