Awards
Taking home the Education Estates 'Architect of the Year' Award 2022

by AHR
The Education Estates awards ceremony is the annual gathering of the education community, in partnership with the Department for Education.
Passionate about creating sustainable learning environments that are inspiring and inclusive to all, we are delighted to have taken home the 'Architect of the Year' award at this year's Education Estates Awards.
Our education portfolio has been built over years of delivering excellence and lessons learned across our multi-sector experience inform our award-winning designs. Read on to learn more about some of our key education projects.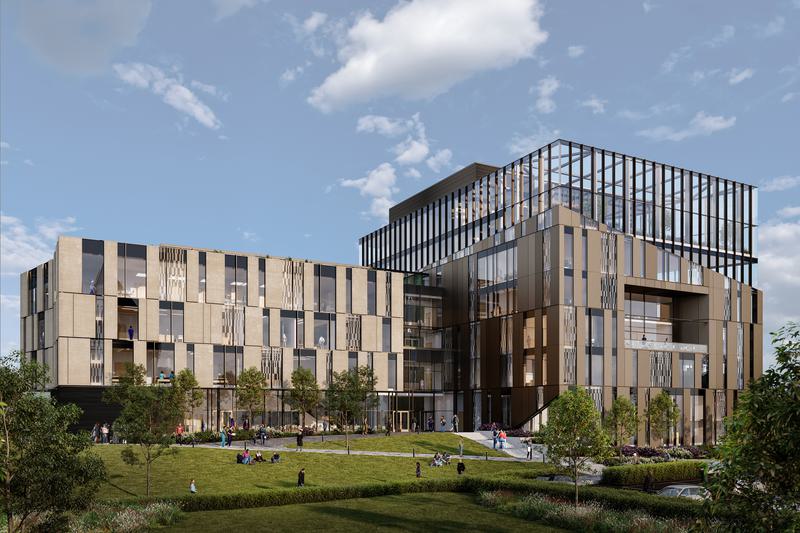 Daphne Steele Building
We believe in connecting nature and the built environment to positively impact people's wellbeing, notably within educational settings where we can contribute to the health and happiness of future generations.
The University of Huddersfield's Daphne Steele Building, which is also the first university building designed to WELL Platinum, is inspired by biophilic principles to improve people's health, wellbeing and comfort whilst using the space.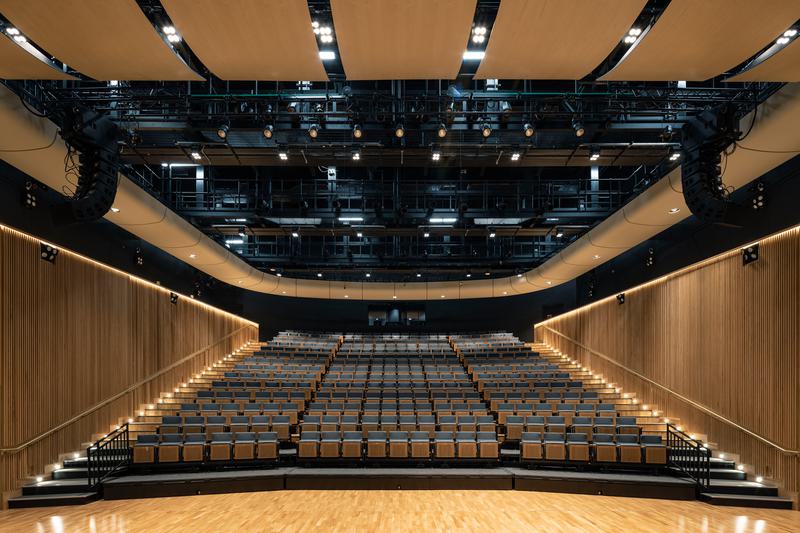 East Quad Building
Our design responses are intelligent, appropriate and innovative, and the East Quad Building for TU Dublin is no exception. Now occupied, the building was first seen by staff and students using virtual reality, which enabled us to develop the space based on their feedback and interaction.
The RIBA South West Winner School of Engineering at the University of the West of England was delivered on a live site and to an ambitious timescale. It opened to students exactly three years after design work began and provides an inspiring and collaborative working space.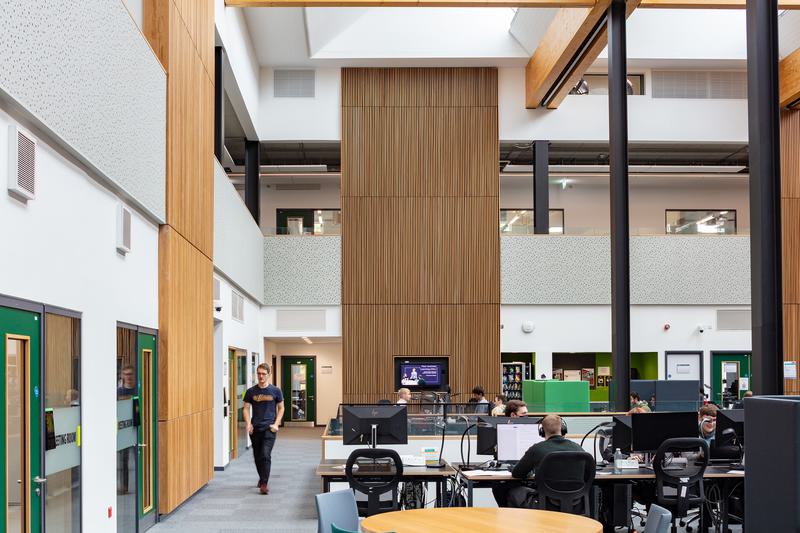 School of Engineering
Throughout our education projects, we are committed to promoting sustainability, with expertise across several recognised design standards including, BREEAM, WELL and Passivhaus. Designed to be the UK's largest Passivhaus education building, the Replacement Woodmill and St Columba's High Schools in Scotland will become a benchmark for using this standard within an education setting.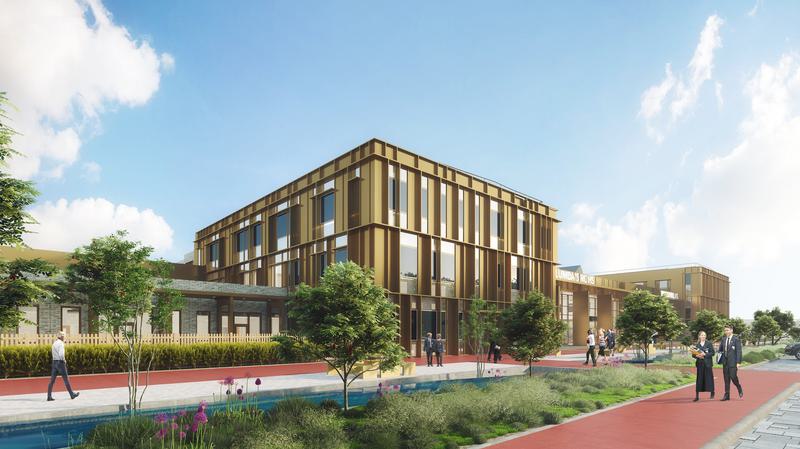 The Replacement Woodmill and St Columba's High Schools
With decades of experience shaping schools, colleges and universities, to provide inspiring, inclusive and sustainable places to learn.
We have a brilliant collection of people who form our education team, all passionate about delivering spaces that by design, raise motivation, aspiration and attainment, inspiring future generations to come. Visit our people page to get to know the people and minds behind our work. We look forward to seeing which of our projects are celebrated at next year's event.
Posted on:
Dec 8th 2022
Topics: