Awards
Did you know we're two-time winners of British Council for Office's (BCO) Best of the Best?

by AHR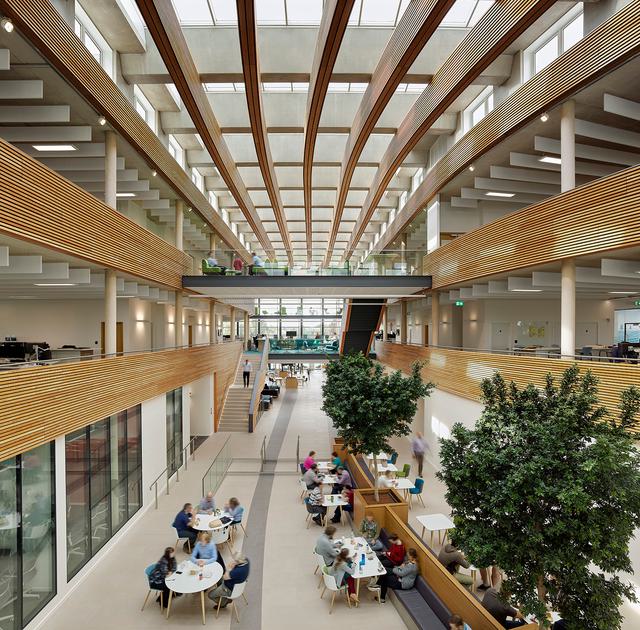 One of the BCO's primary objectives is to define excellence in office space, their awards sets the benchmark for excellence in workplace design and functionality.
We're proud to have won BCO Best of the Best for the second time at the BCO National Awards 2020 for the UK Hydrographic Office (UKHO), which cultivates collaboration and prioritises connectivity through design. Our first win came for Keynsham Civic Centre & One Stop Shop, which completely transformed the town centre in a way that exceeded all expectations of a corporate office.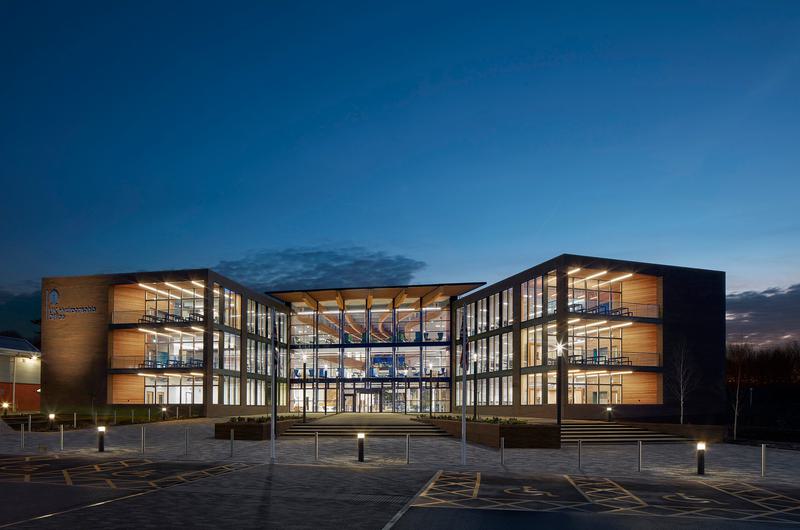 UK HYDROGRAPHIC OFFICE
Driving a cultural shift through intelligent design
The UKHO in Taunton is a transformational workplace that encourages new ways of collaborative working and supports the UKHO's transition from traditional paper charts to digital solutions. As a winner of the BCO's Best of the Best Workplace, the health and wellbeing of the people who use the office was central to the design strategy.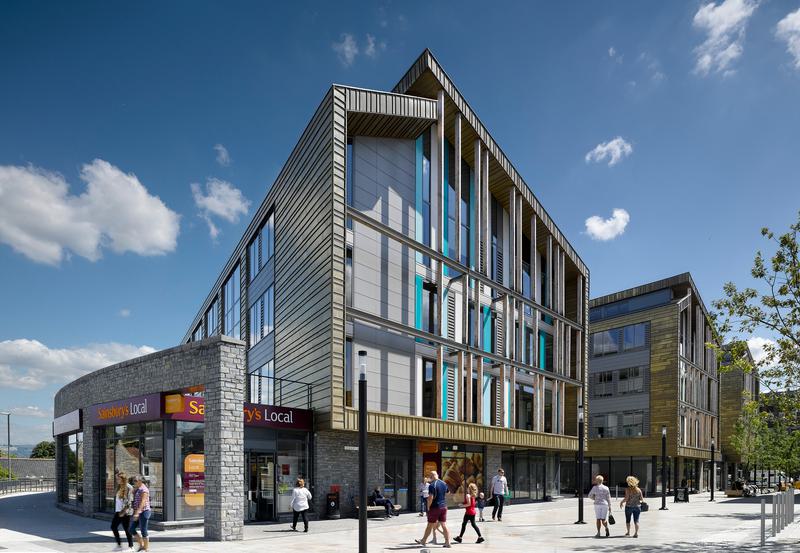 KEYNSHAM CIVIC CENTRE & ONE STOP SHOP
A catalyst for regeneration
Keynsham Civic Centre and One-Stop-Shop is a transformational development that has reignited a sense of civic pride. With council offices, library, restaurants, retail, play spaces, improved public realm, a market square and one-stop-shop, the scheme provides the community with indispensable amenities.
Winning the BCO's Best of the Best award, the flexible workplace has been key to easing the council's transition to more collaborative working practices and driving a skilled workforce to the area.
Posted on:
Jun 10th 2021
Topics: