Huddersfield Train Station
Huddersfield, UK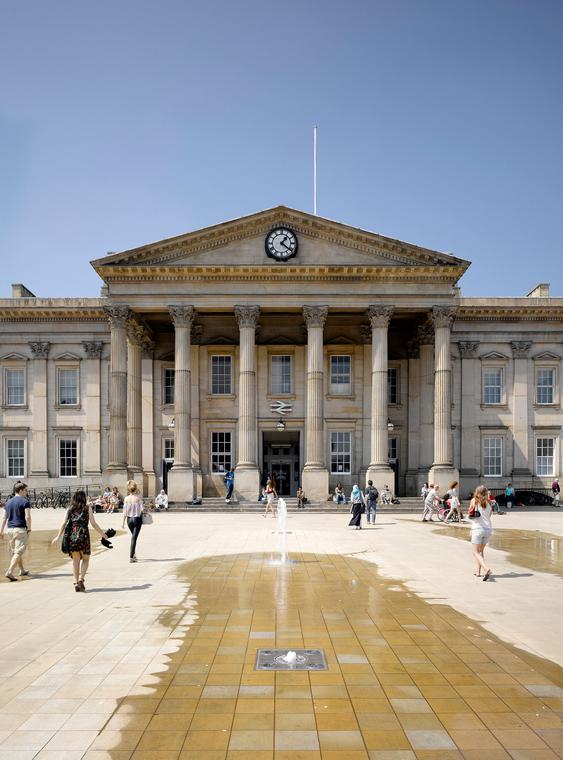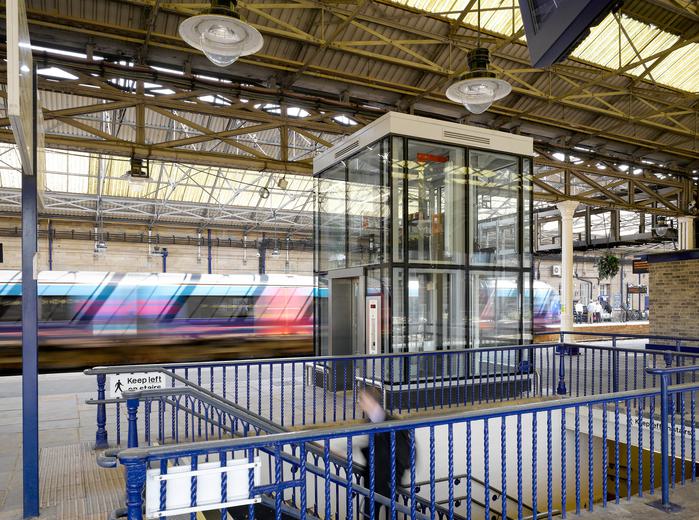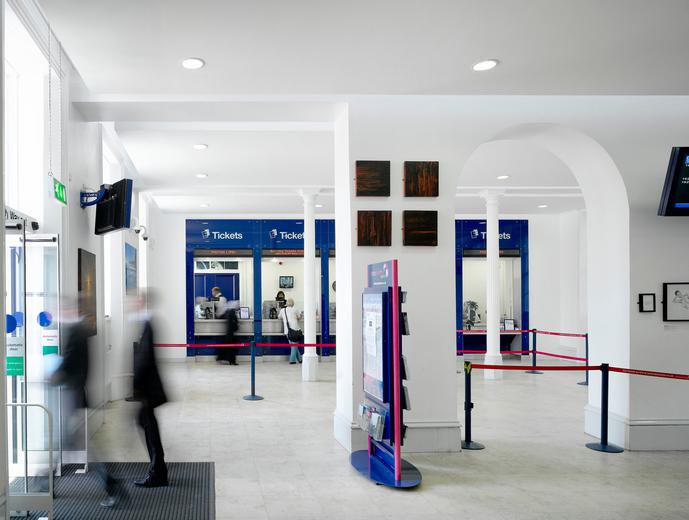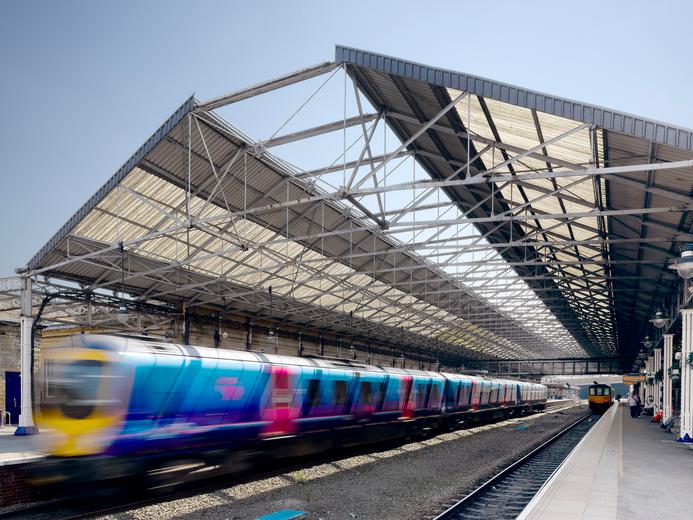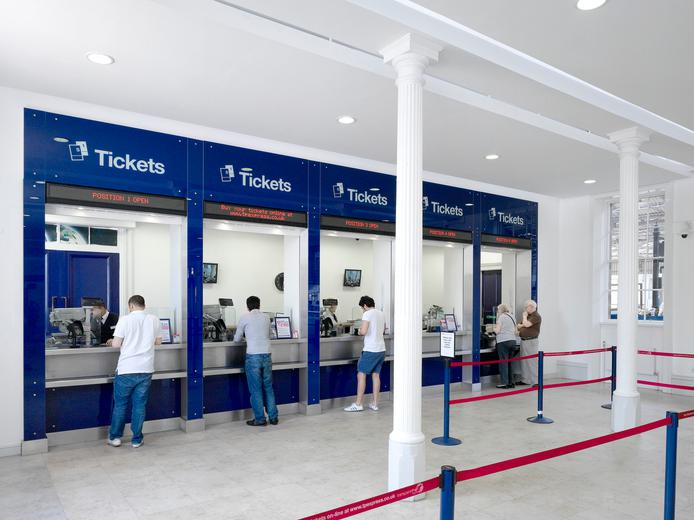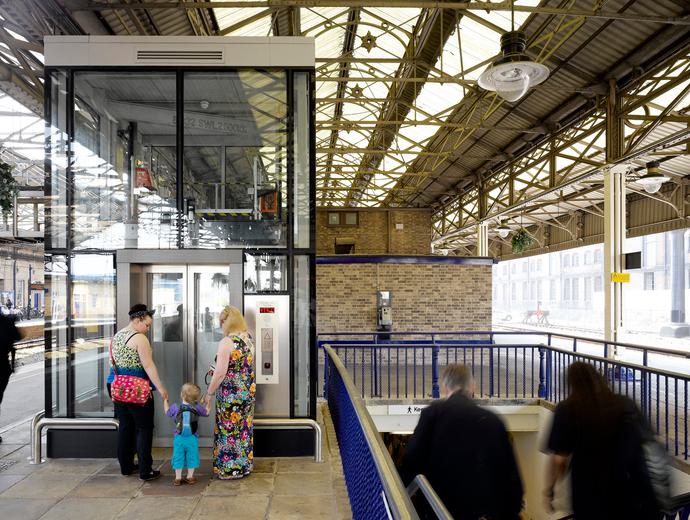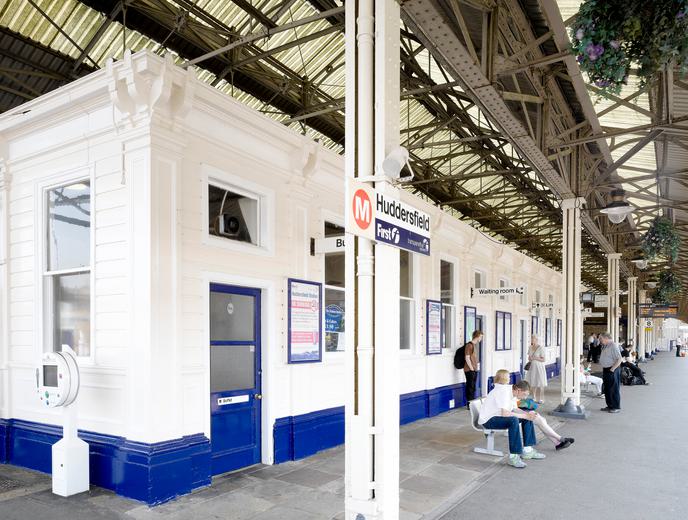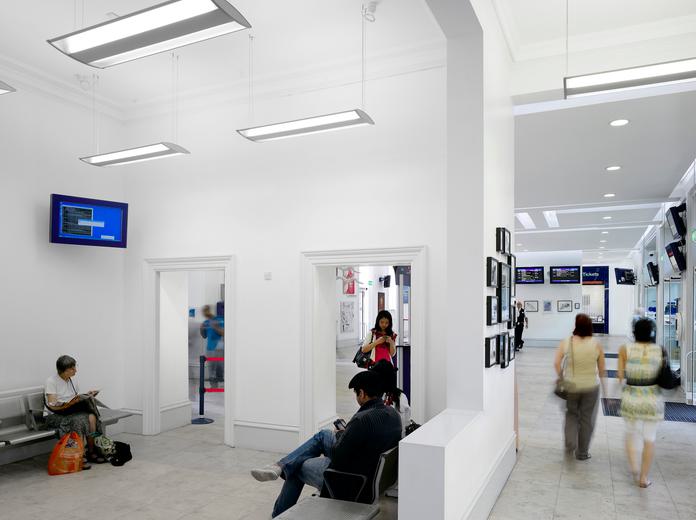 A station rich in history
Huddersfield Train station sits proudly on St George's Square, in the centre of the town, alongside other historic buildings such as The George Hotel and the Estate Buildings.
The Grade I Listed station opened in 1847 and was fundamental to the growth of the town, with train travel bringing in visitors from far and wide.
To improve access for passengers, enhance the customer experience and provide better office and welfare facilities for the rail and station staff, we were appointed to manage the refurbishment of the historic station.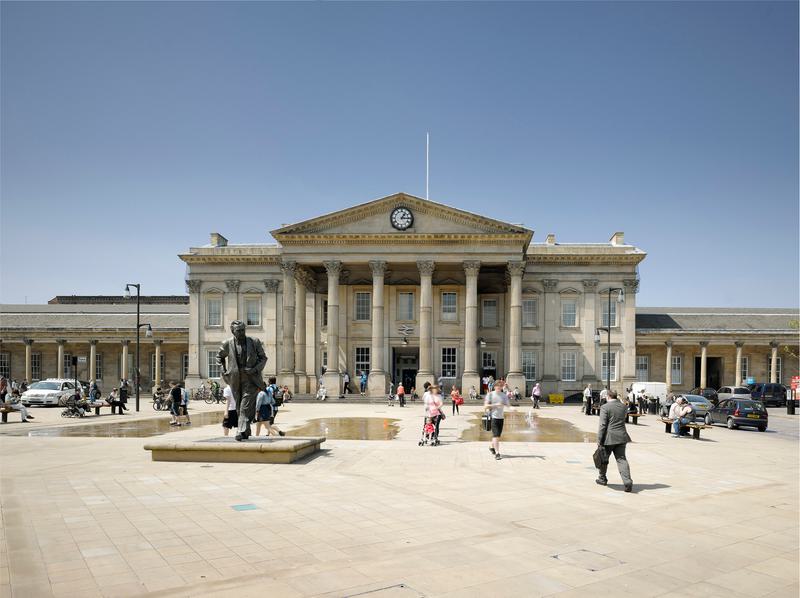 Enhancing the passenger experience whilst protecting heritage
The customer experience has been greatly improved with the provision of additional entrances, a new ticket counter and an extended booking hall.
To enhance comfort for passengers whilst waiting for their train, we also provided a new waiting room by carrying out alteration and remodelling works to the existing retail outlets.

During the work, the station successfully continued its day-to-day operations thanks to the careful planning and phasing of the works.
To ensure the work remained sympathetic to the building's heritage and its historical features were preserved, we worked closely with the Conversation Officer and the Railway Heritage Trust to carefully undertake the works to the main course.
Team
Meet the team behind the project
Contact
Interested in
learning more?
Learn more about 'Huddersfield Train Station' and other projects by reaching out to one of our team
Get in touch