Stephen Bottom
Director, Building Consultancy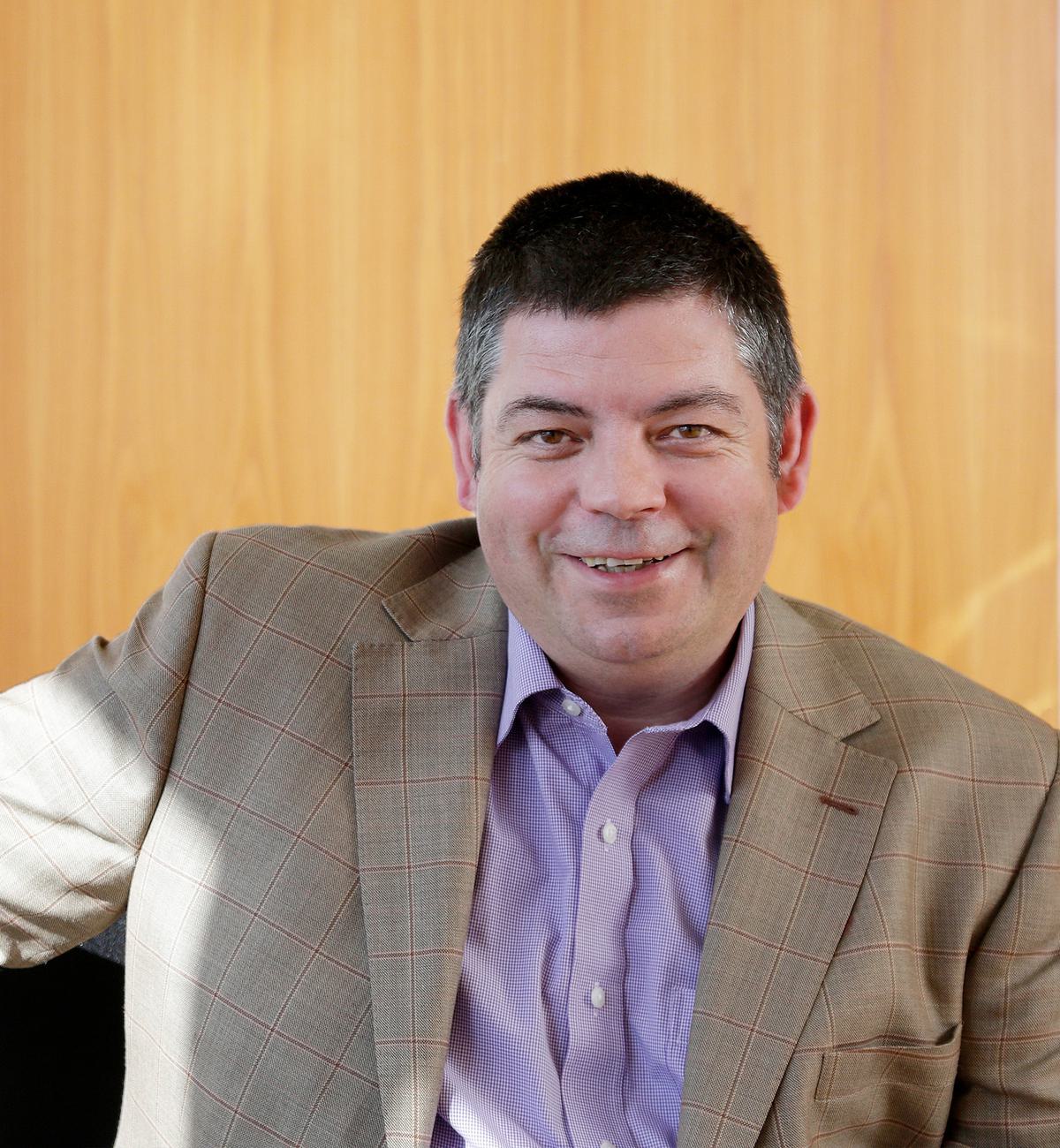 Director Stephen Bottom has been with AHR for over 30 years and brings a wealth of knowledge and experience to our building consultancy team. He is passionate about bringing value to his projects and believes meaningful engagement with clients is key to this.
"I'm committed to understanding the needs of our clients and always delivering exceptional service to protect and enhance their buildings."
Stephen's experience spans a broad range of project types and clients, including colleges, universities, housing associations, police forces, high street banking chains, local authorities, and train operating companies. His specialism lies in the transport infrastructure, education, and civic and community sectors. He has managed many projects for numerous UK rail franchises, such as station redevelopments and refurbishments.
Stephen is practical and openminded, with a willingness to wear many different hats, and takes great satisfaction in delivering every project to an exceptional standard, no matter the breadth or depth. He is interested in the Building Pathology and Heritage of buildings, which feeds into his role in the health and safety team as one of our principal designers.
Over the years, Stephen has developed strong relationships with both the people he works with across the practice as well as his clients. His good sense of humour and positive work attitude has enabled him to nurture these relationships and is why clients choose to work with him again and again.