Andrew France
Director, Building Consultancy
Qualifications
BSc(Hons) MRICS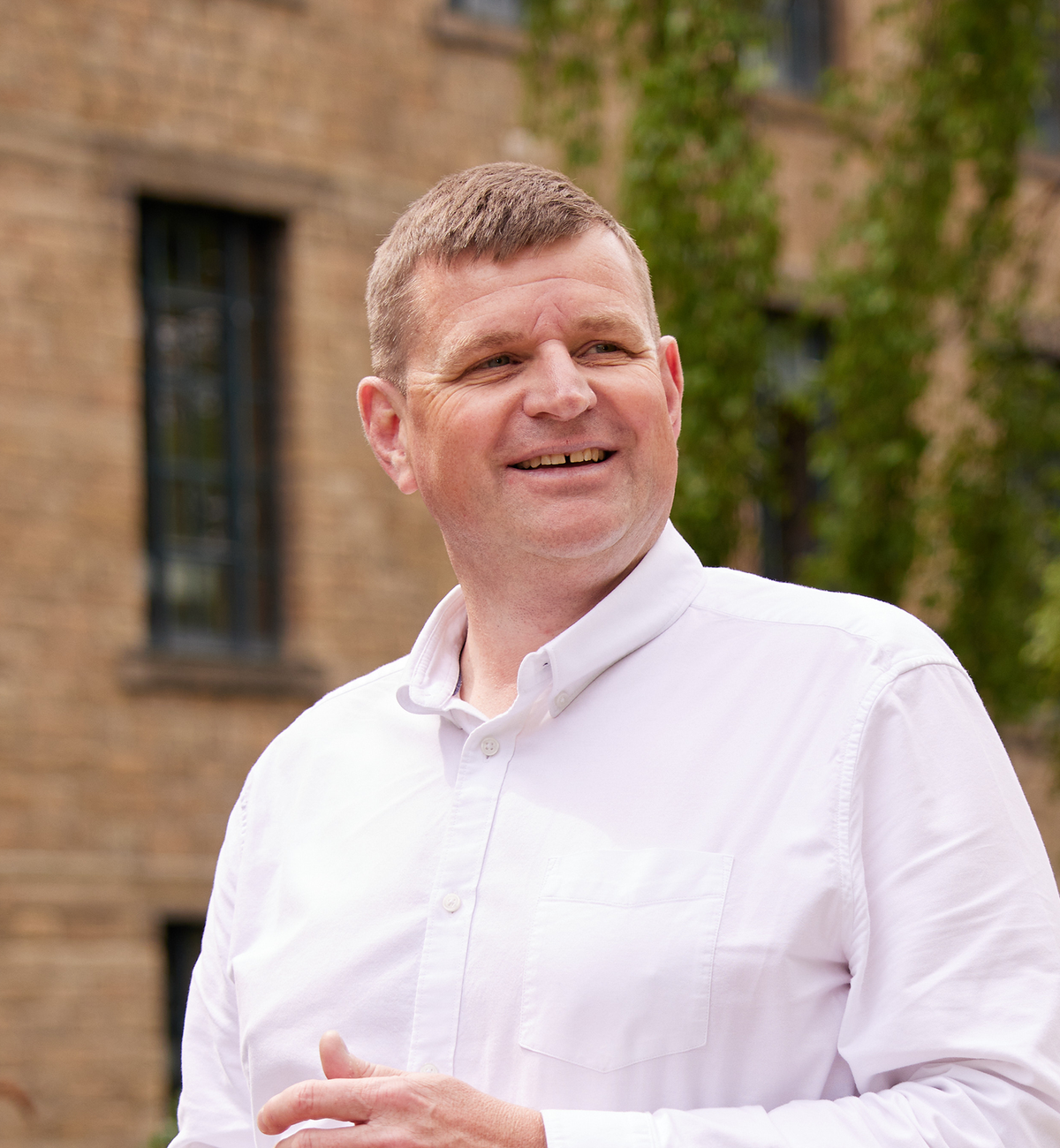 Dedicated to approaching complex projects and seeing them through to completion, Andrew France is a director of building consultancy in our Huddersfield office. With his professional career spanning almost 30 years, Andrew has developed a wealth of knowledge and experience and is an expert at facilitating environments for people to flourish.
"I like dealing with problems, resolving situations, and helping people find solutions to deliver the best results."
Andrew works across a wide range of sectors and project types, with specialist knowledge in repair and maintenance projects, listed buildings and new build extensions and alterations, to name but a few. The key to his success, he believes, is his openminded and pragmatic approach to his work. What he is most inspired by is seeing first-hand how his contribution to projects helps improves peoples' lives and environments, whether it's a school, university, housing scheme or a hospital.
Fundamental to his work is the relationships he builds with people, with his biggest career achievement being his ability to retain so many professional relationships. Having always had a strong interest in building and construction from an early age, Andrew is proud to have been able to turn his passion into a fulfilling and rewarding career.