Connell Sixth Form College
Manchester, UK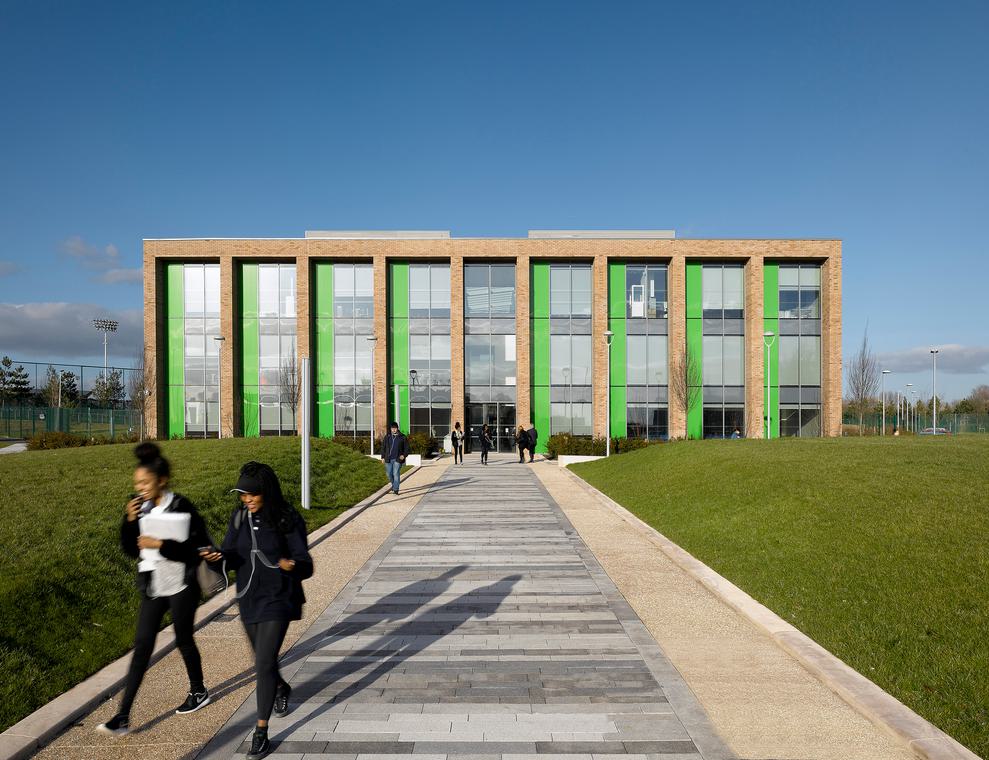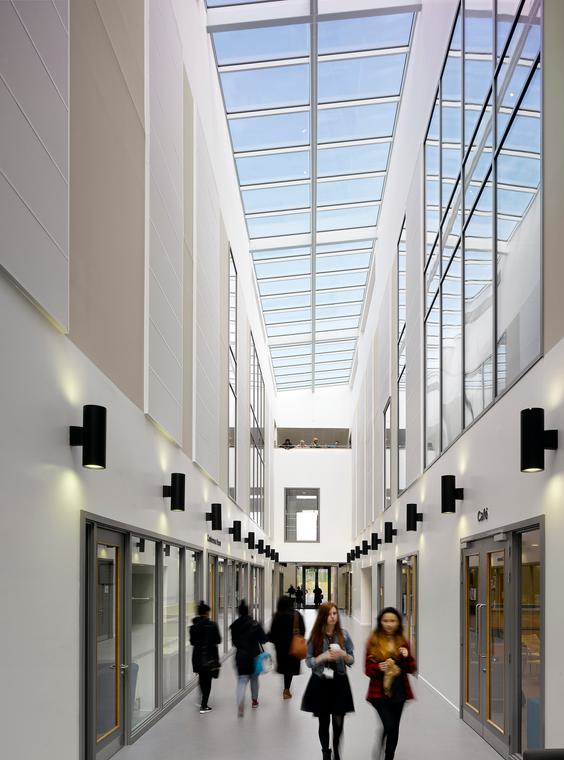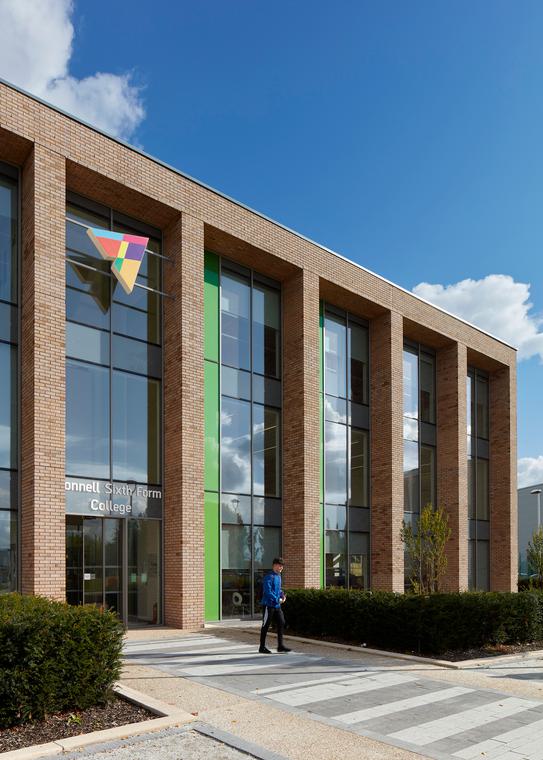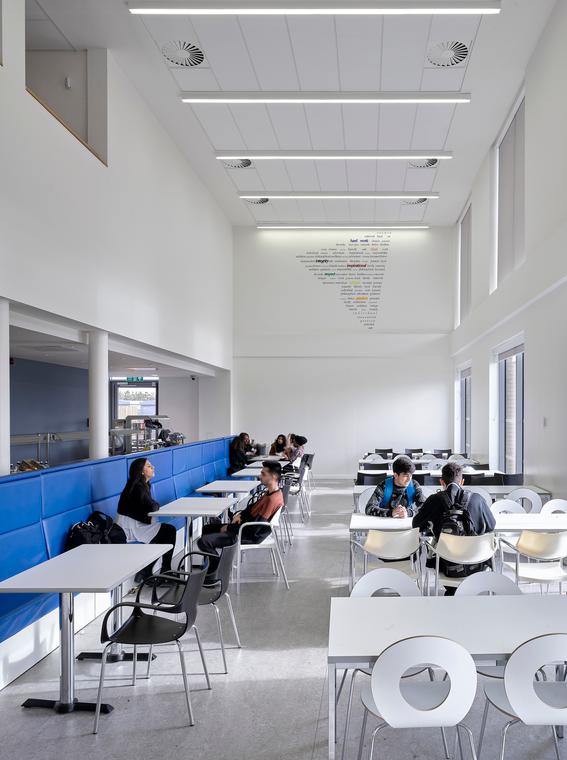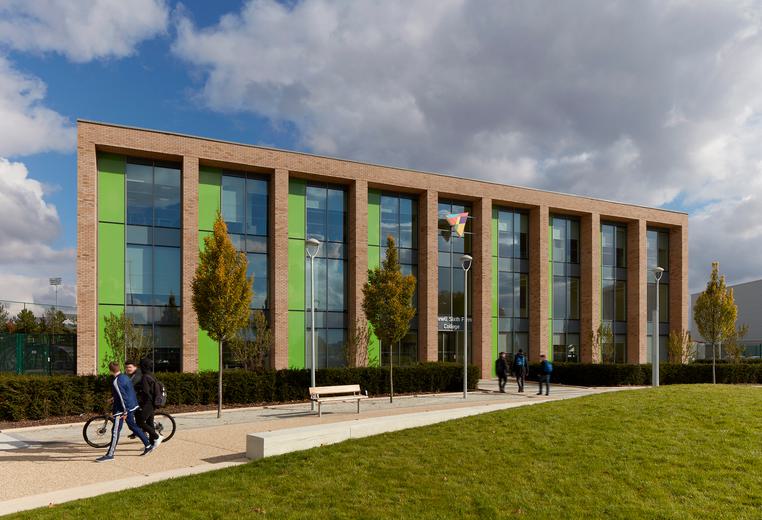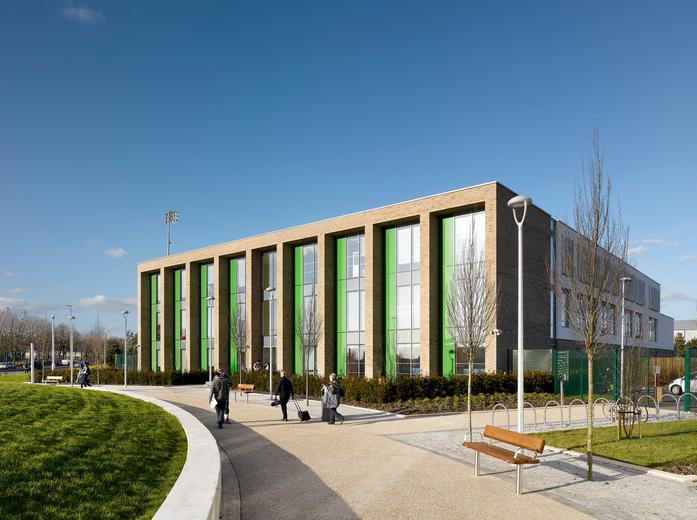 A welcome education offering to East Manchester
Designed for students age 16 - 19, the 600-place further education college, run by the Bright Futures Educational Trust, is a welcome asset to the area, inspiring young peoples' learning and development.
As part of the wider Beswick Community Hub Masterplan to breathe new life into the area, the college provides better educational opportunities in a unique environment, where social and learning activities go hand in hand. In addition, the college provides sixth form education for the young people of Manchester City Football Club Academy on its football training programme.

The college is also strategically located close to Beswick Leisure Centre, encouraging the use of the fitness facilities, including a swimming pool and gym, enhancing their health and wellbeing. Setting an excellent example of strong, sustainable design, the development also achieved a BREEAM Very Good rating.
Our design provides the space for more facilities, for example, a mix of subject specific classrooms, including a drama studio, as well as areas for relaxation and socialising. This encourages interaction and collaboration between the students, placing a positive effect on their learning.

Project summary
Location
Manchester, M11 3BS
Client
Manchester City Council
Includes
600 students (including up to 50 Manchester City Football Club scholars)
Team
Meet the team behind the project
Contact
Interested in
learning more?
Learn more about 'Connell Sixth Form College' and other projects by reaching out to one of our team
Get in touch