Dan Barnes
Regional Director, Architecture
Qualifications
BA(Hons) PostGrad DipArch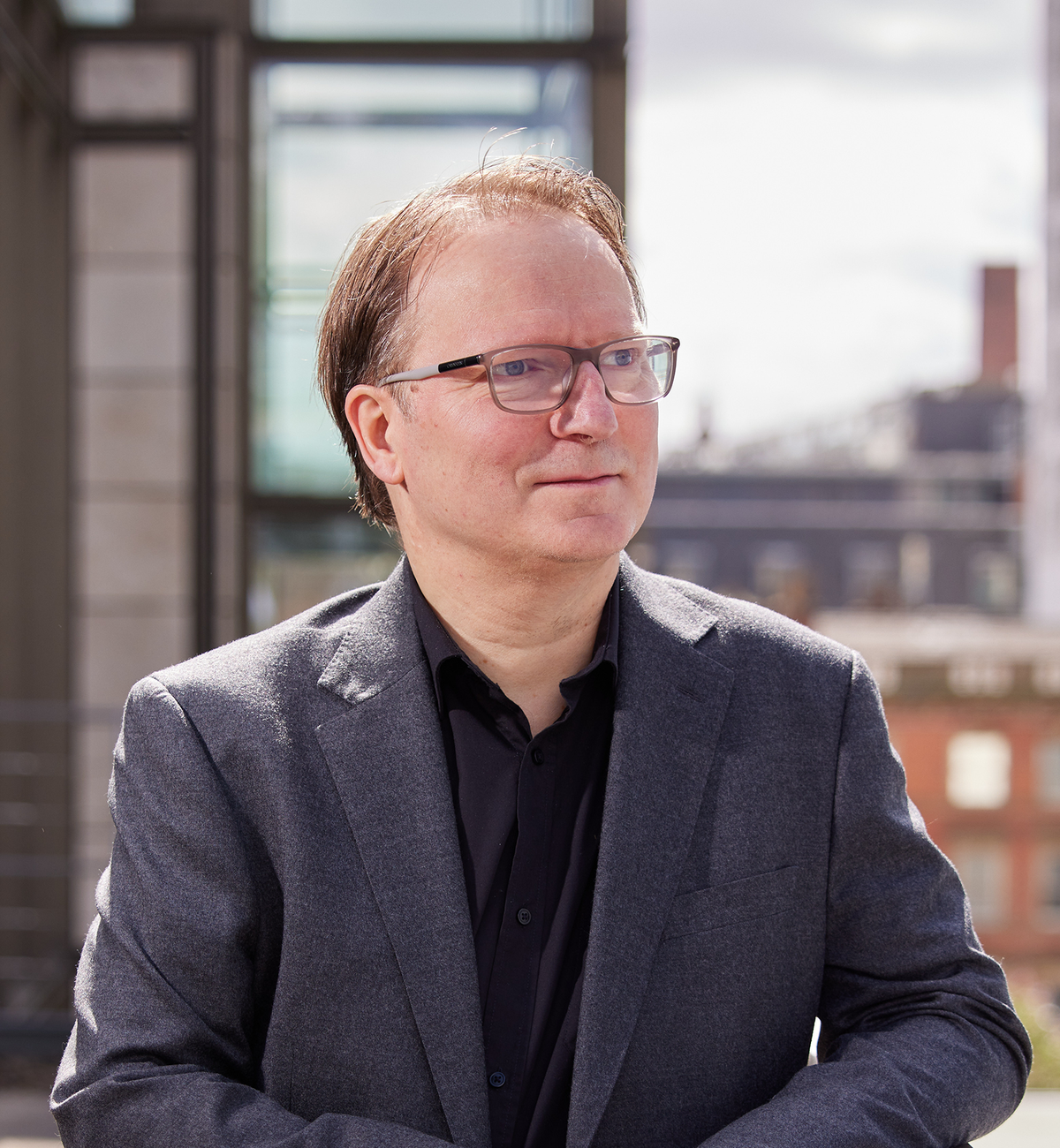 Regional director Dan Barnes brings over 25 years' experience to our Manchester office, where he is known for bringing people and communities together through his exceptional design work.
"It is an exciting concept to create spaces that make such a positive contribution to peoples' lives, through the building itself as well as the urban environment."
Dan's knowledge and expertise span a range of sectors and project types, as well as urban design and masterplanning. His particular strength lies in residential design, where he has played a significant role in developing the practice's residential portfolio.
He is passionate about creating a sense of place for people and enjoys bringing about the amenities and attributes that help bring communities together. A responsible designer, he has also contributed to several of the practice's most notable low carbon schemes.
As an avid guitarist in his spare time, Dan is inspired by creative processes. He very much enjoys the steps taken when writing and producing music, starting with just an idea, and seeing it evolve into something worthwhile. This goes hand-in-hand with his architectural role.