Lightbox and The Green Rooms
Media City, Salford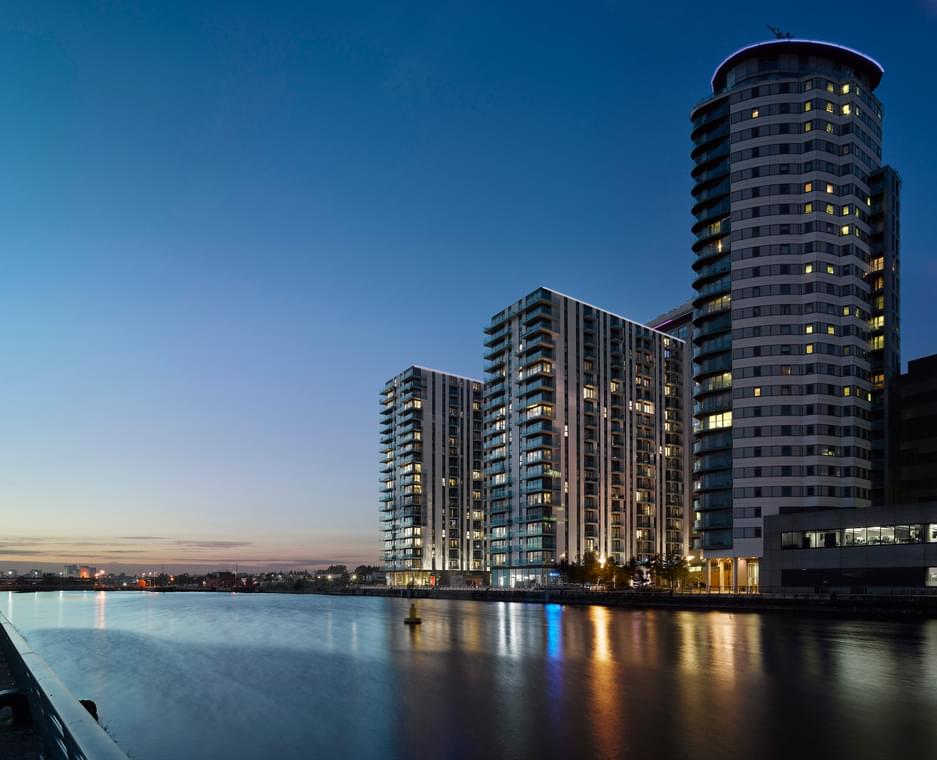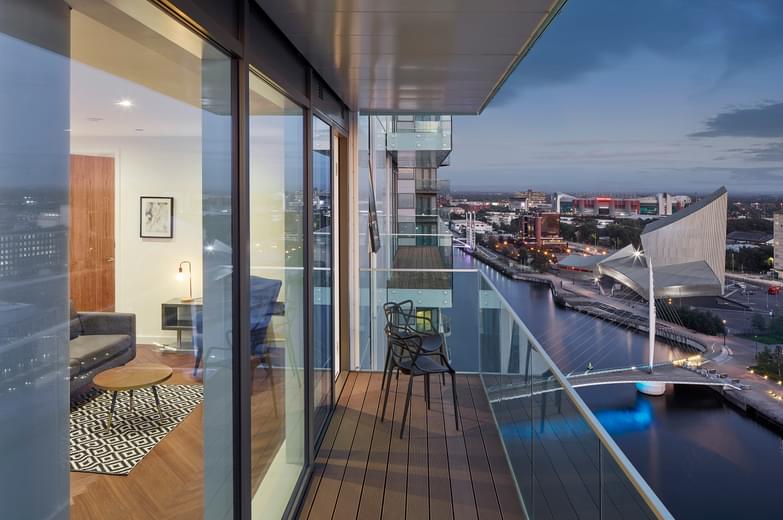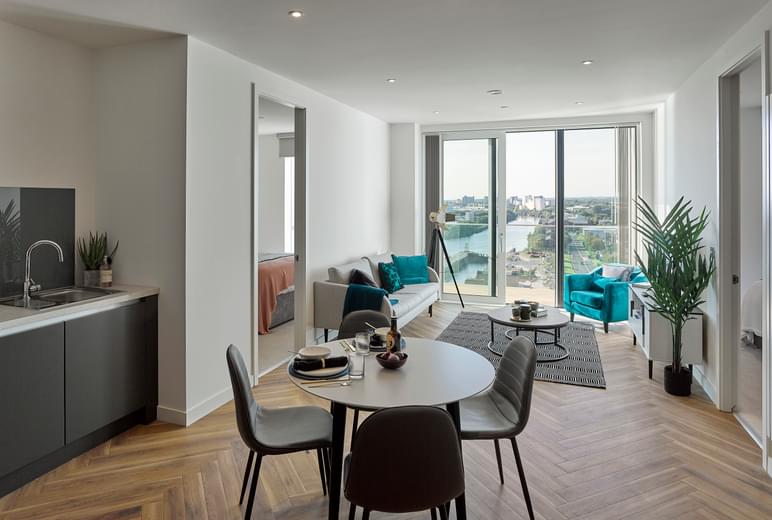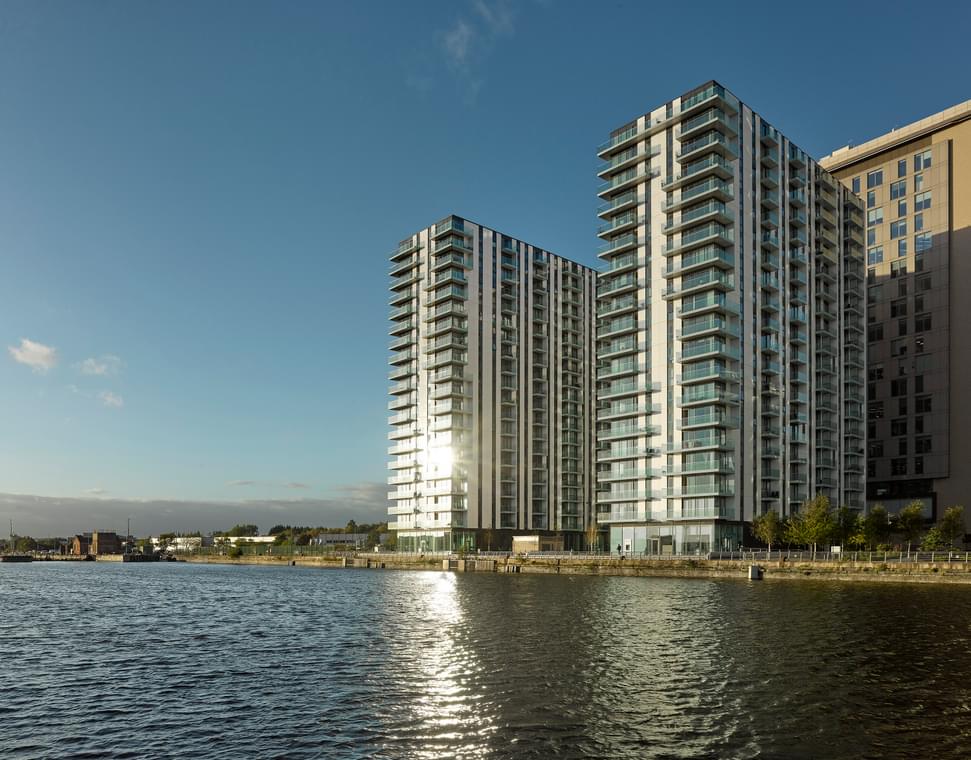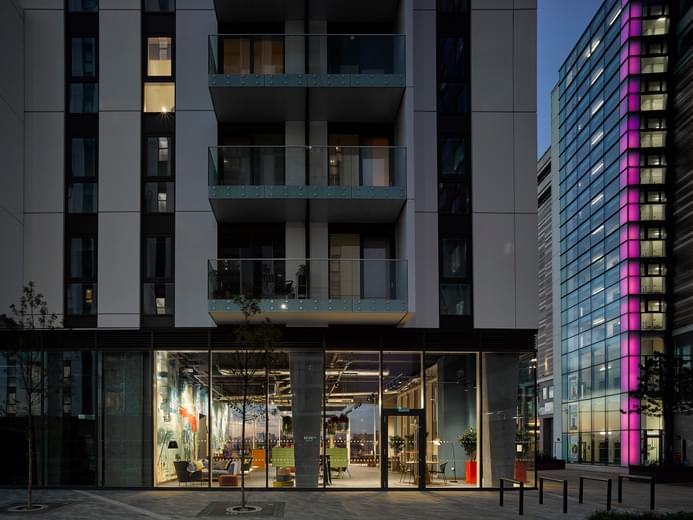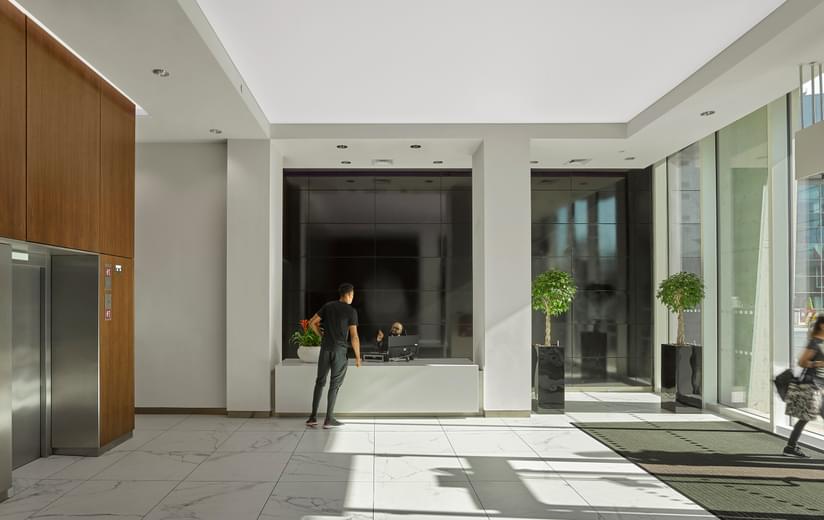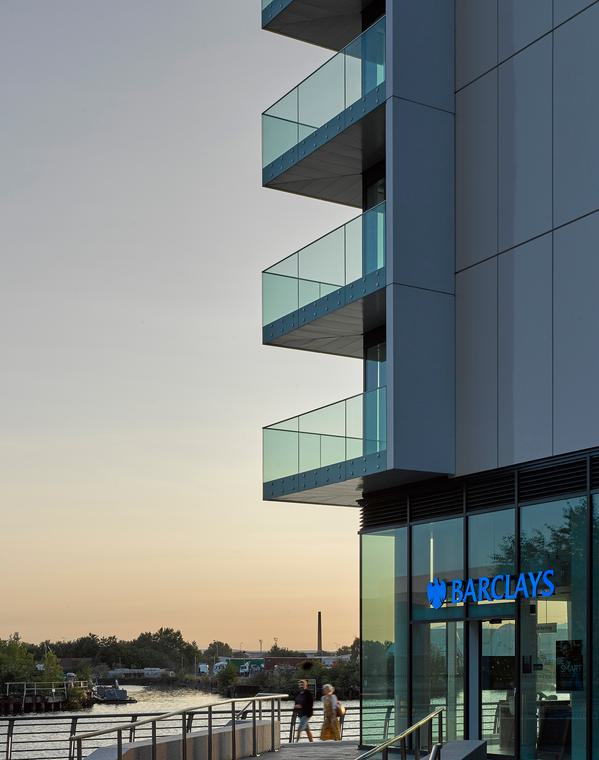 A flourishing waterside destination to live and work
Infusing a sense of wellness and place at the prestigious waterside location in MediaCityUK, Lightbox and The Green Rooms provides over 450 mixed build to rent (BtR) and private for sale (PFS) apartments, surrounded by extensive public realm, retail and leisure amenities.
We recognised that people are no longer satisfied with the basics and look for more than just a place to lay their head. We understood is was essential to create a place that delivered more than high quality homes. People are looking for an overall enhanced sense of community and belonging through facilities such as cinemas, gyms, outdoor spaces and a concierge service in a generous entrance lobby. This rare and vital community-based design gives people everything they need, all in one place, giving a significant boost to the local economy.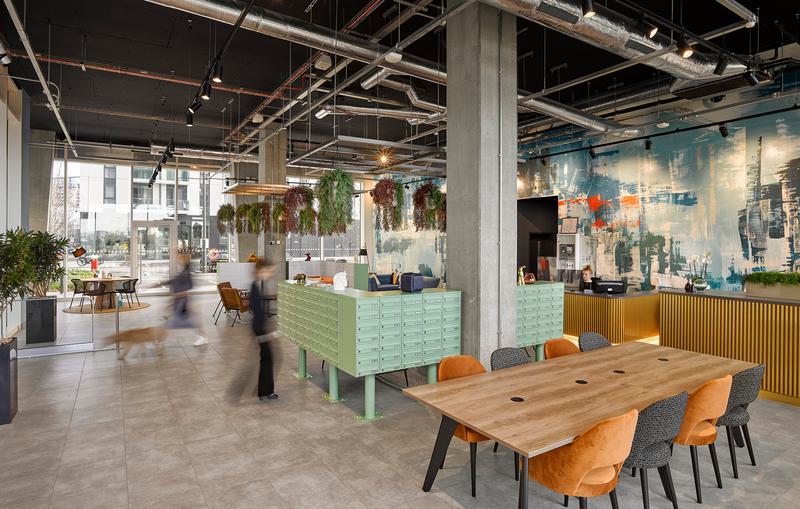 Design evolution
Sustainability, innovation and connectivity is at the core of MediaCity's future and its 10-year vision to grow and strengthen its position at the forefront of the Smart City evolution.
Lightbox and the Green Rooms is at the heart of this vision, creating a vibrant and bespoke destination through stakeholder engagement to address their aspirations at every level.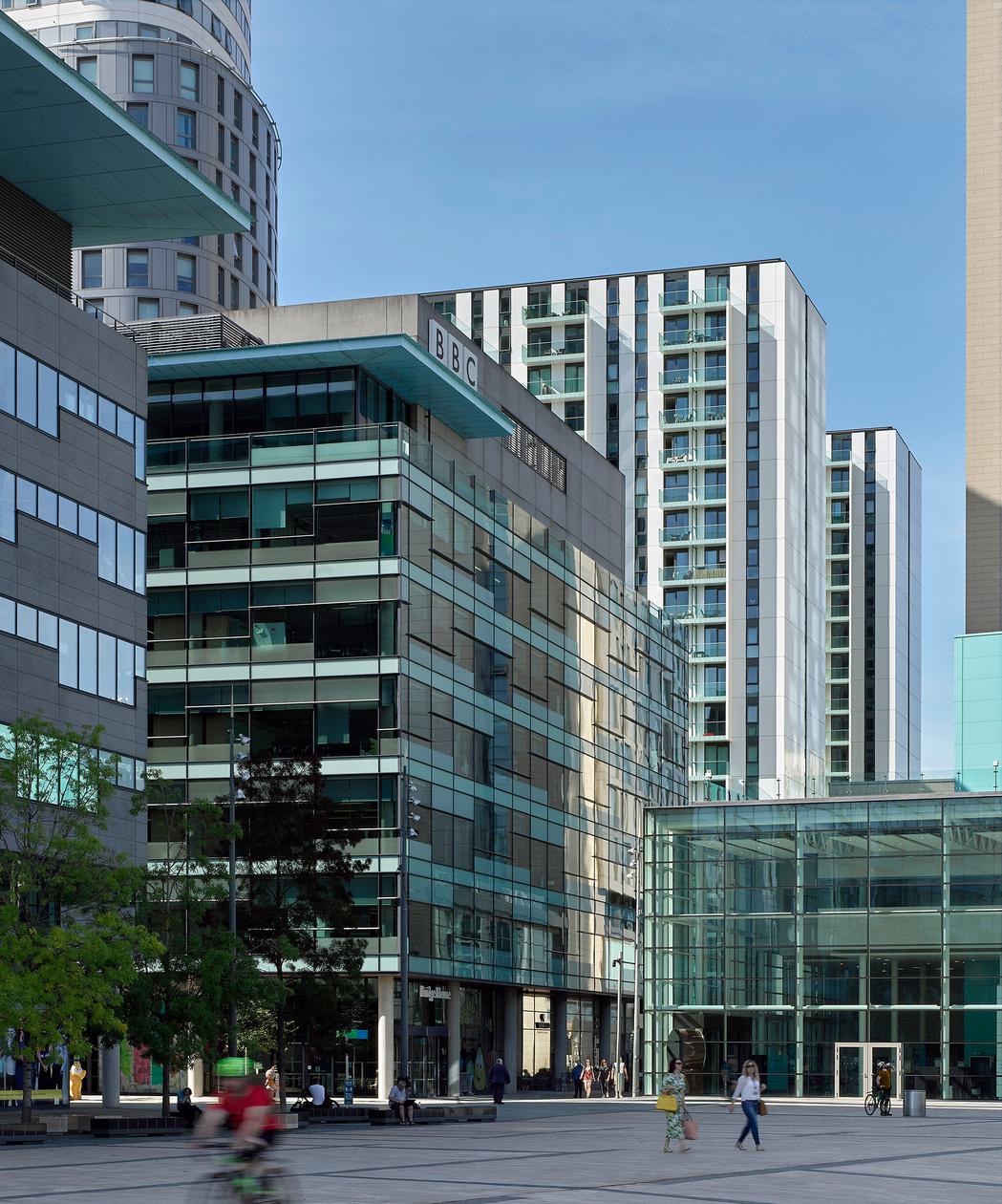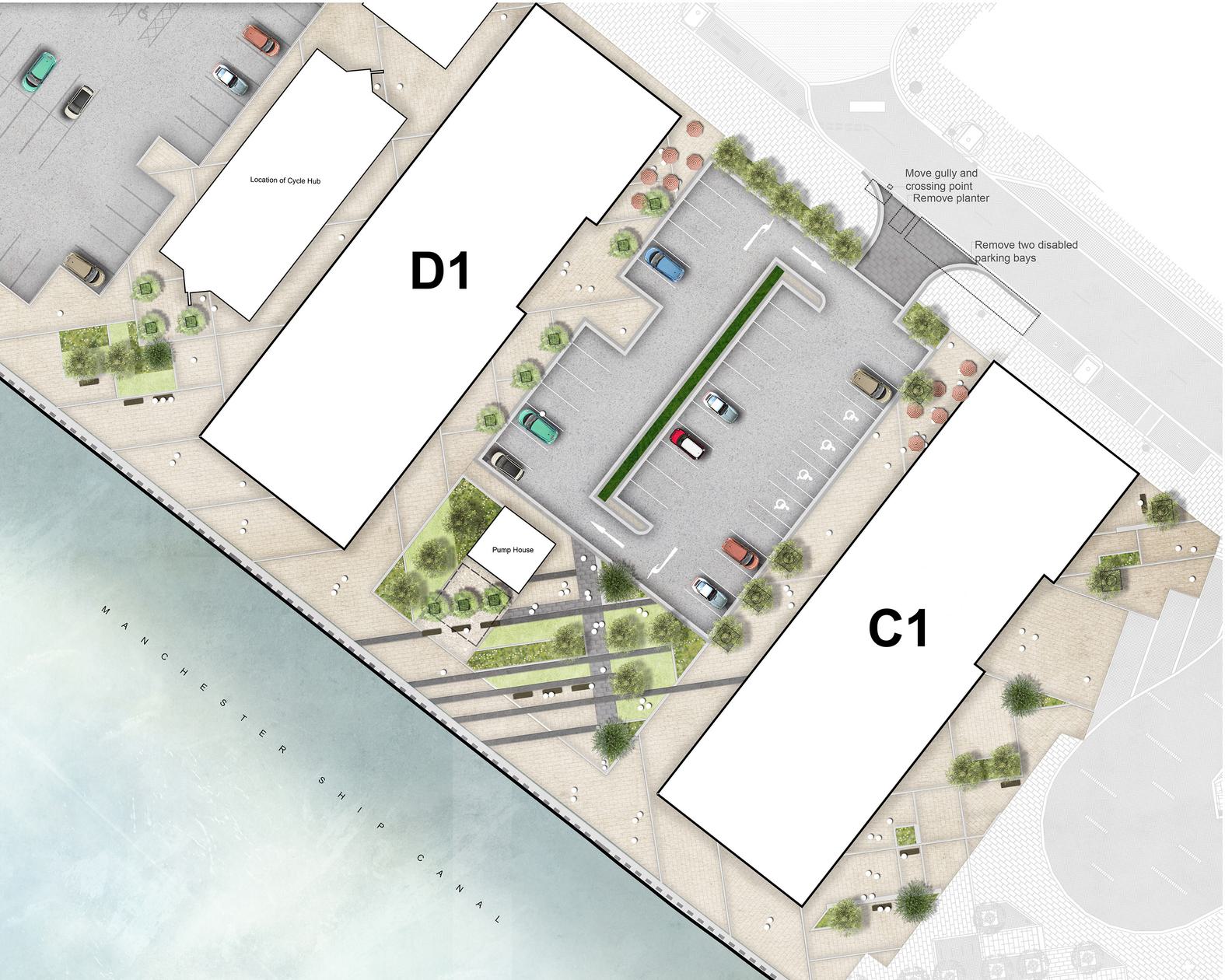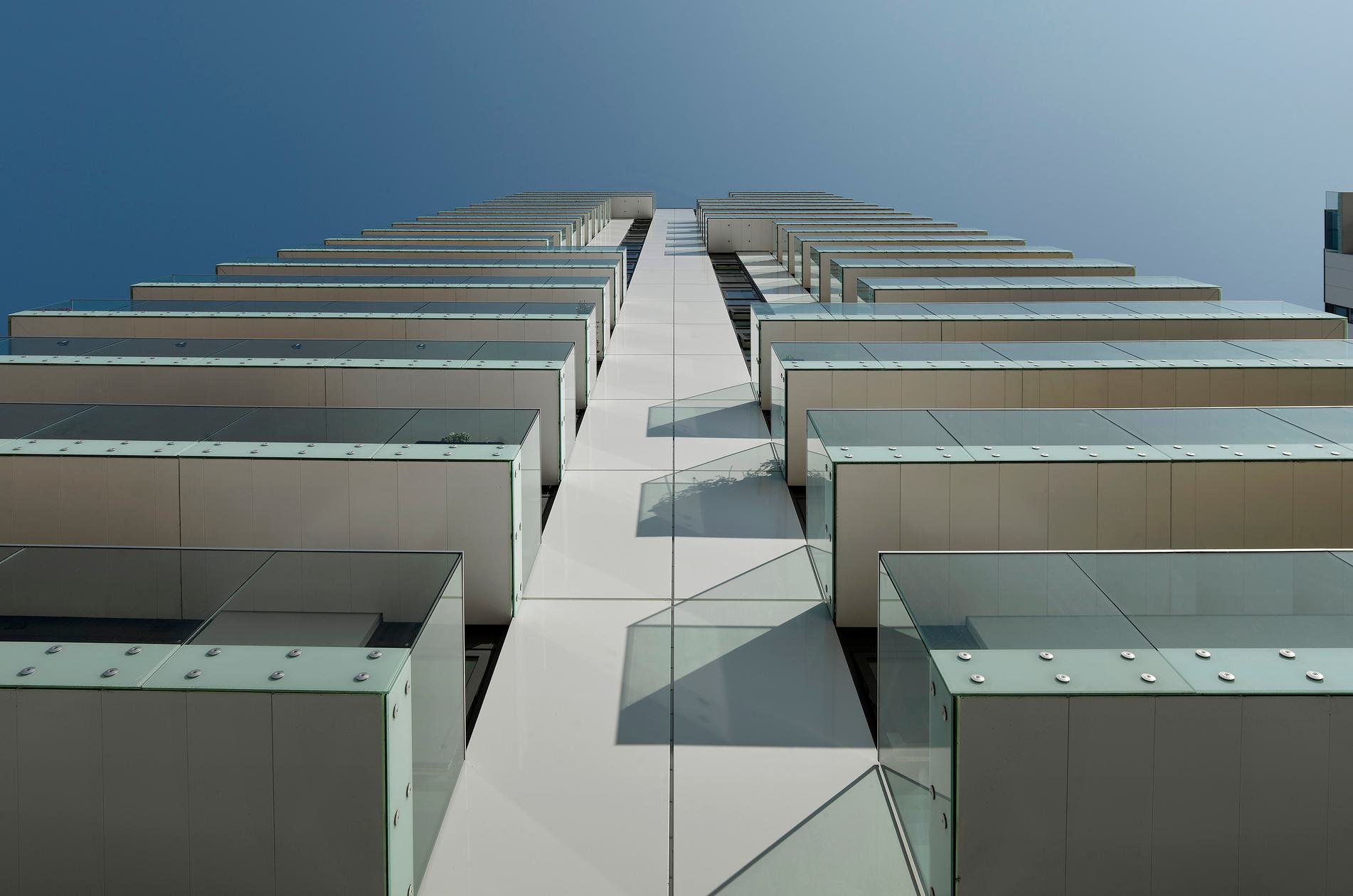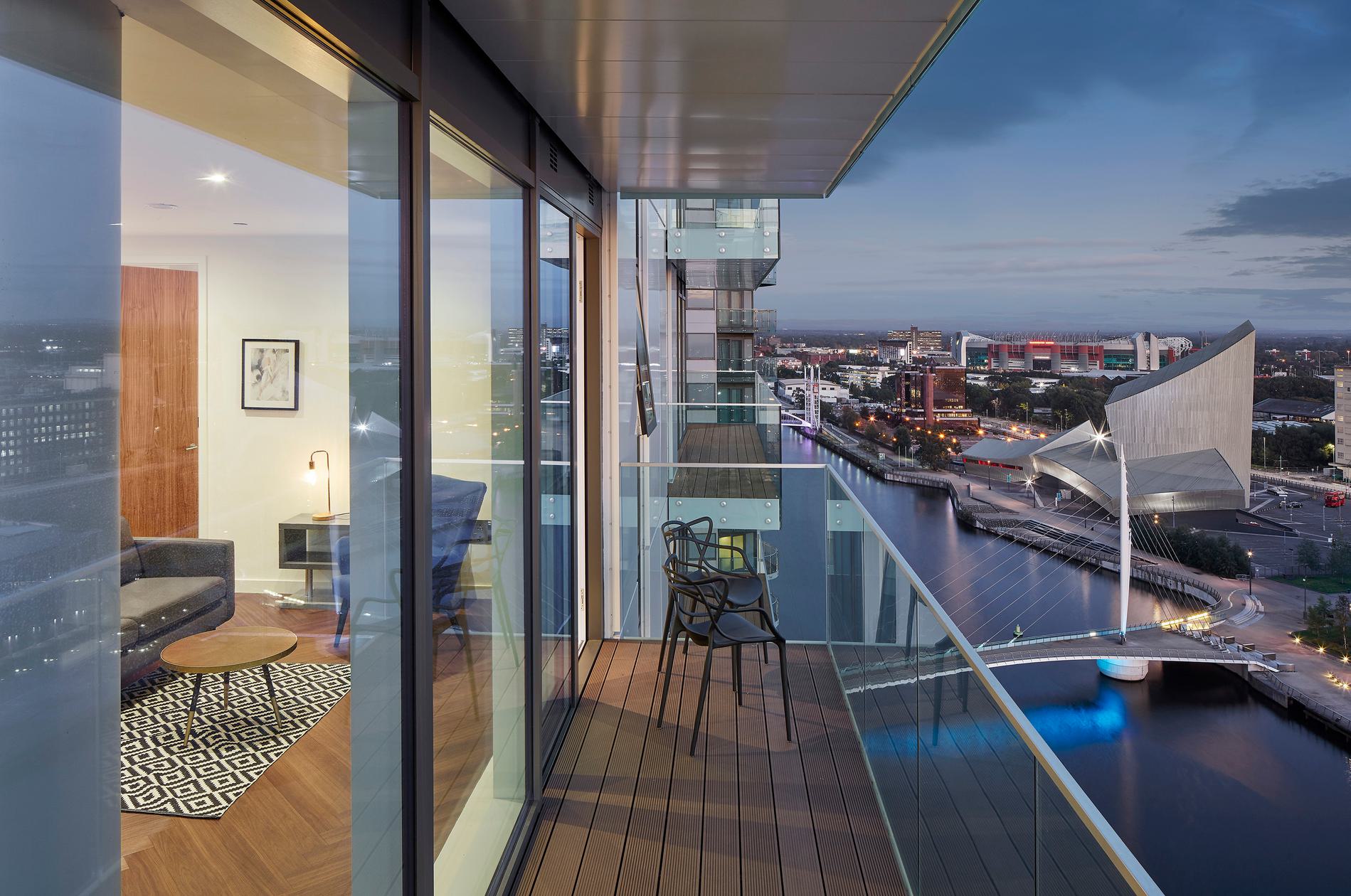 design concept
Placemaking for the wider community
Placemaking is prioritised through the design, steering away from a siloed process. Each plot carefully considers what's around them and their role in bringing the community together.
Landscape plays a considerable part in promoting the connectivity between the apartments and wider area, with the introduction of pocket parks, trees and buffer planting linked to the existing Media Plaza.
The character of the development takes its cue from the heritage of the nearby Manchester Shipping Canal. The use of white cladding combines its history with contemporary design, whilst a visual link is created through the large balconies which offer panoramic views of the water.
Warmth and wellbeing is exuded through the interior design, with full height windows and patio doors bathing the luxurious finishing touches in natural light.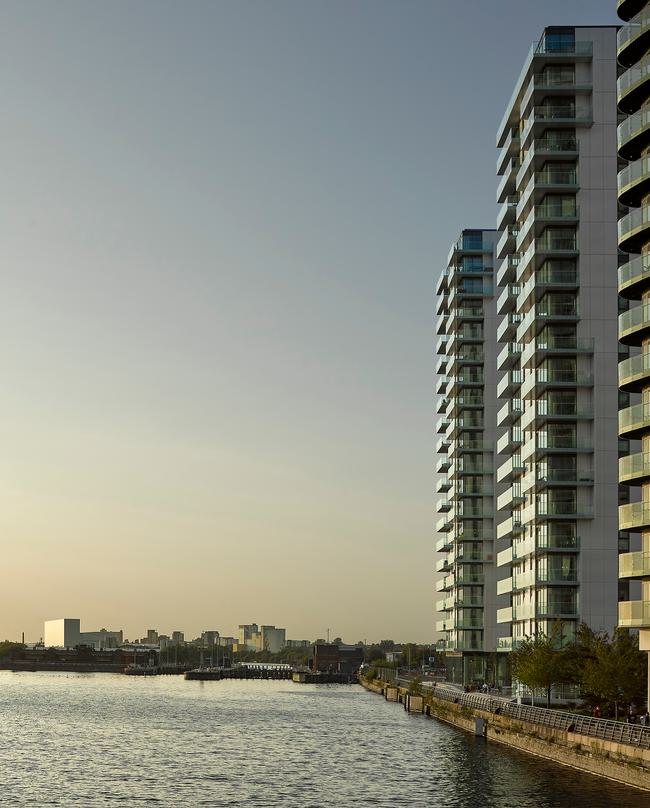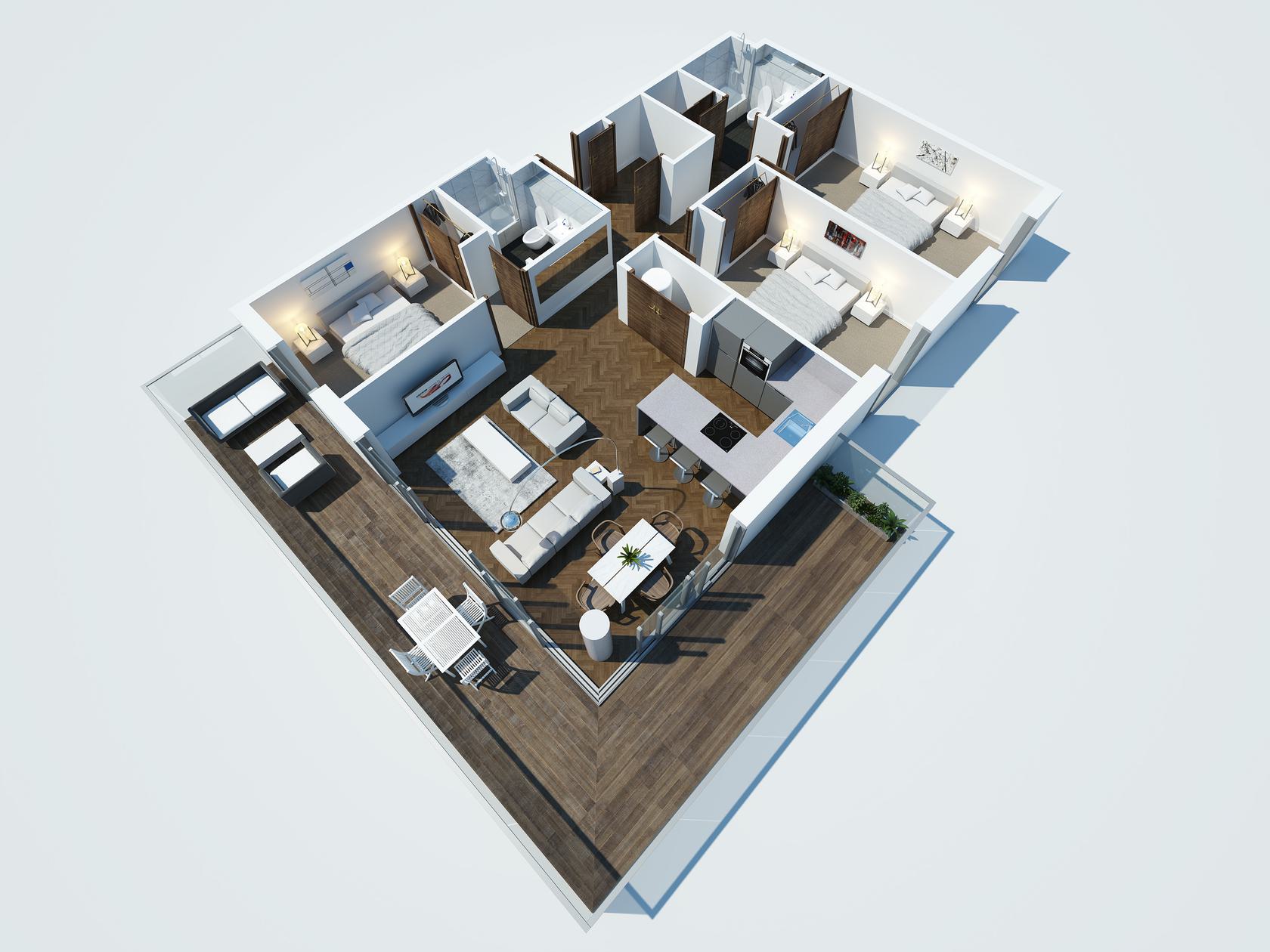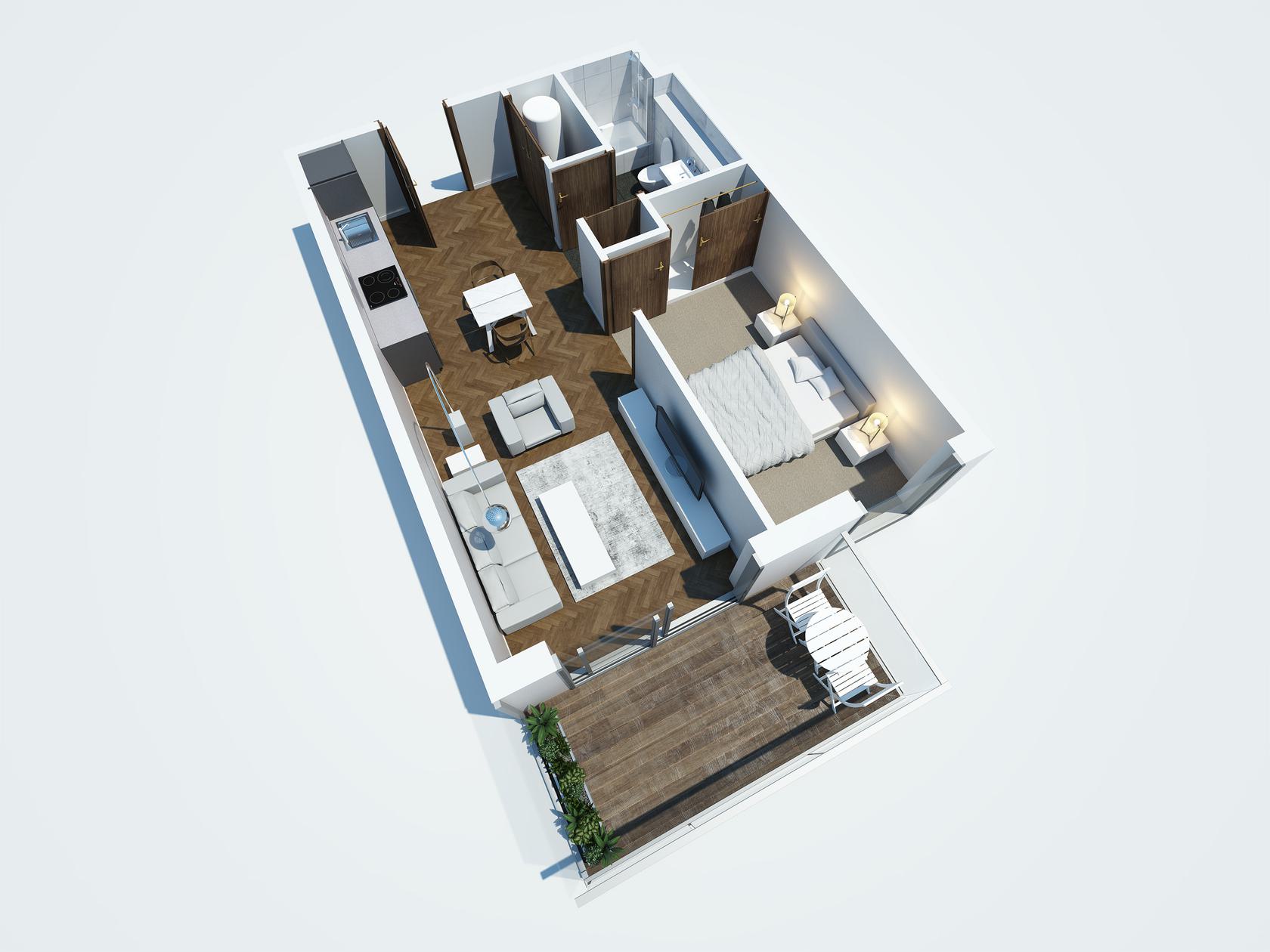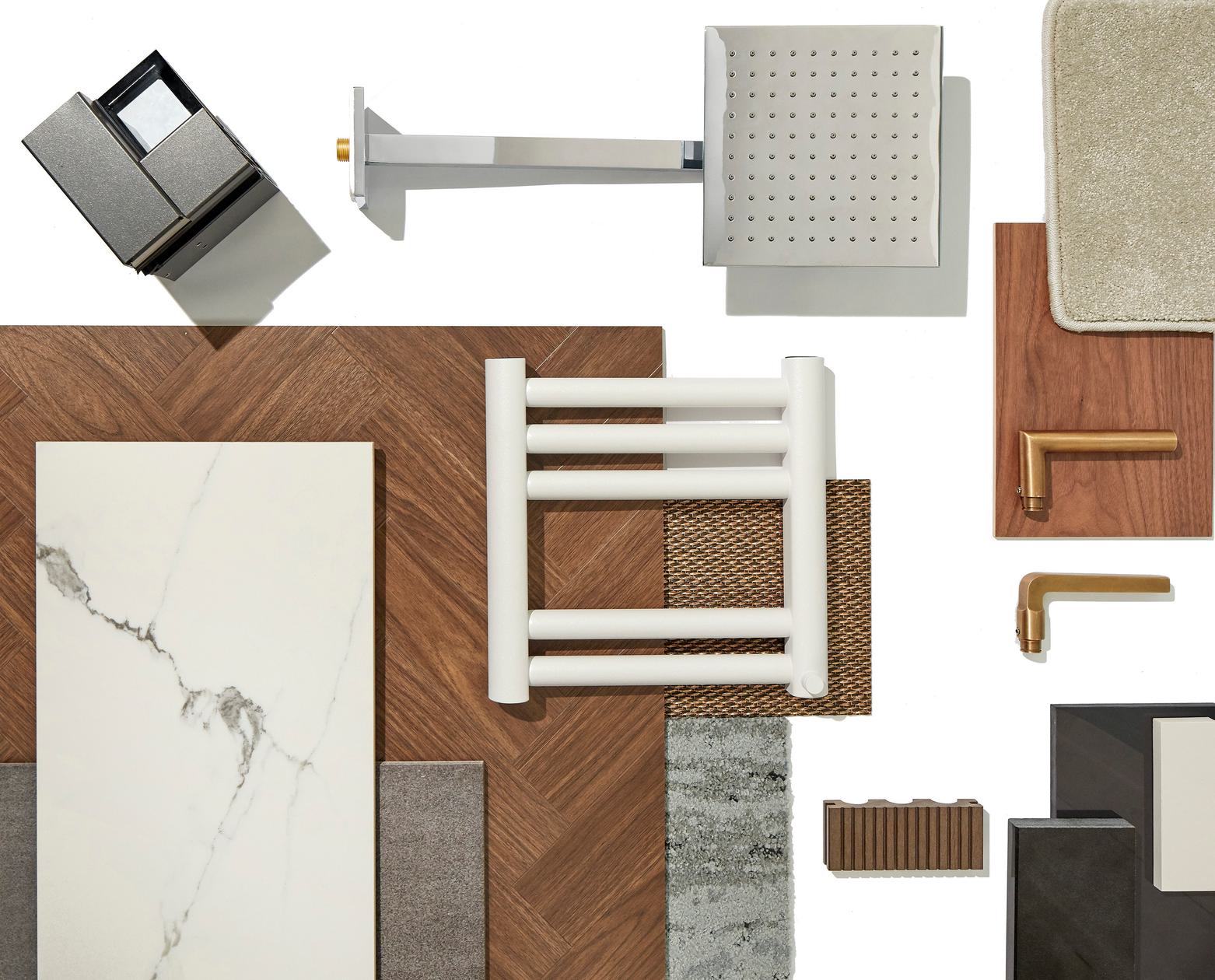 Interior design
Moving away from the traditional
Maximising space was one of the key considerations when designing floorplans for the apartments. We created consistent layouts, incorporating open-plan kitchen/dining and living areas. A review of modern living habits and aspirations to comply with London Design Standards saw us break away from traditional corridor arrangements to offer exceptionally designed living spaces.
The single core, fully fire-engineered, block provides a simplicity which enabled us to achieve excellent floor to wall ratios. High quality pre-fabricated balconies have been designed in an off-set arrangement to provide a rhythm and visual appeal to the facade. They have also been grouped using vertical fins for enhanced privacy.
A material samples board was created to showcase external and internal material concepts. This was reviewed with the client and the residential agent teams, helping us to achieve a cohesive and original design which meets the high aspirations of residents and maximises the speed and value of sales.
Project summary
Location
Media City, Salford, M50 2AE
Includes
237 PFS apartments
238 PRS apartments
Awards
HomeViews BTR Awards 2020
Winner - Best National BTR Development

HomeViews BTR Awards 2020
Winner - Best Regional BTR Development

North West Insider Residential Property Awards 2020
Shortlisted - Apartment Development of the Year (more than 100 homes)
Team
Meet the team behind the project
Contact
Interested in
learning more?
Learn more about 'Lightbox and The Green Rooms' and other projects by reaching out to one of our team
Get in touch