Dominic Manfredi
Director, Architecture
Qualifications
BA(Hons) BArch RIBA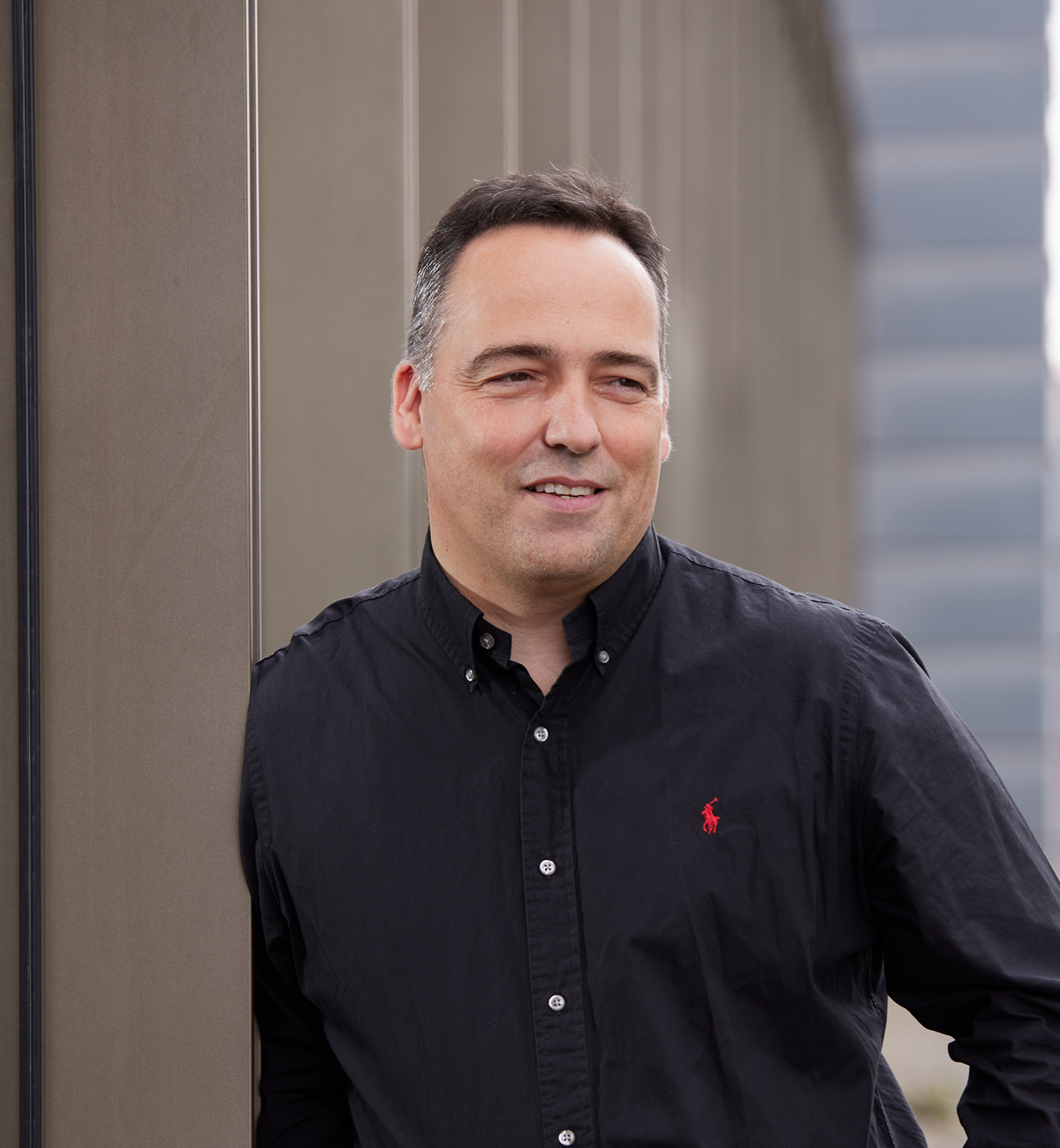 Director Dominic Manfredi heads our Manchester office and is an expert in designing places that make a positive impact on how people live. He believes that we achieve far more as a team than we do as an individual, and he is proud to champion this across the practice every day.
"From working with many different people and stakeholders, I am proud of my ability to maintain strong relationships with people to create places that provide a sense of belonging."
As a director for over 15 years, Dom has a breadth of experience across a multitude of project types and leads a team that works across many sectors, including residential, office and workplace, leisure, civic and community and mixed use. His extensive large-scale masterplanning experience has enabled him to nurture and develop meaningful relationships with the people he works with, taking the time to understand their needs and realise their potential, together.
It is this experience that perfectly positions him to reinvent spaces, regenerate communities, and enhance town centres. His variety of work experience informs his designs, meaning he can deliver projects tailored to people from a range of different communities with a range of different needs.
Dom is a confident team leader both in and outside of the office; when he isn't guiding his talented team, you'll often find him coaching his son's football team on the weekends. As an avid walker, he is inspired by the outdoors and his designs evoke nature throughout, conceptually within architectural forms and tangibly with their environmental features.