Gould Street
Manchester, UK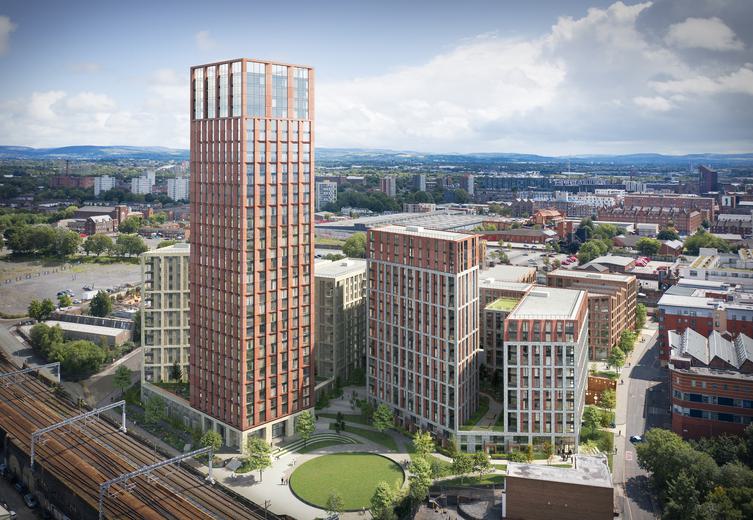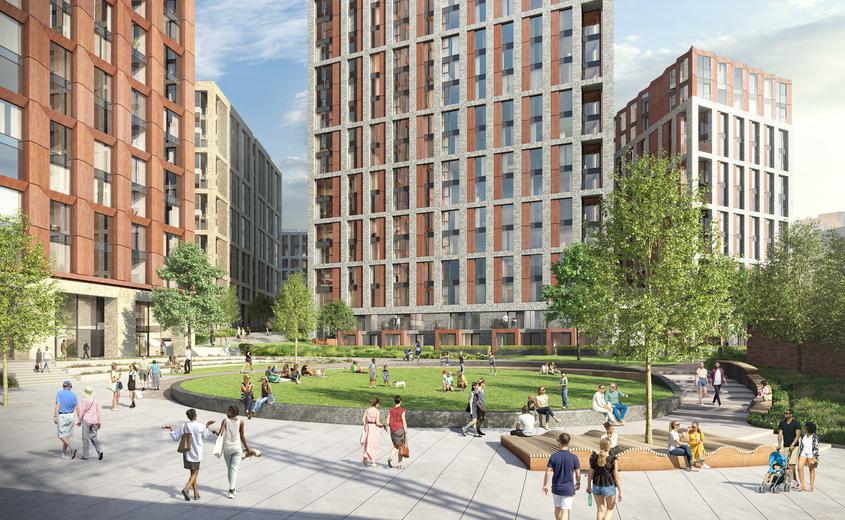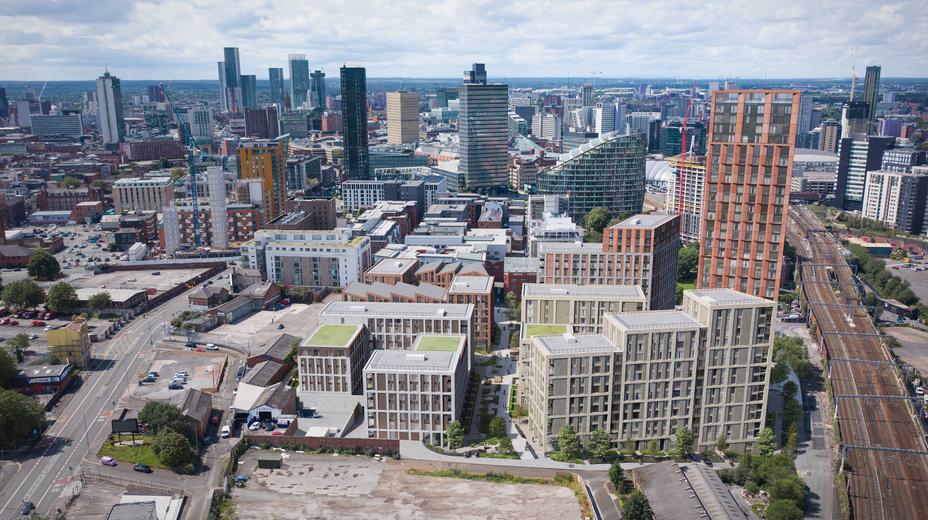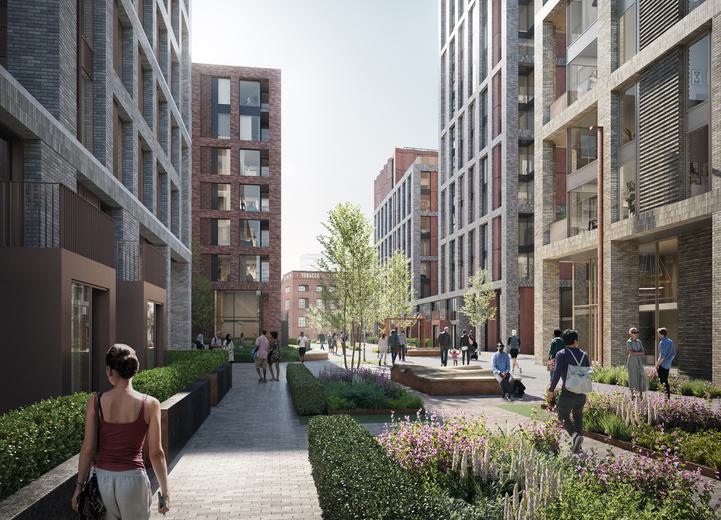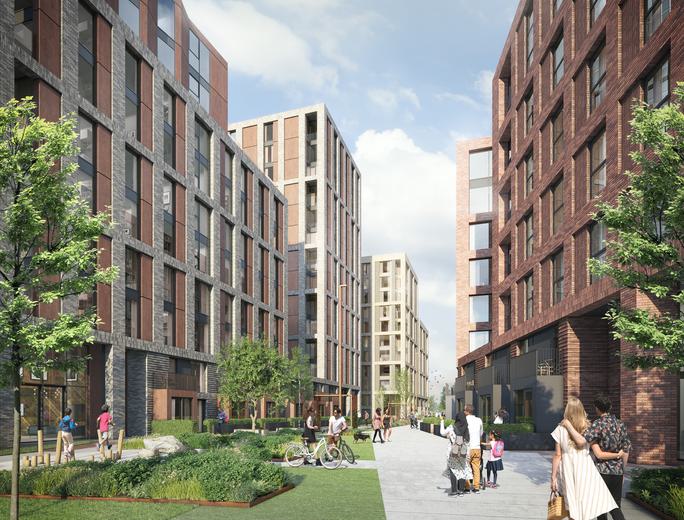 A significant contribution to Manchester's residential offering
Part of the regeneration of the Northern Gateway, Gould Street will sit as an exemplar in affordable, community-driven residential living. With the development planned to sit on the brownfield, former gasworks site, Gould Street will be delivered in four stages, transforming the area.
Breathing new life into the area, the development will deliver nine apartment blocks, ranging from luxury apartments to townhouses. In addition, the regeneration will include dedicated public realm, with a park, pedestrian and cycling routes, commercial space and car parking.

The development forms part of the Manchester Residential Growth Strategy, which aspires to deliver 25,000 new homes over the next decade.

We also aim to deliver a meaningful contribution towards Manchester's net zero carbon new homes aspirations by creating 1,200 new homes, designed for the future and to support many people, from all walks of life.

Team
Meet the team behind the project
Contact
Interested in
learning more?
Learn more about 'Gould Street' and other projects by reaching out to one of our team
Get in touch