Beswick Leisure Centre
Manchester, UK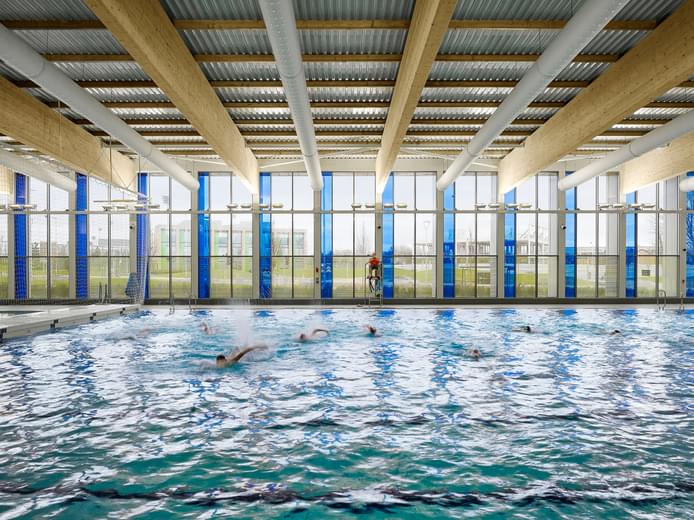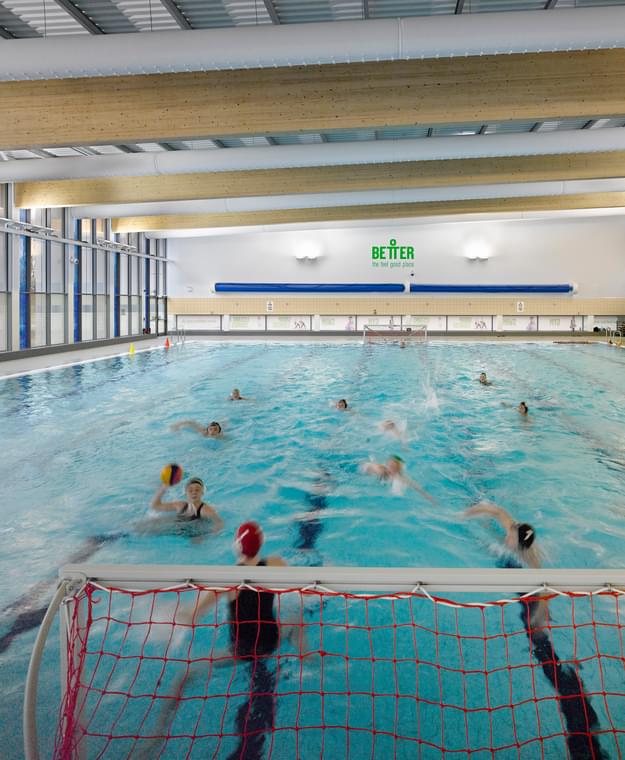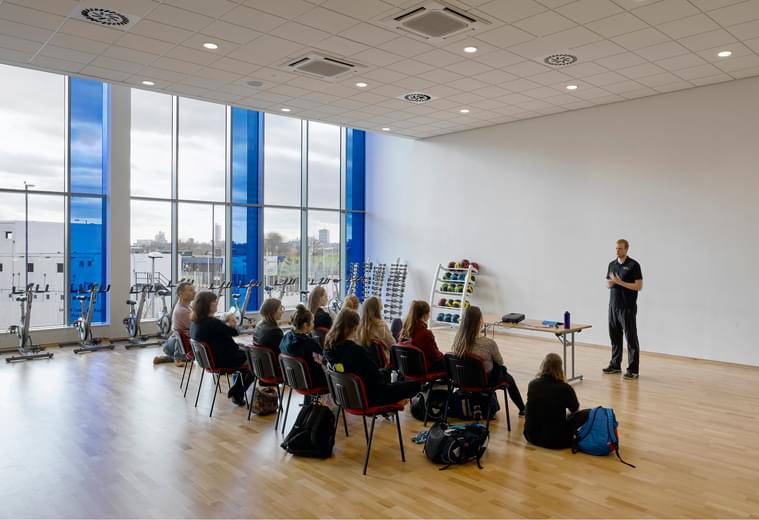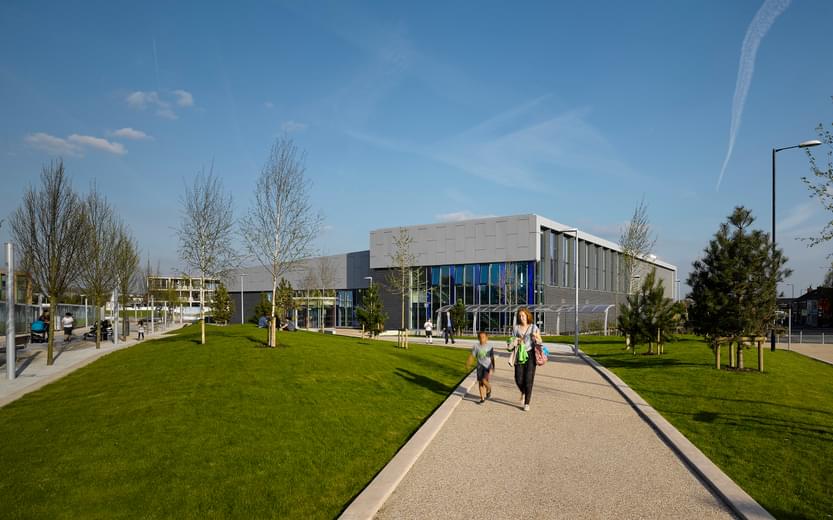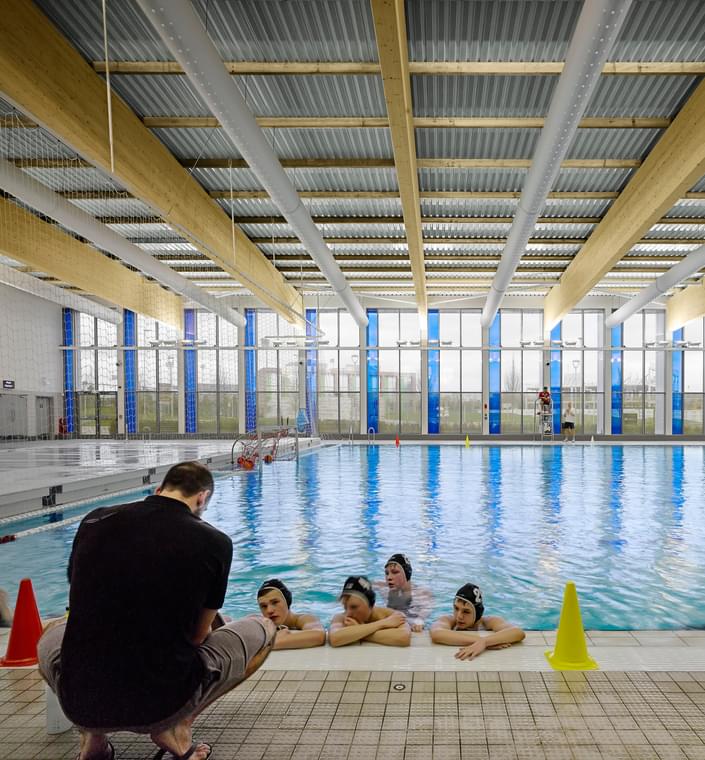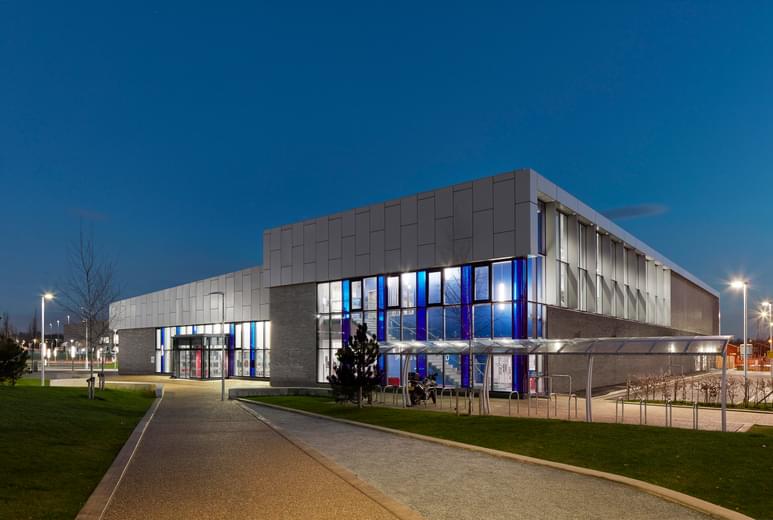 Health and fitness taken care of, for all abilities
As part of the Beswick Community Hub Masterplan, the state-of-the-art, community-driven leisure centre integrates a gym, fitness class studio and two swimming pools along with spectator facilities.
Helping to promote physical activity for people in the local area, the centre provides the facilities for a range of abilities, for the general public as well as training athletes and professionals.

During the design phase, an interesting challenge presented itself through pool use. The original swimming tank was designed to Olympic standard for professional water polo players, but needed to accommodate community use too.

The solution was to include a movable floor and boom to give the flexibility to operate as a single, 33 metre pool for Water Polo, or subdivided as a 25 metre, 8-lane community pool and a more shallow learner pool.
We also ensured that the pool temperature could be altered to suit these varying needs. Professional Water Polo players require a specific water temperature to enable better performance, where as use by the general public differs.

We worked closely with the council, and through key planning and collaboration, were able to deliver one combined main pool that was beneficial for both the community as well as elite athletes.
Team
Meet the team behind the project
Contact
Interested in
learning more?
Learn more about 'Beswick Leisure Centre' and other projects by reaching out to one of our team
Get in touch