Smithfield Multi-Storey Car Park
Stoke-on-Trent, UK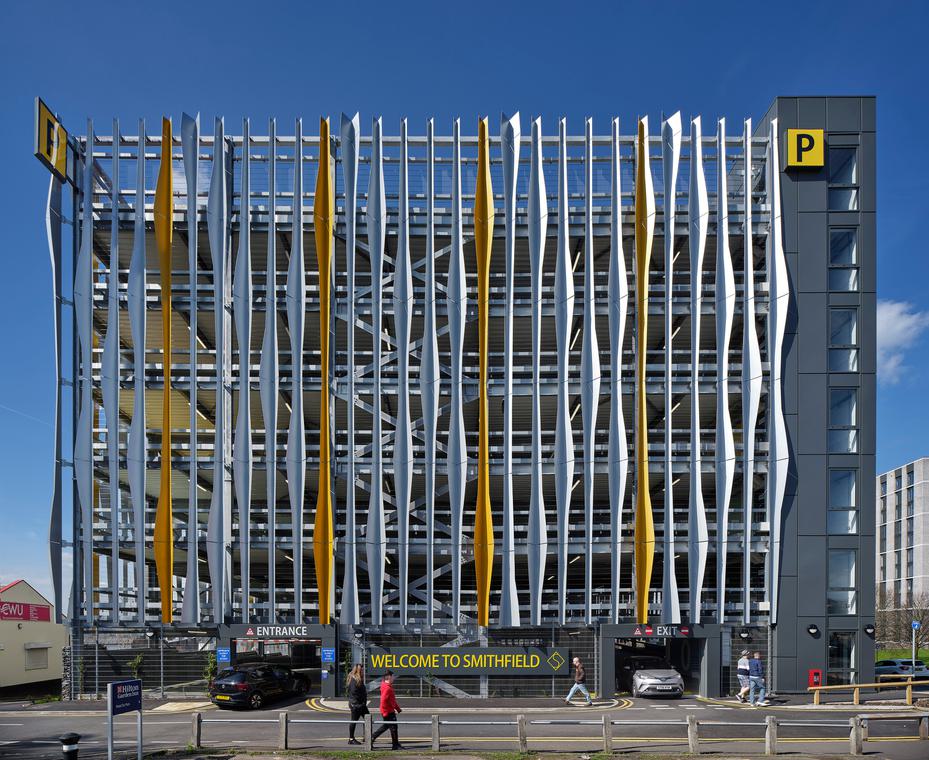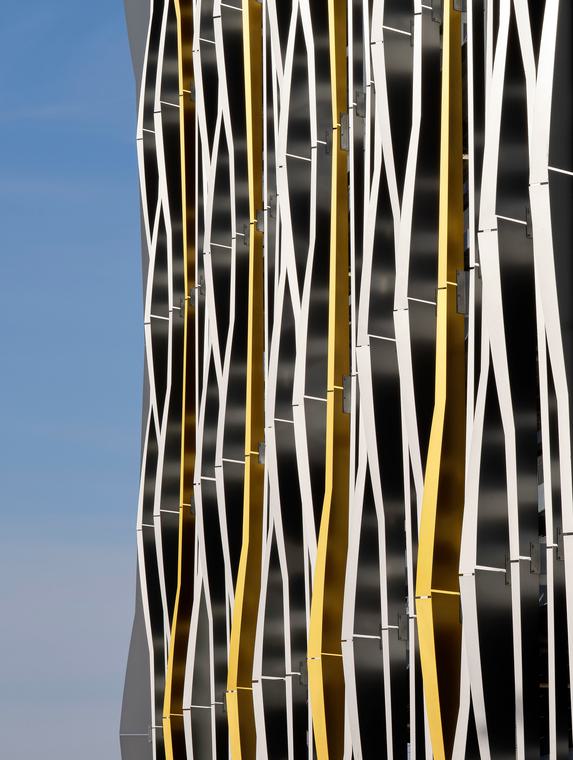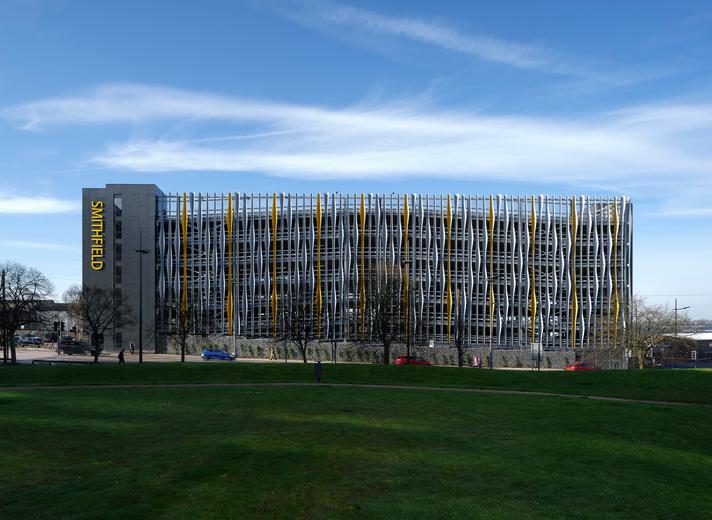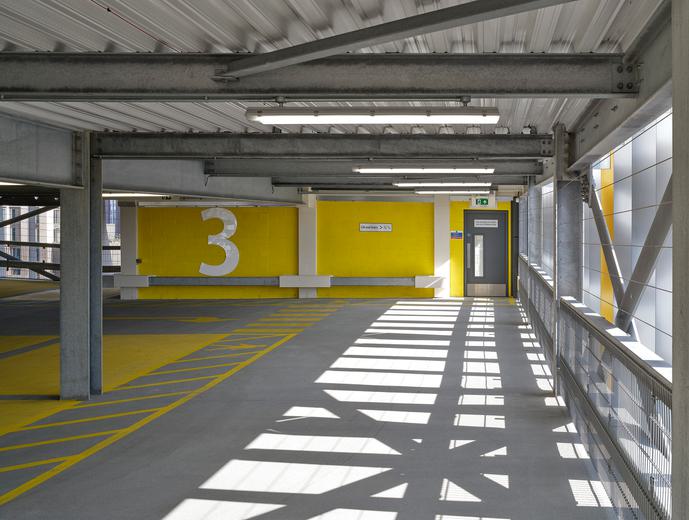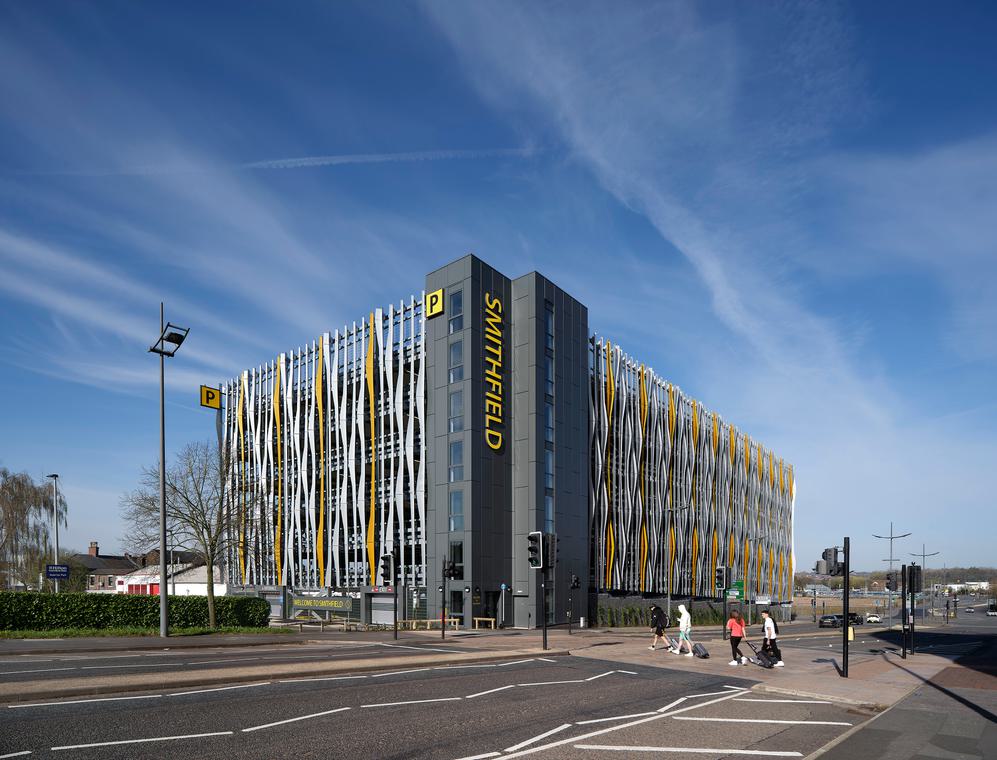 Car park as the entryway to the Smithfield community
A gateway to Stoke-on-Trent, Smithfield multi-storey car park offers 730 new spaces in the heart of the city centre. We provided the technical delivery of the car park, creating a long-term parking solution for the wider £300m regeneration scheme nearby.
Taking inspiration from Stoke's remarkable war time history, the car park creates a lasting legacy of its own, with the modern facade replicating the underbelly of the well-known Spitfire aircraft.
Promoting energy efficiency and sustainable travel, Stoke's newest parking facility features 12 electrical vehicle (EV) charging points, with space for up to 174. Designed to be pedestrian and bicycle friendly, the car park also features 120 dedicated bicycle spaces and a convenient service tool available for cyclists.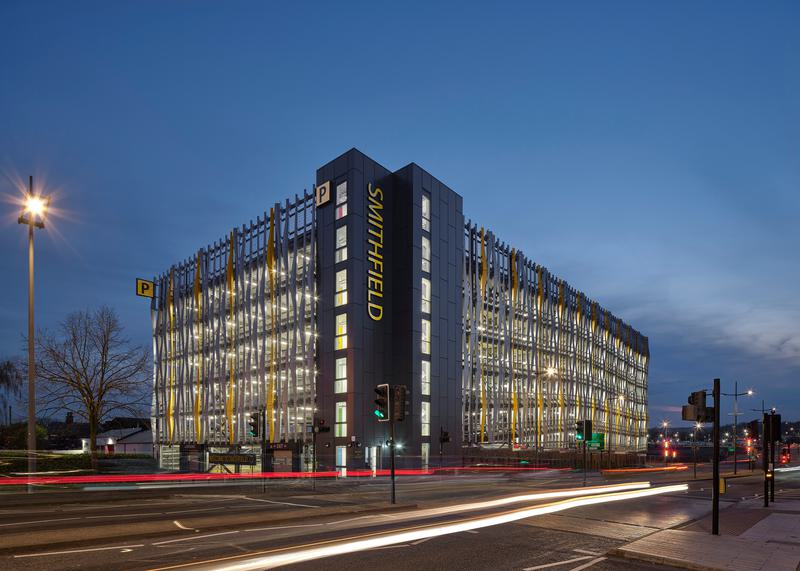 project summary
Location
Stoke-on-Trent, ST1 4EP
Client
Genr8 Developments
Stoke-on-Trent City Council
Team
Meet the team behind the project
Contact
Interested in
learning more?
Learn more about 'Smithfield Multi-Storey Car Park' and other projects by reaching out to one of our team
Get in touch