Andrew Brown
Senior Associate, Architecture
Qualifications
BTEC HNC BTEC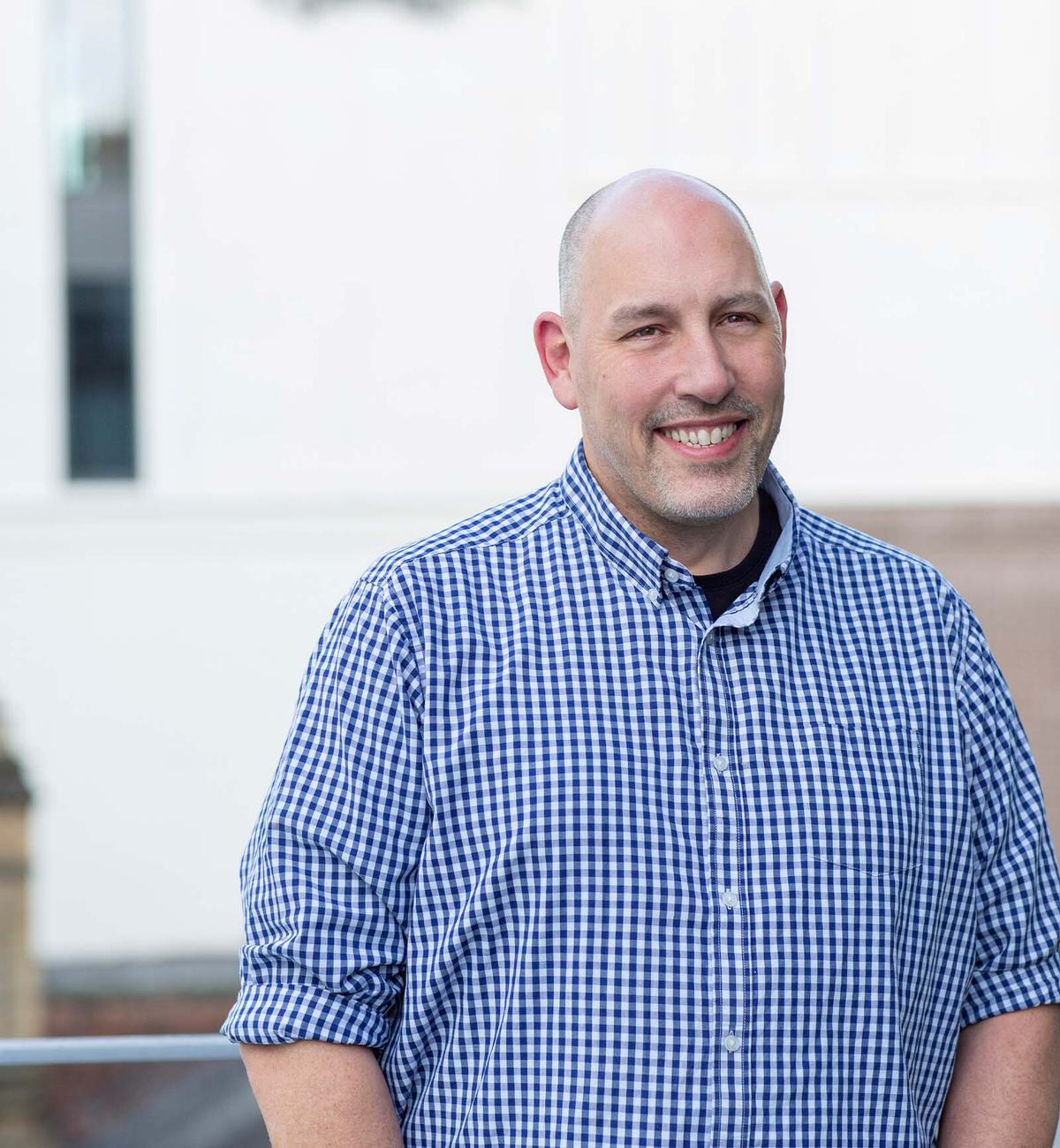 Andrew Brown is a highly skilled senior associate with a wealth of industry knowledge and experience. Over his 21 years in our Manchester office, Andy has worked on a wide range of projects across multiple sectors, from car parks, schools and hospitality venues to residential buildings and larger masterplanning projects.
"My role as an architectural technician means I explore the best way that pieces can come together to build something that will make a difference to people's lives."
Andy developed a passion for technical design at a young age, having always been interested in construction and putting things together. A passion which led him to pursue a career in the field. He enjoys the process of transforming spaces to make them usable, functional and enjoyable for the people who use them.
He has extensive knowledge of working on complex and technically challenging projects in all sectors, whilst working with clients and other members of the design team. His role includes assisting the design team in all stages of the design and co-ordination process, from feasibility through to completion.
As the office BIM coordinator, Andrew is responsible for the implementation of Building Information Modeling (BIM) processes and ensures that BIM is being used effectively throughout a project. He has an in-depth understanding of Revit which allows him to meet even the most complex of project requirements.
Outside of work, he enjoys spending time with his family and creating lasting memories.