Heathrow Airport MSCP Terminal 2A
Heathrow, UK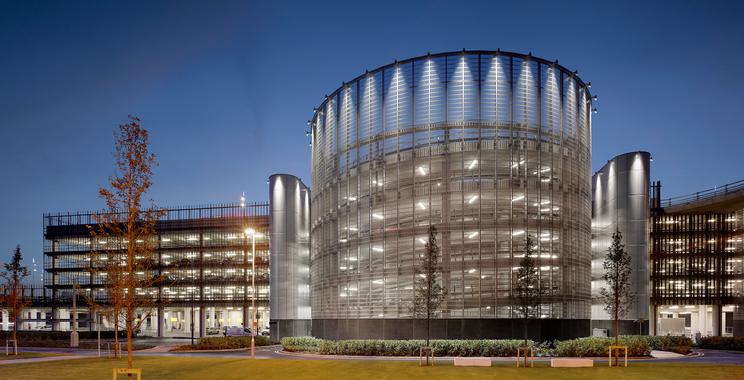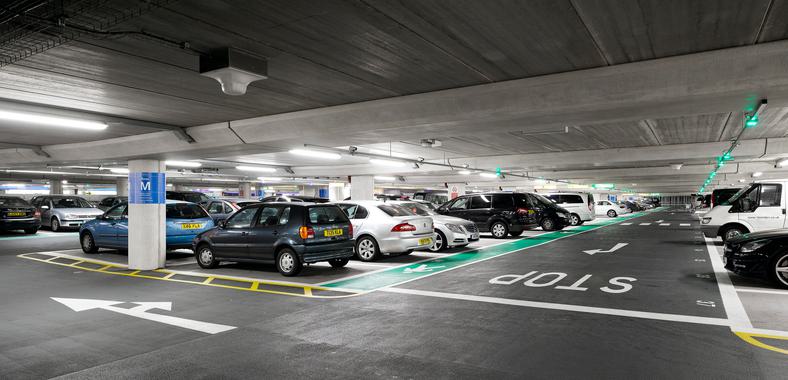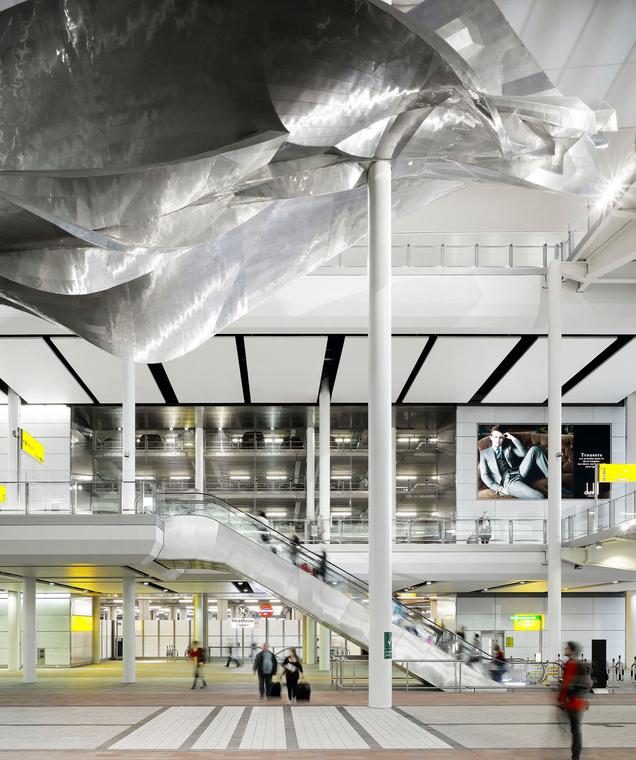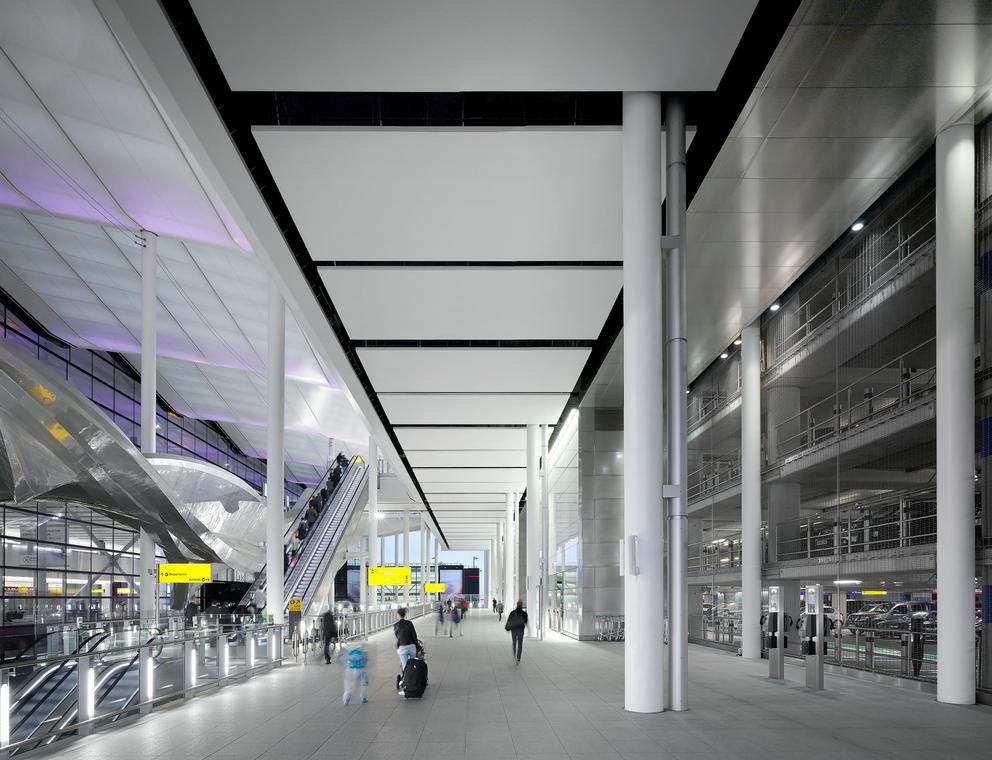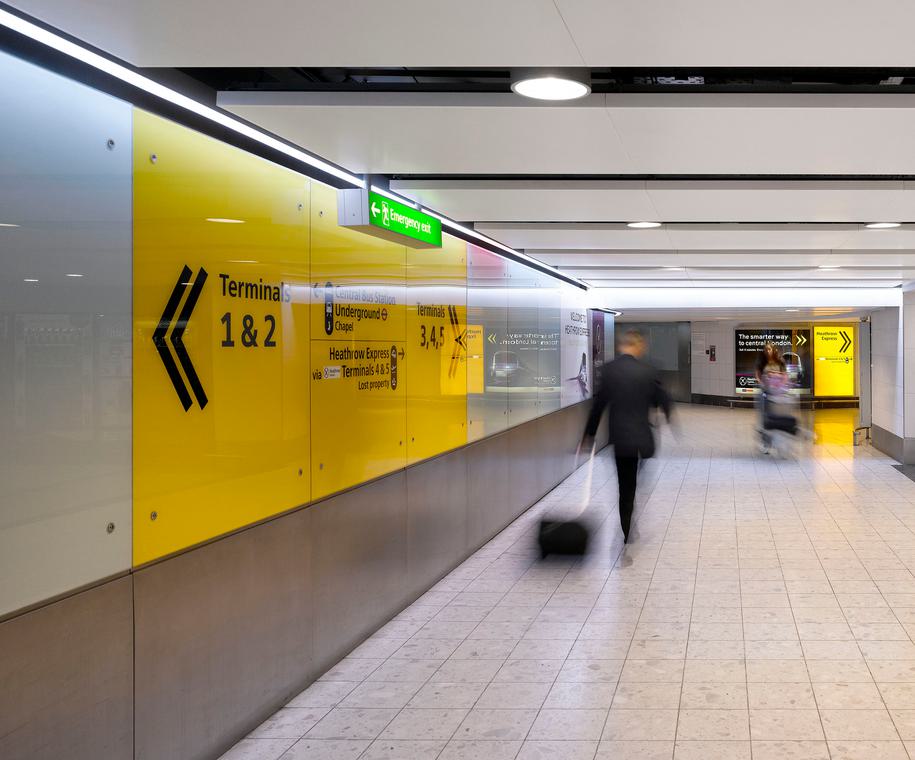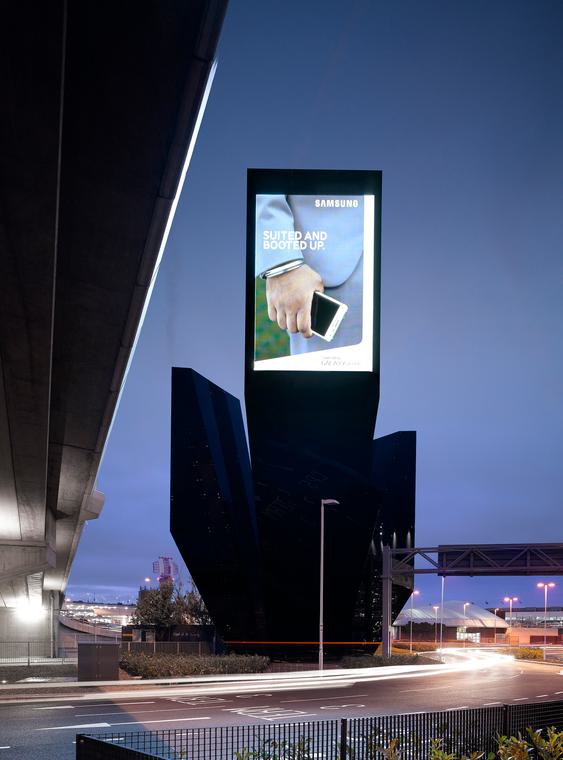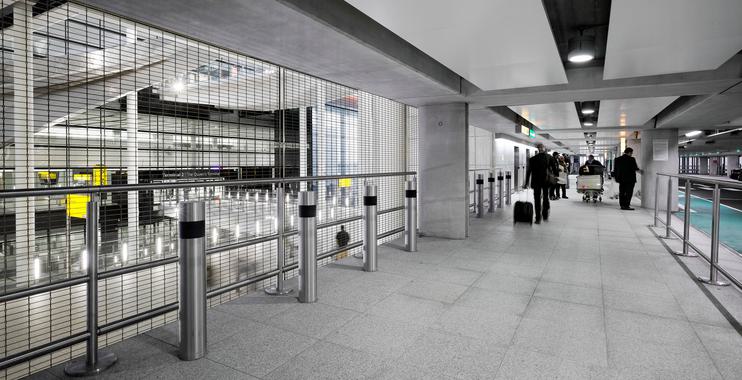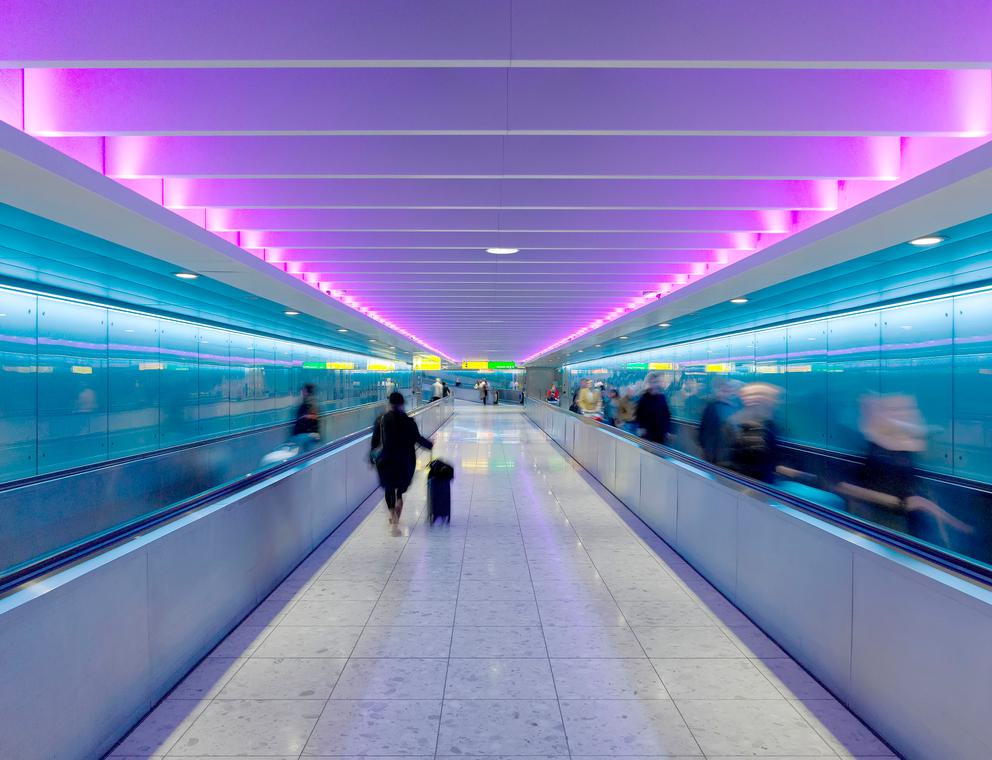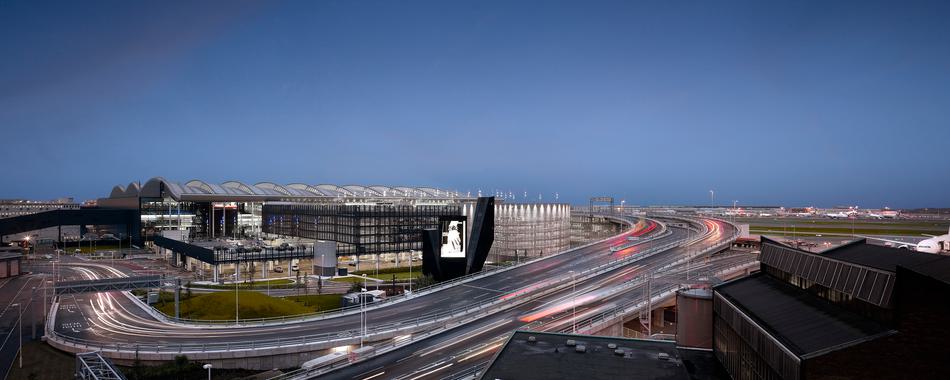 Enhancing the passenger experience at a major London airport
We were commissioned to design and deliver a new, large, six level multi-storey car park alongside a main land side elevation of the new Terminal 2A building.
The multi-functional passenger interchange and car park facility are connected by a covered court which acts as a gateway to the entrance of the terminal. Within it sits a large art installation which graces the 30 million arriving and departing passengers who travel through every year.

The covered court offers a 'transitional' experience for people moving between the car park and the airport and sympathetically continues the aesthetic of the terminal building. A design which provides a strong, modern and consistent look and feel throughout.
Project summary
Location
Heathrow, TW6 1EW
Team
Meet the team behind the project
Contact
Interested in
learning more?
Learn more about 'Heathrow Airport MSCP Terminal 2A' and other projects by reaching out to one of our team
Get in touch