Karle Burford
Director, Architecture
Qualifications
BA(Hons) DipArch RIBA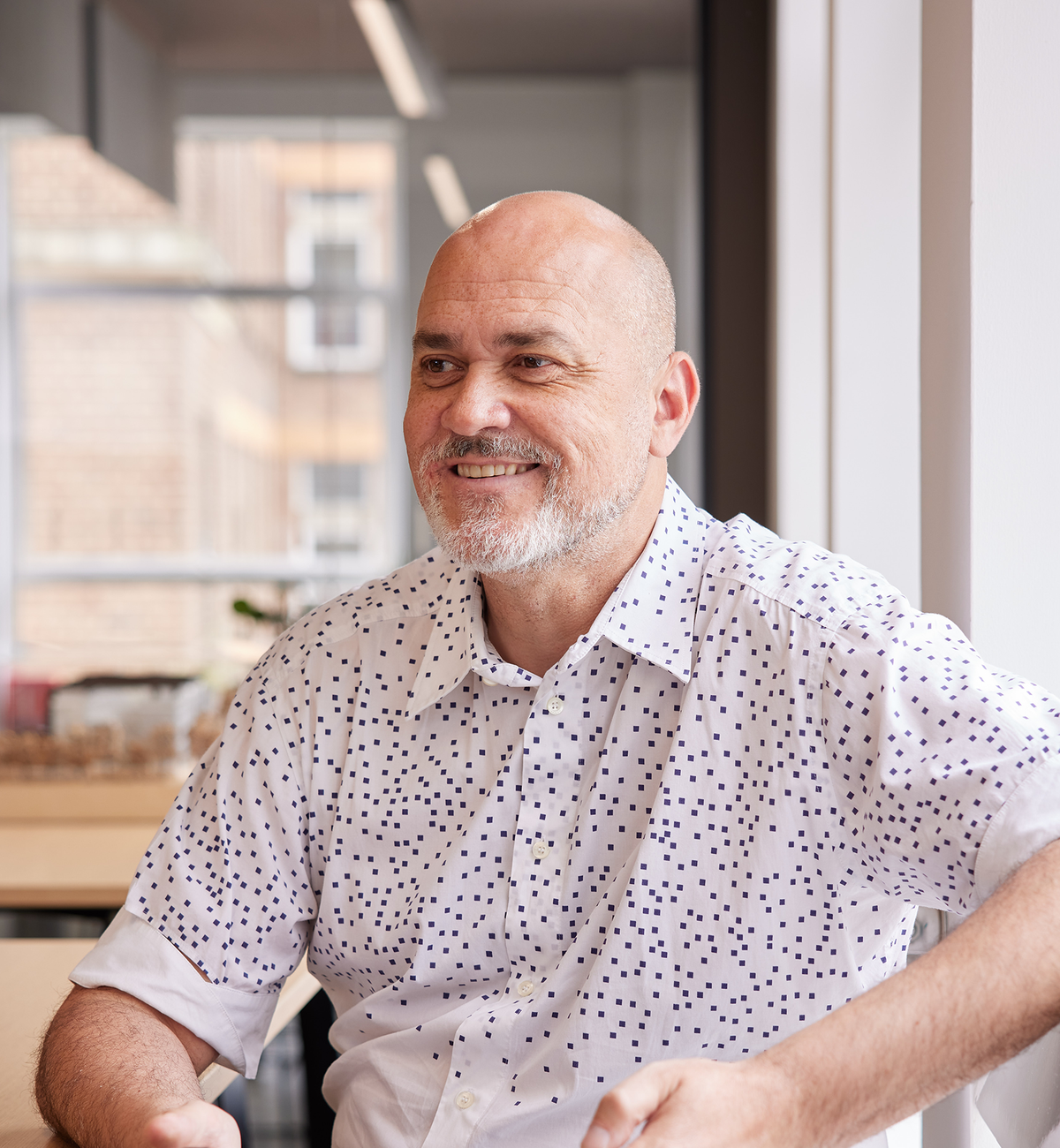 Championing the collective talent of people across AHR is at the heart of everything director Karle Burford believes. From the extensive array of projects and sectors we cover, to the clients we work with, Karle is an advocate for how diversity is key to their success. Leading the Bristol and Cardiff offices, he has experience across a range of sectors, both public and private, and heads a number of national frameworks.
"I am passionate about improving our towns and cities, ensuring they are supportive of peoples' needs and are inclusive to all."
Karle is most passionate about placemaking and shaping lives and communities for the better, ensuring the spaces delivered are supportive of people they serve. His track record in successful regeneration schemes demonstrates his passion for urban diversity and mixed use.
Karle is also a committee leader for the Bristol Property Inclusion Charter which is committed to promoting equality in the region. As a founding member of the First Thursday Club – Bristol's premier lunchtime networking event, Karle enjoys the opportunity to network and build relationships.
An advocate for knowledge sharing, Karle is a guiding force across the practice, keen to share his expertise, not only with his colleagues, but to the future generation of architects.