Kim Lodge
Associate Director, Architecture
Qualifications
BAS, BArch (Hons)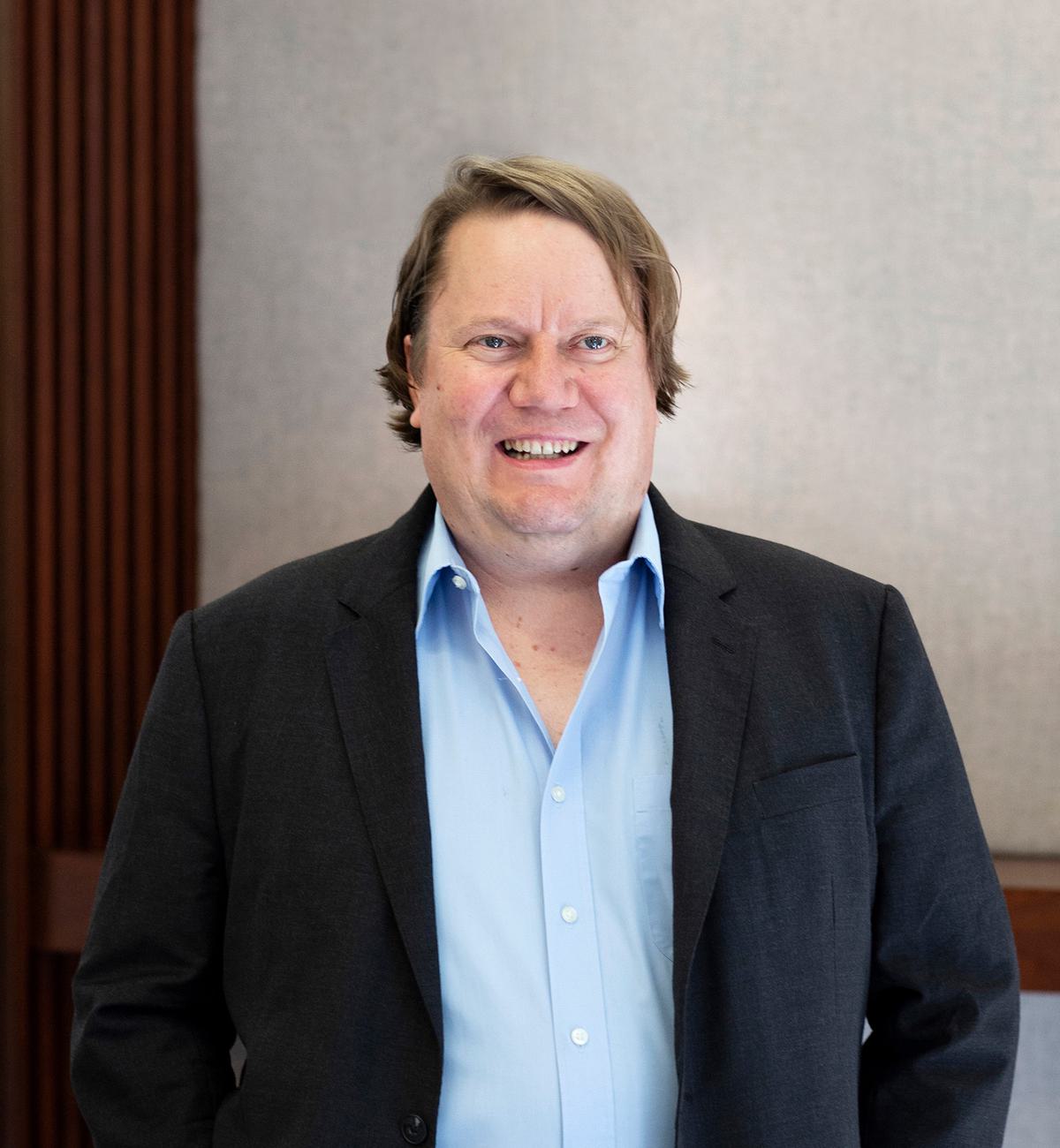 Based in our London office is associate director Kim Lodge. With a wealth of knowledge and experience, Kim is perfectly positioned to confidently work alongside the talented individuals across AHR and, together, apply bespoke design solutions to complex projects.
"I most enjoy working on complex design projects where myself and my team are able to explore how best we can provide smart, innovate and creative solutions that benefit our clients."
Over the past 16 years with the practice, Kim has developed an expertise across a range of sectors, including mixed-use, transport, education, and masterplanning, with a current focus in residential architecture. He also has international experience where he has worked on significant, award-winning projects ranging in scale, depth, and complexity.
He is passionate about applying practical and simple construction solutions to his work. He believes this is key to delivering projects in a more sustainable and cost-effective way, which is becoming increasingly important as we explore more design strategies that reduce the negative environmental impact.
A creative at heart, Kim practices drawing and painting in his spare time. It is the process of bringing his ideas to life which motivates his passion. Something he enjoys applying to his architectural role too.