Practice News
We're members of the UK Green Building Council (UKGBC)

by AHR
We're delighted to join the 400+ organisations part of the UKGBC, an industry-led network with a mission to radically improve the sustainability of the built environment.
At our practice, a commitment to sustainability is shared by all. It is intertwined in everything we do, from our projects to our working practices.

Becoming a member of the UKGBC cements our dedication to sustainability whilst providing us with valuable resources, networking opportunities, and access to the latest industry knowledge.

Sustainability has long been central to the ethos of our practice.

We focus on three connected pillars that, together, work to improve the lives of individuals and communities, support long-term economic efficiency and address the climate crisis to protect our planet for future generations.

Delivering sustainability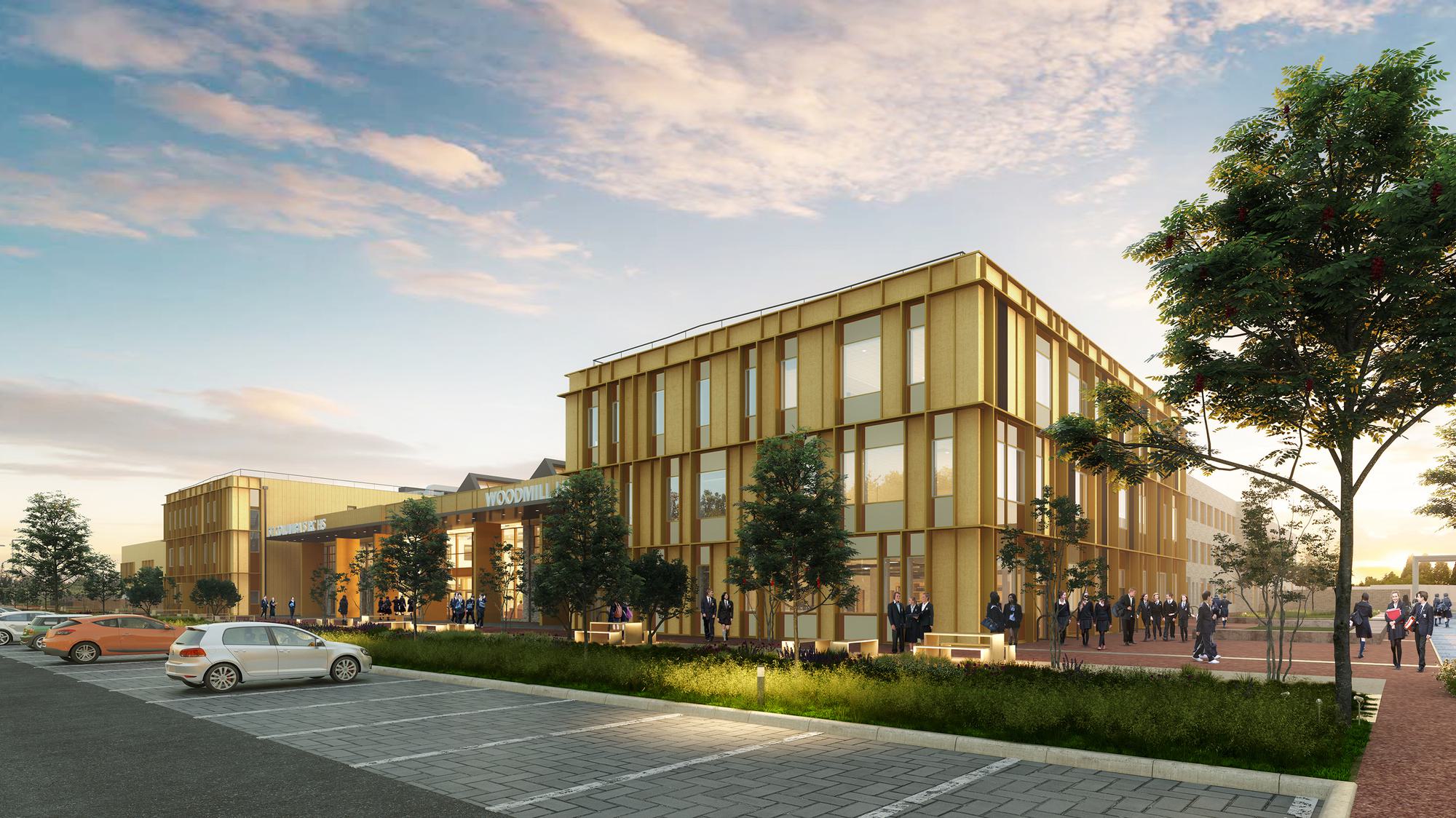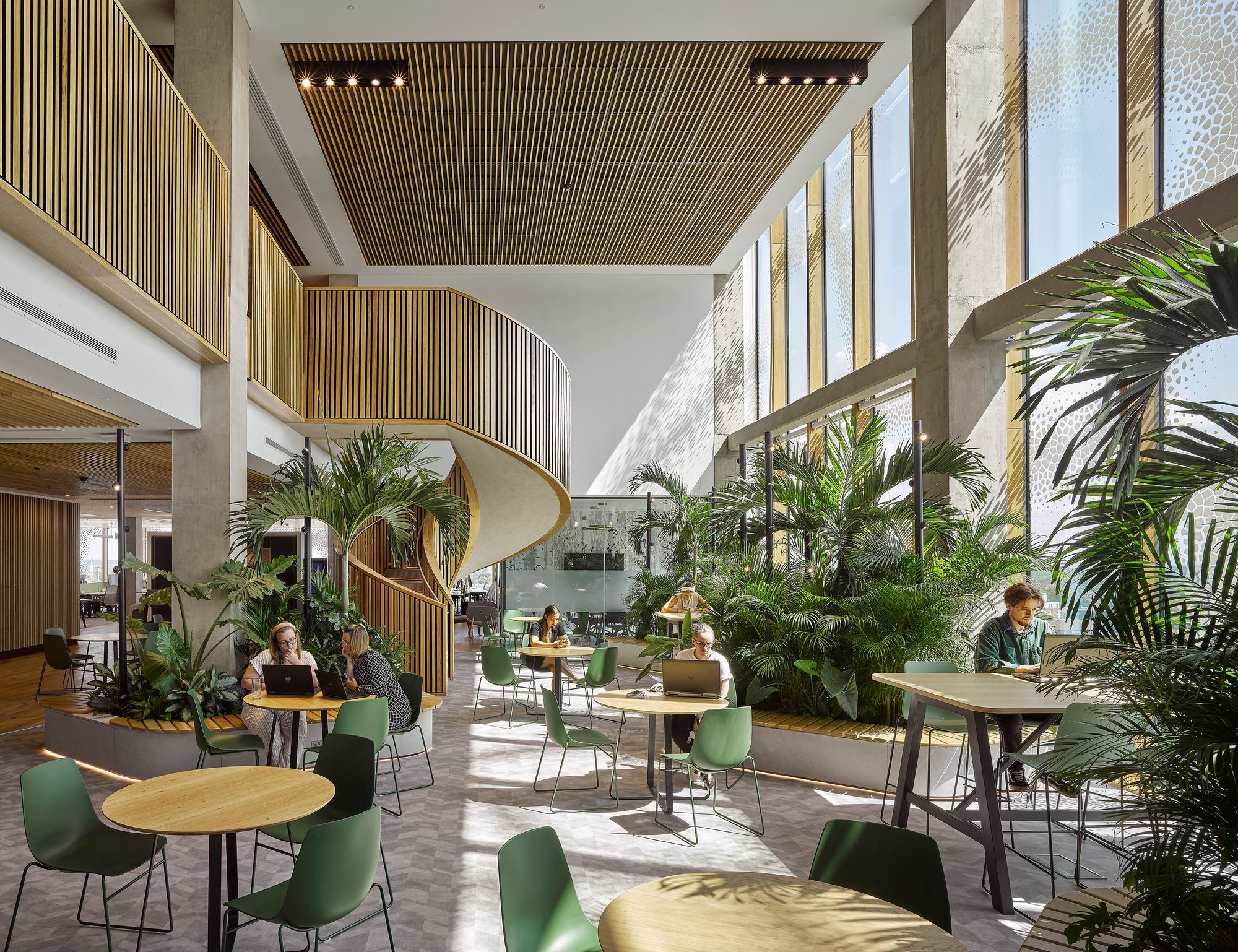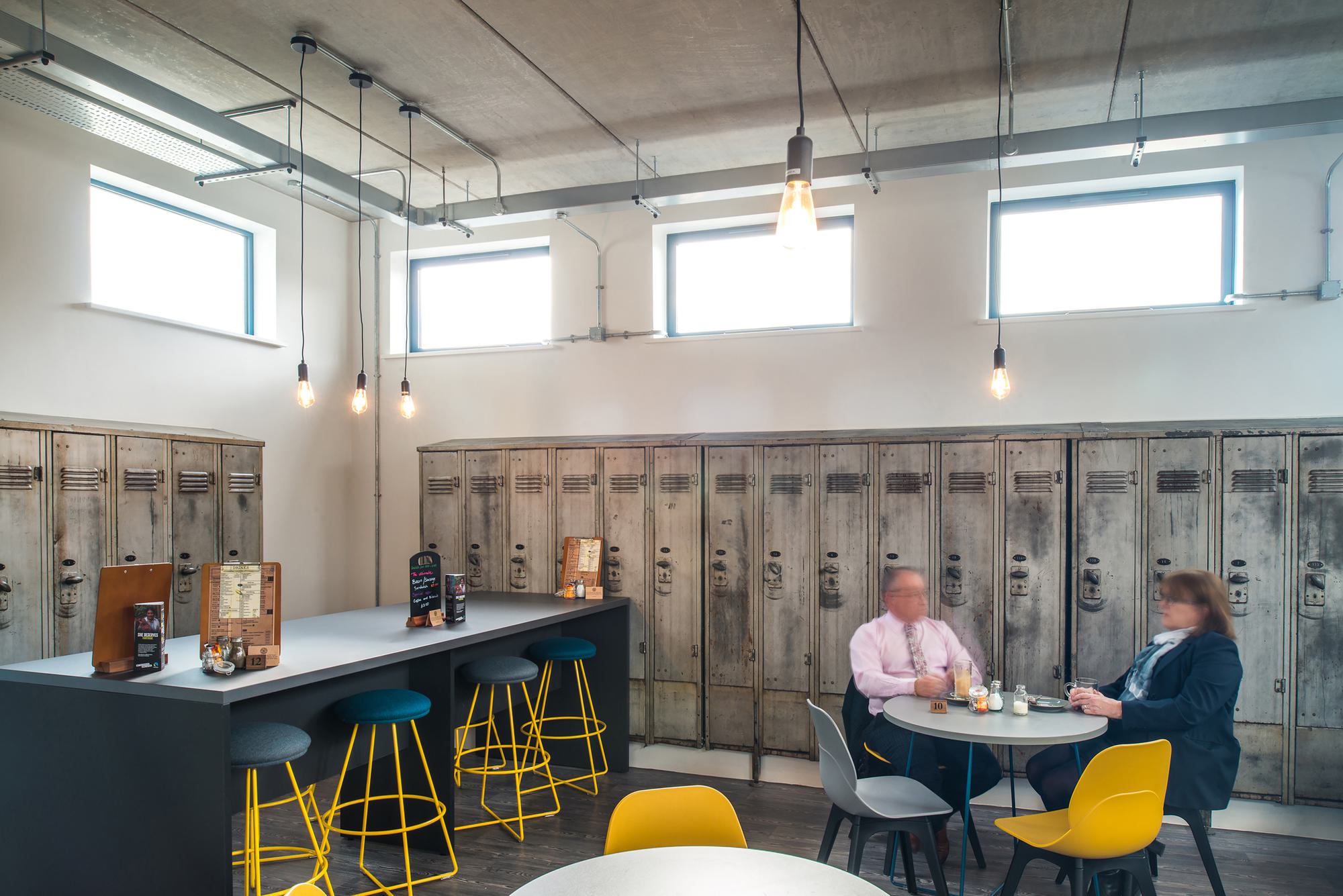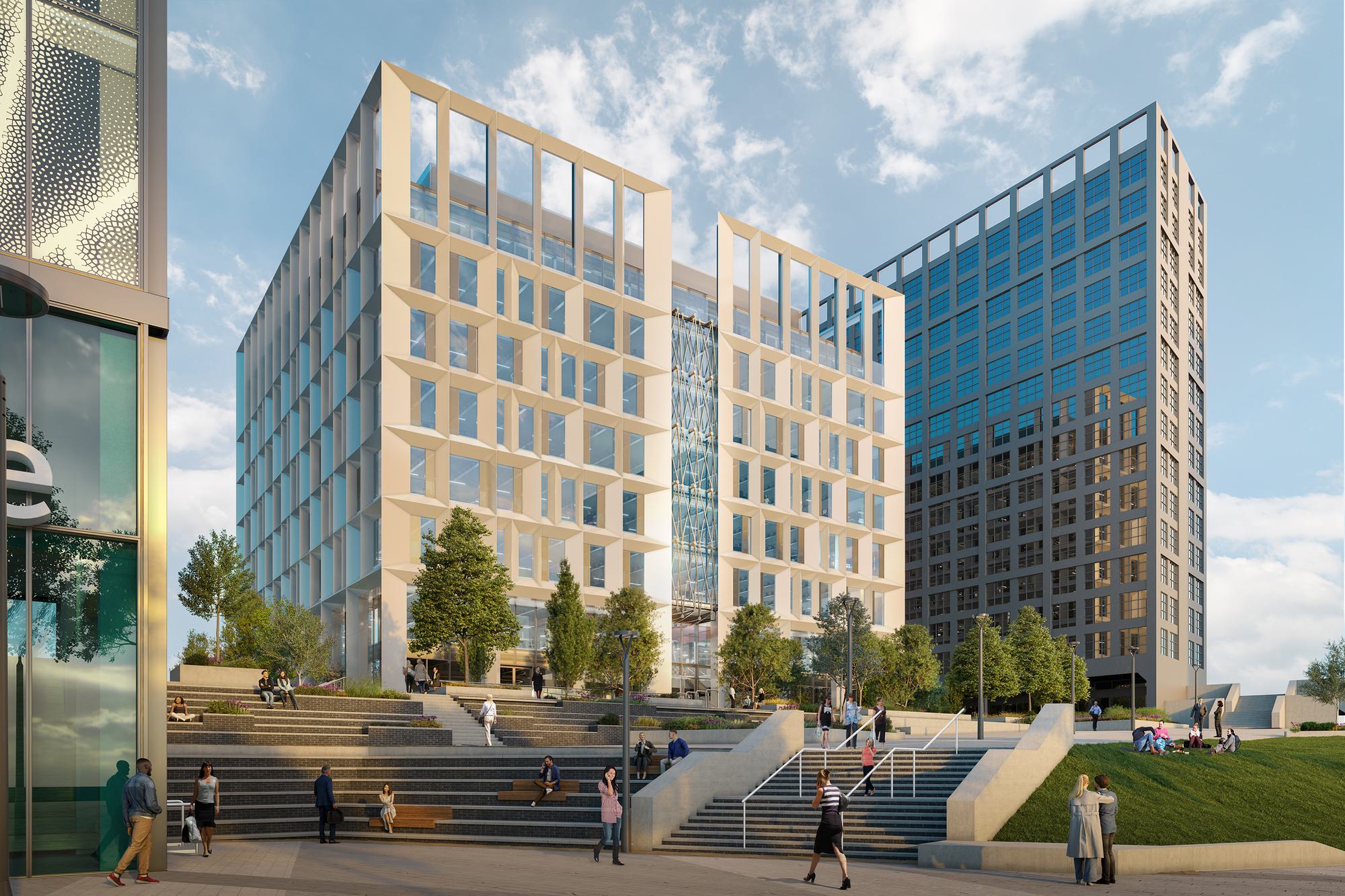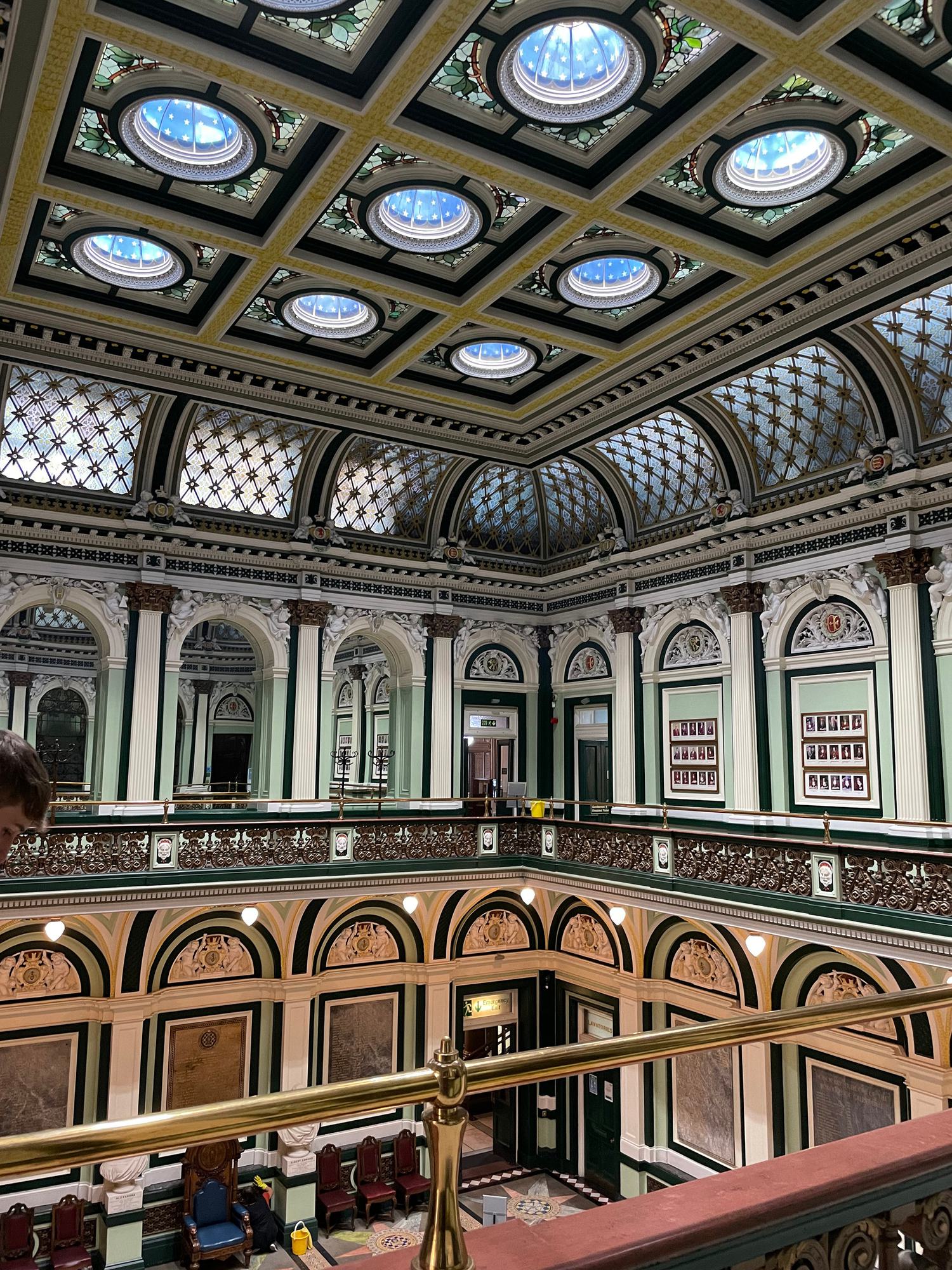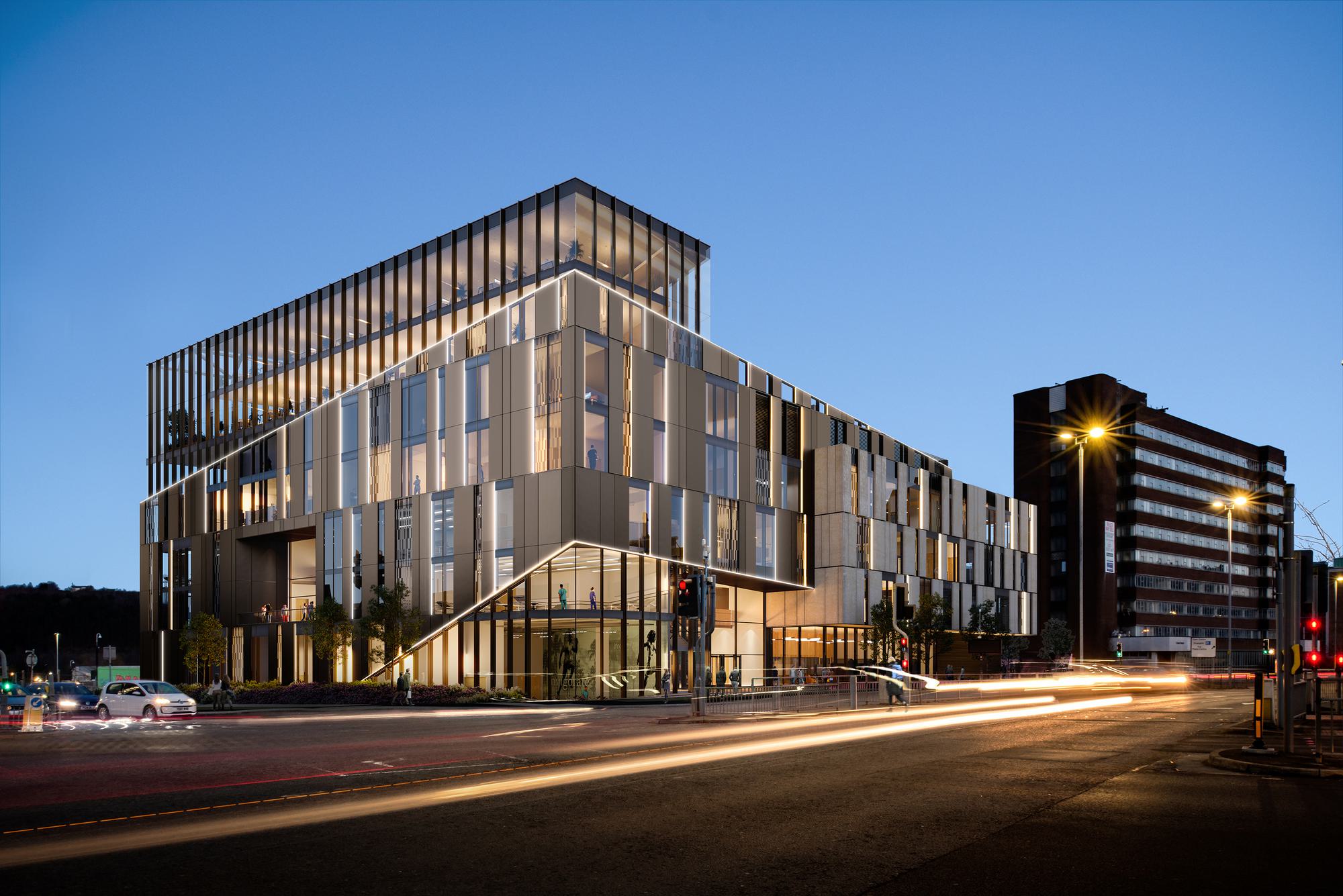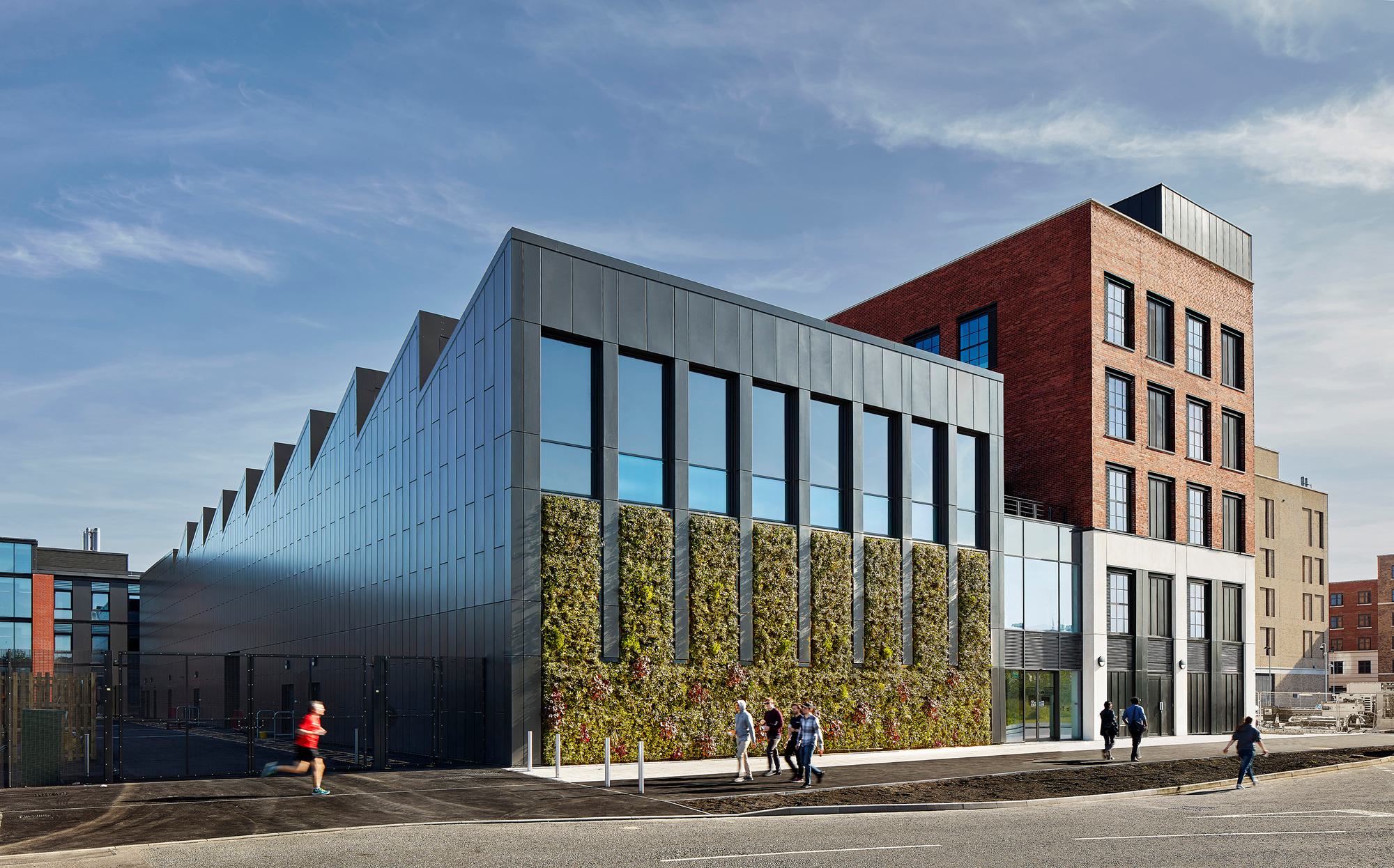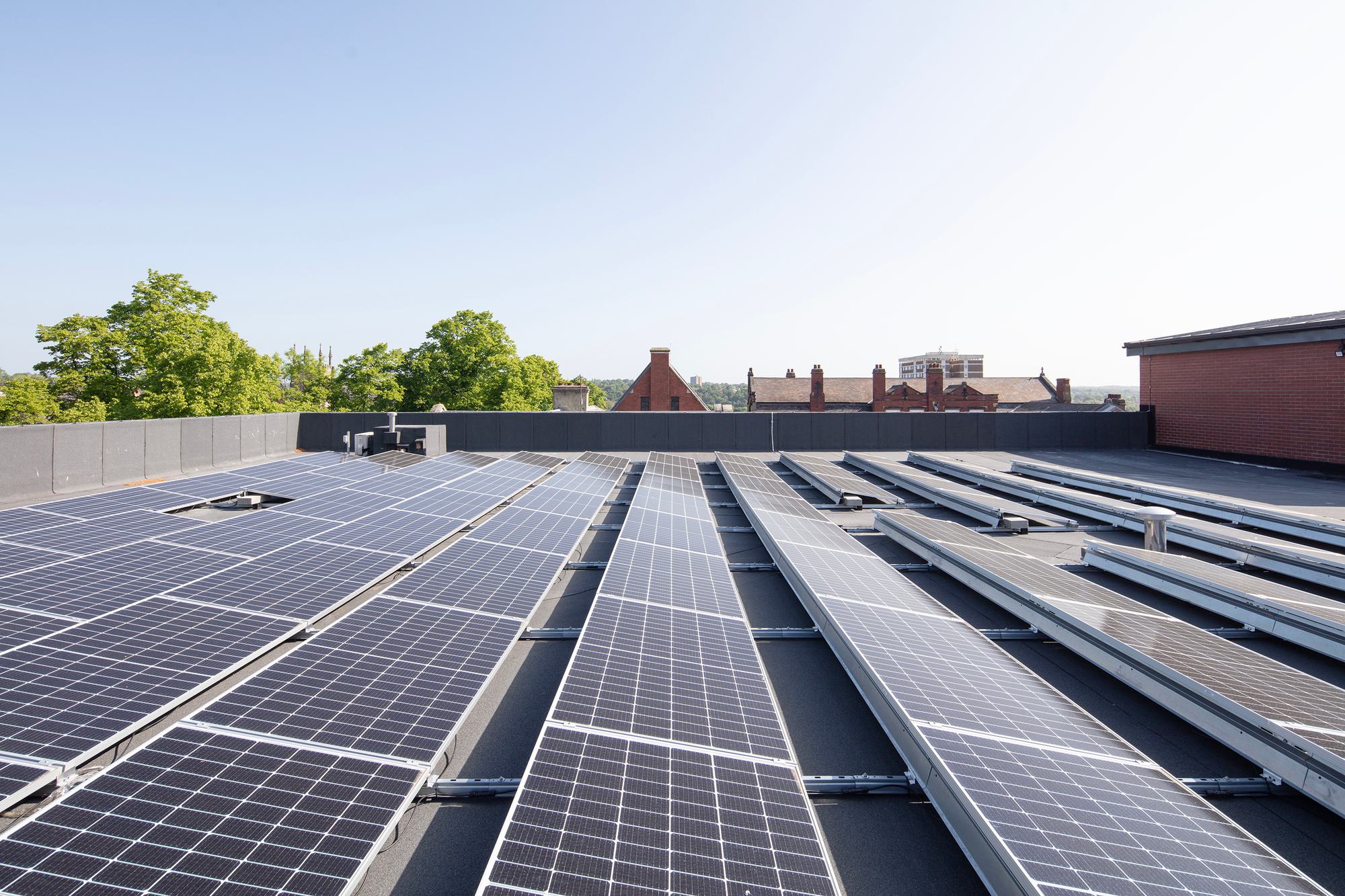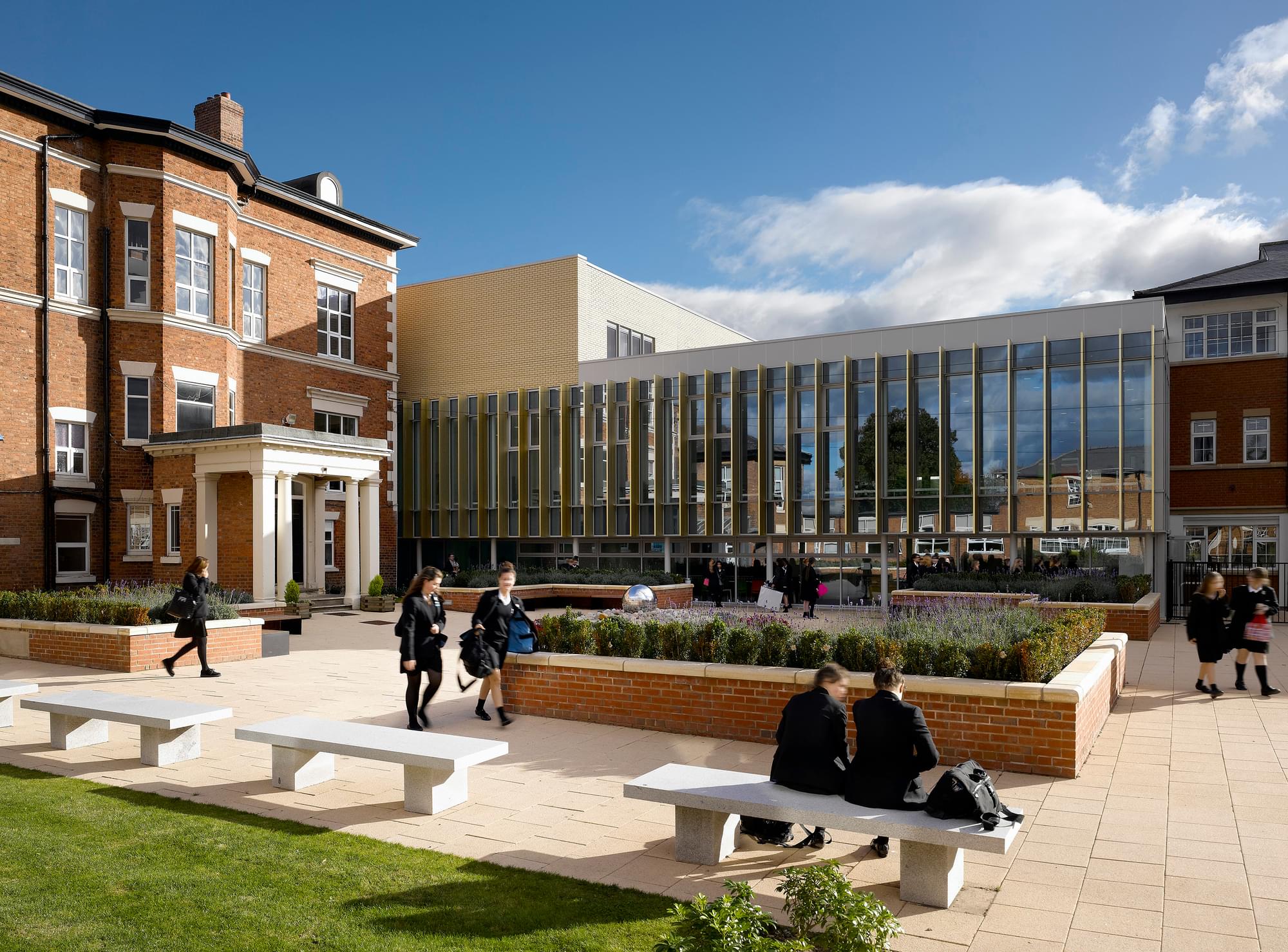 Supporting our three pillar commitment to sustainability

We are committed to minimising the footprint of our projects, by applying innovative design practices, delivering long-term future proof solutions and engaging directly with local communities. Principles which resonate with the UKGBC's mission to drive the transformation of the built environment towards a more sustainable and environmentally responsible future.
Our collaboration with the UKGBC supports our contribution to the collective effort to create greener, more sustainable and community-driven built environments, strengthening the cause of sustainable development in the UK.
---
Do you know about our Retrofit Toolkit? It was developed as a response to the growing appetite to consider retrofitting the existing UK building stock to Net Zero Carbon (NZC).
Posted on:
Nov 1st 2023
Topics: