Calderdale Council Framework
Yorkshire, UK
Long-term public-private partnership for strategic, whole-life support across the estate
Our long-term partnership with Calderdale Council has been supported by our multi-discipline expertise, and we provide services and solutions which cover the full life-cycle of their estate. From new-build projects, refurbishments, redevelopments, to asset management, portfolio rationalisation and survey programmes.
The partnership is built upon almost two decades of experience across various contracts with Calderdale Council, including our ongoing appointment to their professional consultancy services framework. The success of our relationship is strengthened by our understanding of the Council's whole estate vision, as well as our comprehensive local knowledge and diverse sector insights, including public buildings, schools, housing and offices.
Services and solutions which cover the full life-cycle of their estate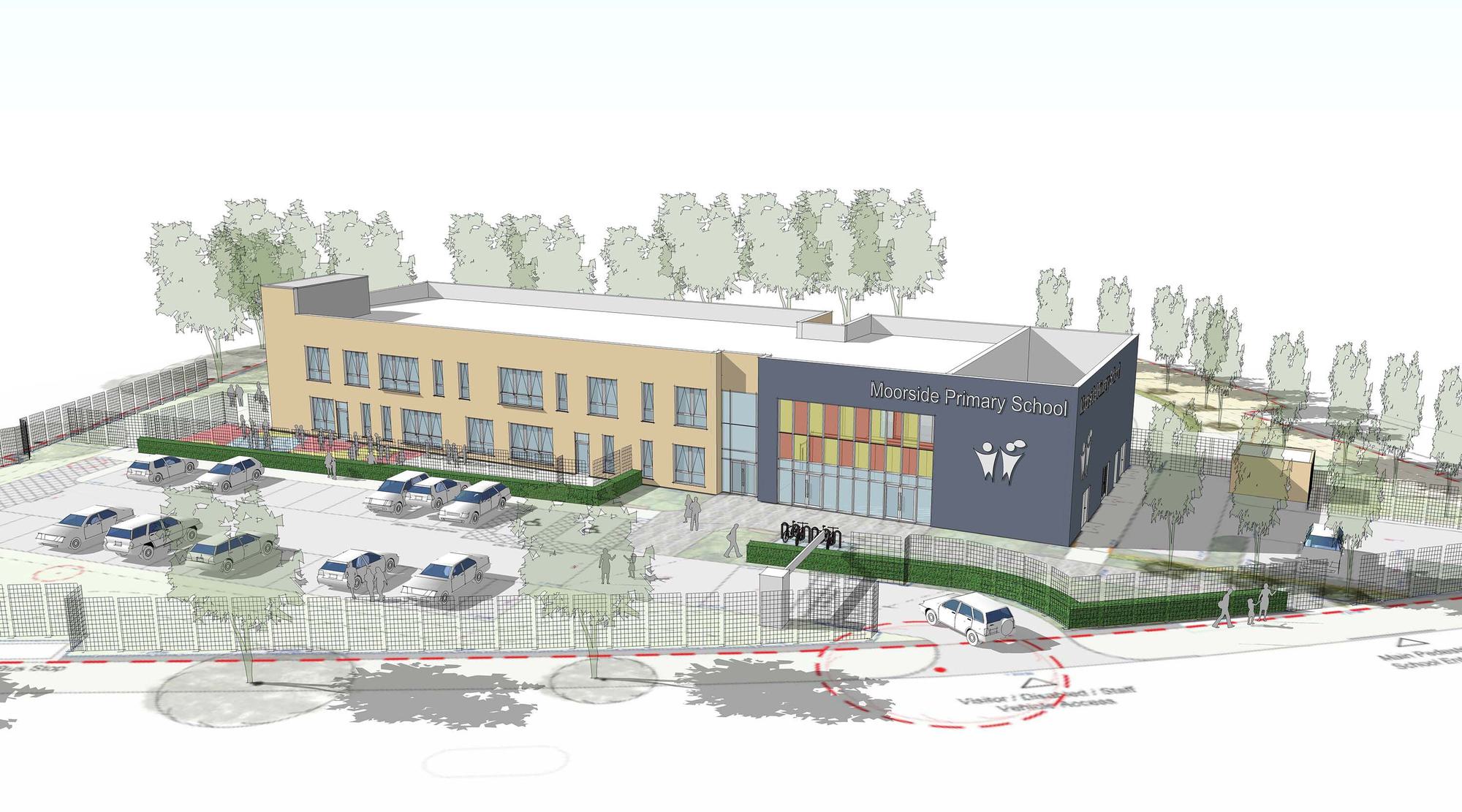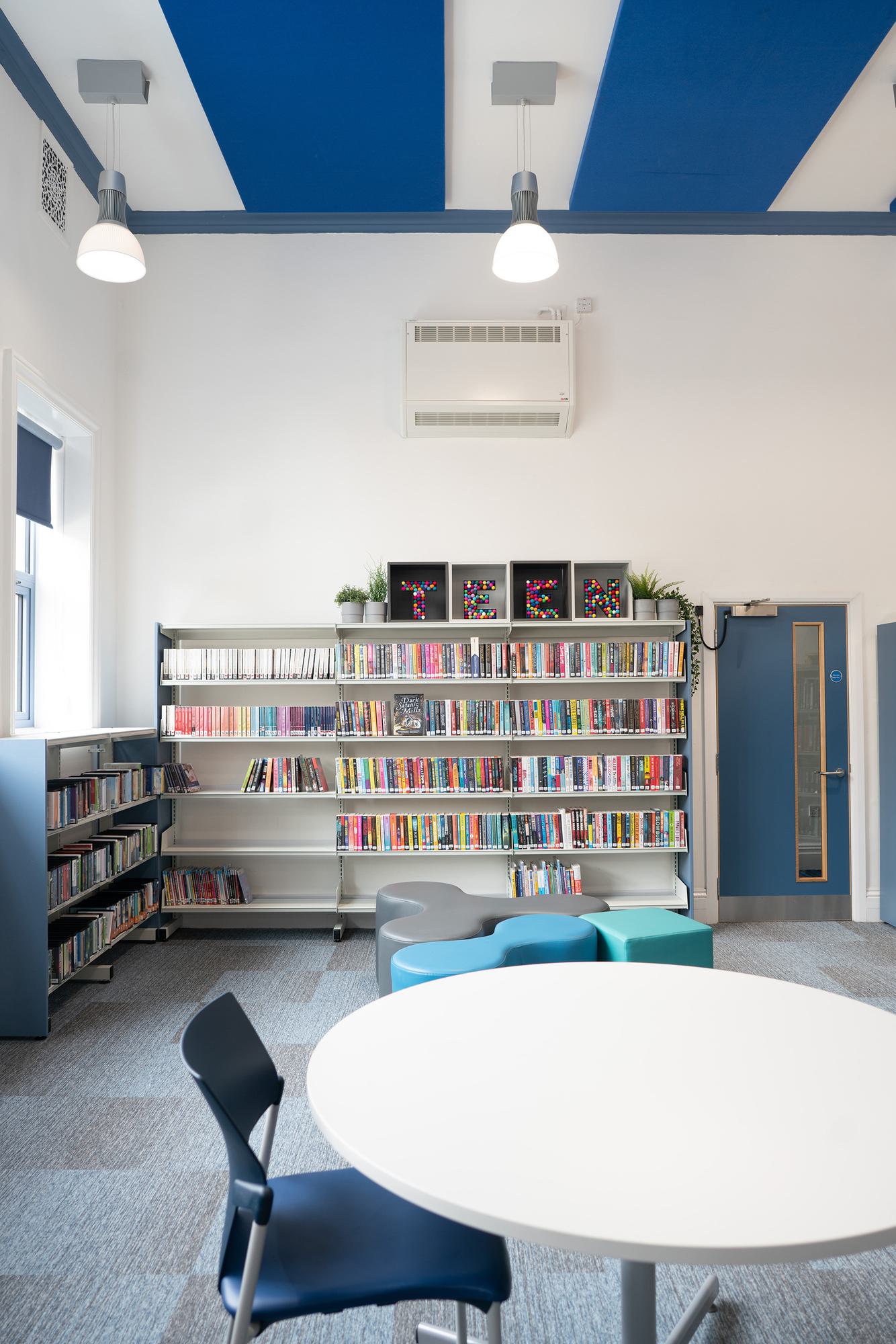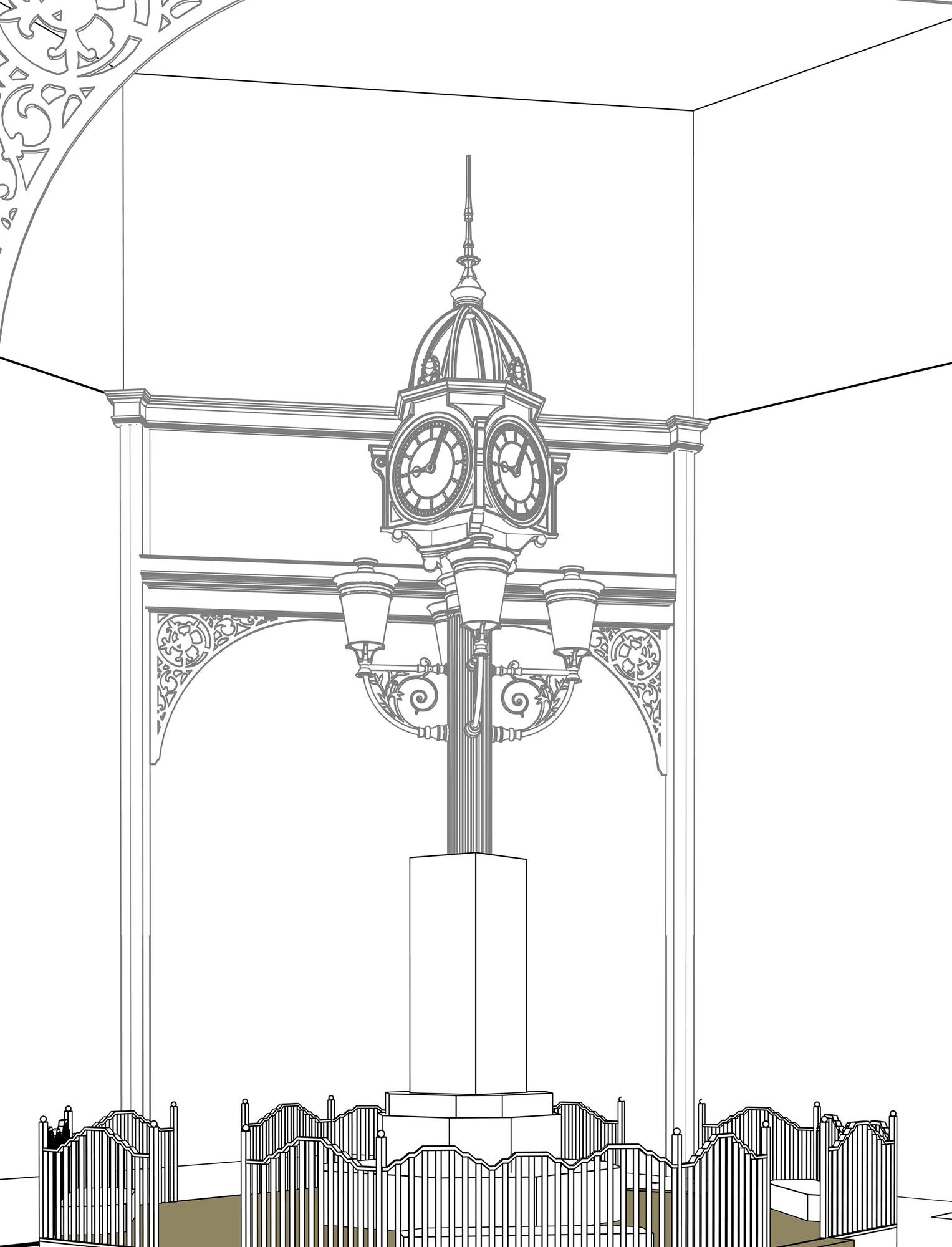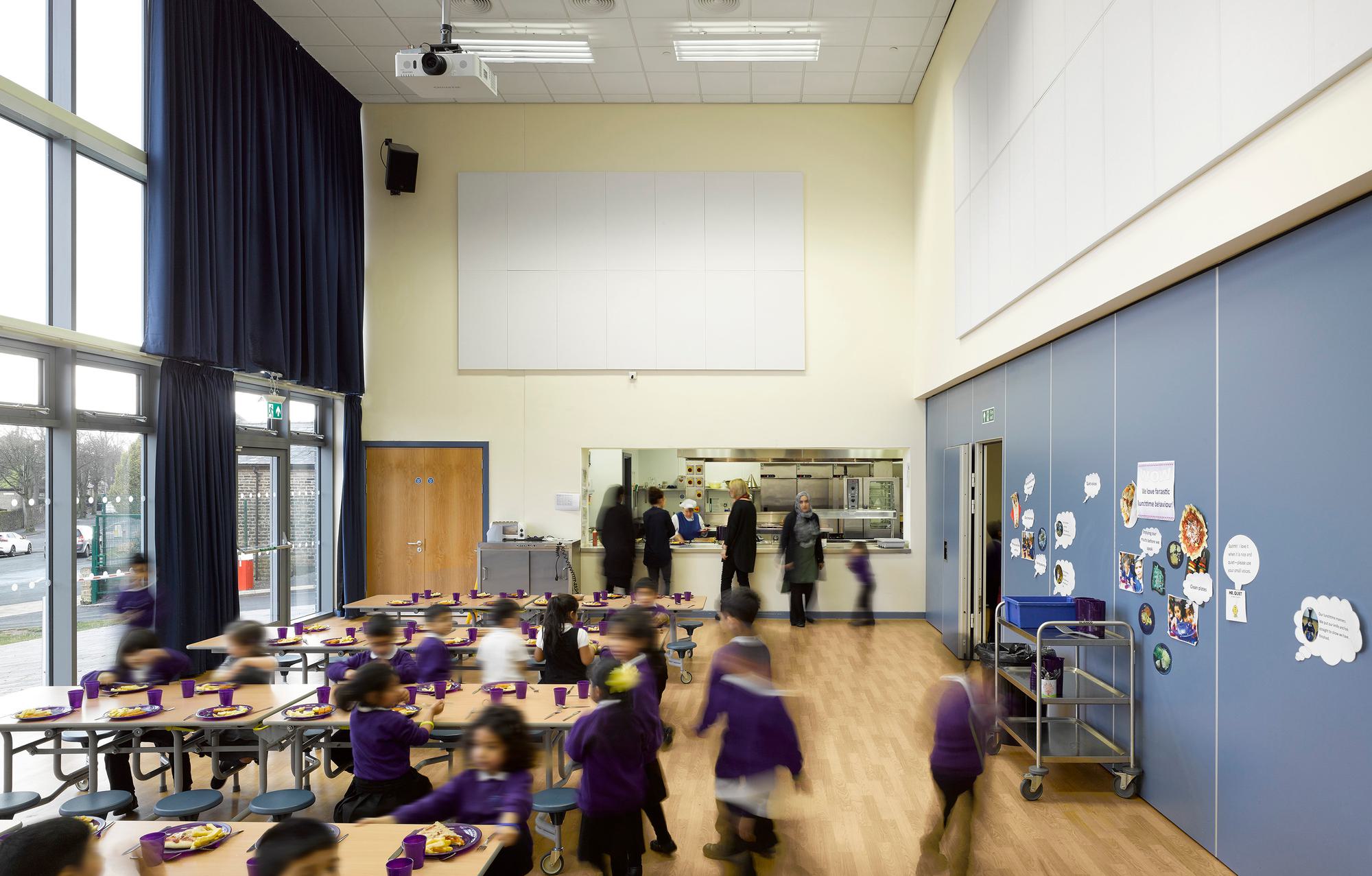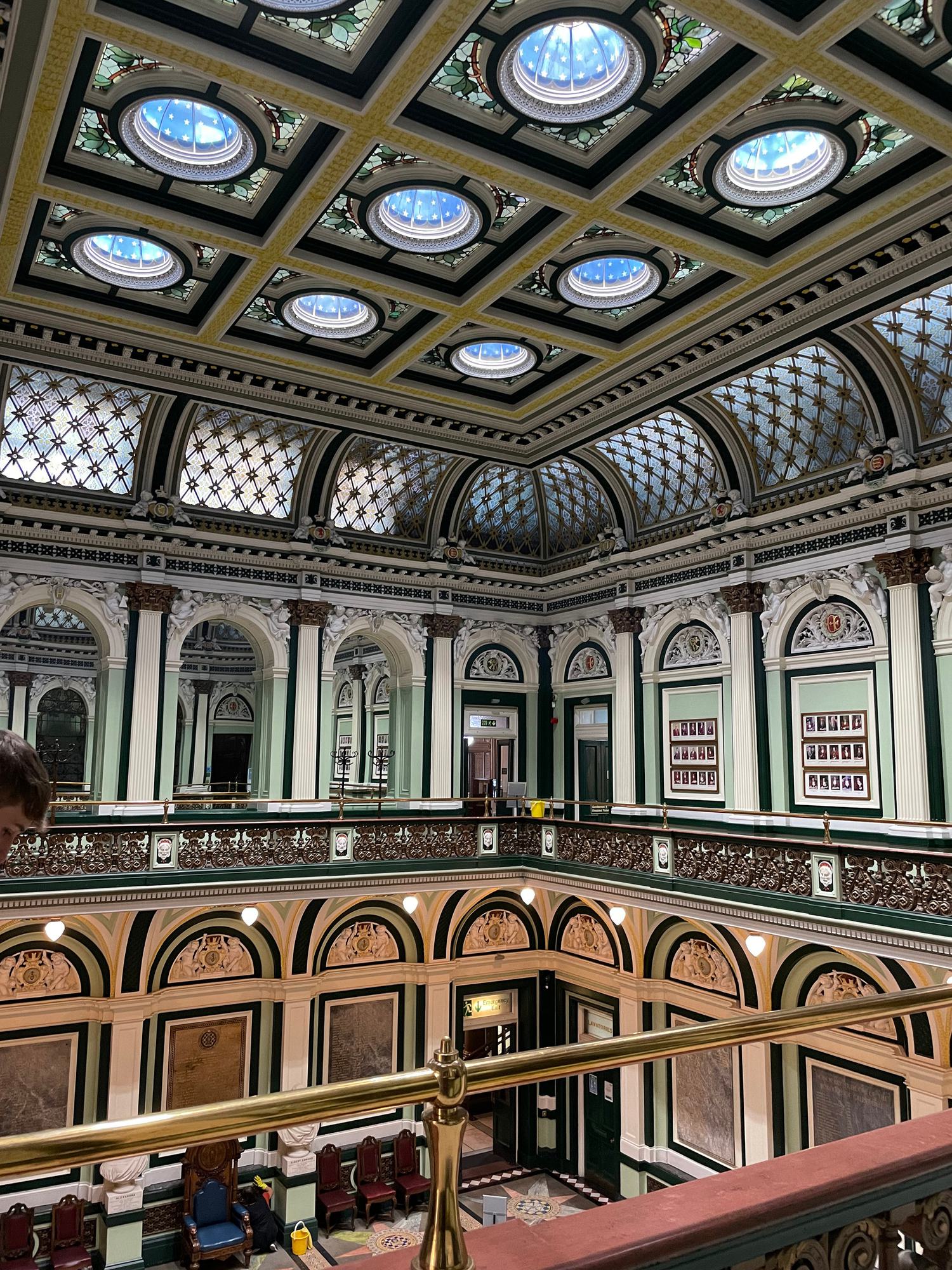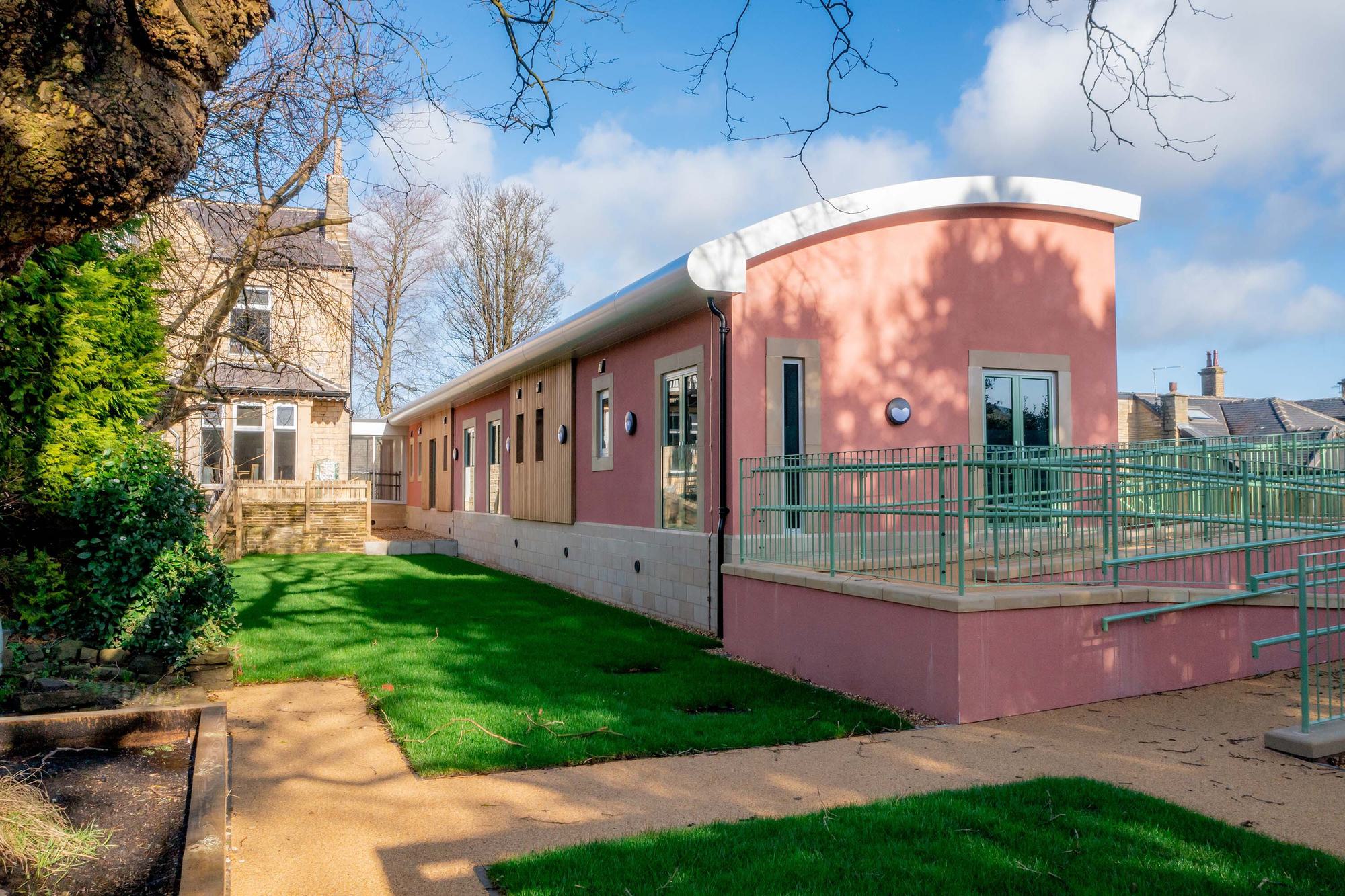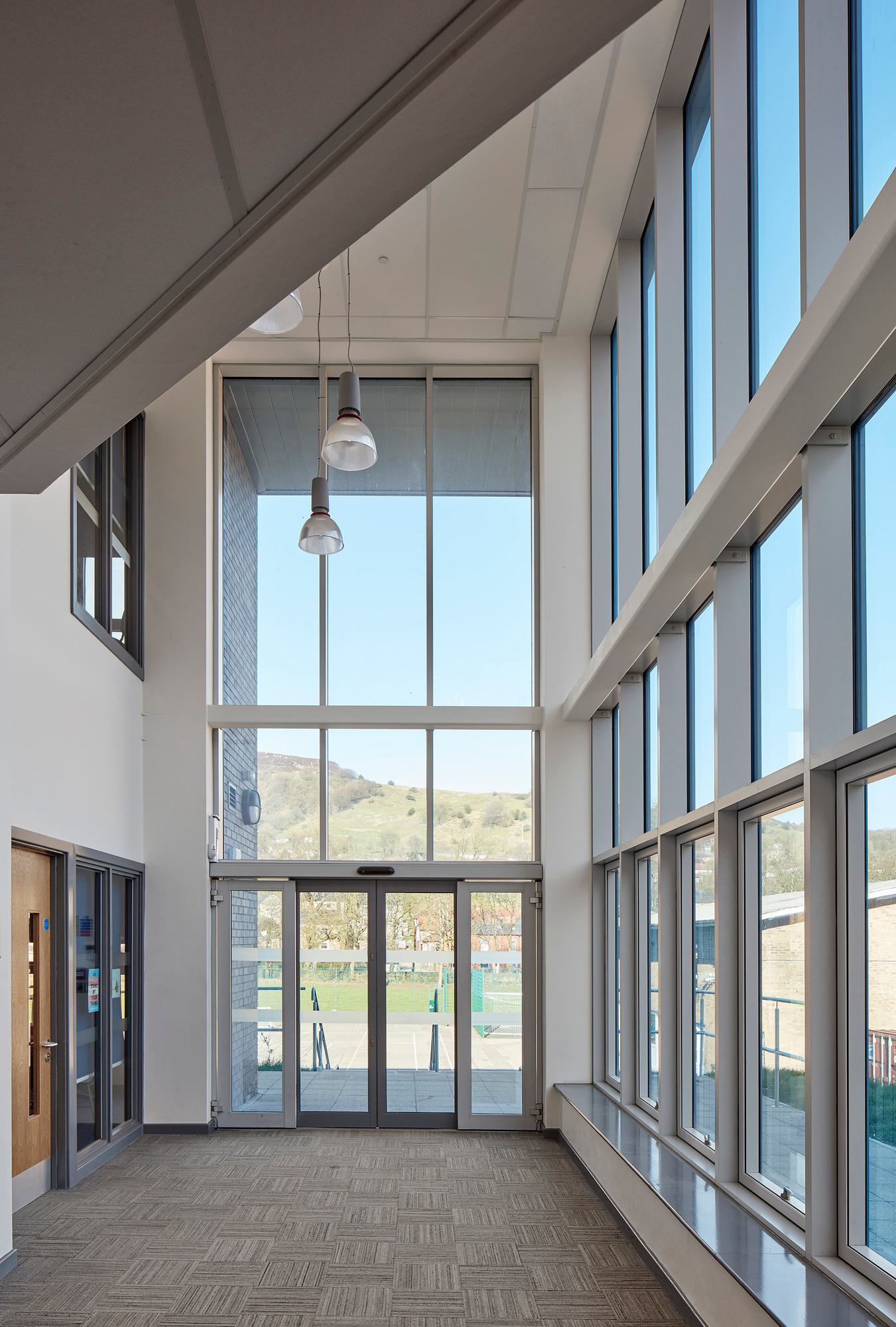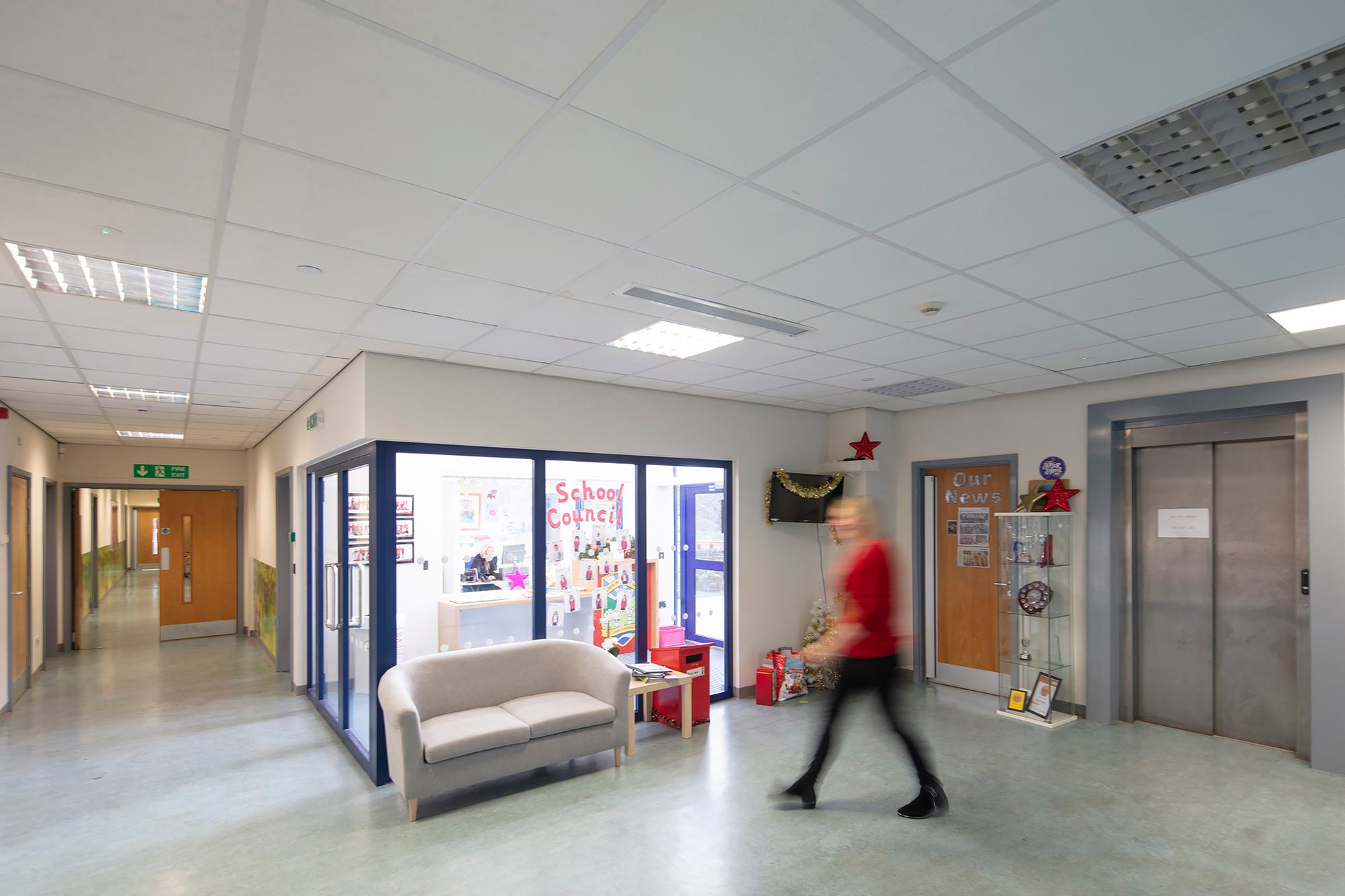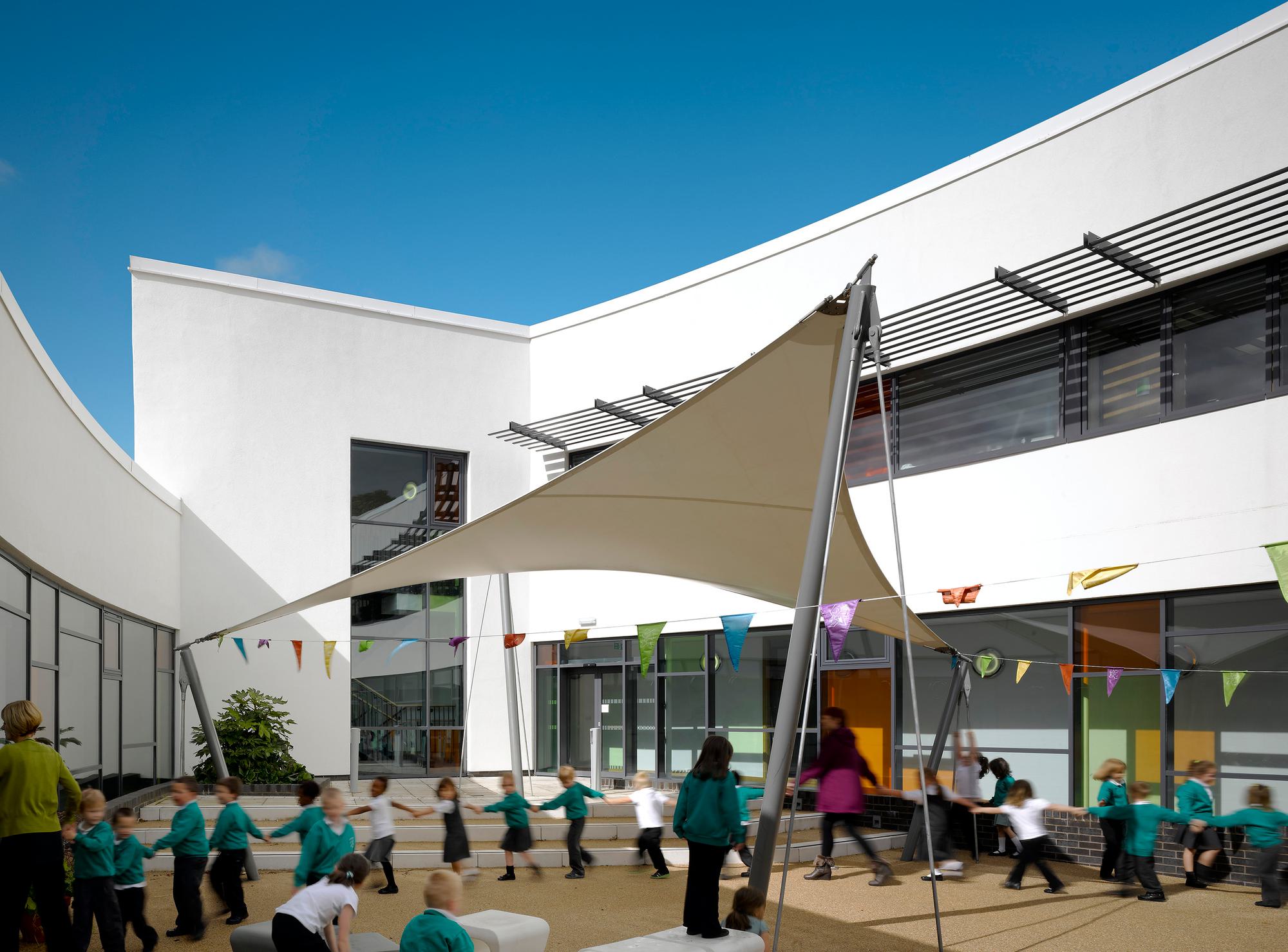 Moorside Community Primary School
The new 315 place primary school was delivered with significant programme and cost savings. Following consultation with Sport England, the scheme also provides an all-weather Multi Use Games Area (MUGA) accessible to the local community, acting as a valuable revenue generator.
Learn more about our schools
Elland Library
The new refurbishment and remodel of Calderdale's town centre library, improves building functionality through the creation of flexible office space, a retained library space for community use and modern accommodation for the Children's Social Care Contact Centre.
Borough Market Clock Tower
We supported the development of remodelling proposals to the tower located in the town centre market, by creating a public seating space, and our geomatic consultancy team produced a highly accurate 3-dimensional model of the clock tower.
See Geomatic Consultancy
Halifax Academy Primary School
The new primary school provides a 420 place, two storey facility within the grounds of the existing Halifax Academy Secondary School, a main teaching block and an assembly block, linked by a double-height entrance.
Learn more about our schools
Halifax Town Hall
Rapid Capture service for the Grade II listed Halifax Town Hall, provided accurate 3-dimensional imagery, virtual tours and schematic plans, which will be used to inform future works. Our Rapid Capture technology ensured that the survey could be conducted with minimal disruption and risk.
West Garth
The refurbishment and remodel of an existing Council-managed children's home, into a short-term respite care facility. Due to the nature of the original building, the conversion required a bespoke approach and aimed to improve the sustainability credentials and reduce running costs for the council.
See more about the project
Todmorden High School
A new teaching block, provided 16 teaching classrooms, an associated office and welfare facilities. By redesigning the scheme post-feasibility, we were able to improve the deliverability of the project in a live school setting. Environmental sustainability was a key requirement, and the building is rated BREEAM Excellent.
Learn more about our secondary schools
Calder High Through School
We converted the existing sixth-form into a 210 place primary school, alongside providing a new modular teaching block for the high school. Delivered in tandem with Moorside Community Primary School, the project demanded close cost management to ensure both schemes were delivered at the same time, within their allocated budgets.
Learn more about our schools
Cliffe Hill Primary School
The curved form of the new 420 place primary school maximises views across the surrounding landscape and wraps around a large internal courtyard. The courtyard offers pupils a secure space that can be used for a range of play, performing and teaching activities.
Learn more about our schools
Whole-life efficiency and a long-term outlook
We have taken a long-term, strategic view on all the schemes we have worked on with the Council, to ensure best value for the local authority and community. This approach means that every outcome has been bespoke to each project and that we have identified opportunities for added value throughout.
As part of a new school development, this might involve the inclusion of a Multi Use Games Area (MUGA), providing an opportunity to generate revenue and support the health and wellbeing of the wider community. Or the design of a modular classroom block, reducing time onsite and disruption in line with the school calendar.

Other examples include providing photovoltaics as part of building refurbishments to reduce running costs for the Council. Or using green roofs and enhanced landscaping to establish more green, outdoor spaces for community wellbeing.
Similarly, on the refurbishment of Elland Library, we prioritised long-term viability, replacing the existing timber lintels with concrete and specified moisture-resistant plaster. This has preserved the library for future generations, whilst reducing maintenance costs for the Council.
Our inclusive approach considers long-term cost implications for the Council, prioritises community benefit and drives a responsive approach to sustainability.
Data capture
Accurate building information
Lacking historic records, the Council wanted to capture accurate building information for the Grade II Listed Halifax Town Hall, to inform future works. Disruption needed to be kept to a minimum, with the Hall remaining open and accessible public throughout.
Our Rapid Capture technology meant that the survey could be undertaken with minimal disruption and risk, as the non-contact scanning technique used as little time as possible.

Ensuring the data is accessible
Following the survey, 3D imagery, virtual tours and schematic plans were created. Key assets and points of interest were tagged with information and directly linked to more detailed documentation or other online resources.
With the outcomes stored in the cloud, the Council had easy access to imagery and site data from any PC, tablet or smartphone, without the need for expensive training, software or storage.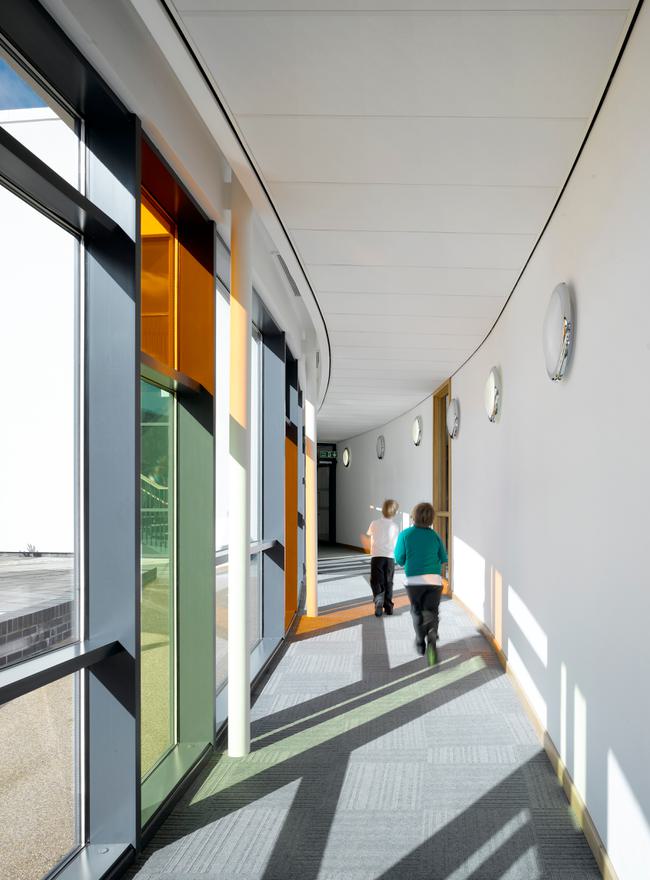 A commitment to wider community benefit
Fundamental to our project work, is our support of the Council's social value objectives which provide wider benefits for local communities. Our Social Value Committee has established a relationship with the Council's in-house social value team and we contribute to regular Social Value Supply Chain forums. Initiatives include providing work experience opportunities for students, attending local careers events and school workshops to engage the next generation and support youth employment and partaking in the Calderdale Anti-Poverty Event. Since the latest framework started in 2019, it has delivered more than £70,000 towards social value.
Team
Meet the team behind the project
Contact
Interested in
learning more?
Learn more about 'Calderdale Council Framework' and other projects by reaching out to one of our team
Get in touch