Beverley Minster
Beverley, UK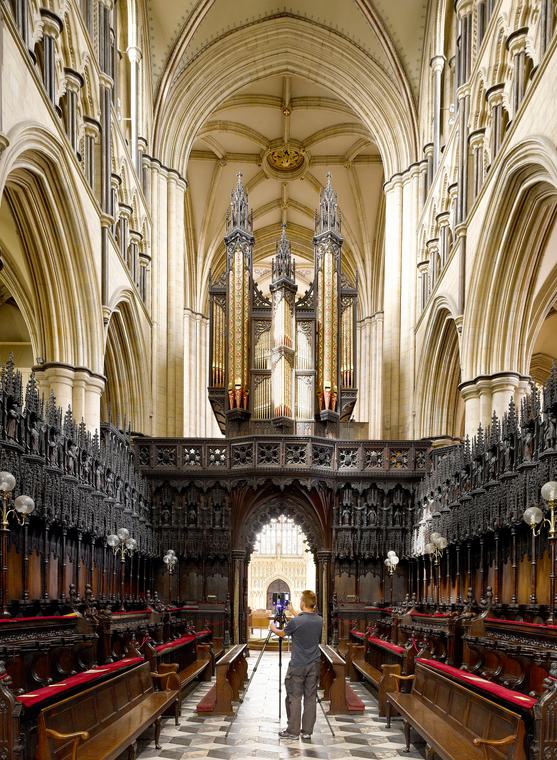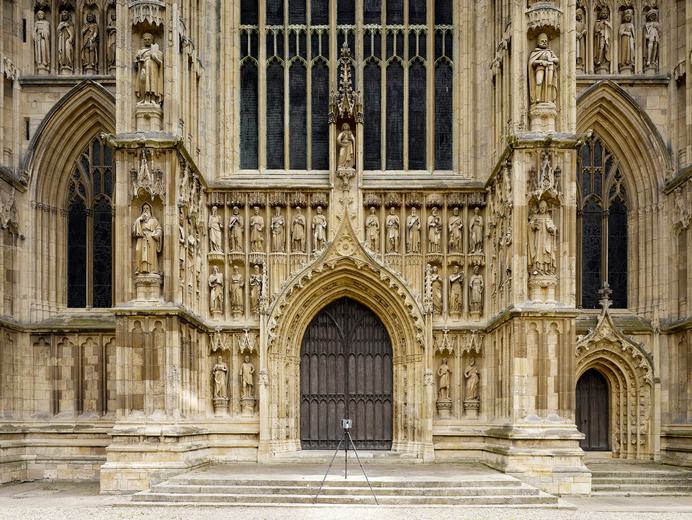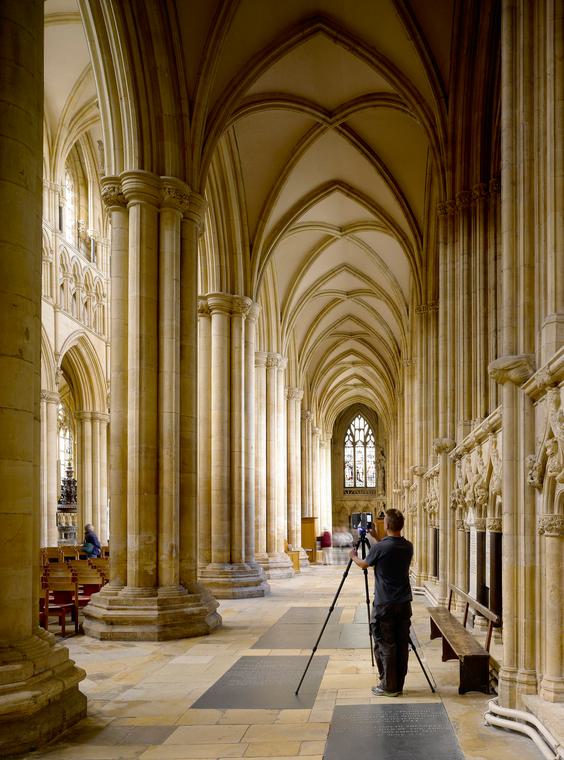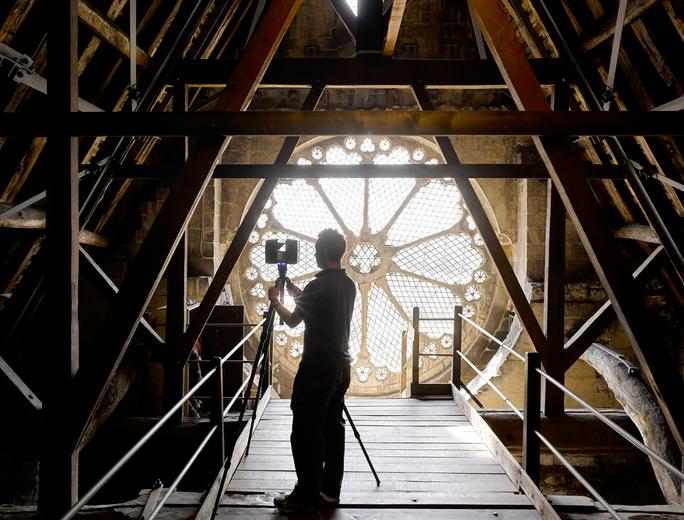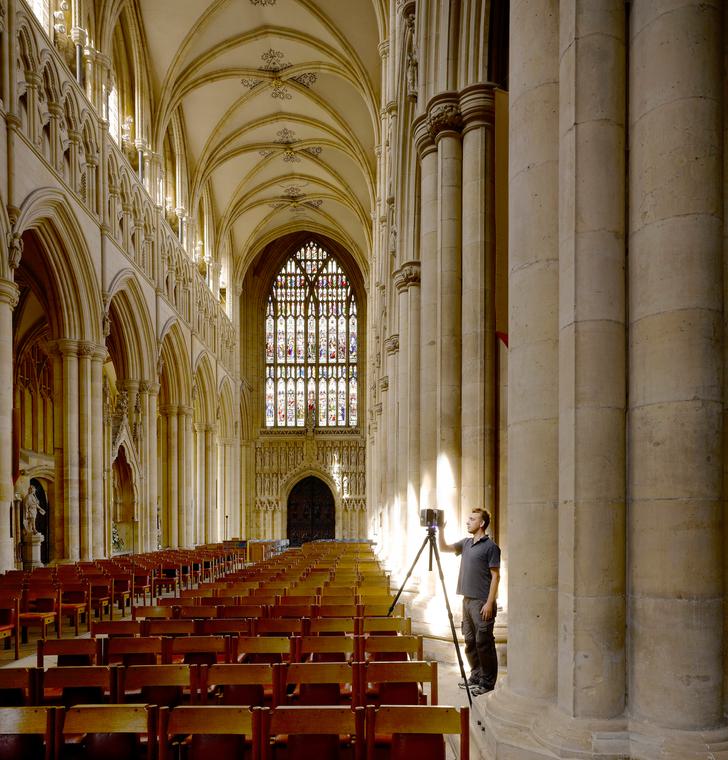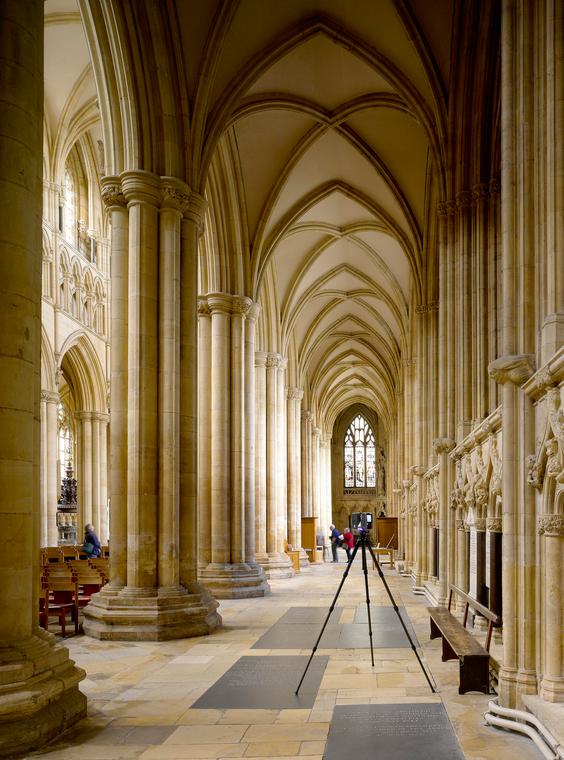 Laser scanning historic buildings to produce accurate data
Beverley Minster is one of the largest parish churches in the UK and regarded by many historians as a gothic masterpiece. As such, it is part of the Greater Churches Group and a Grade I-listed building.
Our building consultancy team were appointed by the Minster Trustees, in liaison with a respected historic buildings architectural practice, to laser scan the Minster.
The survey was required for various purposes, including stonework repairs, which required extremely accurate building information. The end result was a suite of highly detailed CAD drawings, with the elevations showing the size and position of every stone.
We scanned the whole of Beverley Minster externally and internally (including the internal void above the arched ceiling seen from the main aisle, the roof external and internal vaults). We also completed a 3D topographical survey of the grounds, including the graveyard.
When we surveyed the 30m high ceiling of Beverley Minster, there was no need for expensive and inconvenient scaffolding. Instead, the latest Scan to BIM technology allowed a full survey of the Gothic church's ceiling to be undertaken from ground level, greatly reducing health and safety risks.
The resulting scan data set produced a highly accurate 3D digital representation of the Minister and the surrounding environment.
Team
Meet the team behind the project
Contact
Interested in
learning more?
Learn more about 'Beverley Minster' and other projects by reaching out to one of our team
Get in touch