Lee McDougall
Director, Building Consultancy
Qualifications
AM CInst CES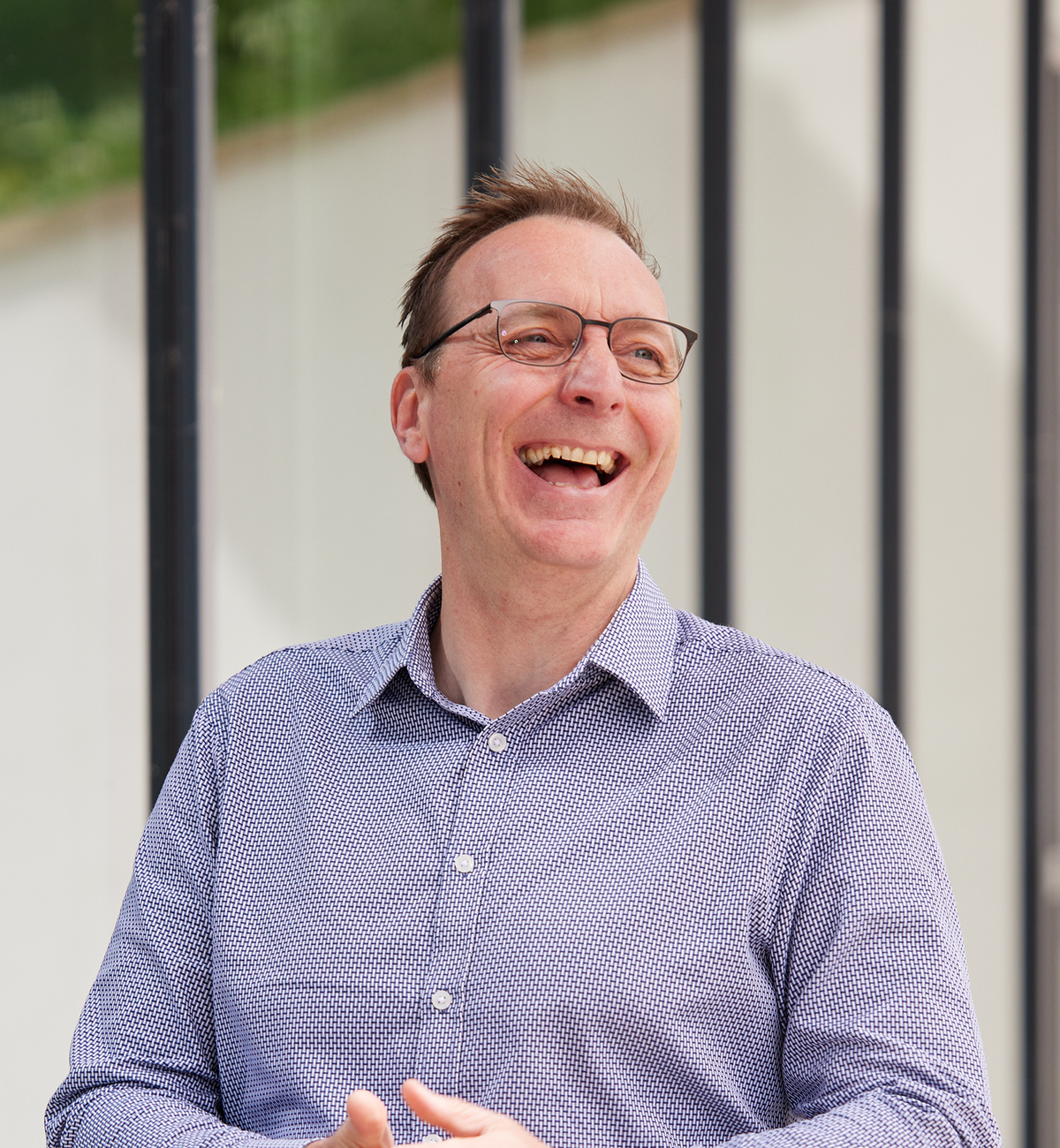 Director and geomatics lead Lee McDougall is known both across AHR and by clients, for providing smart, cost-effective solutions to complex tasks. His passion for technology is intrinsic to everything he believes, seeing the benefit that it brings to clients and how it enhances the way we survey buildings.
"Geomatics technology is constantly changing, and the level of interaction between client and surveyor now is stronger than it has ever been."
Lee has been at AHR for over 30 years with experience across every sector and is an expert in surveying a broad range of building types, including the likes of prisons and schools. His adoption of technology has provided people with better understanding of buildings, by the way we capture, display and extract information in an interactive way. He continues to champion Building Information Modelling (BIM) implementation across his work, sharing his knowledge on the subject matter, having written several articles published across multiple publications, including for Historic England.
Lee is most happy when surveying churches and historical sites, being one of his biggest passions in life. Regularly frequenting historic cities like York or Lincoln plays an important part in informing his work, taking inspiration from the fascinating history of the buildings. Another passion of Lee's is nurturing future talent within AHR. He is inspired by how the skills and knowledge apprentices and young people bring to the practice helps evolve the services we provide.