Harrogate Convention Centre
Harrogate, UK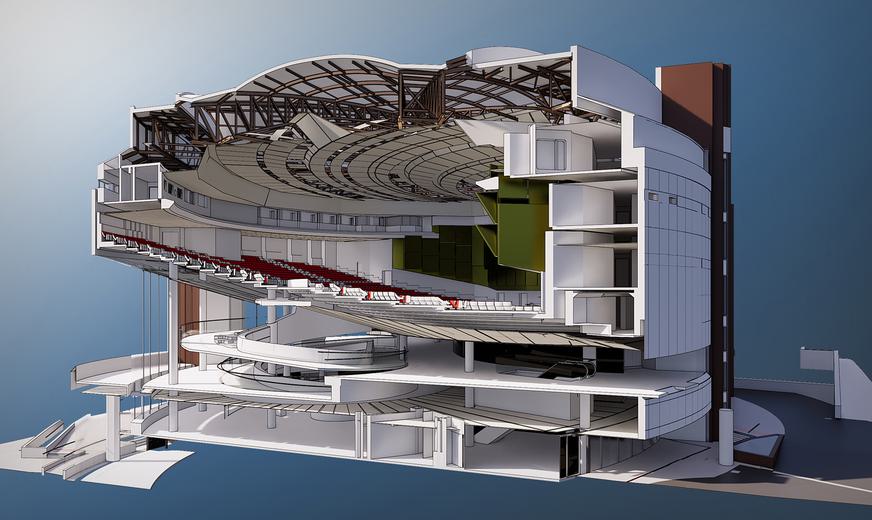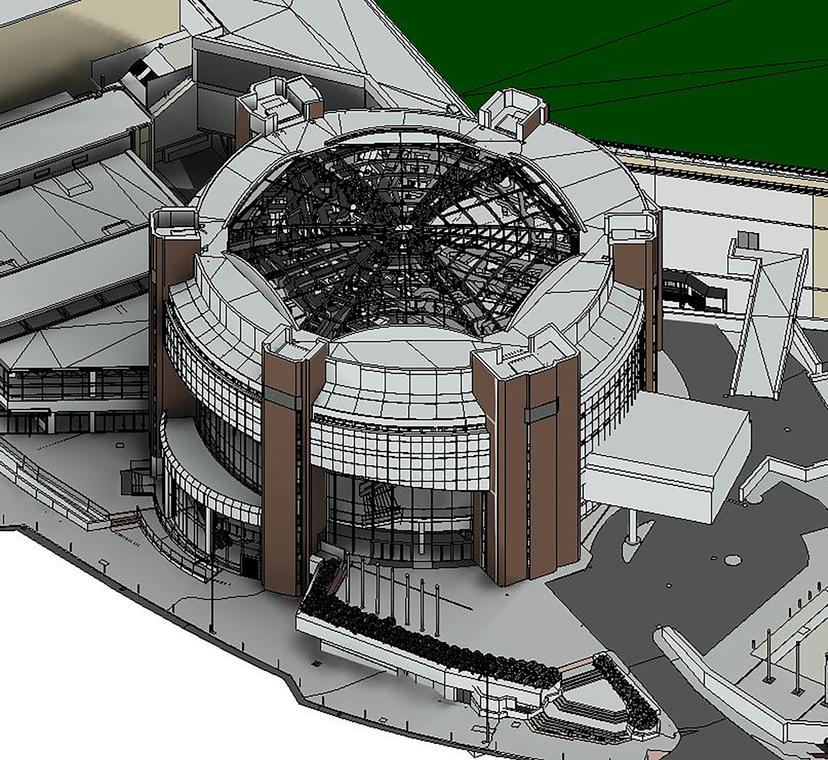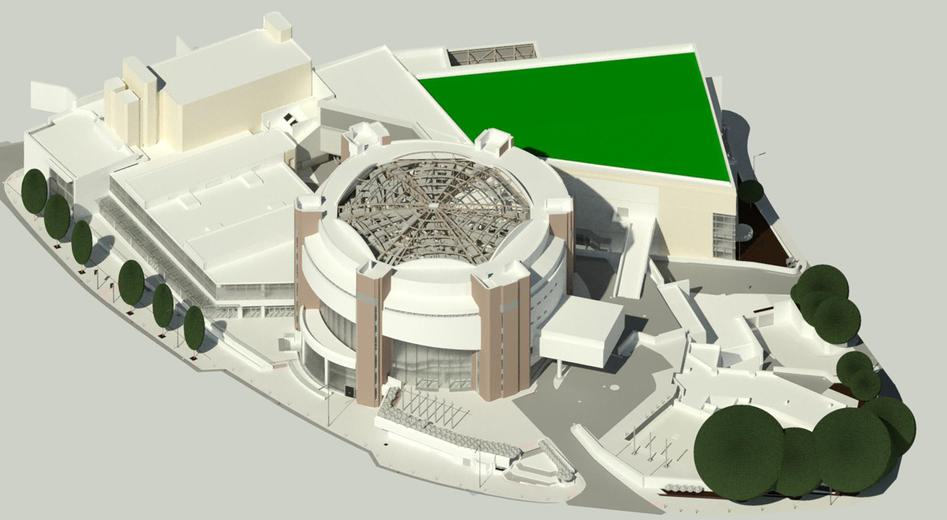 Supporting the adaptation of a prominent public building through data capture
We supported Arcadis during the conversion of the Harrogate Convention Centre which recreated the original convention centre and office space from a Nightingale Hospital.
The original convention centre had been converted into the Nightingale Hospital in the early stages of the Covid-19 pandemic. When this was no longer required, the building needed to be reverted to its previous use. This was also an opportunity for the Council to redevelop and refurbish the building and attract and retain local businesses.
The redevelopment of the conference centre included significant refurbishment of the auditorium, creating space for 1,250 delegates, and improved the accessibility of the building and its front-of-house areas.
The redevelopment project also improved the centre's environmental sustainability credentials, which supports the Council's aim to achieve net zero by 2038.

Using technology to overcome challenges
Following the strip-out of the centre, we used laser scanning to create 3D (BIM) models of the building.
We used Matterport (Rapid Capture) to take photos in 360 degrees at three angles, which were then used to create a virtual walkthrough of the convention centre. This helped to facilitate the remote design process while complying with Covid-19 restrictions. It also enabled design input from across the country while maintaining social distancing.
Team
Meet the team behind the project
Contact
Interested in
learning more?
Learn more about 'Harrogate Convention Centre' and other projects by reaching out to one of our team
Get in touch