Paul Dobson
Regional Director, Building Consultancy
Qualifications
BSc (Hons), MRICS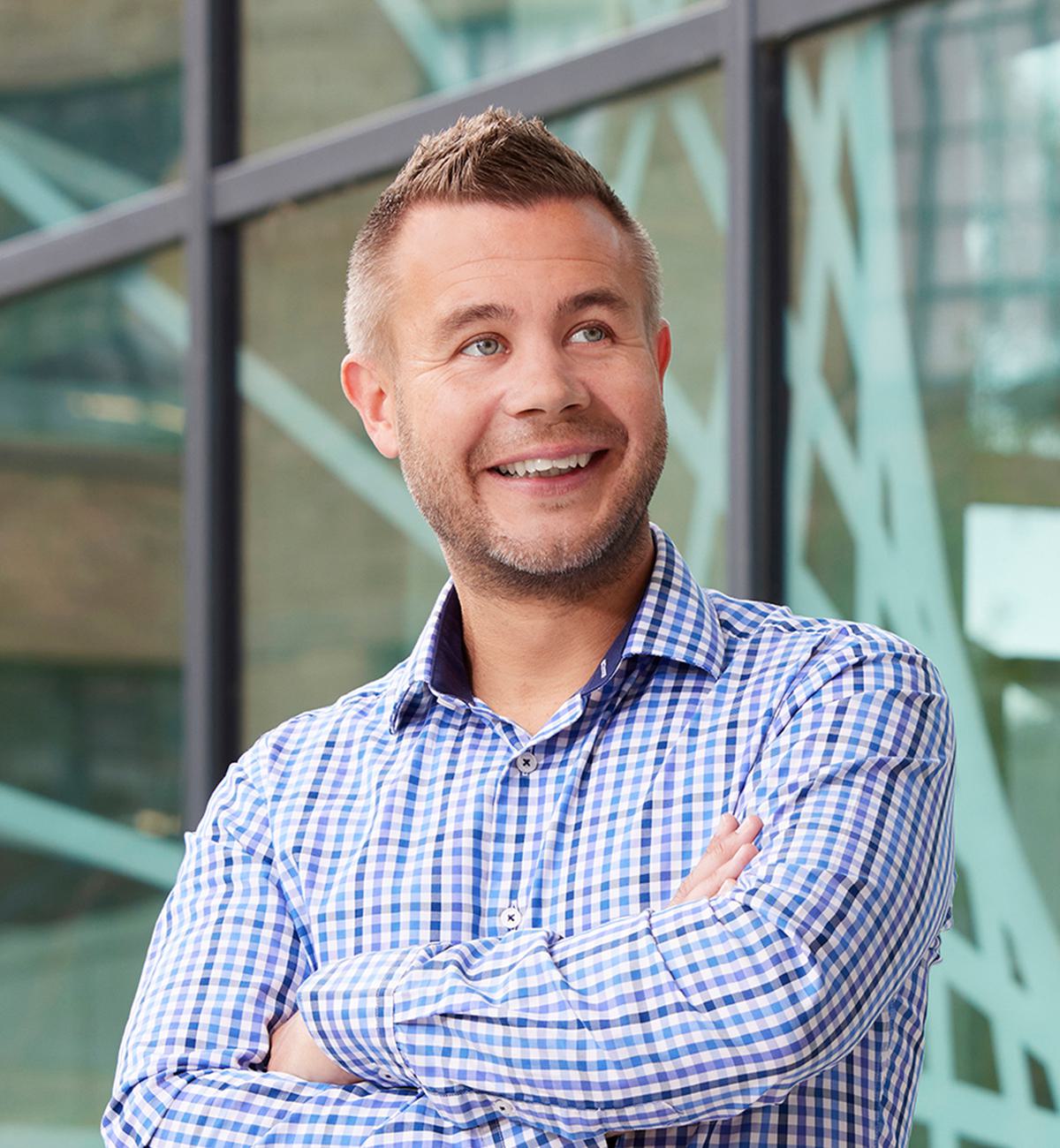 Paul Dobson is driven by the varied work he takes on every day as a regional director of building consultancy in our Huddersfield office. His experience of seeing a project through inception to completion ensures that every project is delivered on time, on budget and to impeccable standards.
"I enjoy building relationships with clients and the people I work with to produce excellent projects. It's one of the best things about doing what we do."
Paul's expertise spans multiple sectors, including most notably schools, colleges, academies, and universities. He has been instrumental in implementing the role of BIM across AHR's building consultancy teams, using it on projects for a large number of clients, including the University of Sheffield, Kirklees Council. He most enjoys working with academy trusts and first-hand seeing how his contributions positively impact their ever-evolving estates and improve the lives and future opportunities of young people.
Paul has seen his career go from strength to strength over the nearly 20 years he has spent at AHR. Much of his time now is dedicated to supporting the younger members of his team, providing them with his extensive technical knowledge and experience to support and develop them as surveyors.
Happiest when outdoors, much of Paul's spare time is taken up with walking, running, and cycling in the fresh air. When he's not on the go, he enjoys slowing down by pottering around and tending to his garden.