Notre Dame Catholic Sixth Form College
Leeds, UK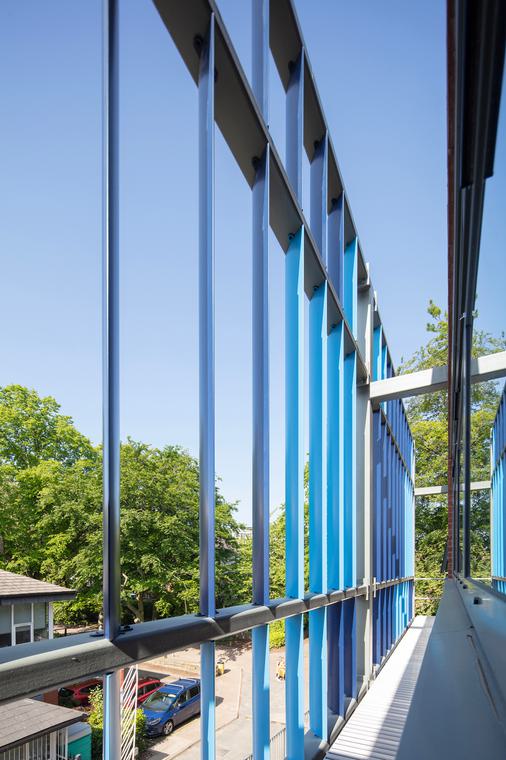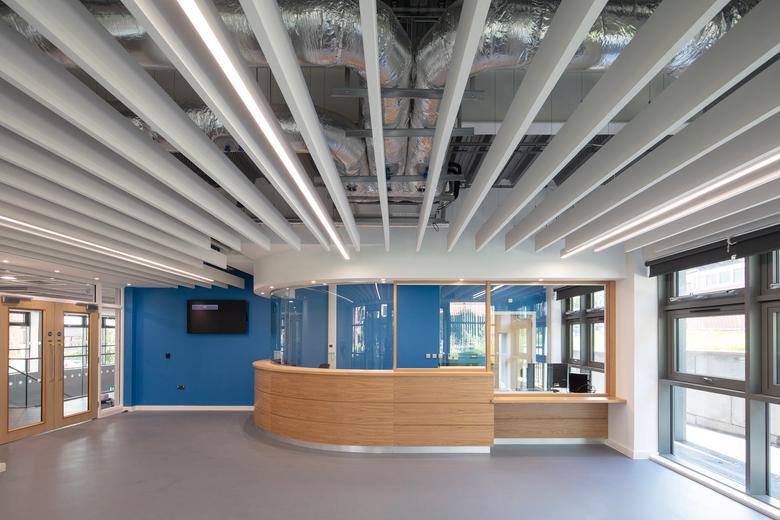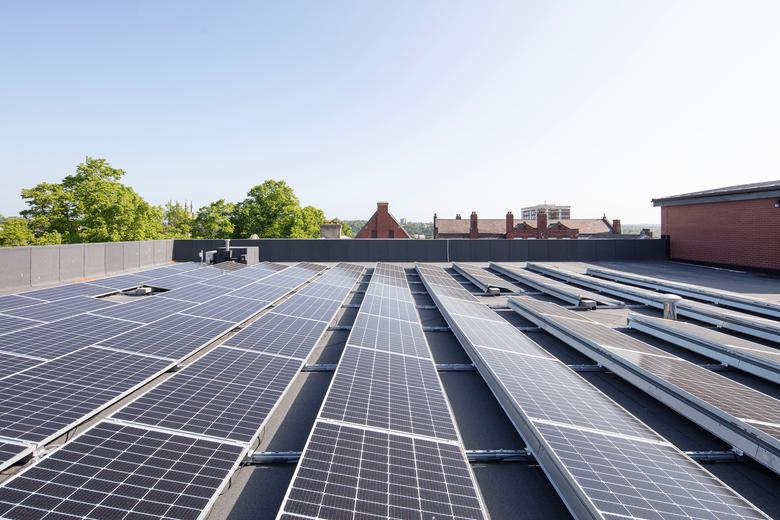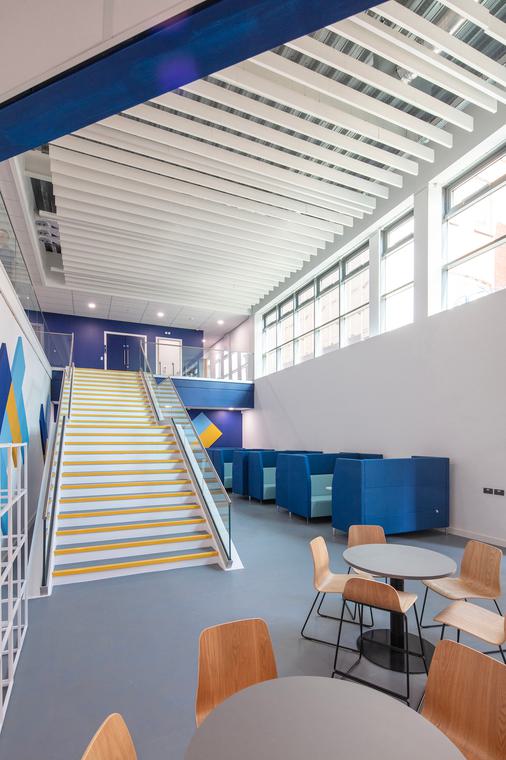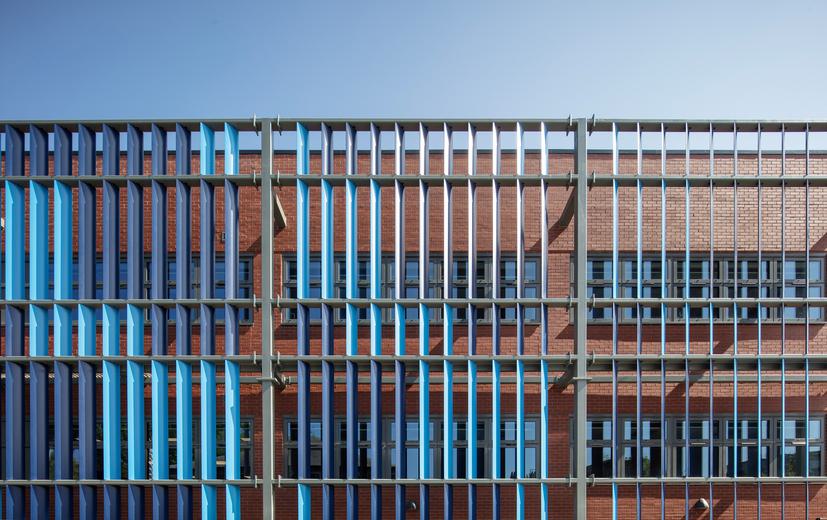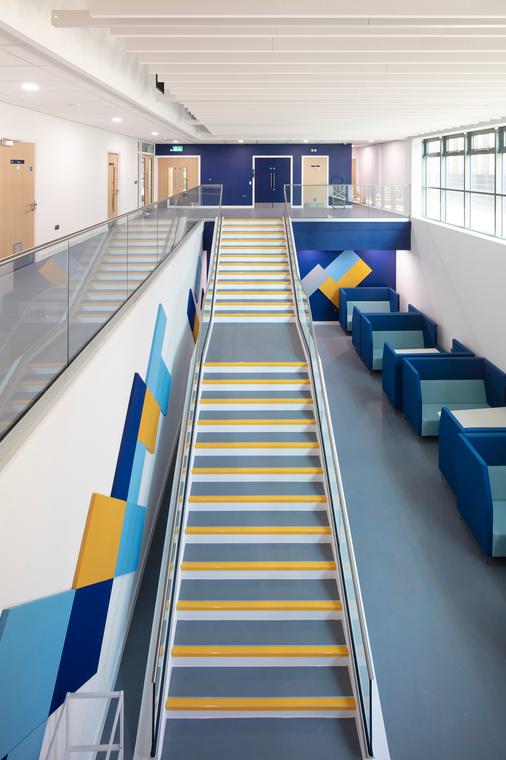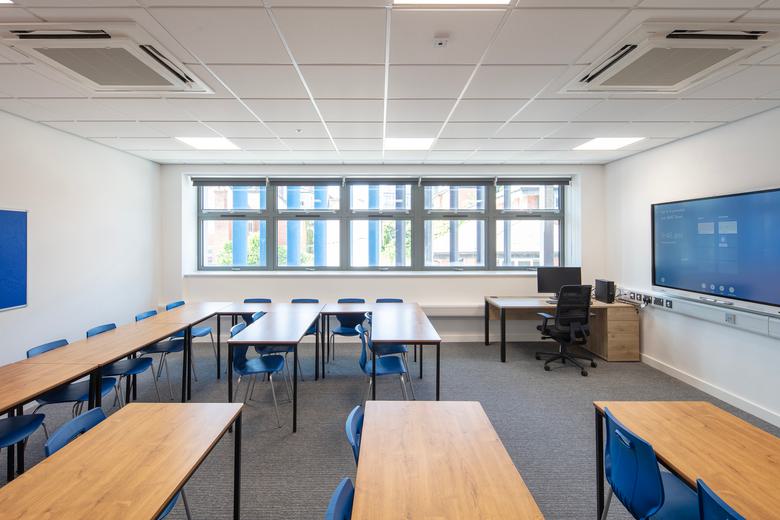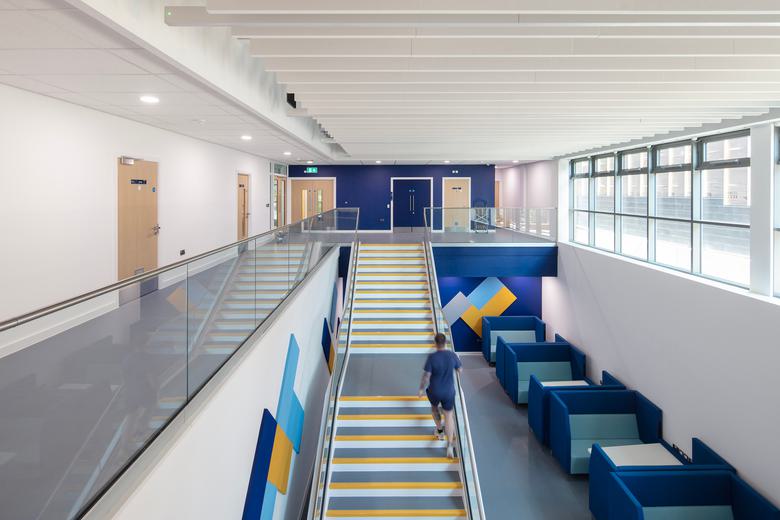 Expanding opportunities for students with a new teaching block
In response to significant demographic growth in the region and a rising demand for college places, Notre Dame College in Leeds aimed to expand their Post-16 capacity, aligning with their broader campus development ambitions.
The Catholic college offer A level, level 3 BTEC/CTEC and T-Level courses to its students and, with an 'Outstanding' Ofsted rating, is considered one of the top performing colleges. As part of our longstanding relationship with the college, we were appointed to create a new teaching block in order to accommodate additional students.
Leading a multidisciplinary team
As project manager, we led a multidisciplinary team to deliver the four-storey expansion at the college. We also acted as principal designer and contract administrator, as well as delivering in-house geomatic consultancy services such as carrying out a topographical survey. As well as, supporting the college's successful application for DfE Post 16 Capacity Funding which helped finance the project.

As part of our role, we additionally collated and submitted the planning permission applications and a heritage report concerning the demolition of an existing building.
Triton Construction were the lead contractor for the project, who we worked with alongside our wider team of M&E consultants, acoustic consultants and BREEAM assessors. Ecology, Geotechnical, and transport consultants also formed part of the project team.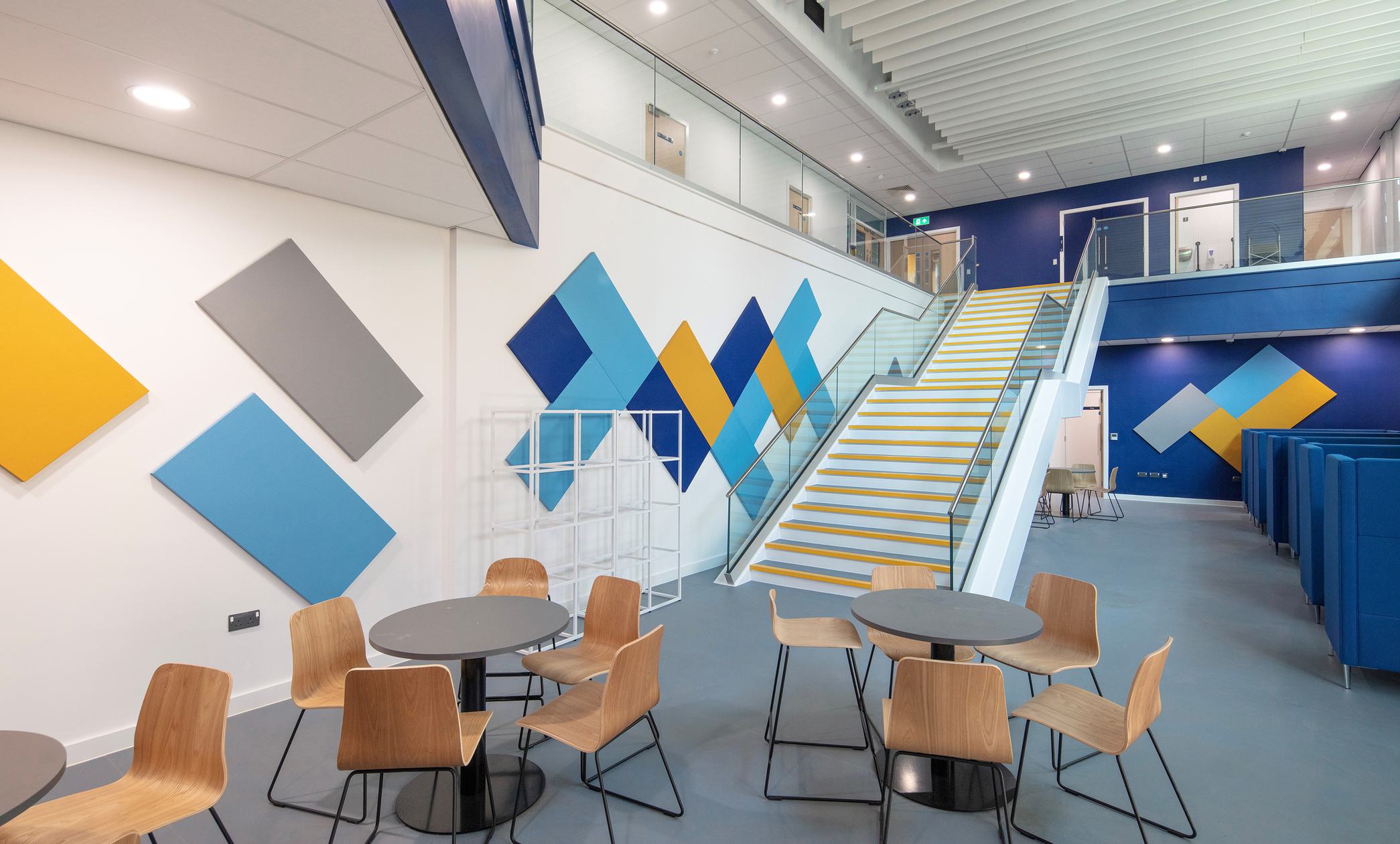 project aims
Enhancing the student experience by improving provisions
A key consideration for the scheme was the lack of tutorial spaces currently provided by the college. It was essential to provide this additional space to accommodate existing pupils' needs better as well as ensure that the college was 'ahead of the curve' and able to accept additional students as the demand for places continues to grow. The new block now provides 14 new teaching spaces with associated offices, WCs, breakout areas and reception space.
Progressing the design to meet aspirations
We undertook a space analysis of the existing college buildings to inform the brief and then developed options appraisals, which were progressed to a detailed feasibility study in order to develop the final designs.
During the design process, we actively engaged with stakeholders to ensure that our design evolved to fulfill the needs and aspirations of all involved, including the students.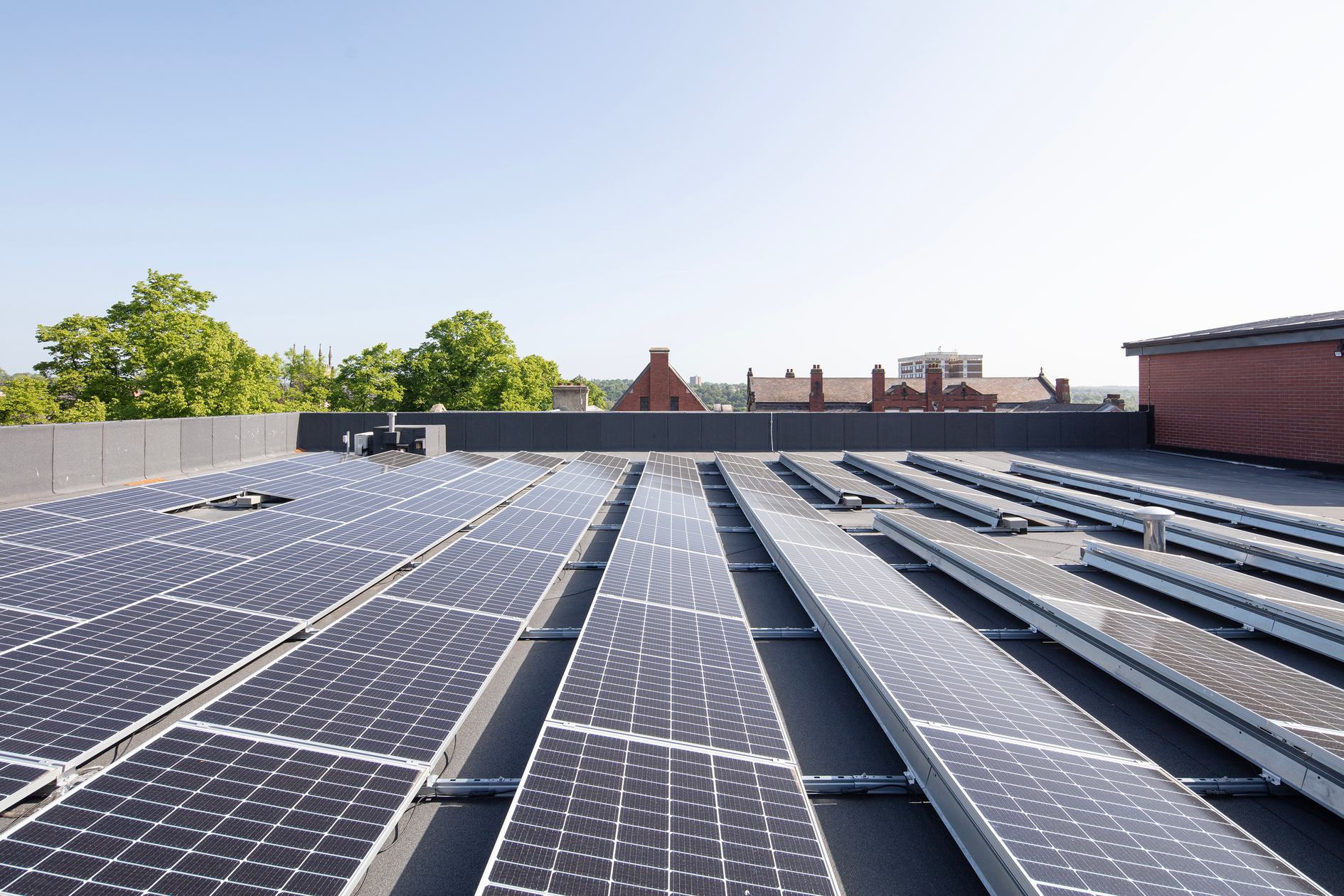 sustainability
Delivering energy efficient solutions
The new expansion incorporates rooftop PV solar panels for sustainable energy generation and utilises energy-efficient LED lighting. As well as making a positive contribution to the decarbonisation of the college's estate, via air source heat pumps supported by photovoltaics.

Team
Meet the team behind the project
Contact
Interested in
learning more?
Learn more about 'Notre Dame Catholic Sixth Form College' and other projects by reaching out to one of our team
Get in touch