All Saints Church of England Primary School
Harrogate, UK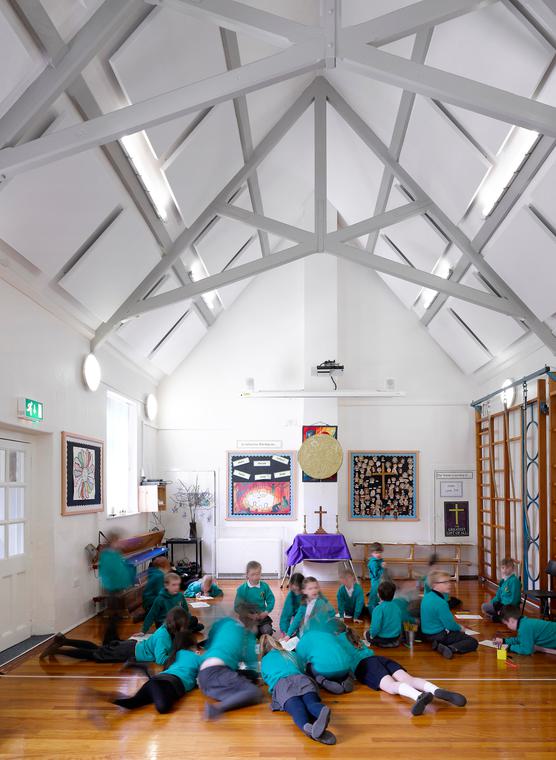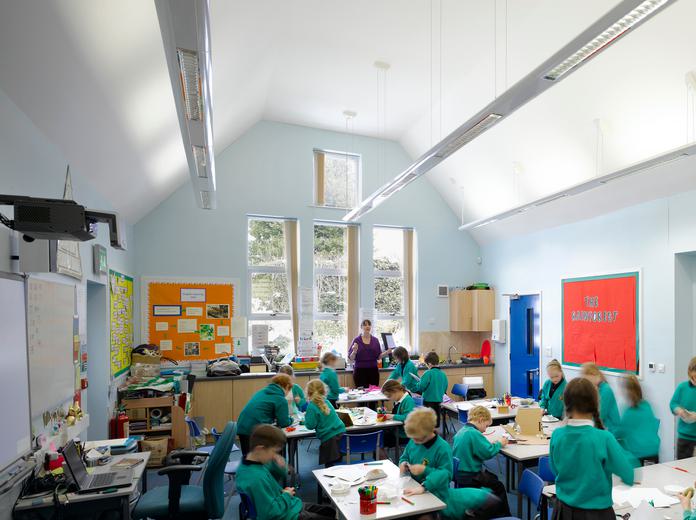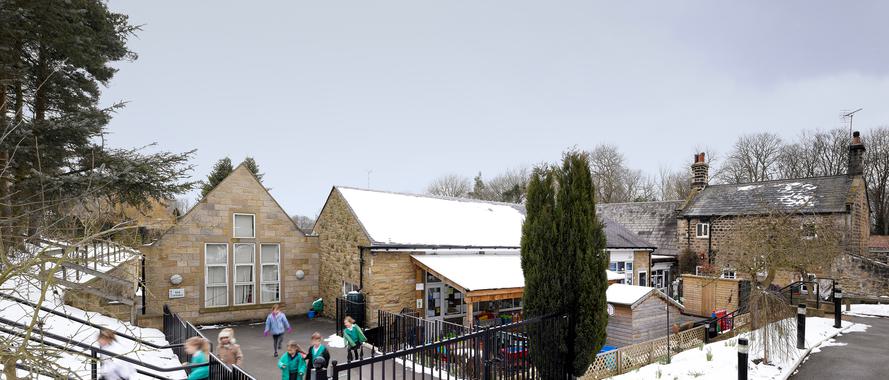 Bringing a historic school into the modern era
All Saints Church of England Primary School in Kirkby Overblow, Harrogate is a historic primary school originally built in 1782 and its rural location is within a pristine conservation area. Our relationship with the school began in 2002, and since then we have formed a longstanding relationship with the school, working with them on a broad range of schemes.
As the school is a historic building, we have replaced some aging features such as the slate roof and windows, rewired the building, installed fencing and new automated gates. All these necessary adjustments ensure that children can continue to learn at the school, safely and well into the future.

We phased all our work carefully, delivering work during the school holidays where possible, so there is minimal disruption to learning.
We have created new classrooms in the school, refurbished the school kitchen and the school hall, installing a new mezzanine floor. This additional floor has created a multi-functional space which is used by the school as a meeting room, library and music room.
All these refurbishments have brought the school into the modern era and created an environment which can adapt to evolving teaching practices.

Team
Meet the team behind the project
Contact
Interested in
learning more?
Learn more about 'All Saints Church of England Primary School' and other projects by reaching out to one of our team
Get in touch