Katrin Dietrich
Director, Building Consultancy
Qualifications
Dipl.-Ing (Architektur) MArch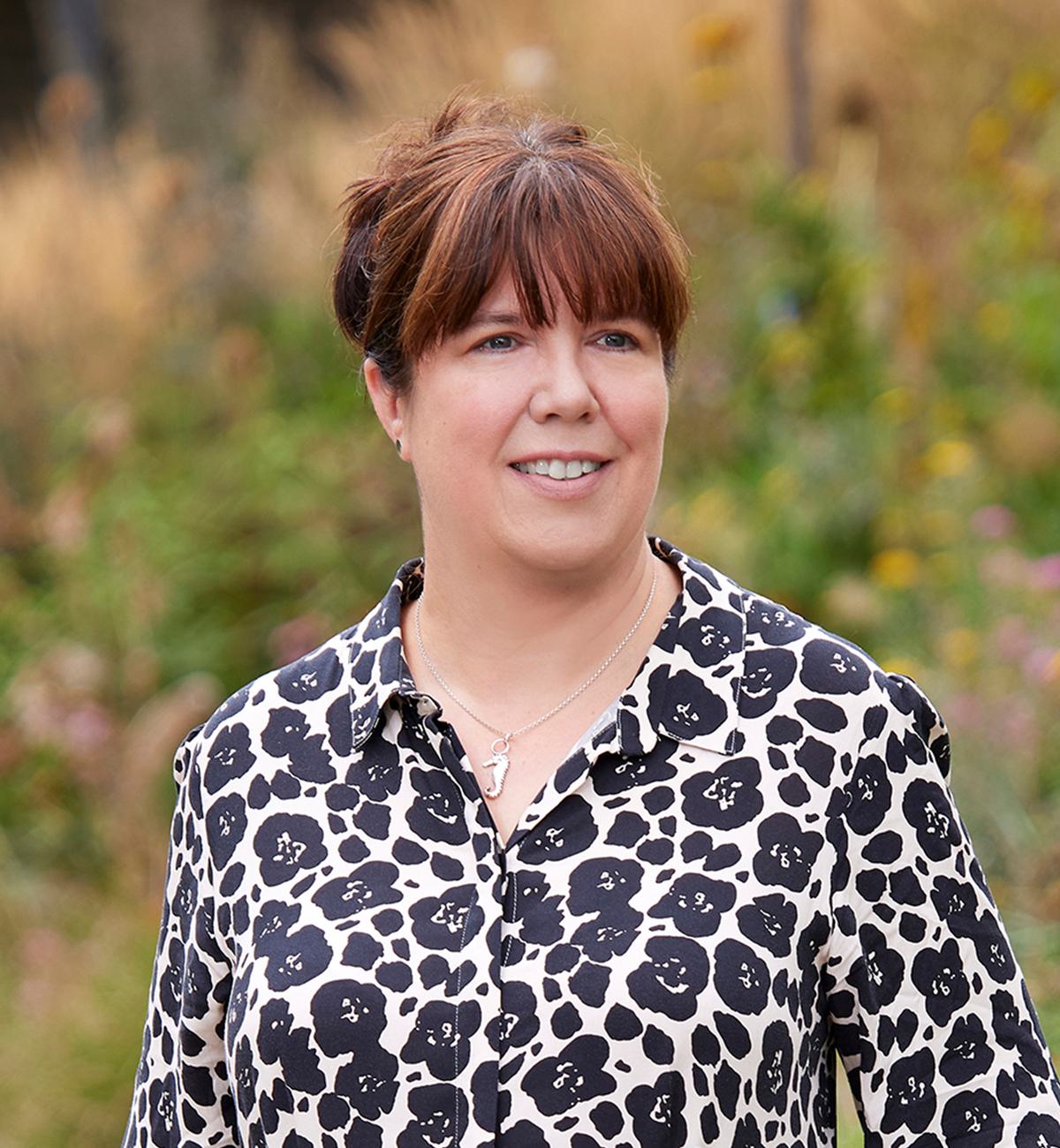 Katrin Dietrich is driven to deliver exceptional places that make a positive impact on peoples' lives, no matter how big or small. As a director of building consultancy in our Huddersfield office, she has vast experience across a multitude of sectors and building types.
"Much of my role is devoted to helping others. I enjoy developing people in my team, enabling them to be the best they can and it's inspiring to see them grow over the years."
With over 20 years' experience, Katrin is proud to be a mentor to others, particularly those starting out in their career. She is passionate about sharing her knowledge to support their growth and development.
For every new project, her ethos remains the same: to make a difference. Her biggest professional achievements are the ones where she can see first-hand how her designs have made a difference to peoples' lives, whether it be a small refurbishment or a large-scale new build project. Providing the facilities for people to live, learn and thrive is at the core of everything she believes.
Katrin is interested in historic buildings too, and how they can be preserved and adapted to ensure their survival. Creativity feeds into all of her designs, and as a silversmith in her spare time, she is an expert at applying a detail-oriented and meticulous approach to both her work and personal endeavours.