Yeovil College
Yeovil, UK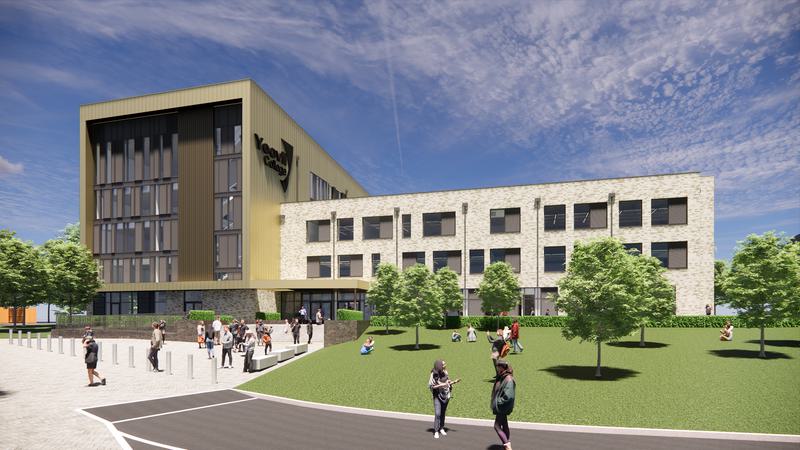 A campus transformation to fulfil the college's high aspirations for success
Set in the heart of the South Somerset town, our newly designed campus for Yeovil College will provide a refreshed, transformed and inspired learning environment to support students in the future.
The college's current facilities have grown tired, outdated and are no longer suitable for the growing number of further education students in the area. Our overall masterplan design will create a modern, fit-for-purpose educational environment that prioritises the facilities to accommodate a vast vocational curriculum for future career prospects.

Our architectural design includes the creation and replacement of new and existing buildings to align with the college's key aspirations to inspire learners as they prepare for the future and make them proud to be part of the college.
With thoughtful landscaping and a welcome blend of social and learning spaces, we will create a better connected campus to bring people together in a supportive and collaborative environment.

Project summary
Location
Yeovil, BA21 4DR
Team
Meet the team behind the project
Contact
Interested in
learning more?
Learn more about 'Yeovil College' and other projects by reaching out to one of our team
Get in touch