Matthew Colclough
Associate Director, Architecture
Qualifications
BA (Hons) BArch RIBA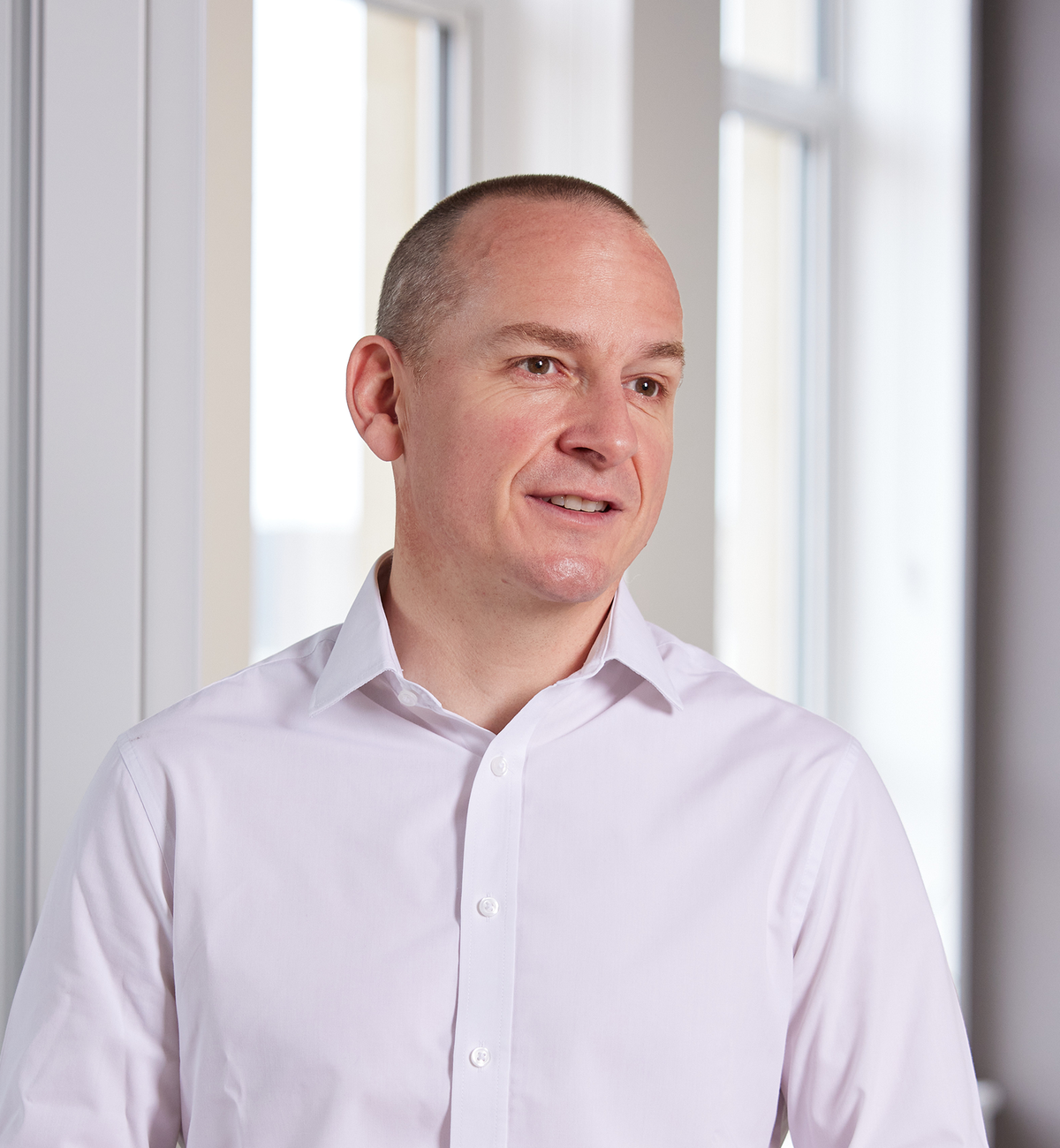 Architect Matt Colclough is an associate director based in our Bristol office, with specialist knowledge in the design of educational spaces. With over 16 years' experience in the practice, Matt enjoys his varied role and working alongside the talented people across AHR.
"Seeing our schools and colleges being enjoyed as a central part of people's lives and knowing that every design decision we make benefits their experience is something to take great pride in."
Matt leads the Bristol design studio which focusses on the education sector, supporting their work across all aspects of the sector. Working with SEND schools, mainstream primary and secondary schools, colleges, and university buildings, he is passionate about providing a variety of design and pedagogical solutions to the educational backdrop.
He enjoys developing close relationships within stakeholder and design teams and believes it is fundamental to a successful project. Seeing an early design come to life and really begin to work for a client team is something Matt relishes as an architect.
Within a busy home life, Matt can usually be found planning and training for his next swim, bike and run adventure.