David King
Senior Associate, Landscape Design
Qualifications
BA (HONS) DIPLA CMLI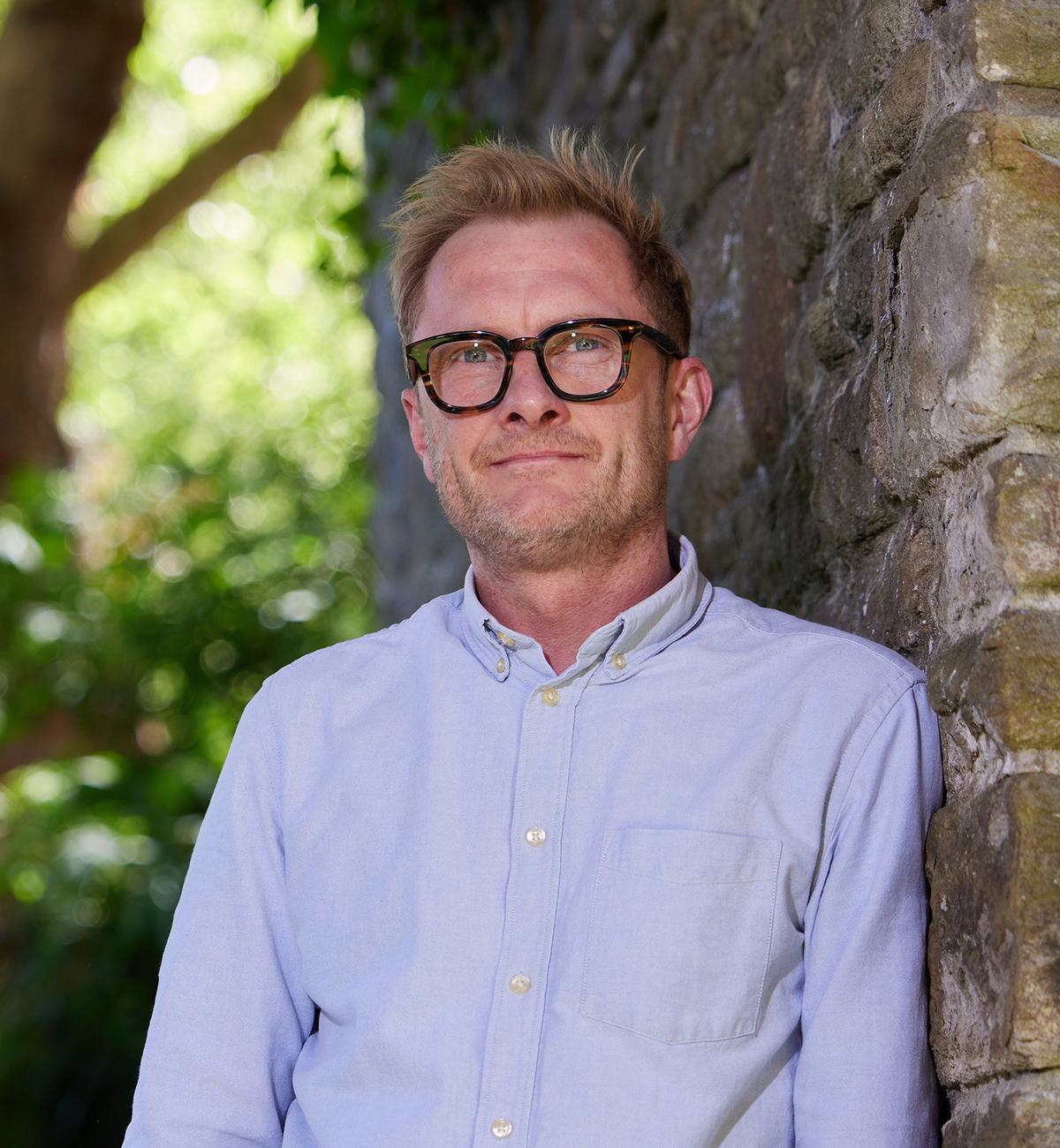 David King enjoys his varied and evolving role as a senior associate landscape architect at AHR. His motivation comes from working alongside a collection of diverse and talented individuals to develop more innovative and efficient landscape designs for his clients.
"What I find most thrilling about working at AHR is the chance to make real positive change in the city that I work in, and across the UK."
Having recently joined the practice, David brings with him over 18 years of professional experience in landscape architecture. His experience positions him perfectly to apply his knowledge to a range of projects, varying in size and complexity, and deliver cost-effective solutions that meet and exceed his client's aspirations. Since joining the practice, David has developed his knowledge of Revit and champions the benefits of developing landscape proposals in 3D and working in a collaborative, BIM environment.
David is a naturally approachable and friendly individual with an eye for detail, which he believes is key in fostering strong connections with the people he works with. As his career progresses at AHR, he looks forward to establishing more contacts to support and build on their visions. He has seamlessly blended into the Bristol team and provides a fresh depth of knowledge and experience to support their continued project delivery success.
He is a keen cyclist and also passionate about music and enjoys immersing himself in Bristol's music culture.