Westwood Village
Kent, UK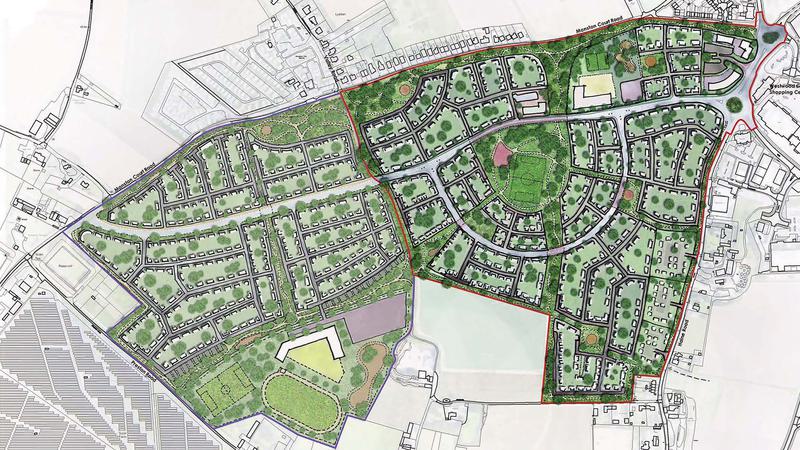 A green, friendly and community-driven residential development in Kent
The attractive and sustainable residential-led masterplan, in Thanet, will inspire connectivity, comprising of new homes, including 50 units for specialist housing, a primary and secondary school, local centre and commercial area, along with open space and pedestrian and cycle routes.
The first phase of the development will see 900 new homes with the second phase welcoming a further 500.
Our strategic masterplan and landscape design thoughtfully responds to the surrounding area, helping to create a friendly residential environment that will help to enhance peoples' daily lives.

Valuable connectivity between residents will be encouraged through the large, open and welcoming space which sits at the heart of the scheme, bringing people from all areas together.
A new link road through the centre of the site also creates opportunity for commercial development with residential housing arranged around the main road and central open space.
The addition of green corridors throughout the development will support peoples' health and wellbeing, encouraging them to spend more time in the outdoors, connecting with nature.
The area's biodiversity will also be improved with the integration of landscaped boundaries with groups of trees, native hedgerows and species-rich grassland and wildflowers.
Team
Meet the team behind the project
Contact
Interested in
learning more?
Learn more about 'Westwood Village' and other projects by reaching out to one of our team
Get in touch