Archers Spring
Hertford, UK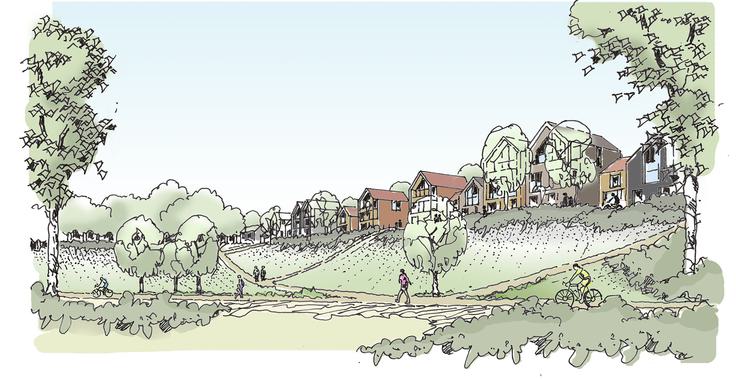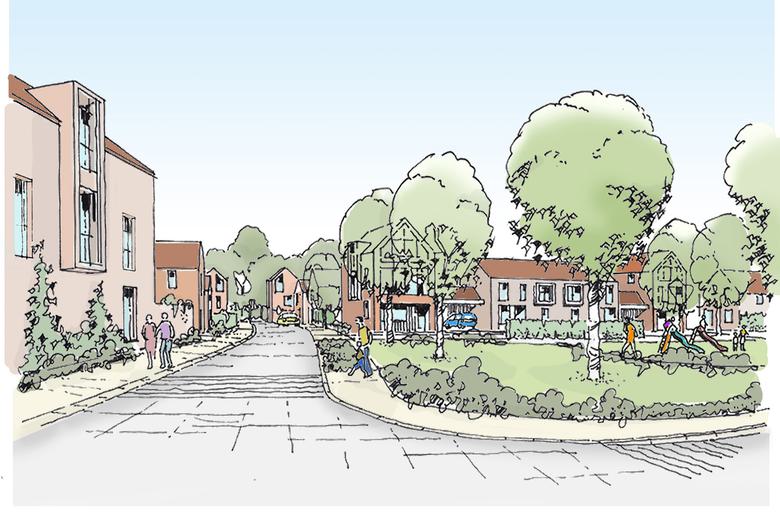 A welcoming nature-led development keeping residents happy, healthy and well-connected
Archers Spring is our new 342-home residential masterplan on the western edge of Hertford, overlooking a nature reserve, which will create a comfortable, well-connected place to live with nature at the heart.
The development is defined by three distinct character areas: Valley Edge, Woodland Edge and West Farm, all of which will boast a bespoke place to live for people and provide a specific experience of the natural environment.
Inspired by nature, our masterplan includes plenty of green space and children's play areas, which will weave wildlife into the community as well as enable people to embrace the outdoors and improve their health and wellbeing.
In keeping residents connected to Hertford, the development will also integrate a regular bus route running through the site, which will be key in supporting the growth of the town.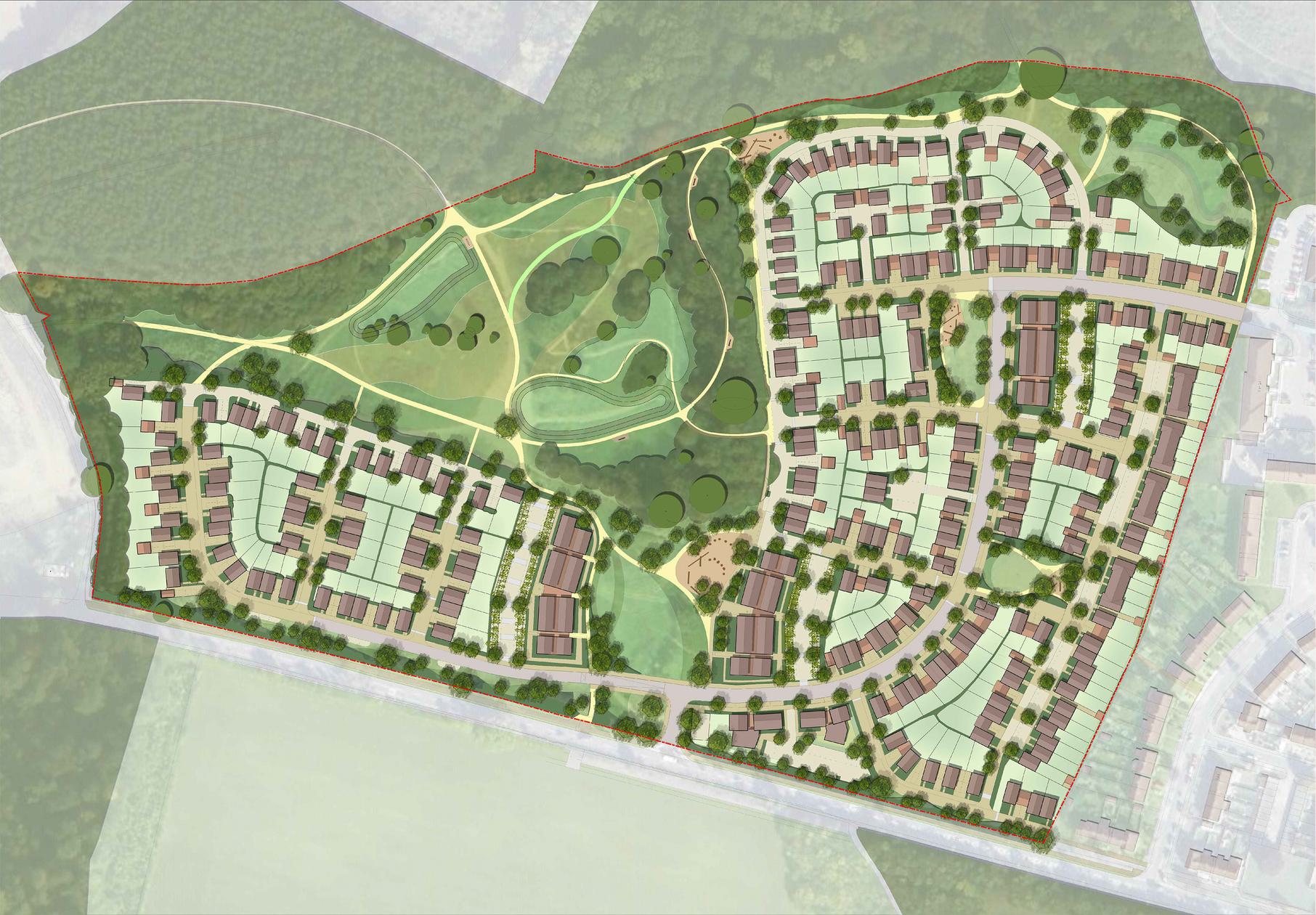 Community led
Collaboration and engagement to address everyone's needs
We worked closely with the community, local residents and key stakeholder groups to bring our masterplan to life. The collaborative approach has ensured the development will deliver a space where people can live, play and thrive.


Team
Meet the team behind the project
Contact
Interested in
learning more?
Learn more about 'Archers Spring' and other projects by reaching out to one of our team
Get in touch