Manchester Airport Group Framework
Manchester, UK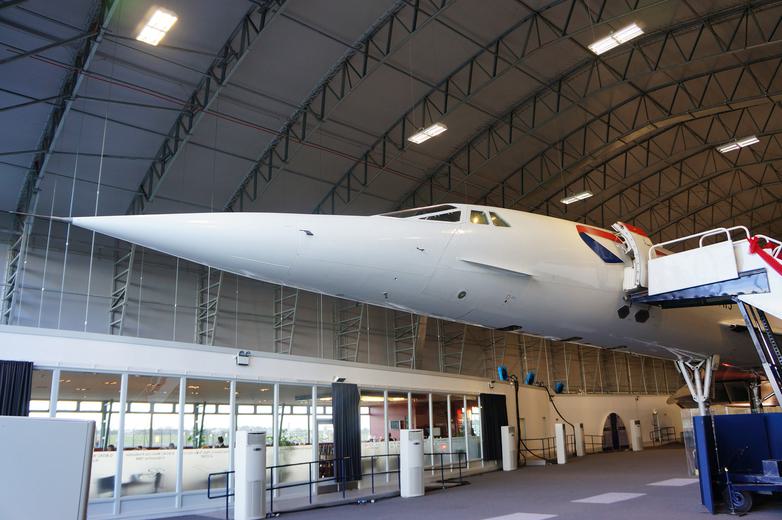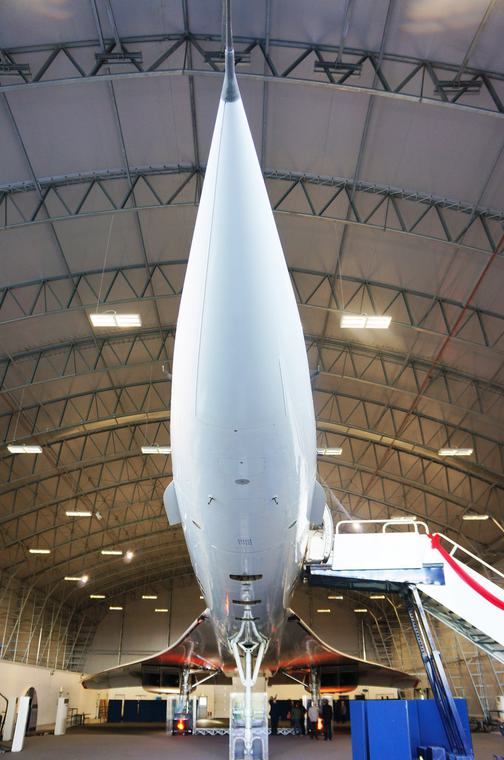 Providing technical expertise in complex environments
Over the last 20 years, we have been working with Manchester Airport Group (MAG), providing architectural and building consultancy services across Manchester, East Midlands and Stansted Airports via the MAG framework.
Under this framework, we provide surveys of the estate, including common areas, and produce the schedules and programmes of works required in advance of the respective financial years. To ensure that service charge is properly managed without unexpected variance and to optimise spending, we also support budget planning and preparing five-year maintenance plans.
We advise on the best procurement routes, and on the best method of packaging works, with works generally bundled based on location and the type of work required. By packaging works, we ensure a uniform approach and competition between minor framework contractors without overloading them.
We provided a full range of services:
Architectural services including acting as lead consultant for multi-disciplinary design teams
Interior design
Contract administration
Specification preparation
Procurement and tender management
Health & safety/principal designer
Dilapidations advice
Condition survey
Party wall advice
Planned maintenance programmes

Reactive repair & maintenance advice
Strategic accommodation advice
Workplace planning
Building Information Modelling (BIM)
Scan to BIM
Topographical surveys
Utility surveys
Condition surveys to an educational establishment and a number of residential properties.
Including technical support for MAG's property team:
Landlord representative on tenant fit-out and new build projects
Design and employers delegate role for various landlord fit-out projects
Lead designer role for asbestos removal works
Structural surveys
Building surveying support (full-time, short / medium term secondment.
Minimising disruption to daily operations
Our extensive knowledge and expertise of delivering projects in complex aviation environments led to our involvement in the project. We have significant experience of managing complex and simultaneous projects in different locations; this was invaluable to MAG.
We undertake design, produce works specifications and associated tender documents and, once contractors are appointed, then project manage works on site as the employers' delegate under the NEC3 Short Form Contract.
Always taking a safety-first approach within a live, 24-hour environment with limited available 'down time', we have also developed an excellent working relationship with the MAG team. We are experienced in ensuring project requirements minimise disruption to the airport's operations.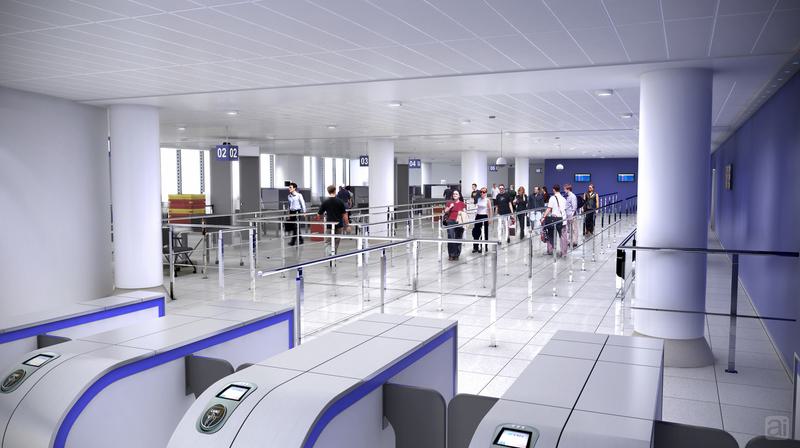 Working collaboratively in a high-security environment
While working in airports, maintaining high security is paramount. We have worked on projects with controls in place which restrict access to those contractor and airside areas, including aprons to those with prior authorisation only. We understand the need to separate contractor areas from passenger areas whilst works are ongoing, at all stages.
Our experience of working in similar environments has been strengthened through working on other frameworks which needed high-security environments, such as the Ministry of Justice, Ministry of Defence, various police authorities, and the UK Border Agency.
Developing a collaborative working environment between all parties is key, ensuring efficient communication and flexibility of our teams, and accommodating last-minute client or end user changes. Projects typically involve many stakeholders including security, customs & excise, retail teams, property teams, airlines and air-side support, airfield operations, commercial, engineering and environment departments. We have developed best practice knowledge in stakeholder engagement with numerous stakeholders. Individual meetings are held with each of these departments to ensure that all requirements are encompassed in each project.

MAG has a no-blame culture and all parties remain open and transparent when sharing costings and other information. This good working relationship between all parties contributed to the completion of the projects on programme and on budget.
Regular meetings throughout the design and construction stages have been invaluable to the success of our projects for MAG, due to the project nature, timescales and constraints of each project. We held meetings between lead consultants, the contractor, the end users and the project manager. These regular meetings allow a rapid response to any changes in the projects.
By being in constant communication with the site team, we ensure that there is someone on hand to attend site if there are any queries and that these are then quickly confirmed under relevant written instructions or directions.
Developing our expertise
We have gained an enviable track record over the years in aviation which has enabled us to develop our expertise, resources and systems and to specifically target these at providing a best-in-class service within the aviation environment.
We recognise that successful aviation building consultancy requires a careful blend of technical capability, experience and cutting-edge system processes, practices and procedures.

These must be dovetailed with client requirements at all levels including at board and end user level. There is a need to be commercially astute, appreciating the need for capital investment, cash generation and cost reduction, whilst at the same time striking the right balance between these and the security, safety and efficiency of the airport portfolio.

Projects include:
New build Concorde Hangar & Visitor Centre
(employer's agent on a design & build project);
Office refurbishments and reconfigurations;
Departmental relocations including refurbishment and move management
Terminal 1, re-roofing works over c.25,000 m²; Building 30 refurbishment; design of the redevelopment; and design of the departure lounge and the elements within
Terminal 2, design of a major 23,700m² extension
Terminal 3 out-bound control security improvements;
Ground Transport Interchange: A multi-modal transport interchange combining heavy rail, Metrolink, local bus, National Express, taxi and car drop off for passengers and visitors.
Team
Meet the team behind the project
Contact
Interested in
learning more?
Learn more about 'Manchester Airport Group Framework' and other projects by reaching out to one of our team
Get in touch