Richard Rudd
Associate Director, Building Consultancy
Qualifications
BSc (Hons) MSc MRICS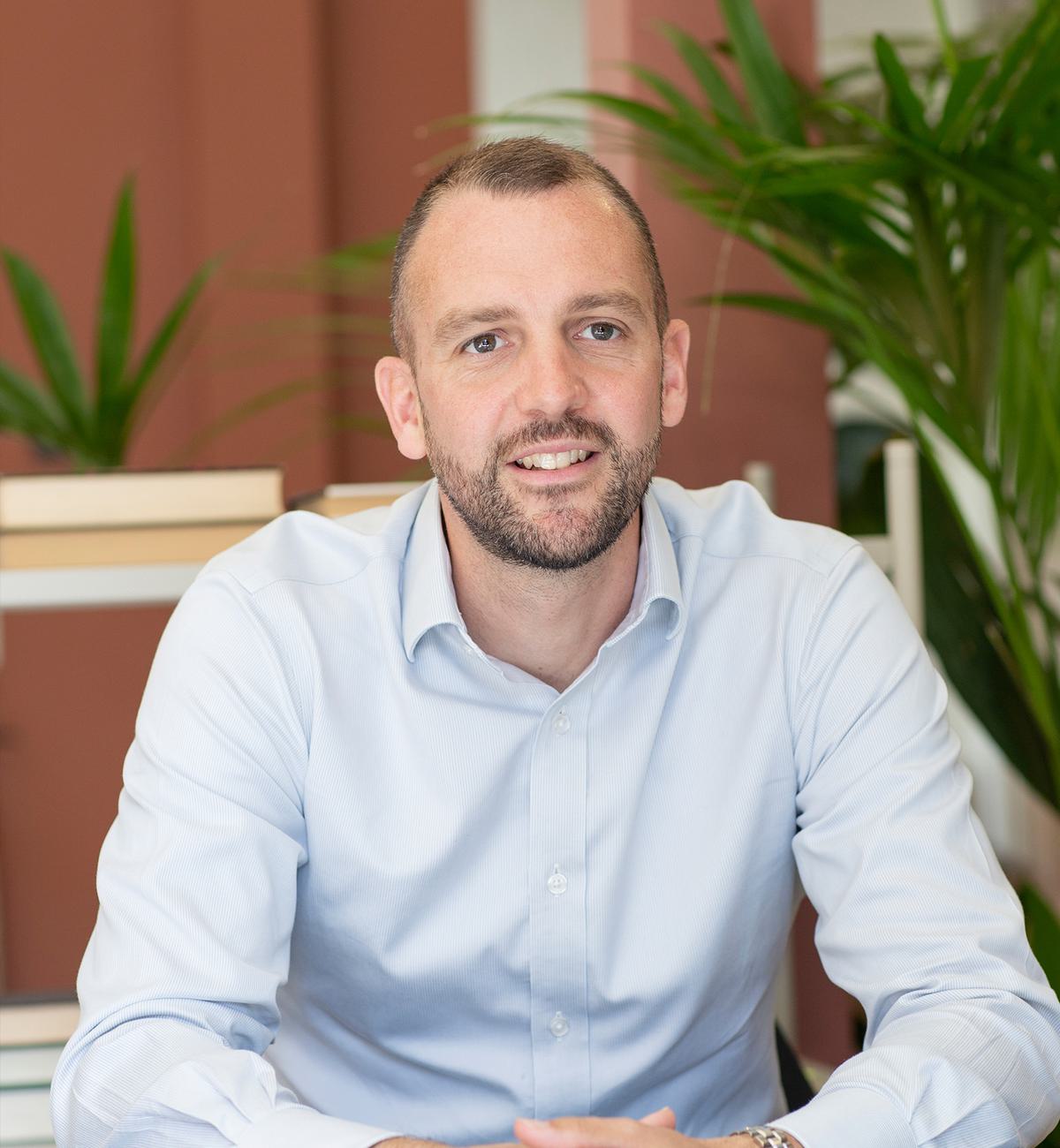 Associate director and chartered surveyor Richard Rudd is a member of our London office's building consultancy team. His motivation comes from ensuring that he meets and exceeds the aspirations of his clients, no matter how large or complex a brief.
"I am passionate about delivering projects that make a positive impact on people and have our client's best interests at the heart."
Richard originally joined our Manchester office over eight years ago before relocating to our London office in 2016 as a senior building surveyor. Throughout his developing career, Richard has worked on a variety of projects in a range of sectors, including education, transport, civic and community, and residential. He has gained valuable, transferable experience from his experience and applies his extensive knowledge and lessons learnt whenever possible.
He is known to go far beyond expectations to add real value to projects that will benefit people using them, particularly school projects undertaking works that will create functional educational environments for young people. His drive to seek further opportunities in his work is recognised amongst the many people he works with and supports his ability to maintain strong longstanding relationships with clients.
As an advocate for knowledge sharing, much of Richard's time is spent helping to support and develop his team in London. Beyond the office, he enjoys spending time with his family and immersing himself in sports. To keep active, he plays football for his local club several times a week and is also a committee member.