GWR Anti-trespass Surveys
National, UK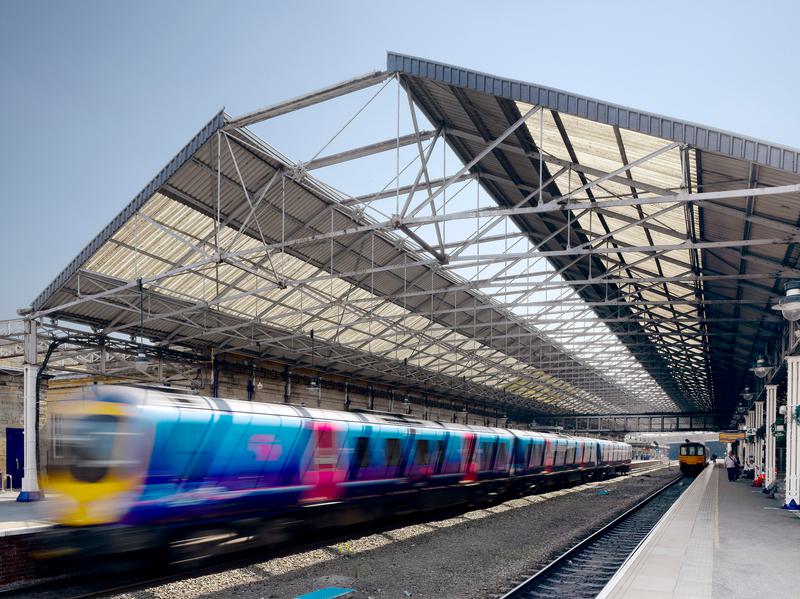 Using surveys to inform anti-trespassing measures on GWR railways
Great Western Railway (GWR) wanted to improve public safety around railways and rail platforms by reducing trespassing on the railway, reducing damage and crucially, reducing the risk to life.
The surveys were the first of their kind and we were commissioned to undertake anti-trespass surveys across all stations on the Great Western route. We were the first practice to be commissioned for this work, undertaking nearly 200 surveys to inform GWR of the current and potential risks which could occur across the railway estate.
The data we provided enabled GWR to create a strategy to identify and prioritise works to prevent trespassing on the live railway lines.
The surveys considered nearby schools; housing estates; the potential for anti-social behaviour; frequency of rail services; passing train speeds; the ratio of stopping services; and determined whether existing safety features, such as fencing and mats, were enough to prevent trespassing.
Team
Meet the team behind the project
Contact
Interested in
learning more?
Learn more about 'GWR Anti-trespass Surveys' and other projects by reaching out to one of our team
Get in touch