Swindon Academy
Swindon, UK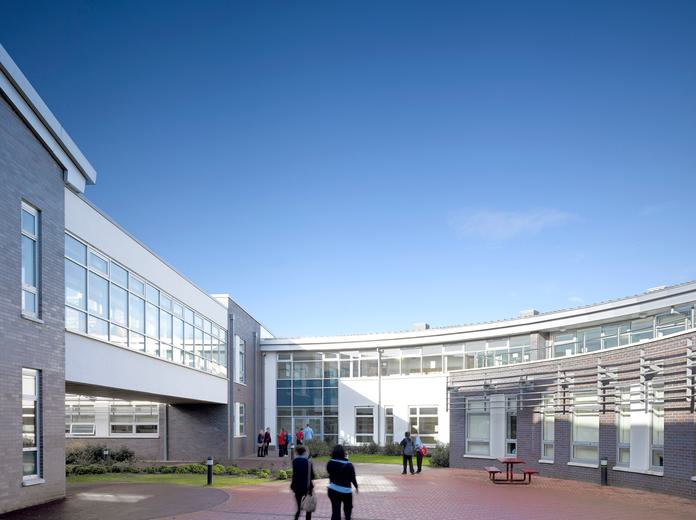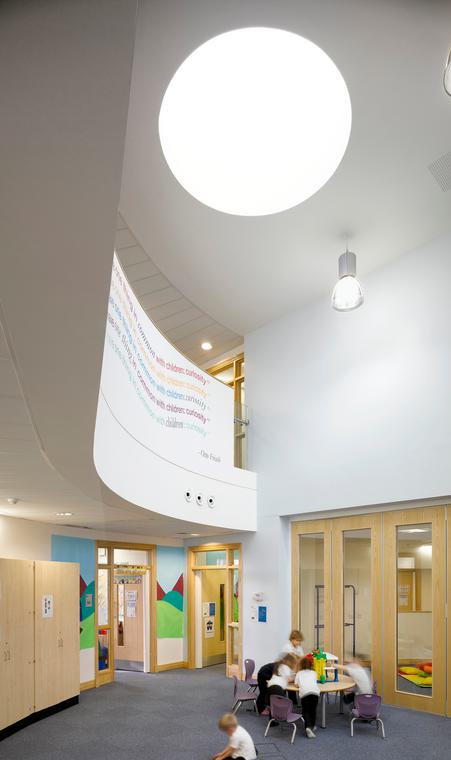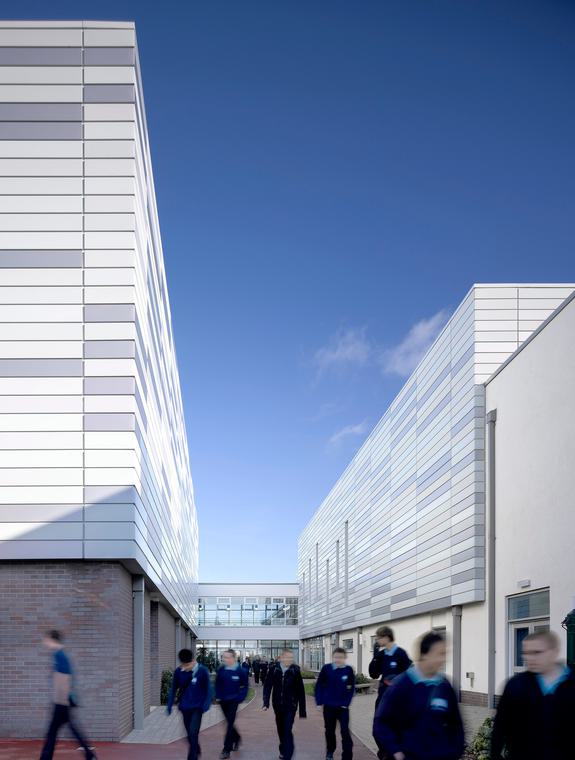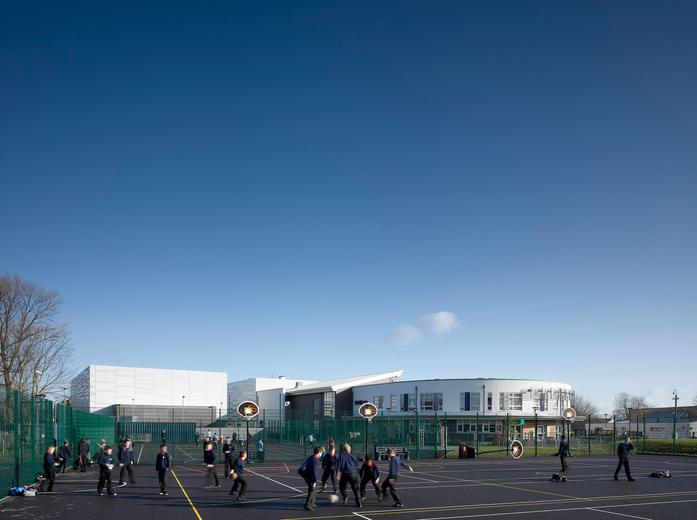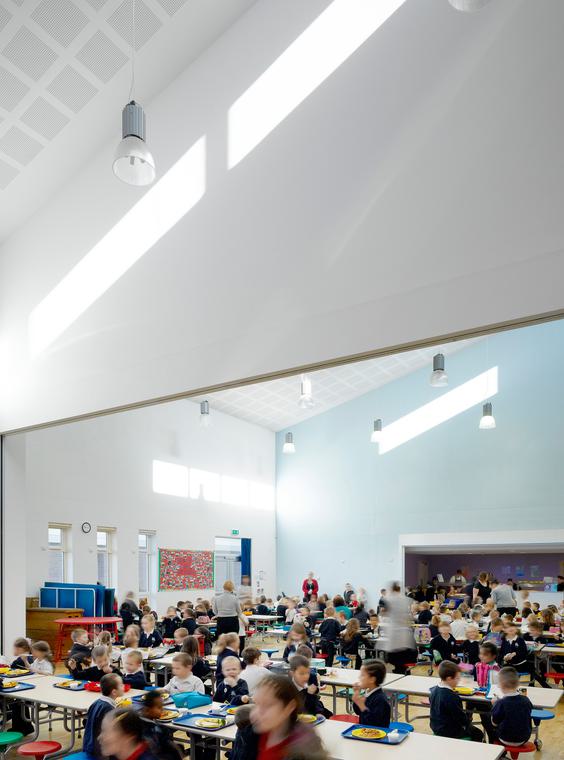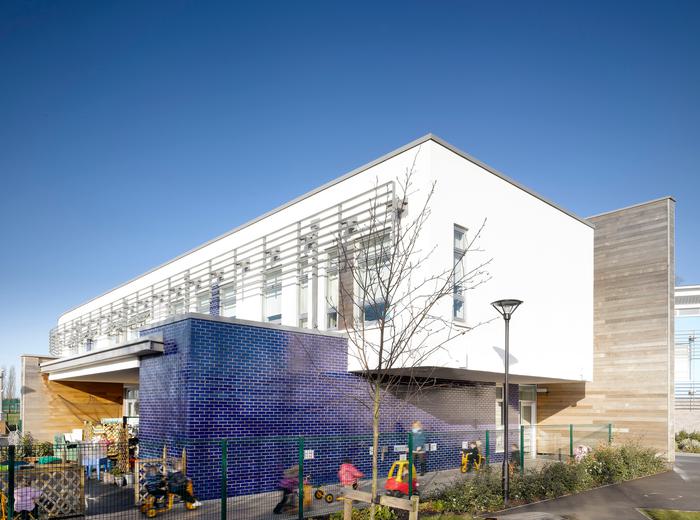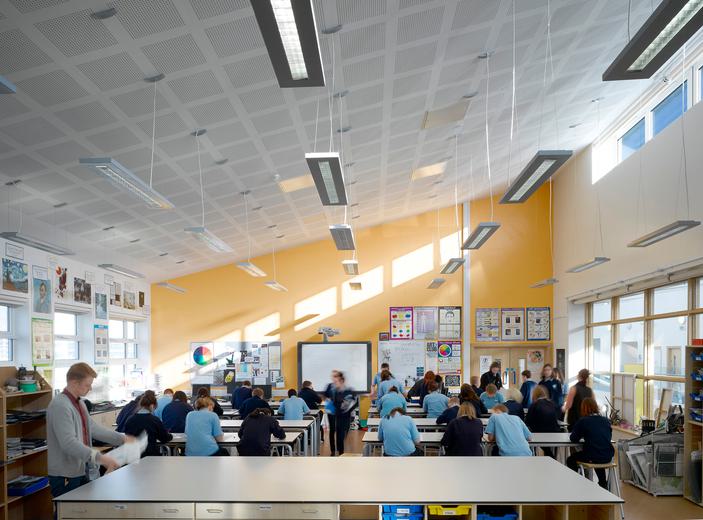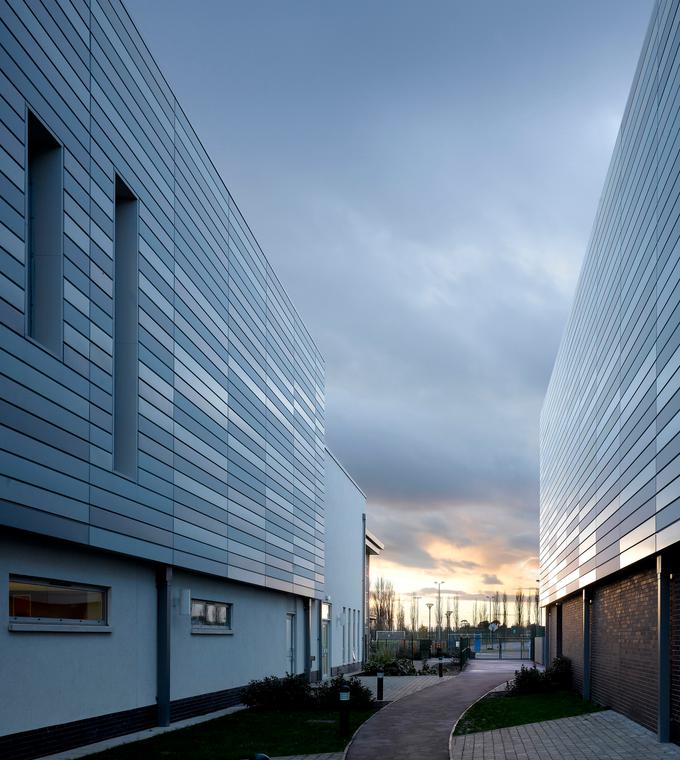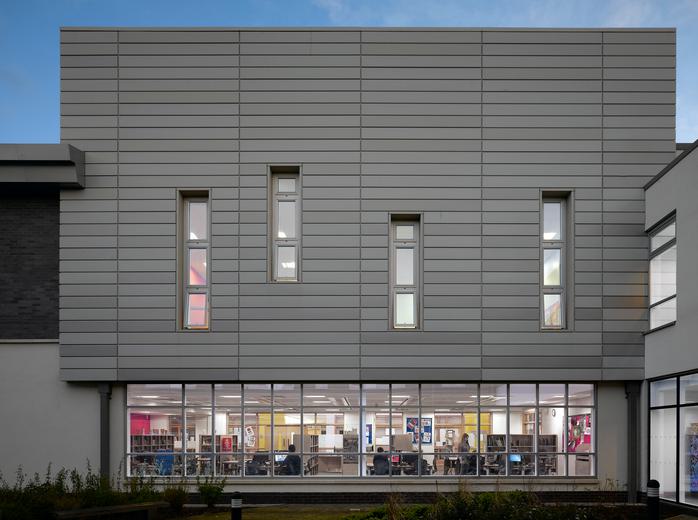 Bringing students together through a single building design concept
Our single building design concept for the through school brings together pupils from ages 2 to 19 in an all-encompassing facility - a first of its kind in the UK.
Alongside accommodating nursery, primary, secondary and sixth form years, the academy also includes community facilities to increase its accessibility and inclusiveness for people in the local area.
As part of our client's aspiration, our design includes shared common areas for students from all year groups to use while ensuring the upper and lower schools work individually. Forging a mix of communal spaces brings huge benefits to students of all ages by building their confidence, resilience and character.

Sustainability was a key driver in the design. The building is passively ventilated through automated windows which are controlled by the sophisticated Building Management System (BMS), providing the optimum environment for effective learning in the most cost effective and sustainable way.
Project summary
Location
Swindon, SN2 1JR
Client
United Learning Trust
Includes
Large performance hall
Dedicated sixth form suite
Sports hall and fitness suite
3D astroturf
Playing fields
Team
Meet the team behind the project
Contact
Interested in
learning more?
Learn more about 'Swindon Academy' and other projects by reaching out to one of our team
Get in touch