St Anne's Academy
Rochdale, UK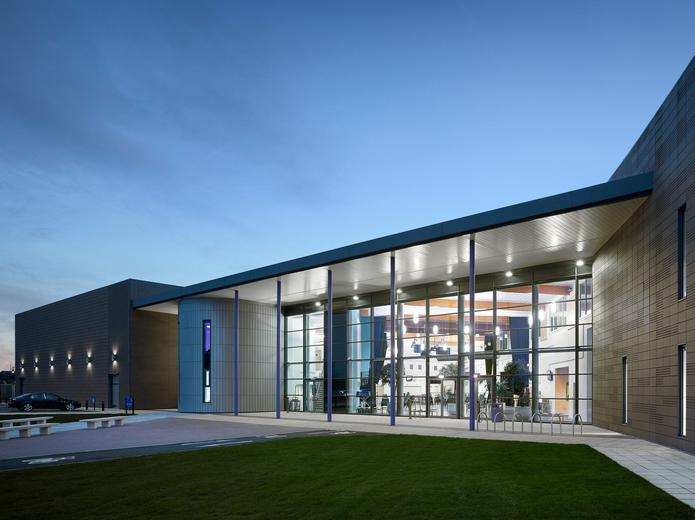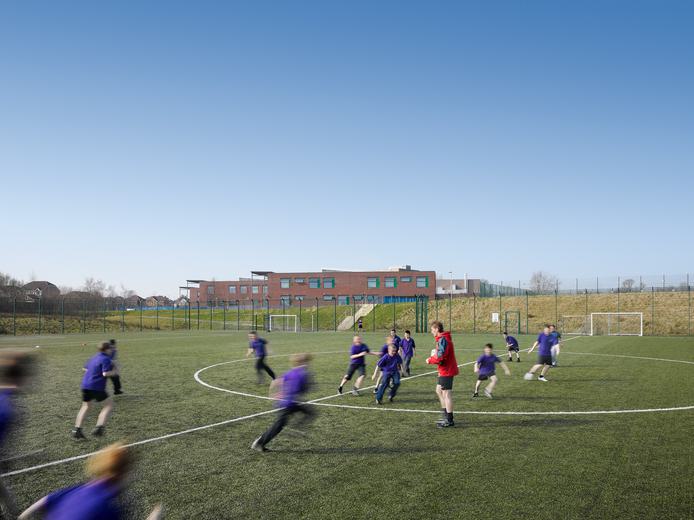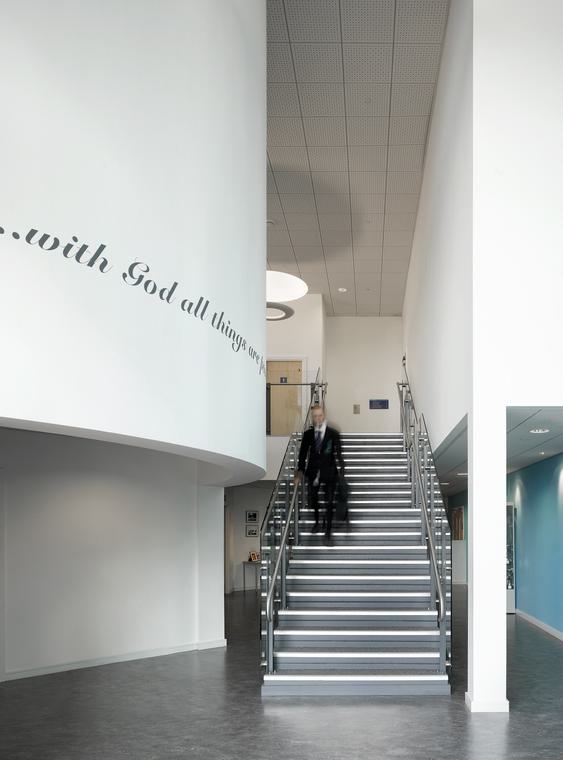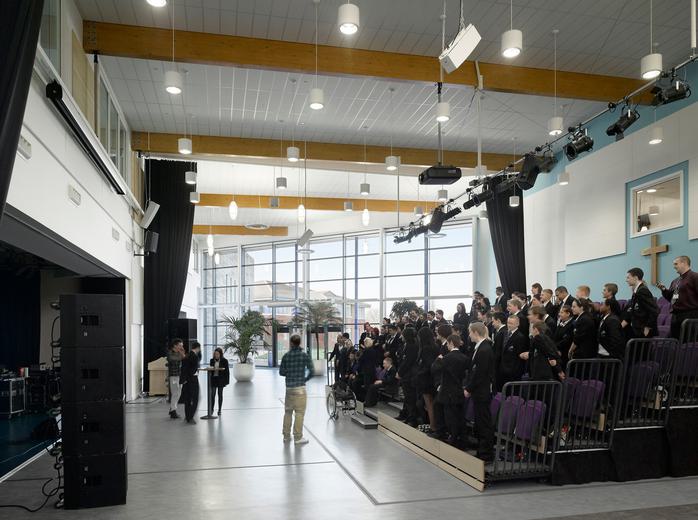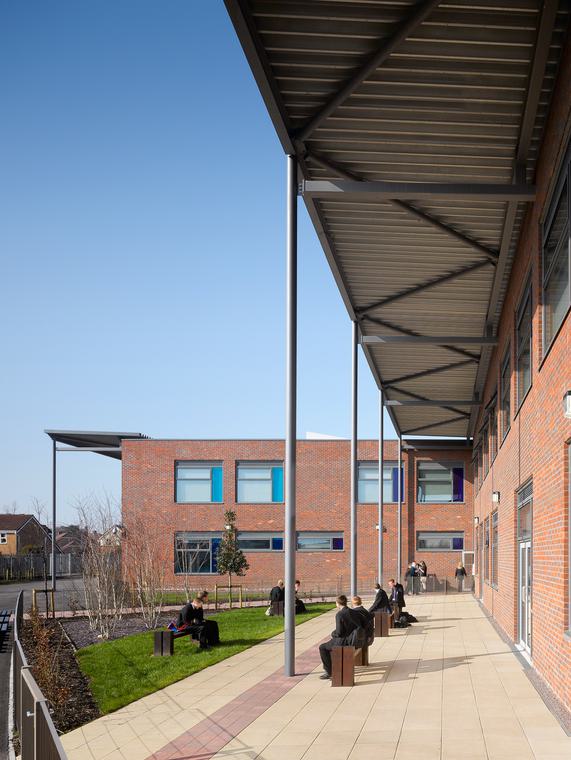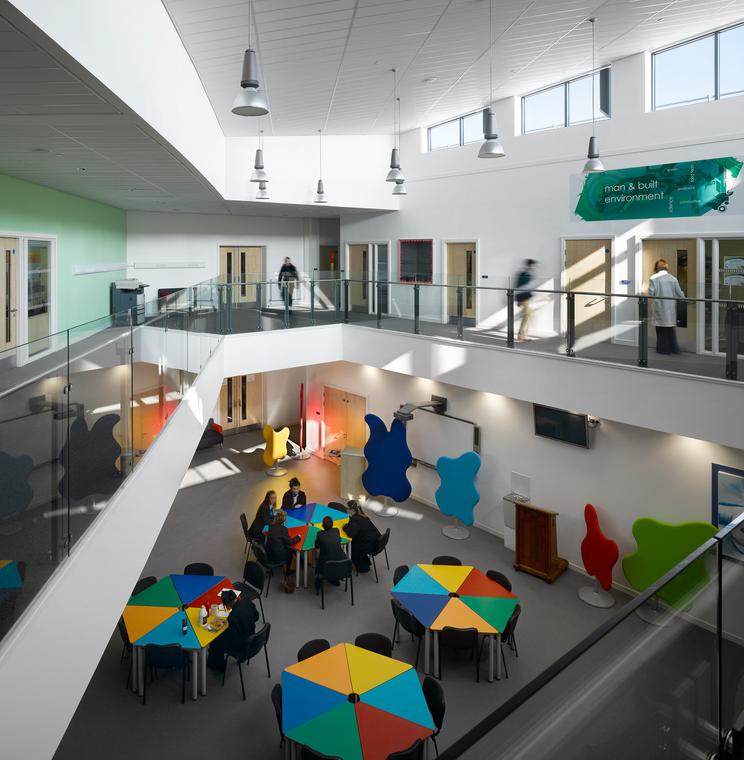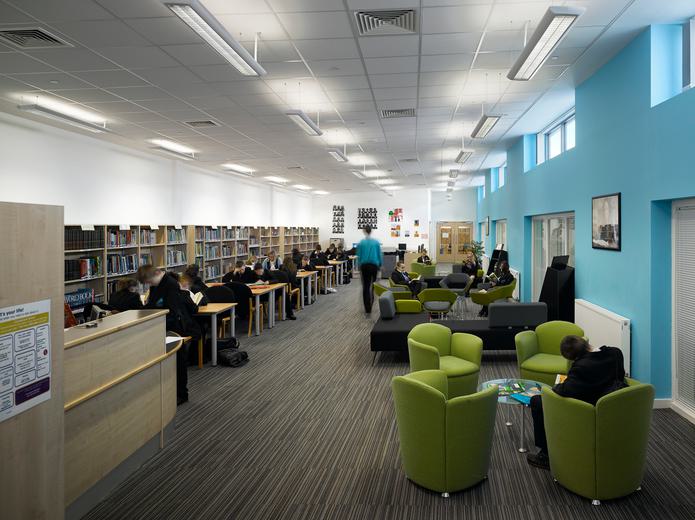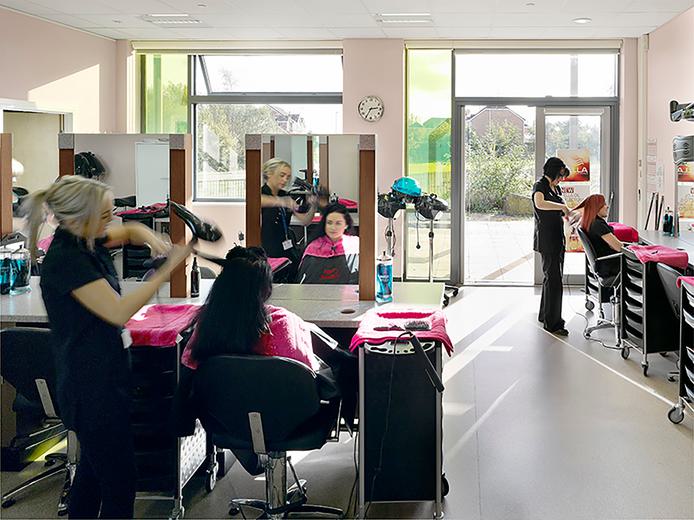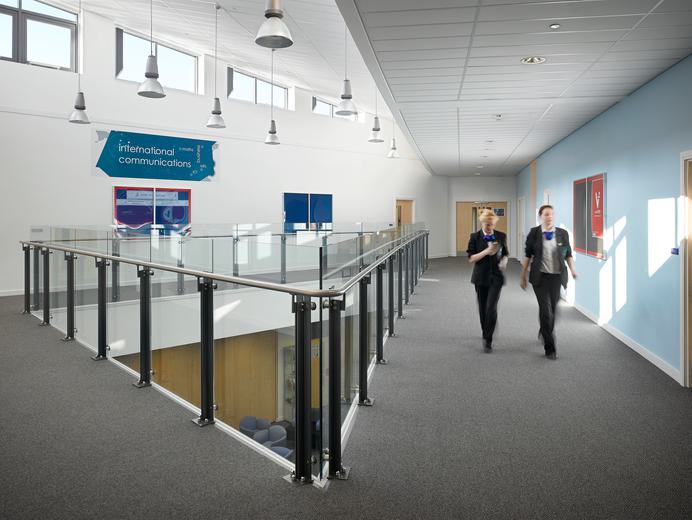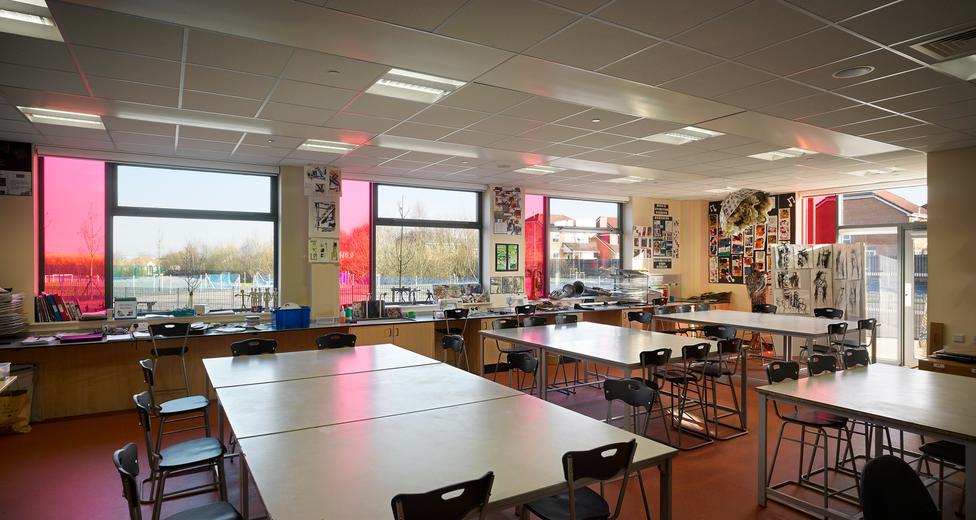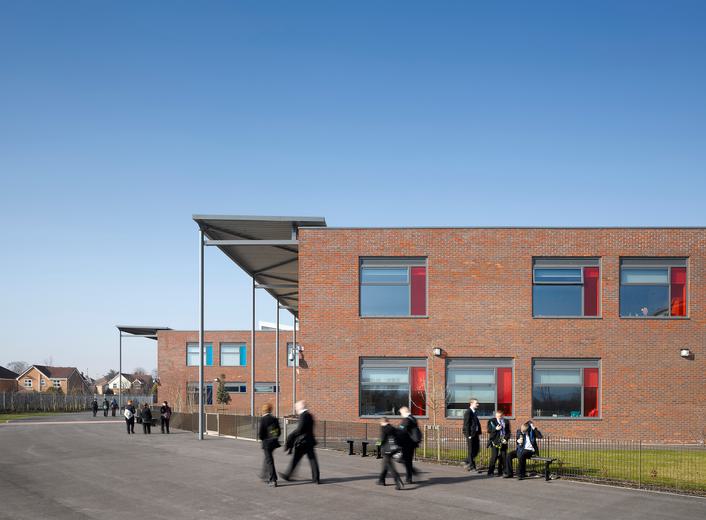 An inspiring faith-based academy, supporting young people as they learn, grow and thrive
Sponsored by Manchester Diocese and the Crossland Foundation, the 900-place St Anne's Academy delivers to Rochdale improved choice and diversity for young people seeking faith-based education. The project includes the refurbishment of a two-storey building on the existing site and new build extension, giving the academy a new lease of life.
Thoughtful in its design, the academy adopts a 'three schools in one' layout, integrating the space for secondary school students, post-16 students as well as a Learning Support Unit which offers facilities for the wider community.
Students, staff and visitors are greeted by an open, welcome and inviting front entrance upon arrival, which leads through to a congregation and dining space. Reflecting the school ethos and Christian values, the area is an important element of the academy's design, providing the space for people to meet, connect and reflect.
We structured the development to offer open, flexible learning environments, facilitating interaction between different year groups and providing the opportunity for staff to get to know students well and better support them during their studies.
Project summary
Location
Manchester, M24 6XN
Client
Willmott Dixon Construction Ltd
Includes
Secondary School
Post-16
Learning Support Unit
Team
Meet the team behind the project
Contact
Interested in
learning more?
Learn more about 'St Anne's Academy' and other projects by reaching out to one of our team
Get in touch