Rowley Learning Campus
Sandwell, UK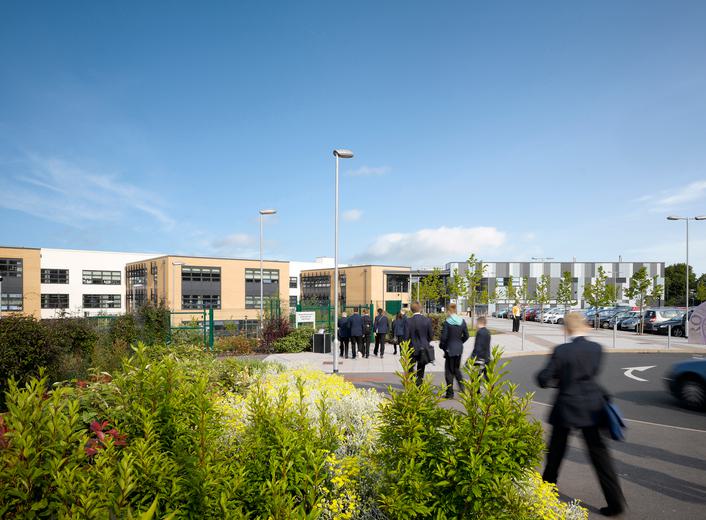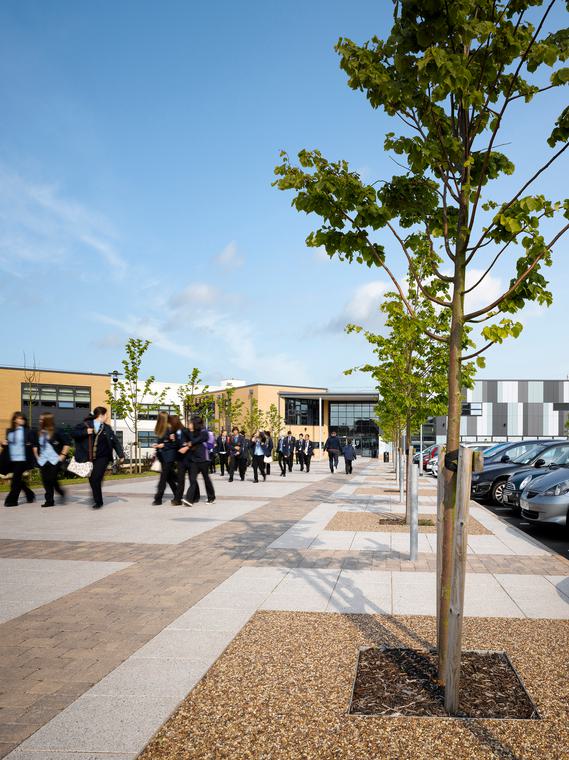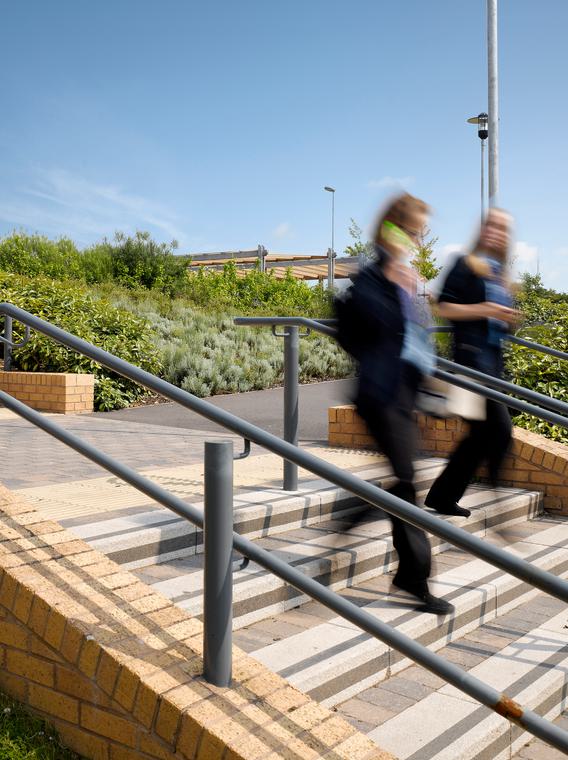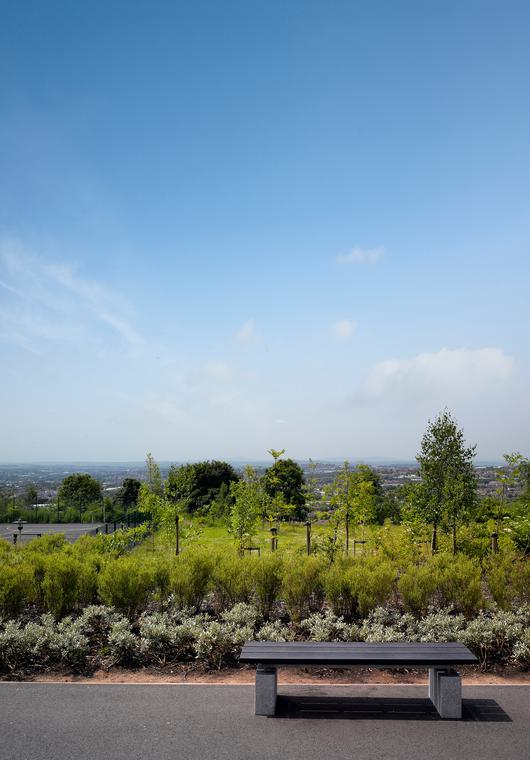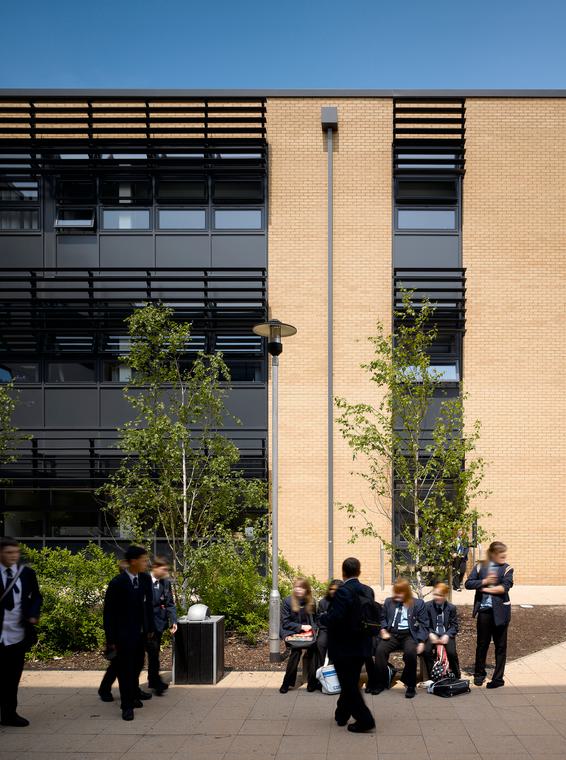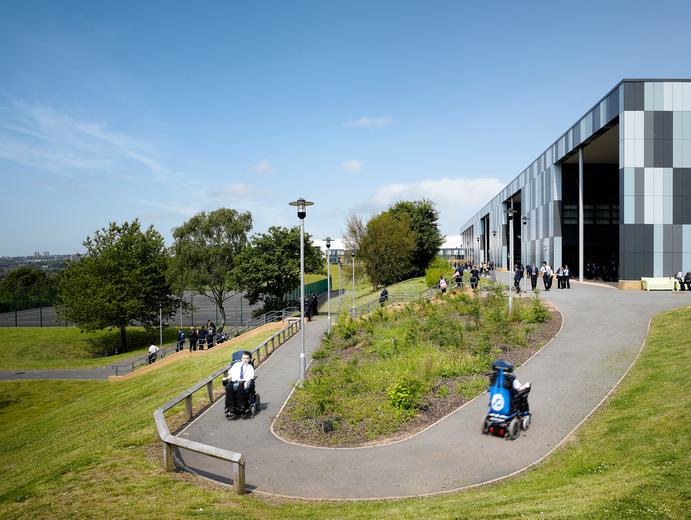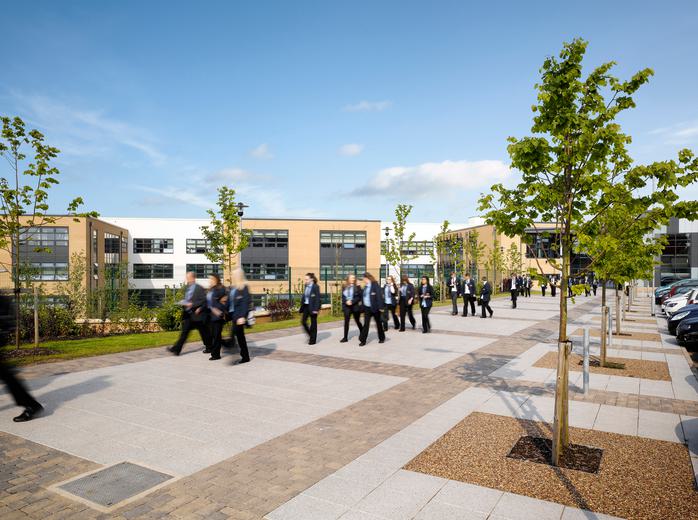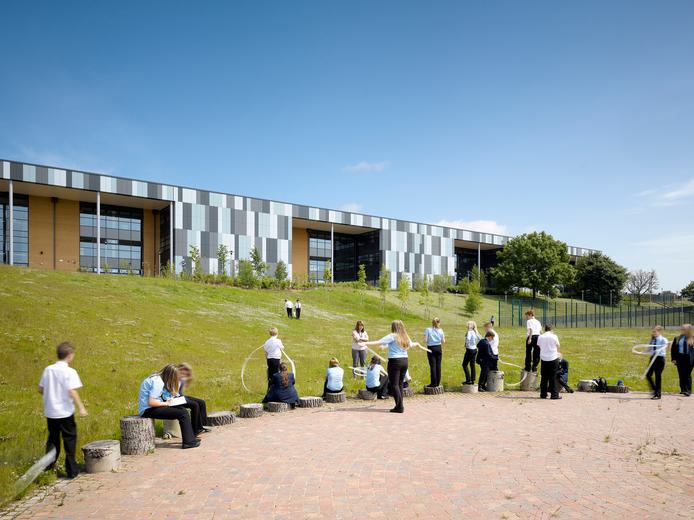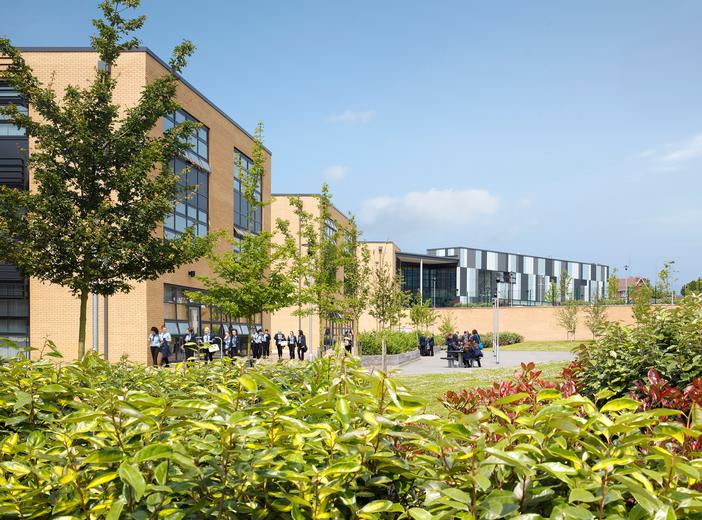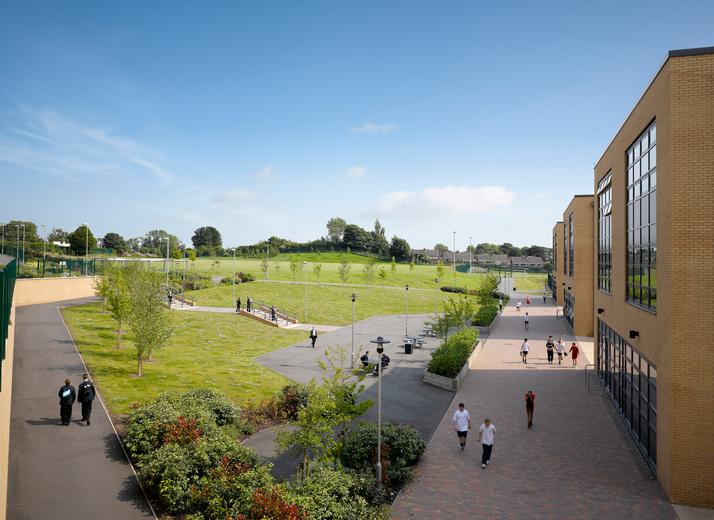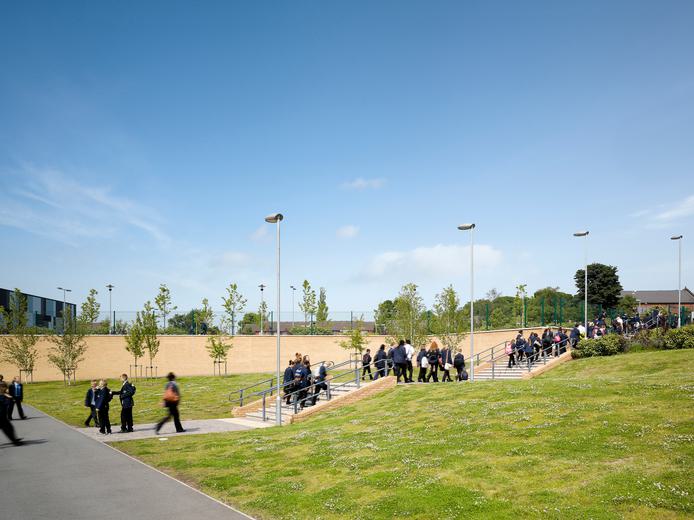 Reinvigorating a challenging site to create a fresh, modern learning environment
Rowley Learning Campus is the new home to St Michael's Church of England Secondary School, Westminster Special School, and Whiteheath Pupil Referral Unit, in one cohesive space.
The key aspiration for the project was to ensure the new campus worked as a whole, with each school maintaining its own individual look and feel that suited the needs of its students.
The site posed a number of unique challenges, namely sitting on a previously infilled open cast mine and heavily sloping site. Our architectural and landscape teams used this to create a spectacular landscape, taking advantage of the views across the wider West Midlands.

Helping to broaden students' knowledge and experiences, the campus forges a mix of both indoor and outdoor learning areas, overall improving their enjoyment of their studies in a variety of settings.
From our thoughtful design solutions, each facility benefits from bespoke entrance and indoor arrangements reflecting students' needs and creating safe, functional and effective movement around the space.

Encouraging the interaction between students was key with sociable dining spaces and flexible learning hubs which are generously spread across the site, supporting students as they learn, grow and thrive.

Project summary
Location
Sandwell, B65 9AN
Team
Meet the team behind the project
Contact
Interested in
learning more?
Learn more about 'Rowley Learning Campus' and other projects by reaching out to one of our team
Get in touch