Clive Breese
Regional Director, Architecture
Qualifications
BSc(Hons) BArch RIBA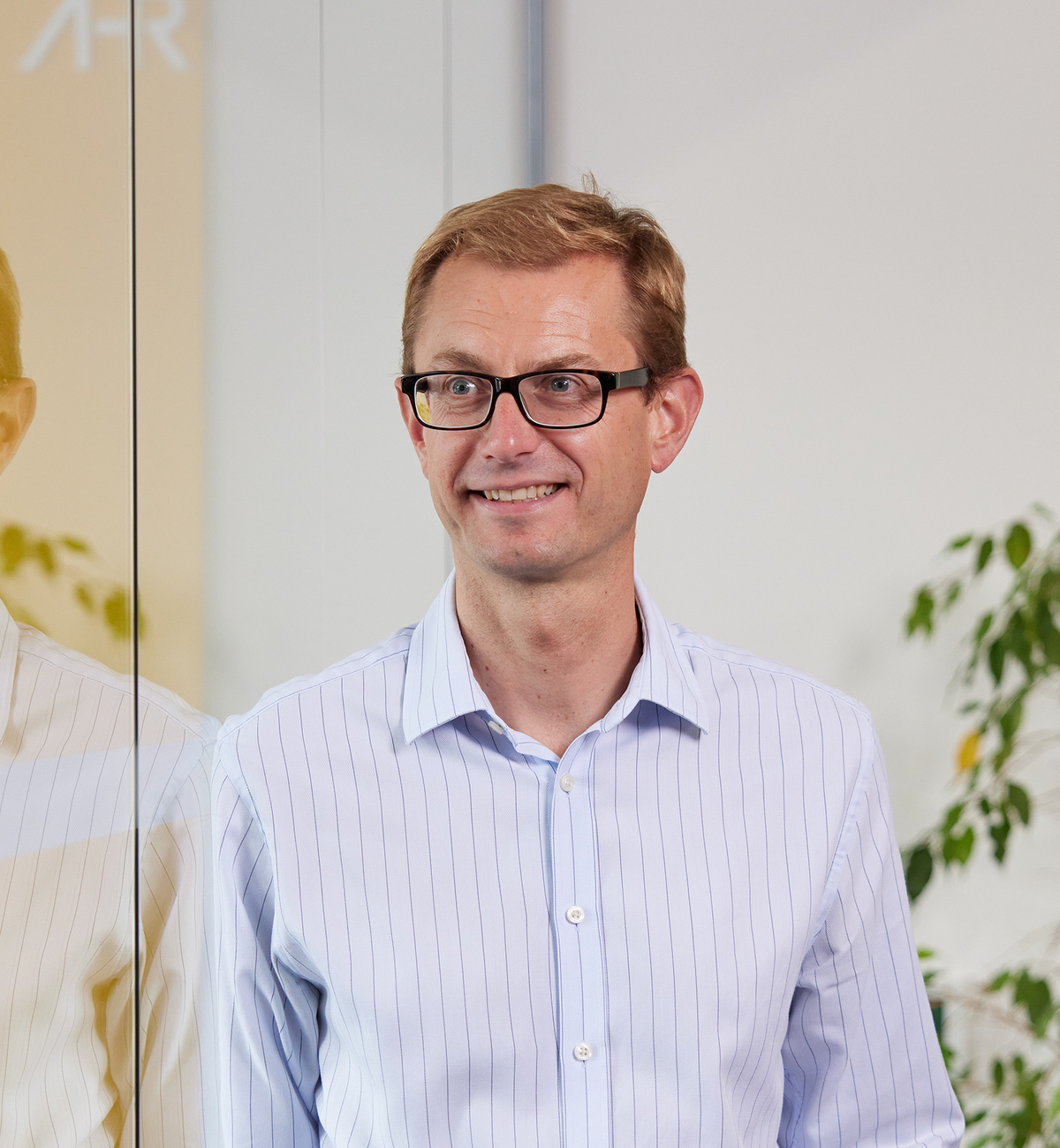 A part of our Midlands team, regional director Clive Breese is driven to deliver exceptional design solutions whatever the sector, scale, or complexity. He is an expert in developing strong relationships with clients to deliver the best possible project outcomes.
"The challenge we set ourselves is to achieve the highest quality design solutions, creating great buildings and spaces for our end user clients whilst also developing efficient bid winning commercial solutions."
Clive has been with AHR for over 18 years and brings a wealth of knowledge and expertise to his role, with experience working across multiple sectors and project types. His work ranges from schools and universities, residential schemes to cinemas, both new build and refurbishments.
Fundamental to his work is ensuring the best quality of design, that consistently exceeds client expectations. His designs are supportive of people's health and wellbeing, integrating biophilic attributes, such as greater inclusion of natural daylight and space. Clive is known for being a confident leader - running projects and guiding teams, delivering the best possible quality projects for clients, whilst never losing sight of their needs.
Clive has recently taken up sailing, which he enjoys very much, competing most weekends in races. He is appreciative of the soft skills that come with it, including awareness, problem solving and working outside of your comfort zone, all of which he brings to his work life too.