Radbrook Village
Shrewsbury, UK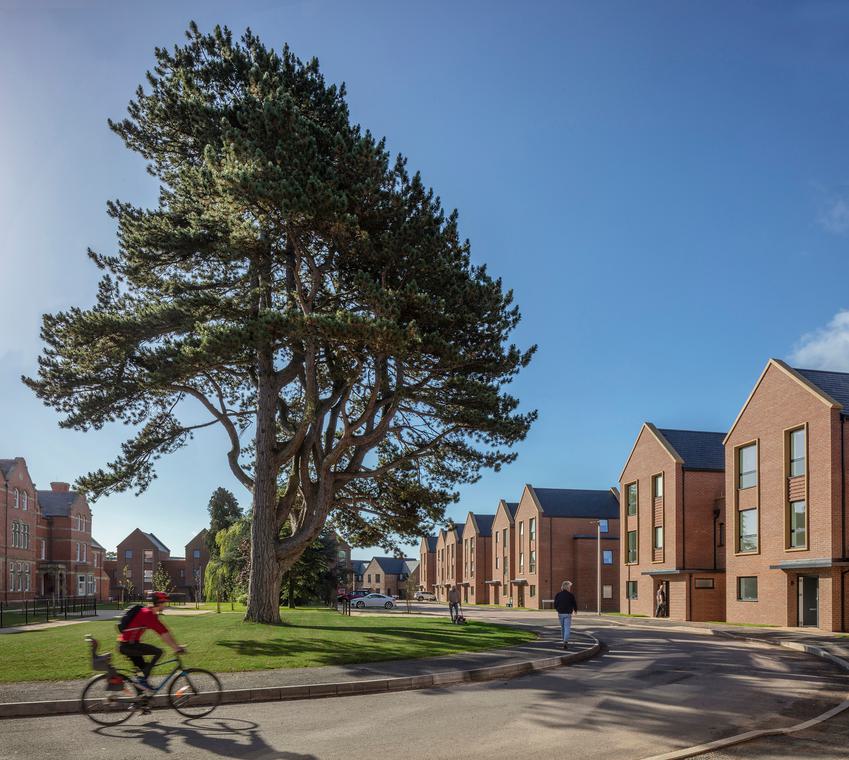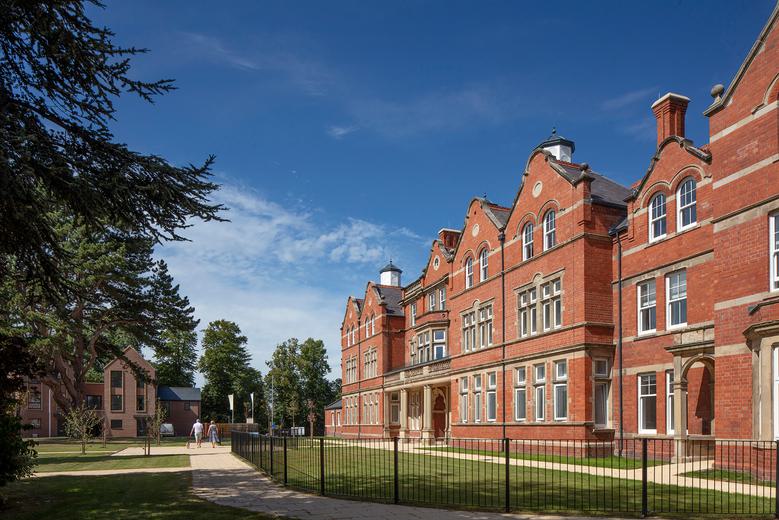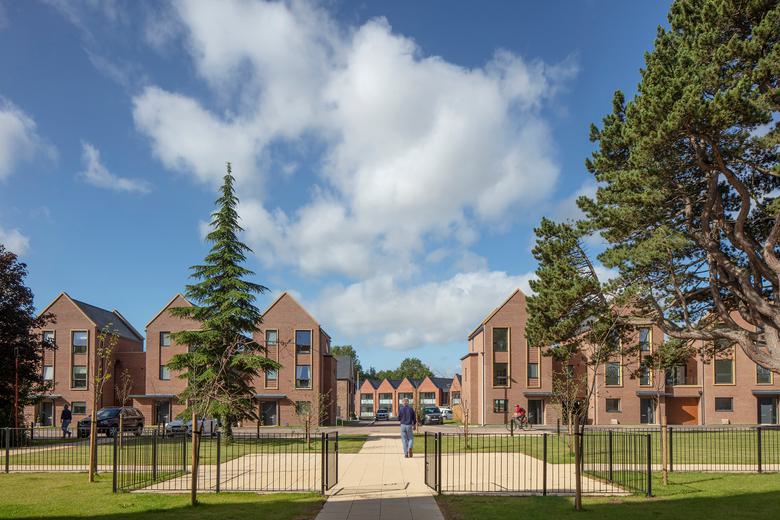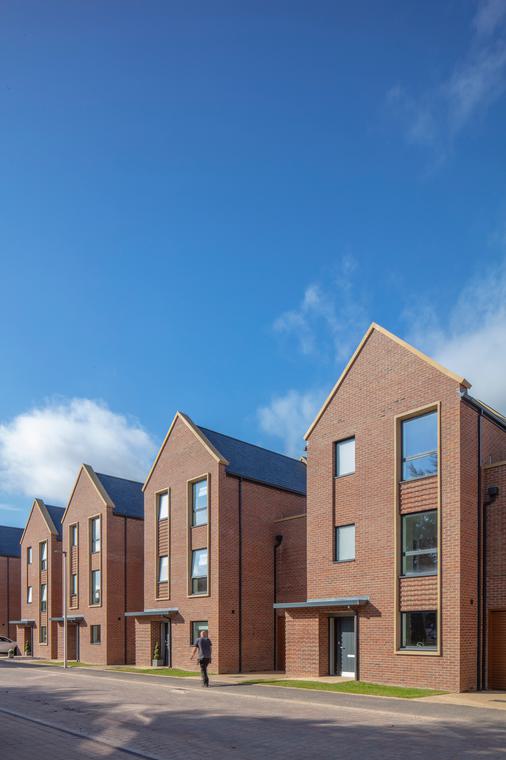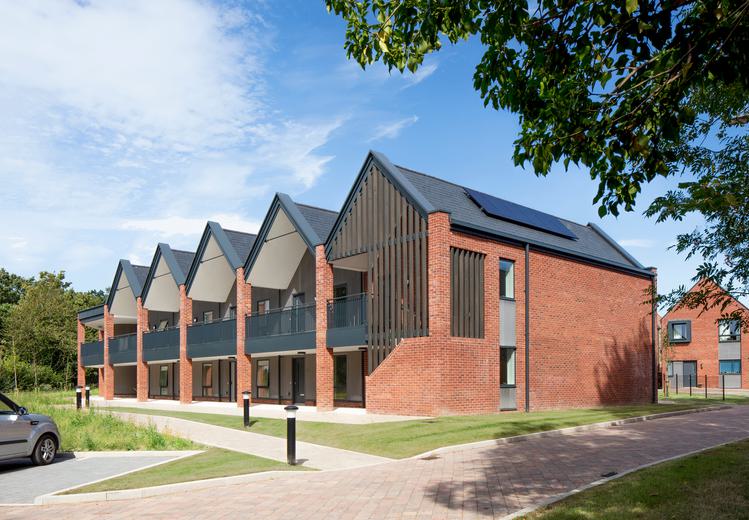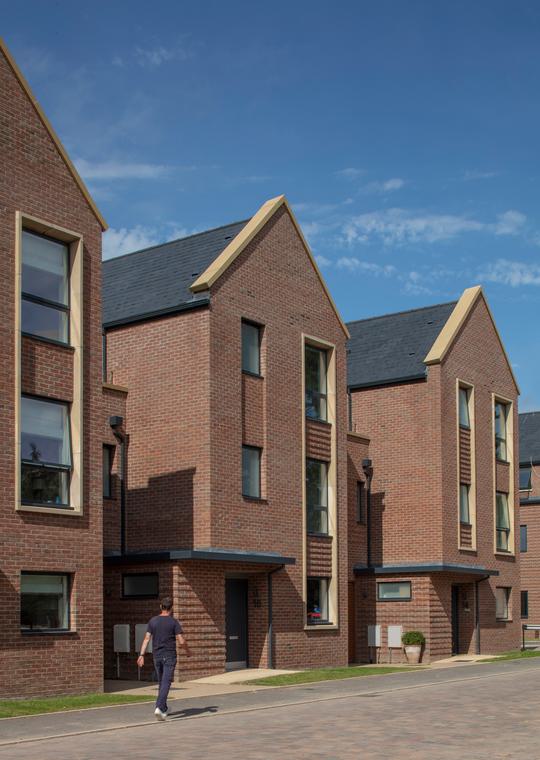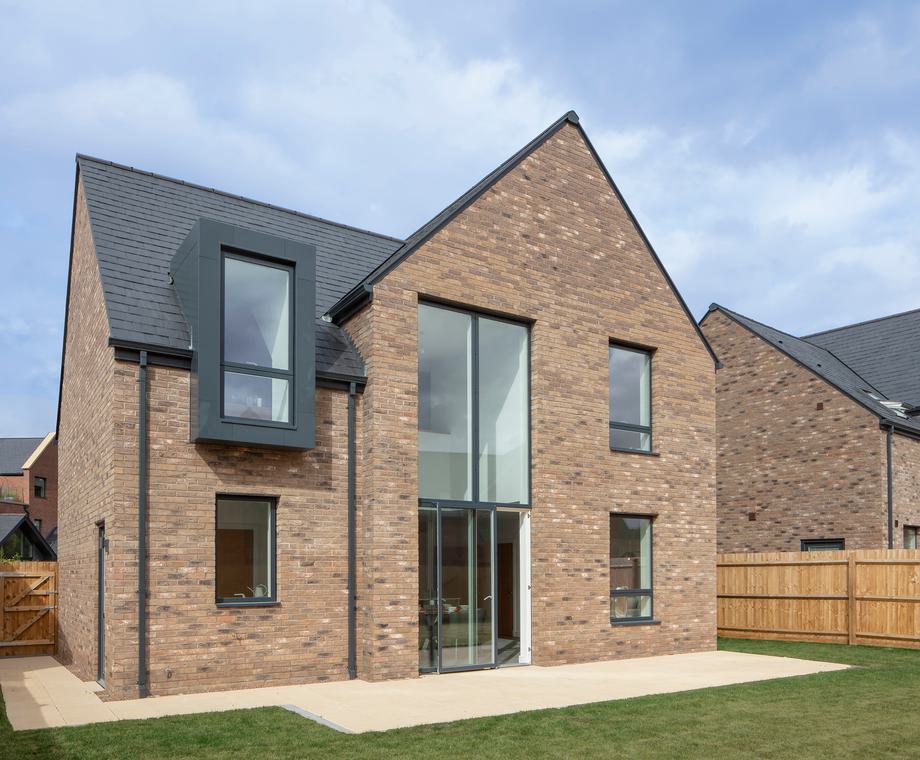 A mixture of homes for all types of residents against a historic backdrop
Radbrook Village, our four-phased masterplan, is an impressive development designed to create a diverse community.
The project brings 126 new and refurbished homes, with improved surrounding landscape making the most of its rural setting. The development retains and adapts a number of key buildings including the listed Radbrook Hall, that creates a character setting and maintains a link with the past and the heritage of the site.
At its heart the project prioritises inclusivity, providing a mixture of affordable family homes, apartments remodelled in the historic Victoria buildings and independent living for the older generation.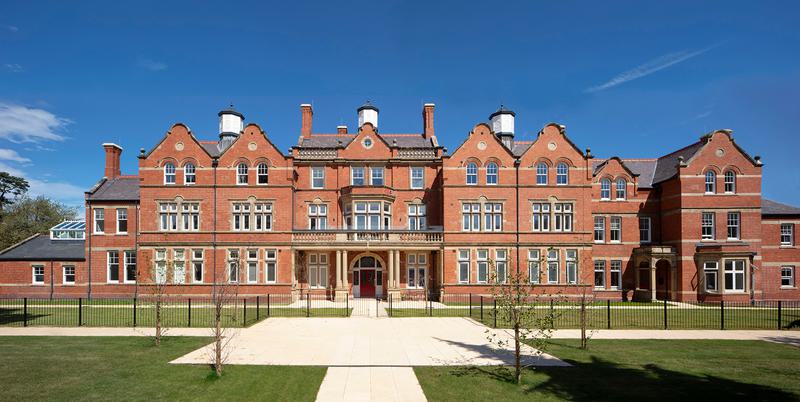 Meeting the needs and requirements of every generation
The overall intent was to create homes that would stand apart from other local, more traditional housing schemes and meet the needs of a range of generations.
This created an opportunity to develop a modern feel to the designs; open plan living spaces, lots of natural daylight, roof lighting and void spaces and a clean and fresh approach to external detailing. The use of 'Building for Life 12", a Government endorsed industry standard in housing development design, as a briefing guide enabled us to structure discussions with our client, stakeholders and Shropshire Planning to help establish the principles for a 'well designed place' and nurture a sense of community.
To fulfil this, the development is split into 'character zones' each with their own architectural and landscape identity. Not only make the site easy to distinguish and navigate, but also give residents the opportunity to live exactly how they want to.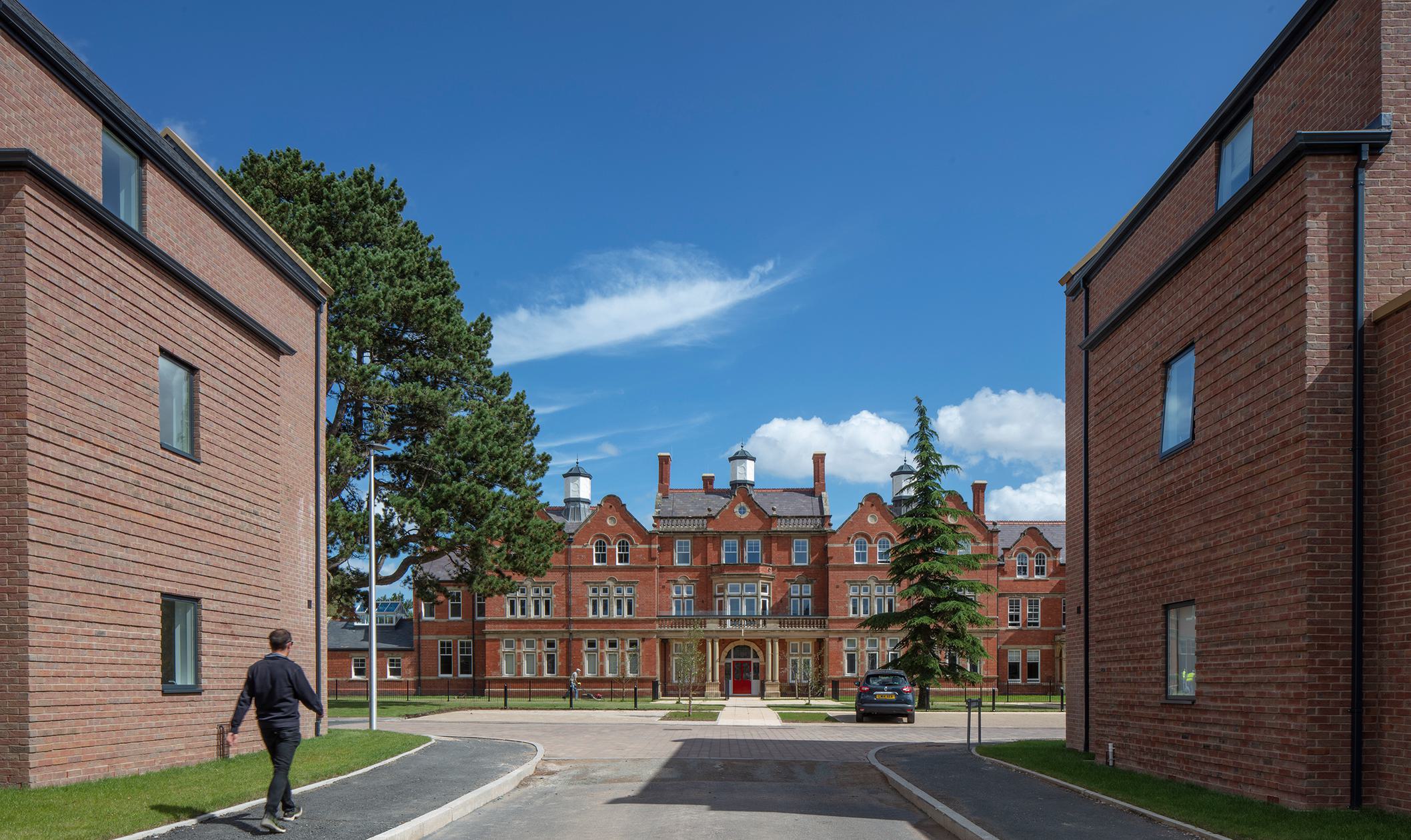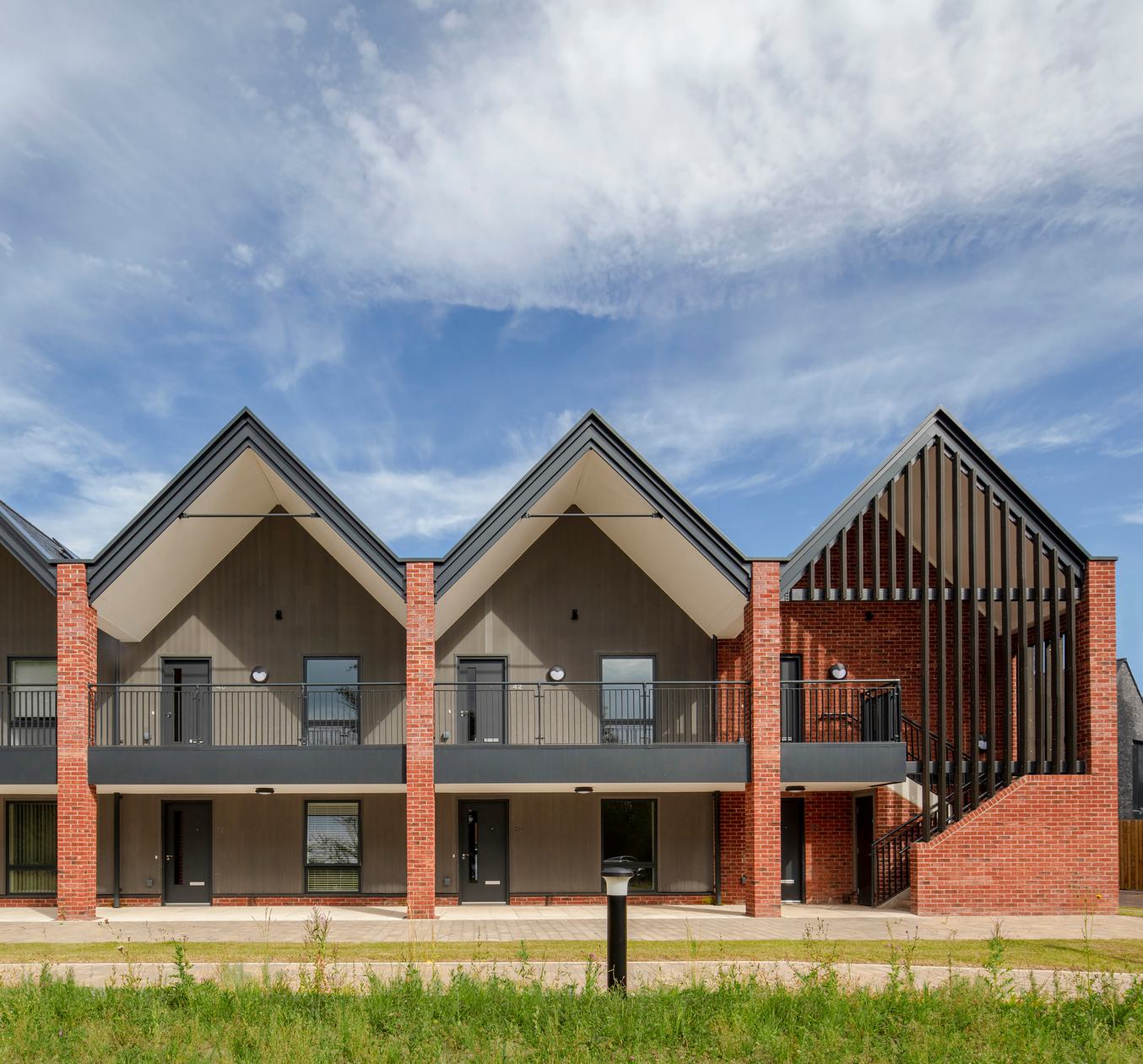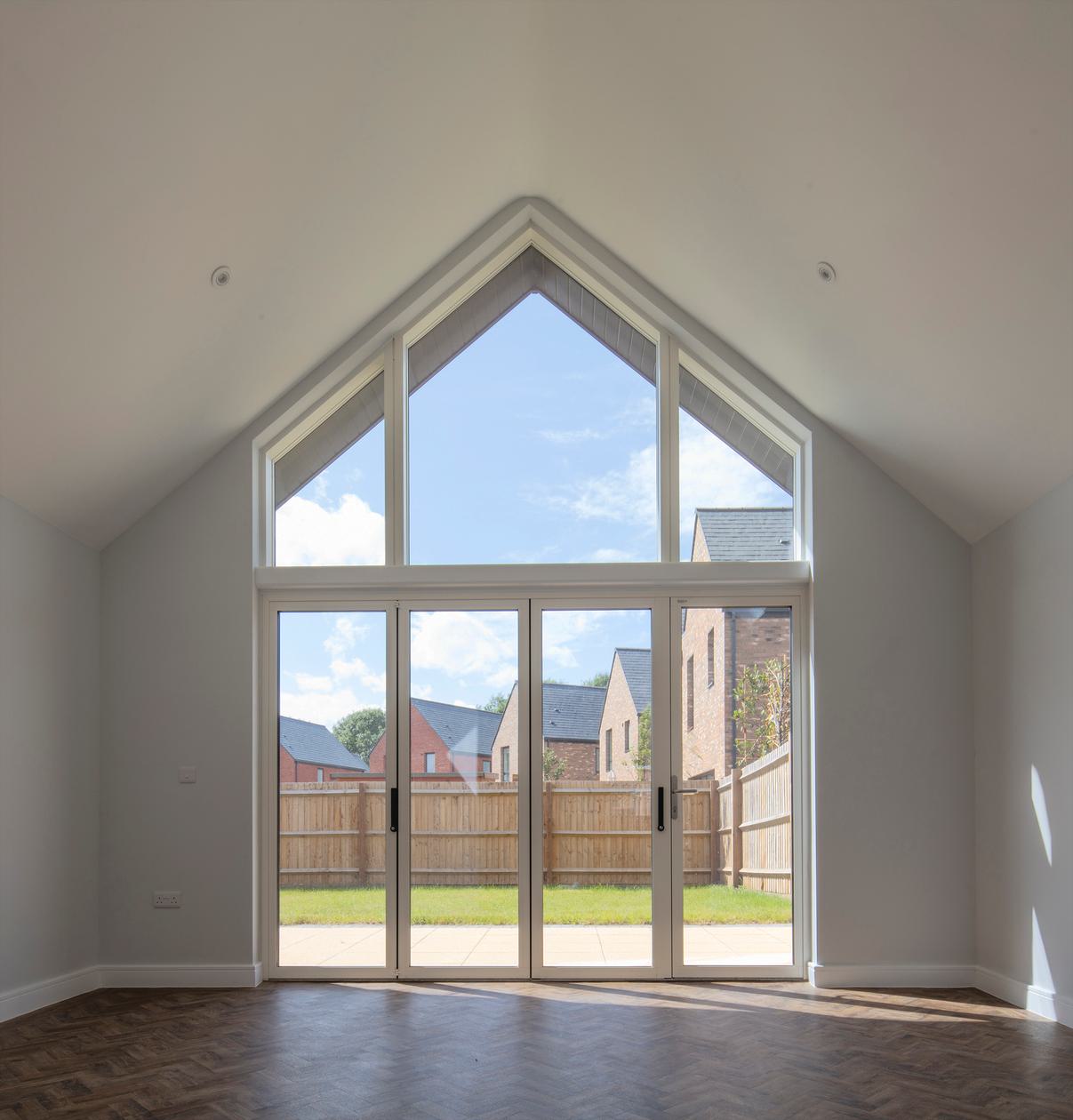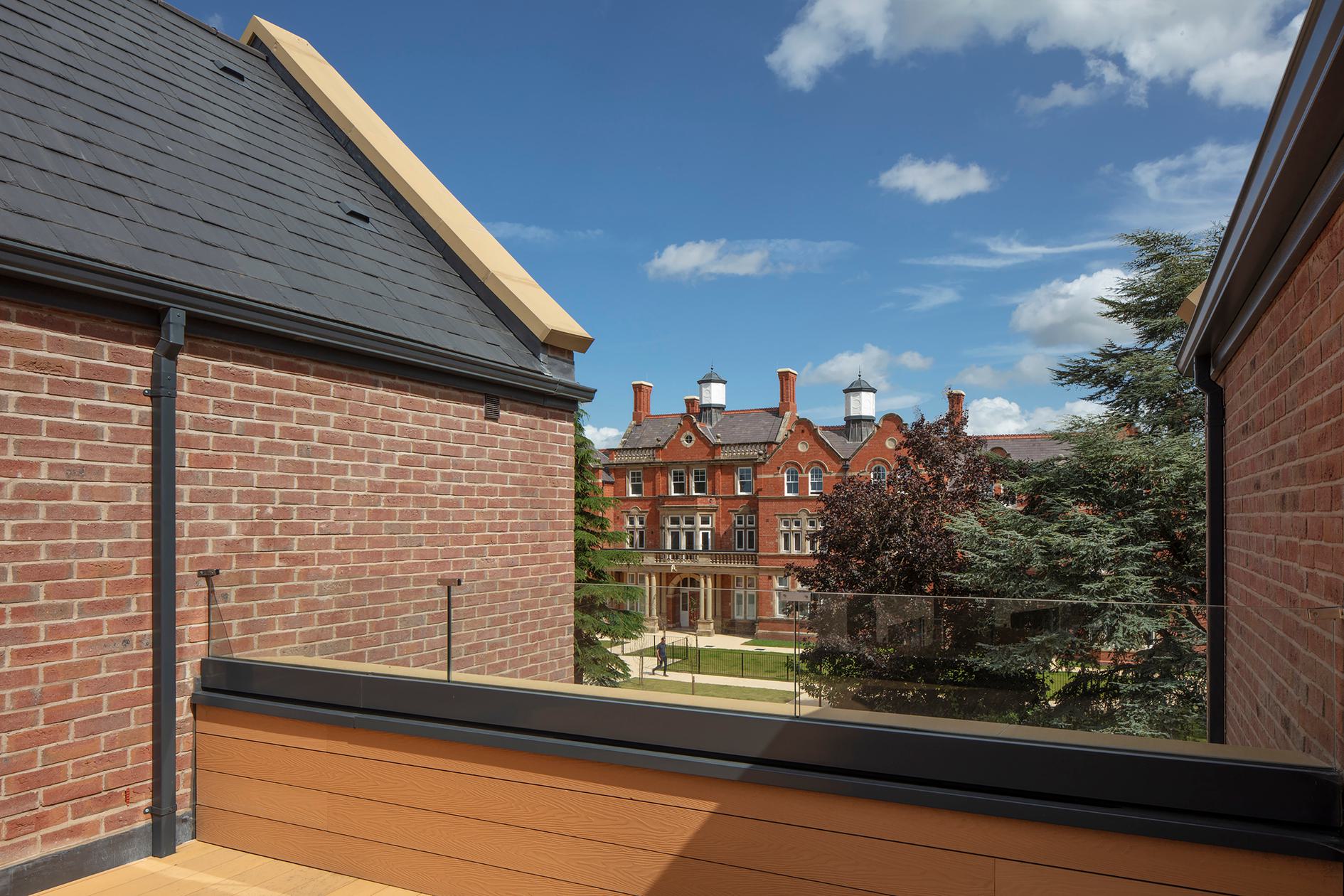 design concept
Prioritising wellbeing through landscape focused design
Our design centred around The Square, which acts as the focal point of the development. The backdrop of the impressive Radbrook Hall, an ornate early 19th century building of brick and stone detailing, is carried throughout the design both of the refurbishments and new builds.
The Brook area, with independent living space, embraces a relaxed and informal feel, surrounded by large areas of natural landscape and wildlife. Where the Woodland area is designed to for relaxation and time of reflection, with a naturally occurring pool nearby. The houses in both of these areas are predominantly clad in a red brick with a contemporary use of stone to reflect the materials of the hall.
All homes were designed with space, views and natural light in mind, with the ambition of providing each resident with "something special" whether that be double height spaces, vaulted ceilings or sliding folding glazing.
Great care was also taken to retain and integrate a variety of green open space, prioritising resident's health and wellbeing. Our in-house landscape team developed a design which is adaptable to suit the different locations around the site and encourages residents to get involved and shape their own living space.
Project summary
Location
Shrewsbury, SY3 9BJ
Includes
84 new build houses
20 apartments/houses in remodelled Victorian buildings
22 independent living units
Awards
Shropshire Council Design and Conservation Awards Commendation
Team
Meet the team behind the project
Contact
Interested in
learning more?
Learn more about 'Radbrook Village' and other projects by reaching out to one of our team
Get in touch