Gareth Banks
Regional Director, Architecture
Qualifications
BA(Hons) BArch RIBA RIAI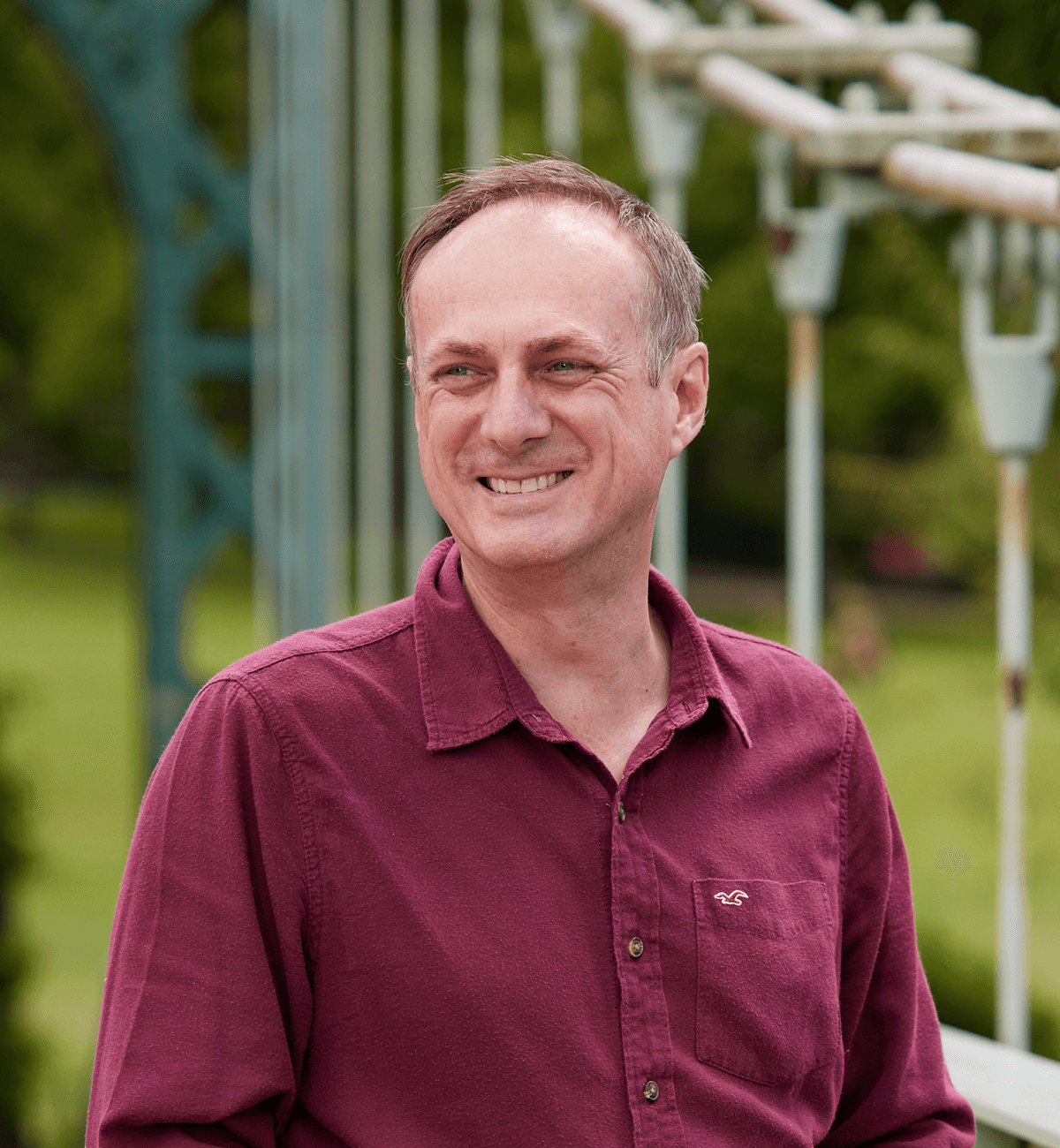 Gareth Banks is a regional director and head of healthcare at AHR. Running through all of his work is his natural ability to simplify complex problems and provide smart, valuable solutions for his clients.
"The quality of the environment is fundamental to the way in which you live your life, or do your job, and I am passionate about providing excellent designs that enhance peoples' lives."
Gareth's expertise lies in education and healthcare, having designed, and delivered a number of interesting, technically complex buildings for both sectors. As head of healthcare, he is dedicated to delivering spaces and environments that are supportive of their health and wellbeing. His proudest achievement is the delivery of the Cleveland Clinic, a large, state-of-the-art hospital in Abu Dhabi.
Gareth is passionate about continuing to integrate healthcare into our communities. With health and wellbeing design at the forefront, he champions weaving healthcare into our communities and how it delivers economic, social and health benefits for all with our 'health on the high street' initiative. Keen to share his knowledge and expertise within the sector, Gareth also sits on the executive committee for the Architects for Health.
A designer at heart, Gareth enjoys bringing his visions to life, whether that is through sketches and illustrations or even the watercolour painting he undertakes in his spare time.