Shelley College
Huddersfield, UK
Enhancing school facilities through a thoughtful remodel and extension
Shelley College, a secondary academy located in Huddersfield, welcomes students from Year 9 through to Year 13. It is part of the SHARE Multi-Academy Trust Partnership, established in 2015.
Our client aspired to improve their existing facilities and provide extra space by carrying out internal remodelling work to create a large dining hall, a new pastoral suite and a learning resource. Their ambitions also included a new assembly hall that would sufficiently accommodate each year group.
To support our client in achieving their aims, we worked closely with them to prepare a successful bid for funding from the Condition Improvement Fund (formerly the Academies Capital Maintenance Fund).
We were subsequently appointed to provide a range of building consultancy services, including design and contract management and principal designer, on the project. To support the design of the scheme, our geomatics consultancy teams also provided Building Information Modelling (BIM) services.
To create the new dining area, pastoral suite and learning resource, the existing building was extensively remodelled and the kitchen facilities were refurbished to bring them up to the standard of the new facilities.
Additionally, a new assembly hall was provided by building a 400 m2 extension, linked to the existing building to create easier access.
Providing new teaching and learning spaces with enhanced facilities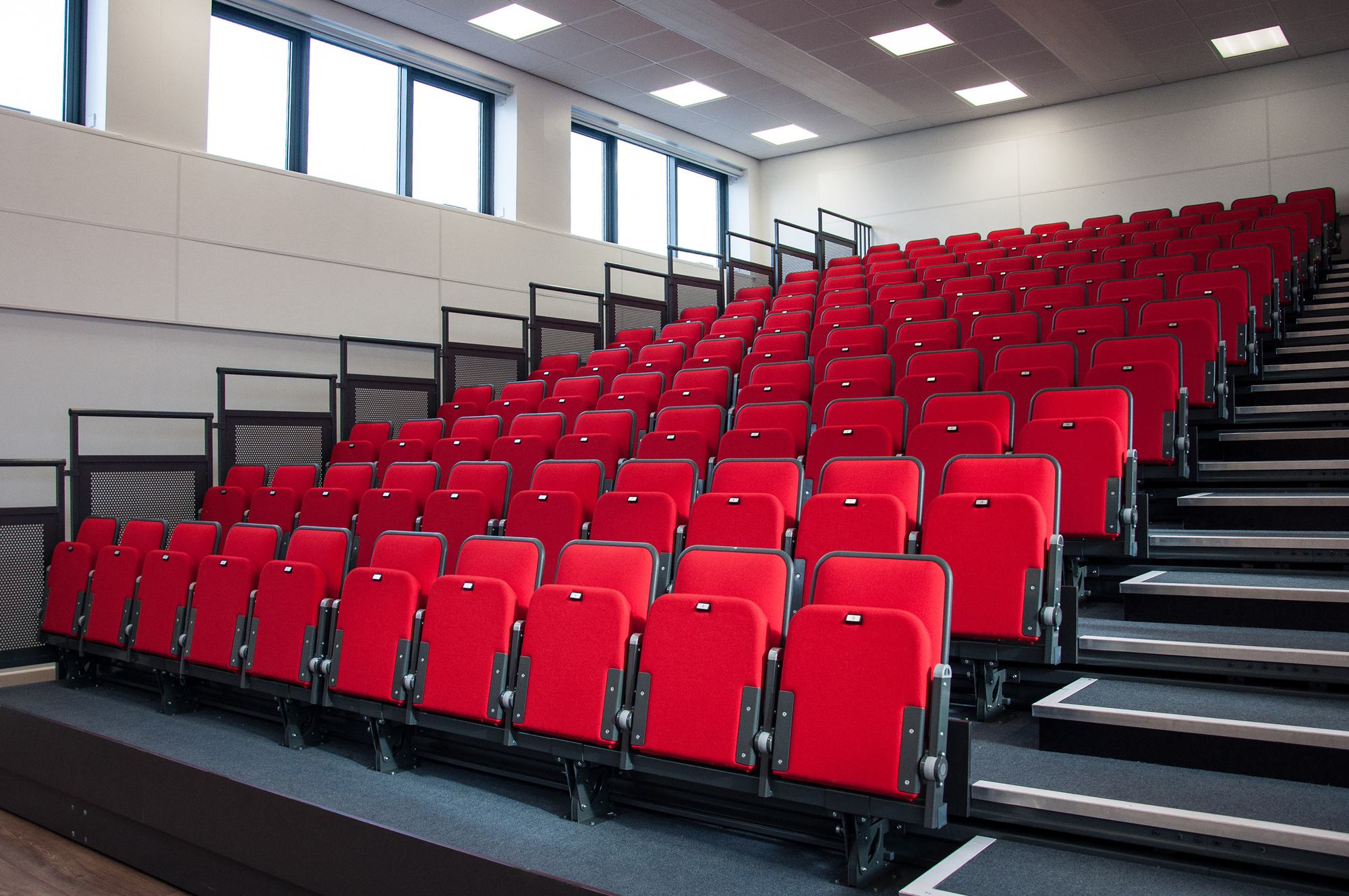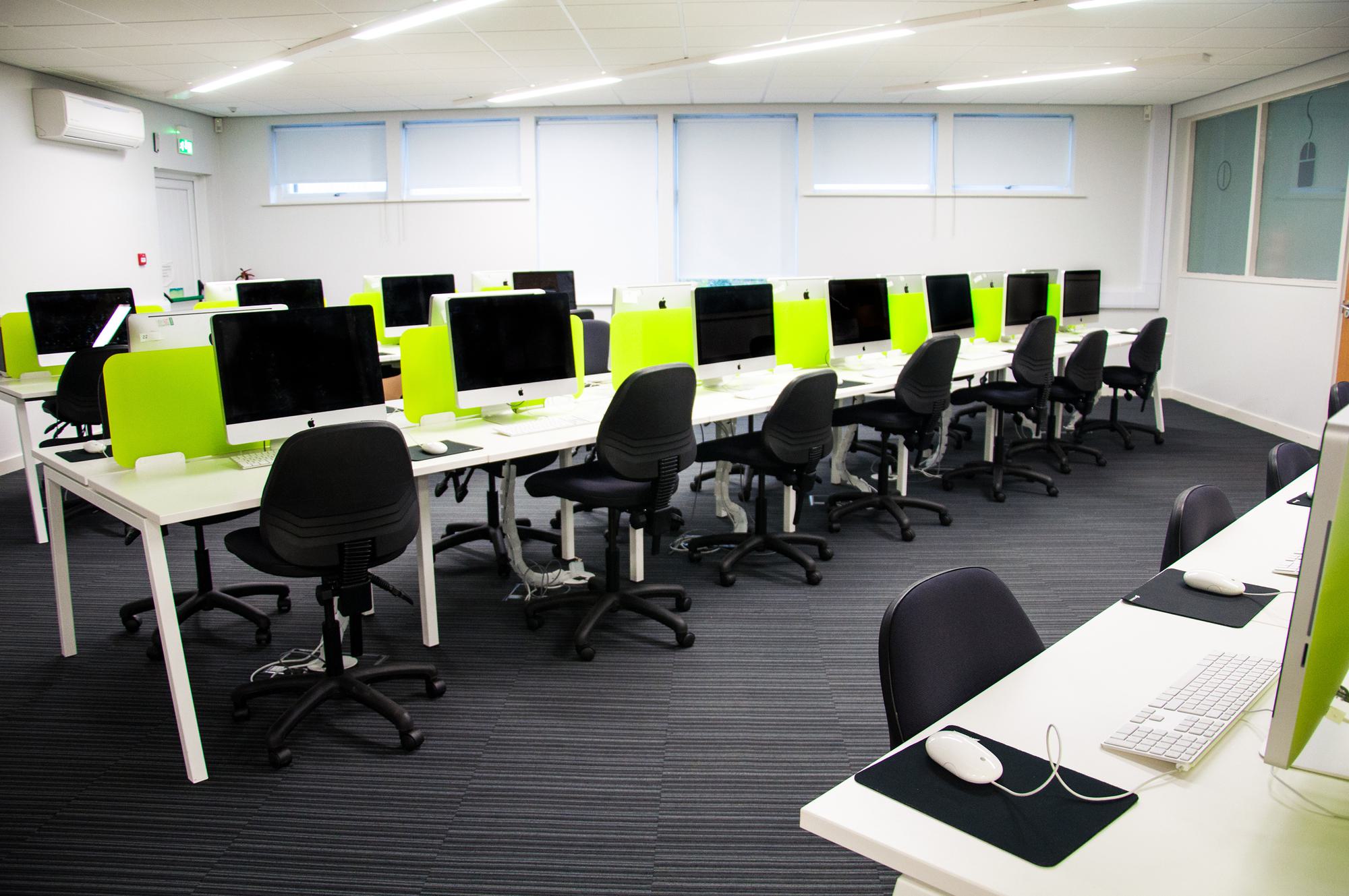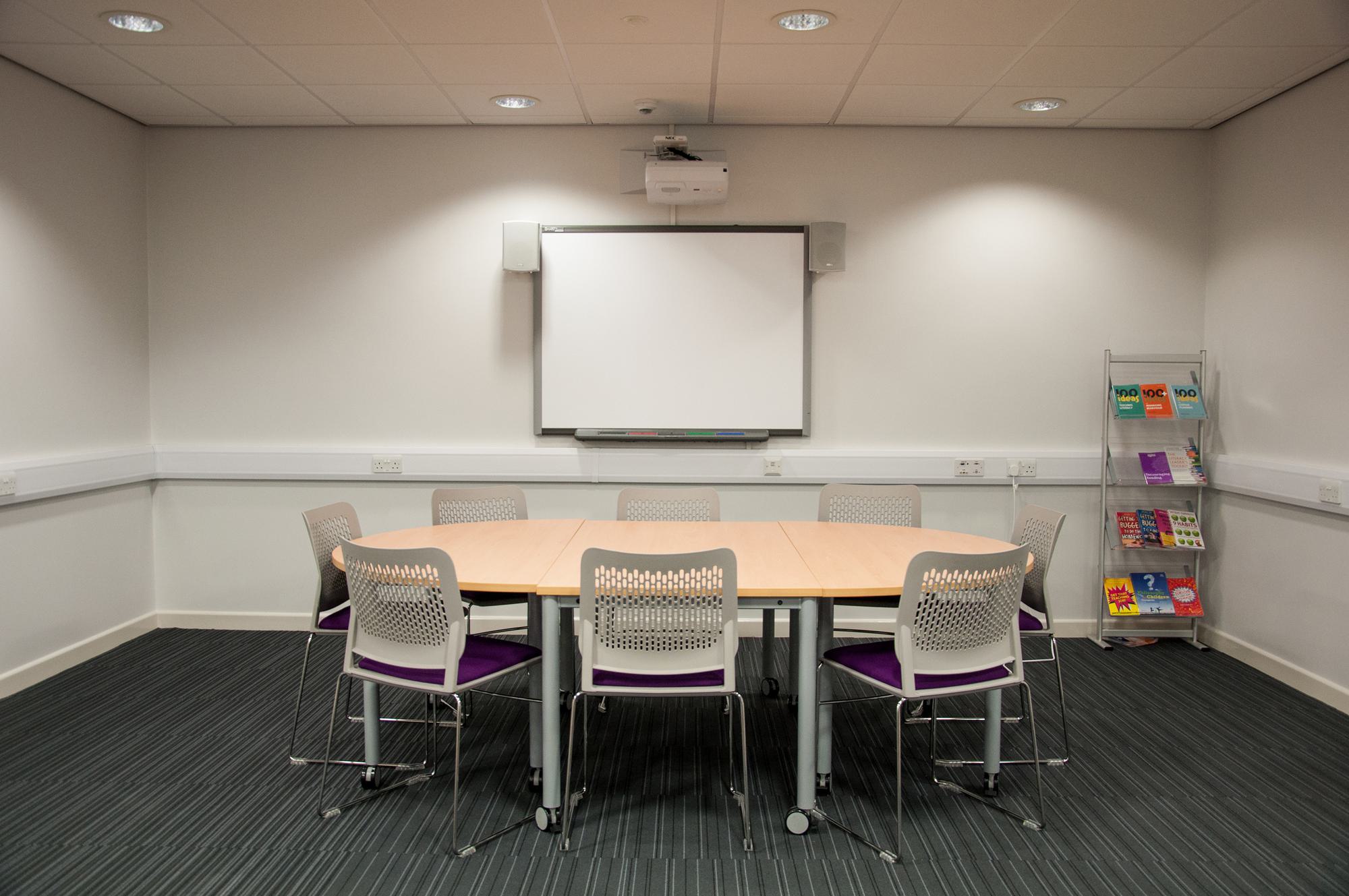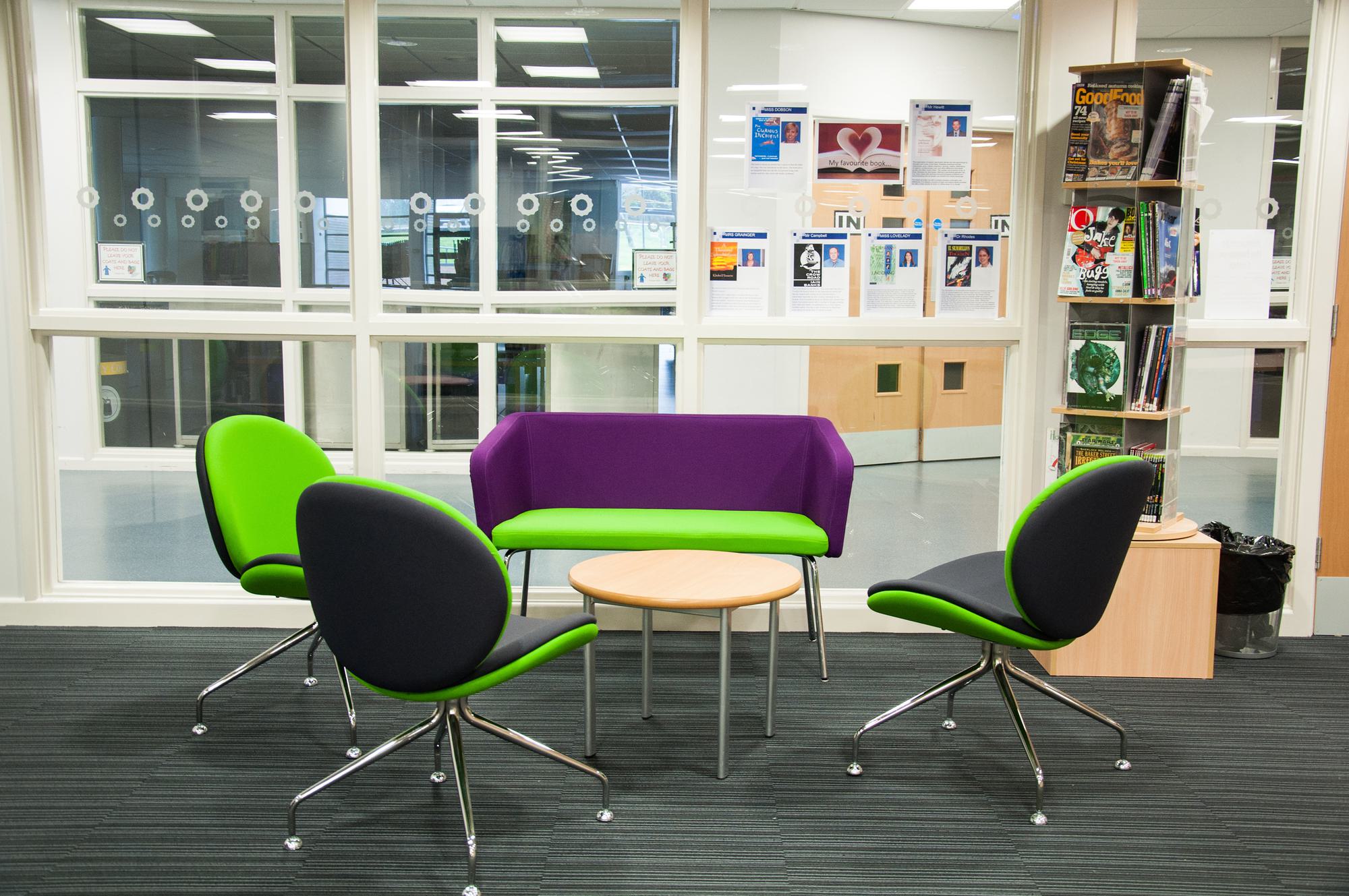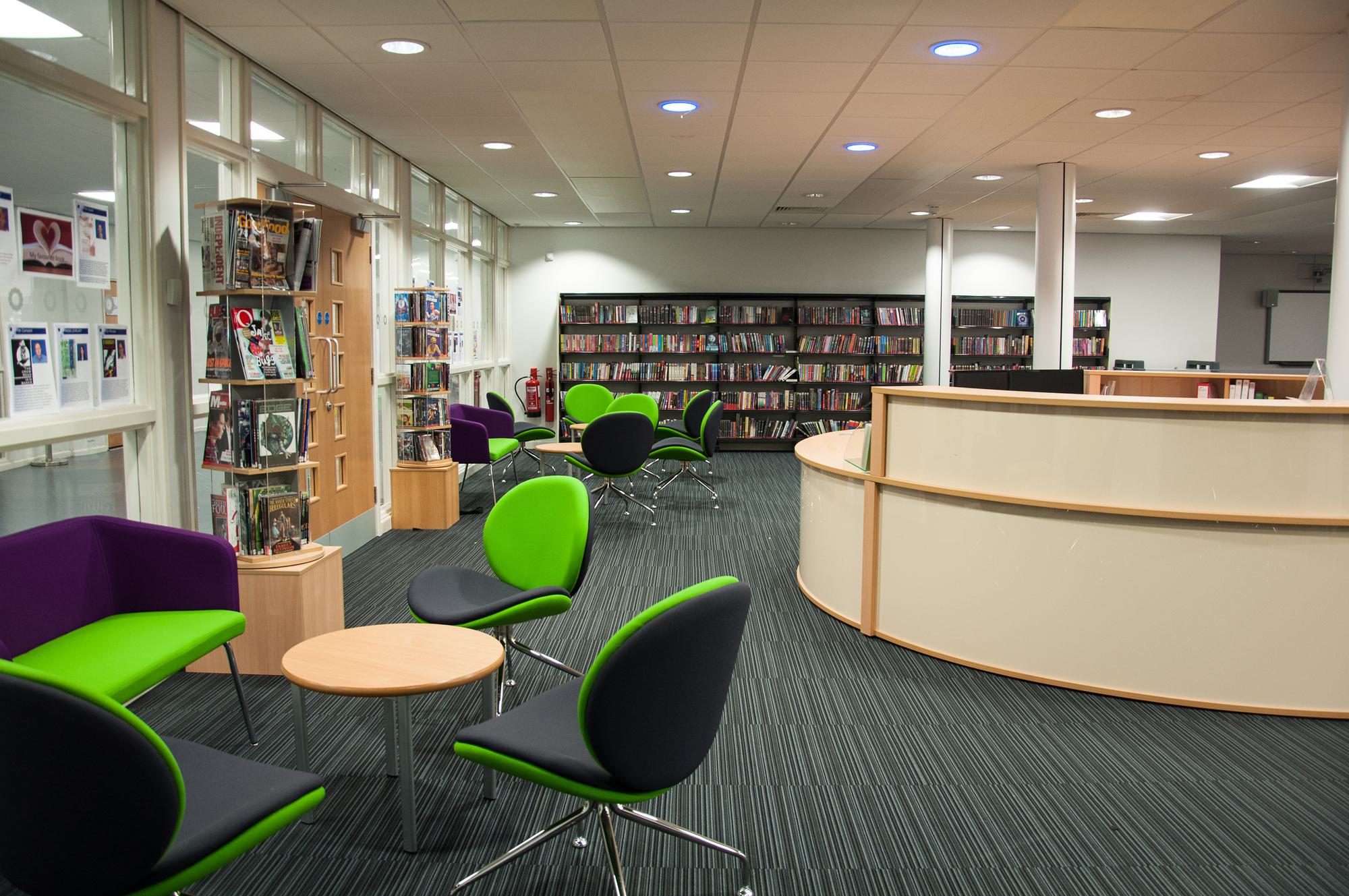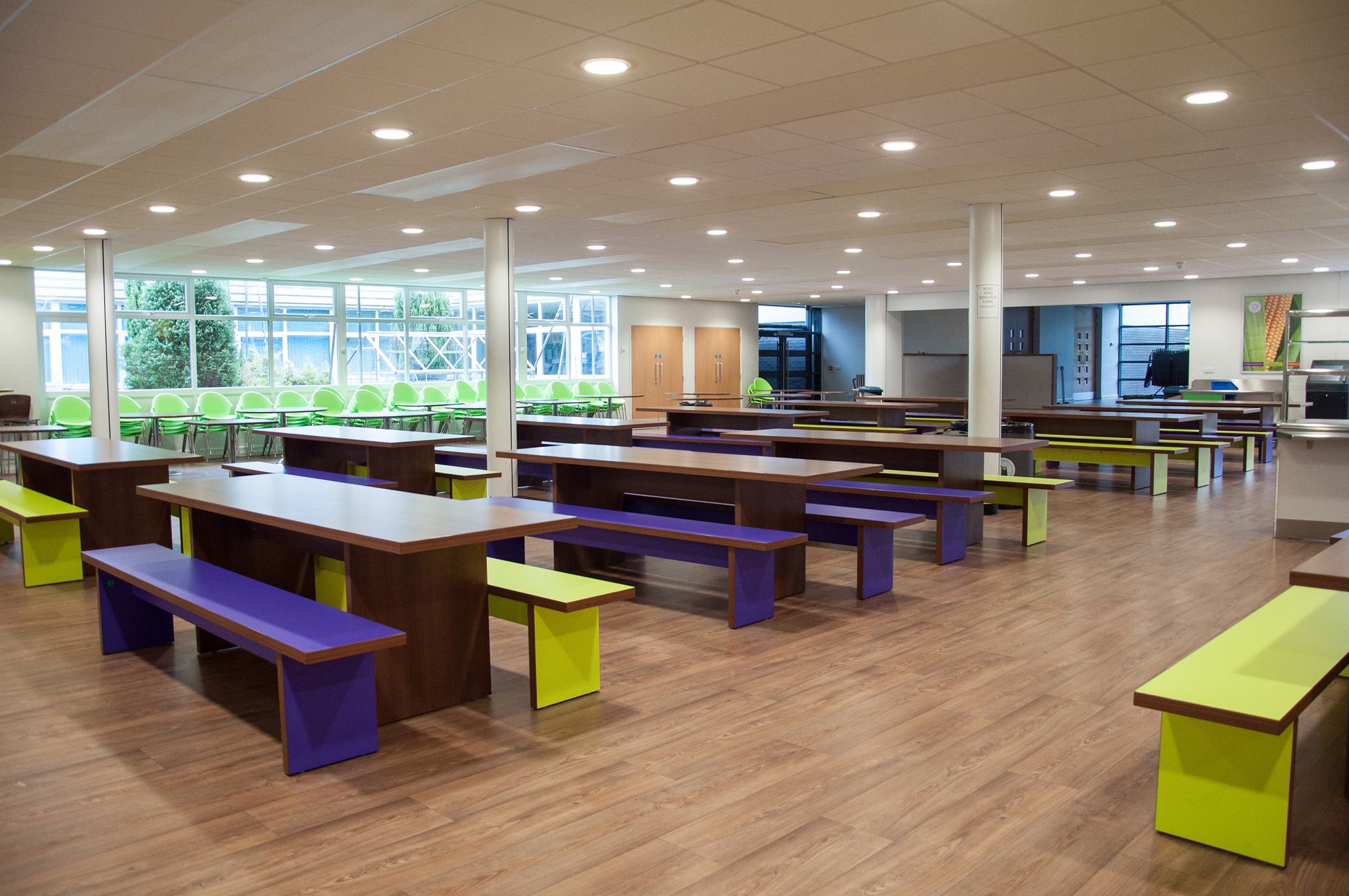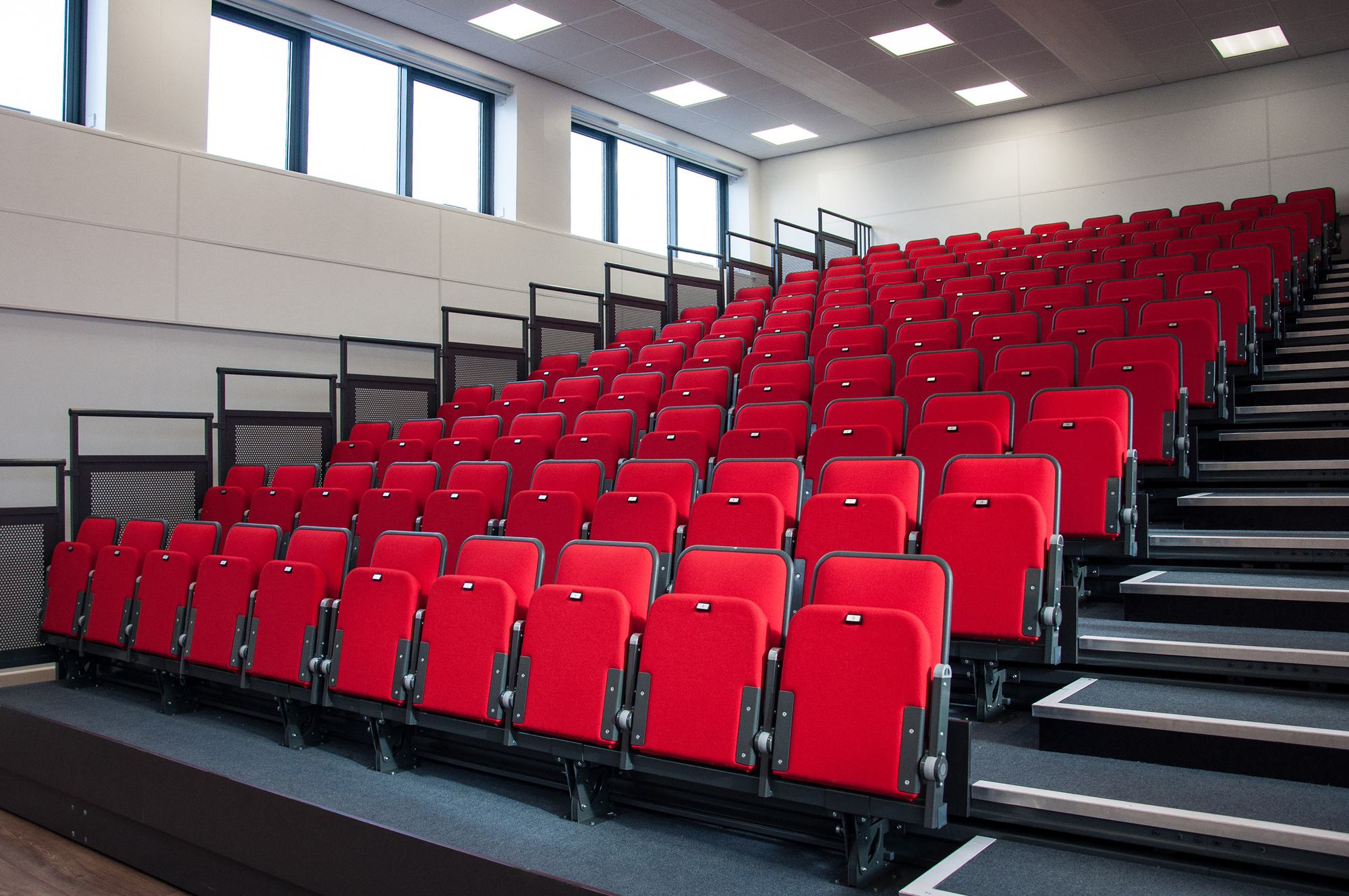 New assembly hall provides enough space for each year group
Enhanced learning facilities for students
New and improved learning resources
New spaces for teaching and learning
Remodelling works provide better facilities
Remodelling work makes best use of existing space
Remodelling work provides a large dining area
The new assembly hall extension
Using technology to enhance stakeholder engagement
A key benefit of this project was the use of BIM and our ability to display 3D digital images on electronic tablets / iPads. This greatly enhanced the understanding of the project and its aims when used in stakeholder collaboration, encouraging engagement and feedback.
Works were completed on time and within budget, with the main school and the kitchen facilities continuing to function smoothly throughout.

Team
Meet the team behind the project
Contact
Interested in
learning more?
Learn more about 'Shelley College' and other projects by reaching out to one of our team
Get in touch